Artisan jewellery designer
Julie Cohn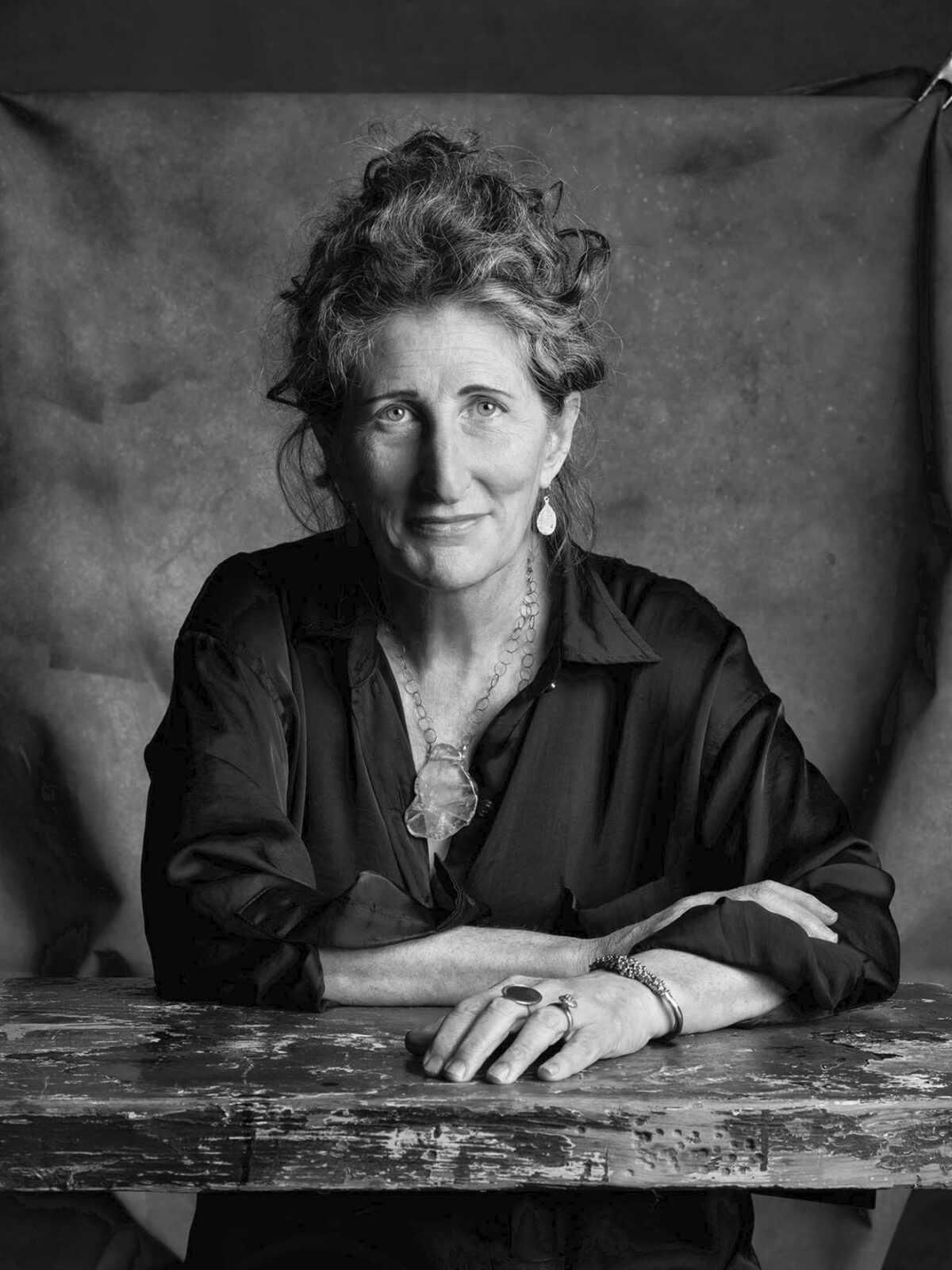 Julie Cohn grew up in Tulsa, Oklahoma in the 60s. She was a melancholic child for whom art was a refuge. From her earliest memory, she knew she would be an artist, nothing else came close to touch her soul.

In her early twenties she fell in love with all things related to Japanese craft – Paper, books, ceramics, patterns, objects. The Japanese aesthetic became a big part of her artistic vocabulary.

Educated as a painter and printmaker Julie studied the craft of bookbinding and box-making to house her prints which lead her down a diverse design path that included rugs, textiles, hardware, tabletop, collaborations with architects and public art.




Nature's decay, cocoons, webs and nests feature in her designs. Decay to her conveys a sense of lost time and it appeals to her love of excavation and scavenging. The walls and shelves of her studio in Dallas,Texas are covered with remnants of leaves, pods, shells, rocks and minerals.

Her aesthetic is a dialog with many different art forms that she marries together.

Ancient jewelry, modern art, aboriginal art, architecture, couture, ethnic crafts, graphic design, Japanese and African textiles, technology - all of these influences converge to form her aesthetic.

Her studio functions as an artistic collective where she mentors young artists to see the possibilities of parlaying their talents into art-centric careers. Working together, they learn the complexities of making products by hand, collaborate in the artistic process, problem solve fabrication and observe the trials and tribulations of bringing handmade products to the marketplace. Her goal is to inspire young artists to learn how to connect the dots, take forks in the road and use their skills to create an artful life. Julie Cohn resides with her husband, landscape architect David Rolston in their modern home and creative haven in the White Rock Lake area of Dallas.

Her jewelry collection launched in 2011.