Bespoke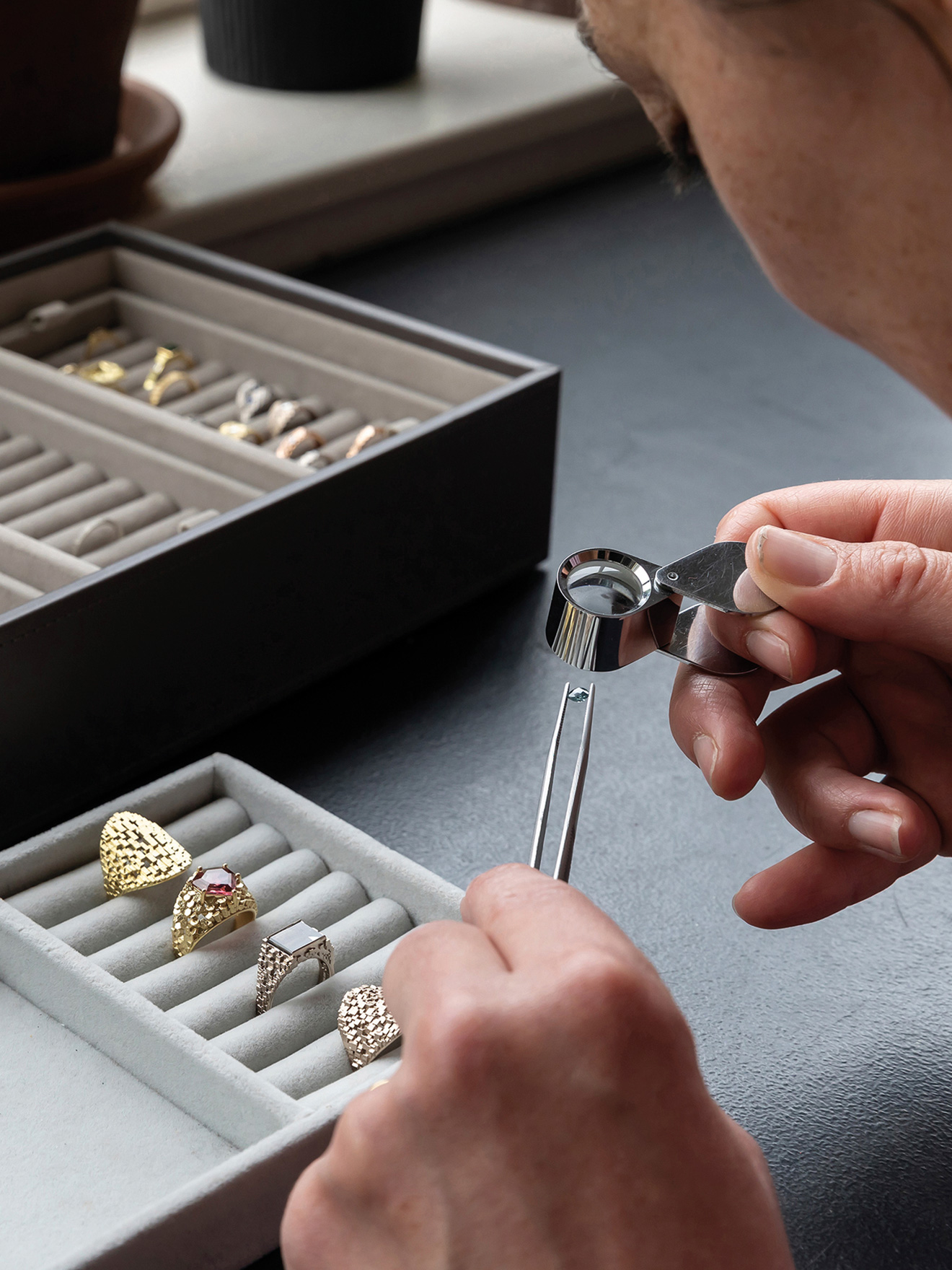 Our expertise is unique. You have a piece in mind, we aim to bring it to life – whether it's fully bespoke or the customisation of an existing jewel. We have unparalleled access to a wide network of jewellery designers and ethical gem dealers, and the Objet d'Emotion team will be on hand to guide you every step of the way throughout the creative process.





You might wish to create a new jewel to mark a life moment – an engagement, an anniversary or a birth – or design a timeless piece around heirloom stones. You may want to start from scratch – or give a vintage pearl necklace or period ring a contemporary twist.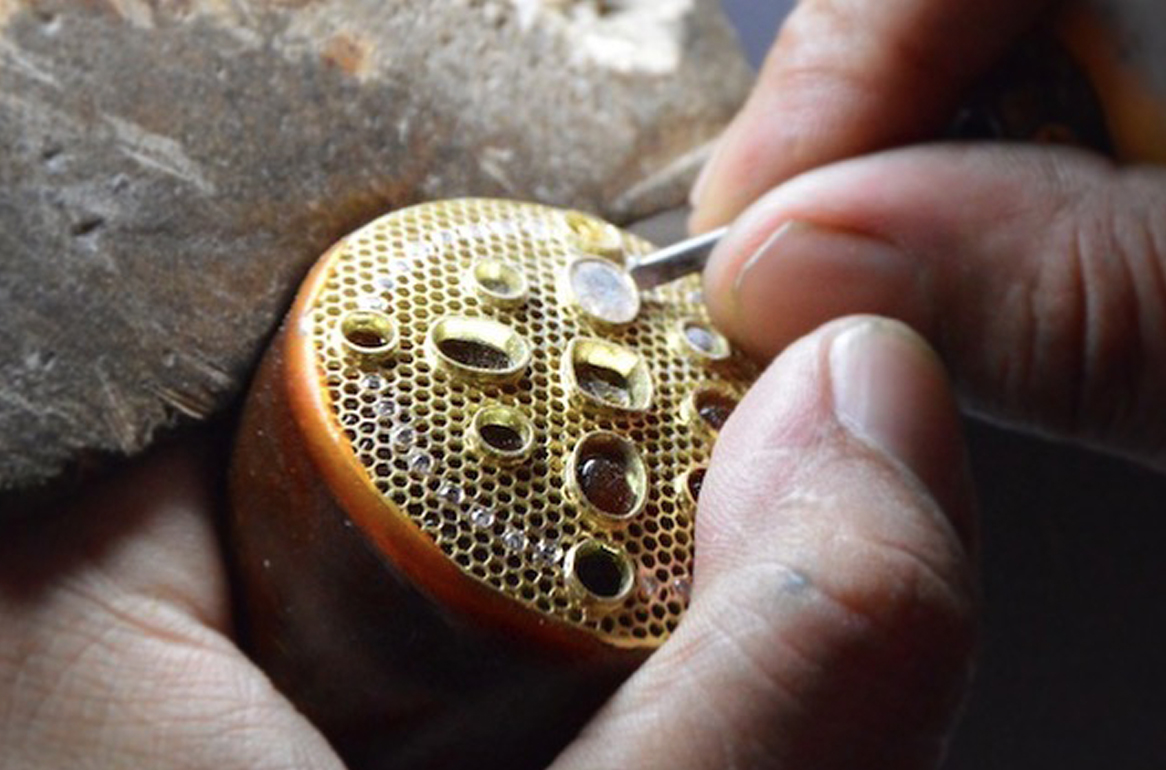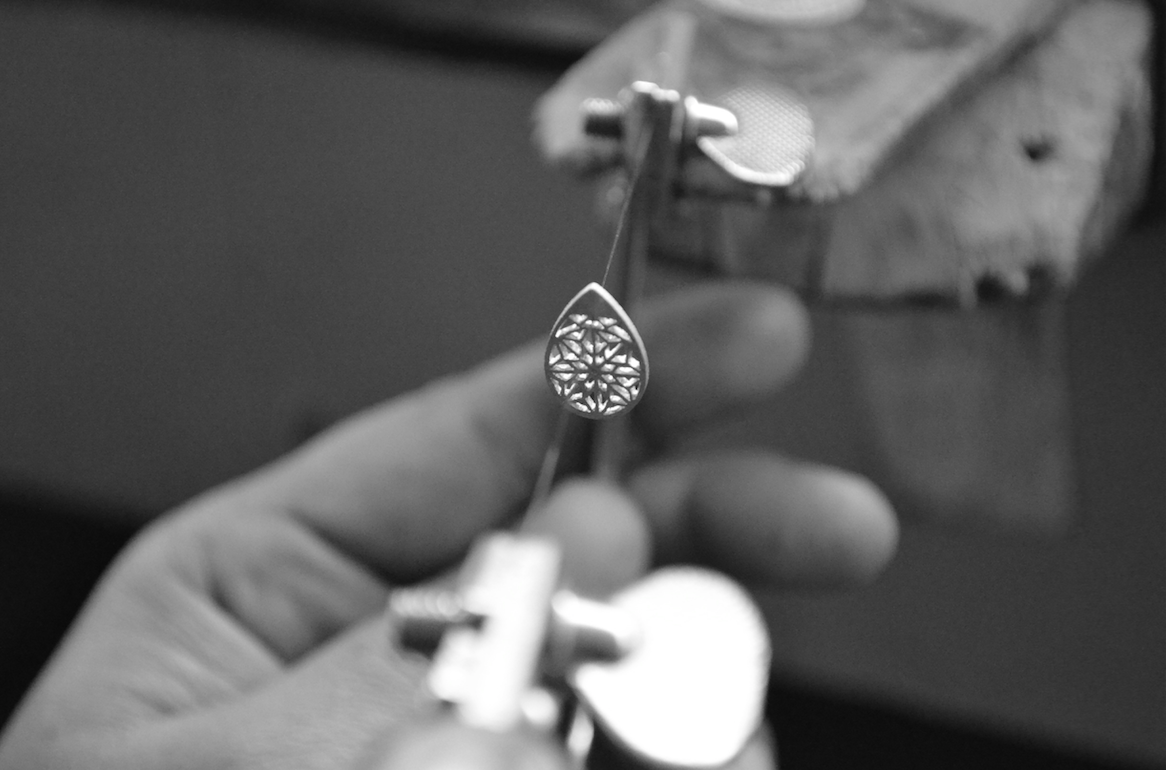 You might love a particular design in an existing collection but require new gems, a different size or a change of enamels. We can do all of this.





The creation of a bespoke piece is a voyage of discovery culminating in a jewel that is uniquely yours. We'd be delighted to accompany you on that journey. Just ask.