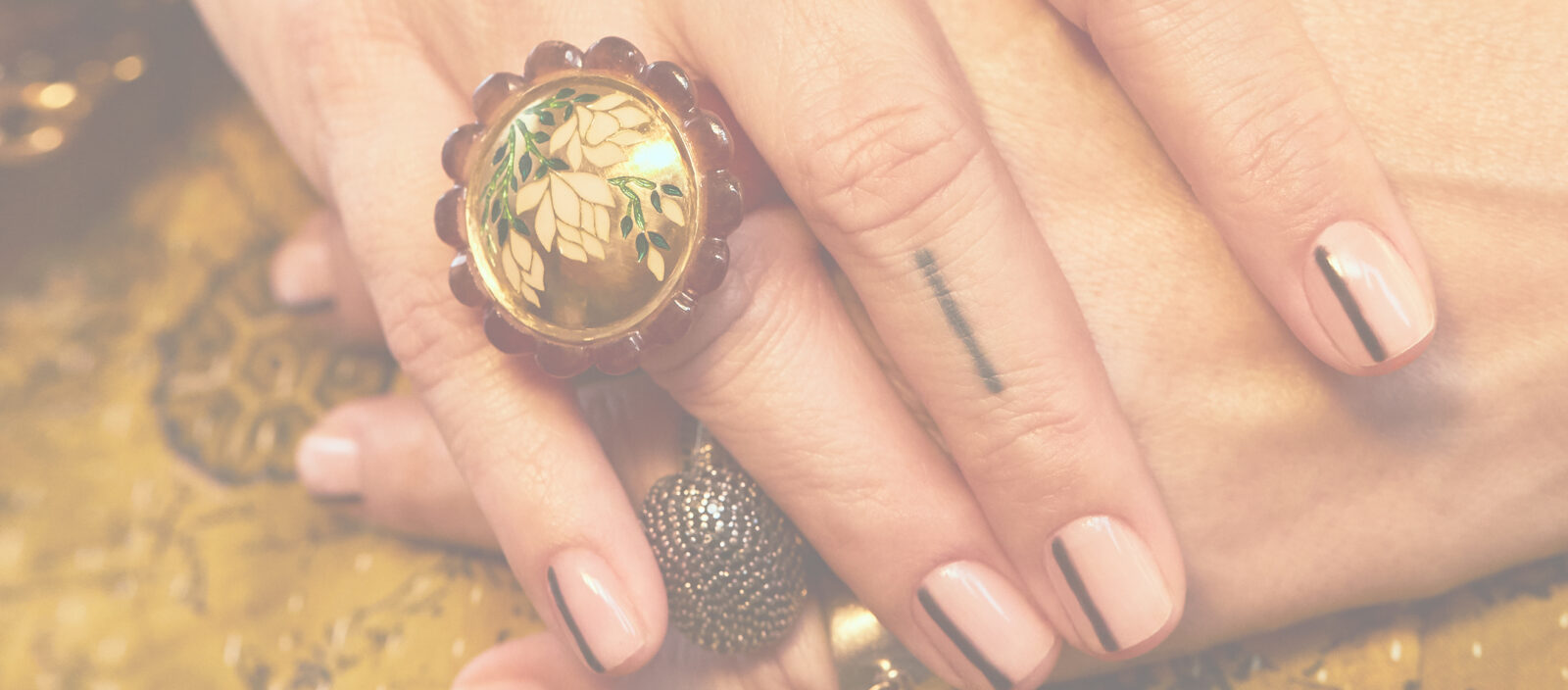 Objet d'Emotion is a curated shopping concept imagined by jewellery expert Valery Demure to nourish dialogues with jewellery lovers; a place to discover creative and one-of-a-kind pieces.
About Objet d'Emotion
"My desire is to nurture jewellery- and object-lovers with intimate gatherings that offer discovery, dialogue and one-of-a-kind designs." — Valery Demure
Objet d'Emotion is a curated fine-jewellery shopping concept imagined by jewellery expert Valery Demure – selecting jewels from the best contemporary designers. It is aimed at art- and craft-lovers, people who are intrigued by provenance and process, who appreciate culture, food and travel and who cherish meaningful exchanges of ideas.
We host intimate presentations throughout the year and our concept can also be experienced at PAD in London and Paris. The discovery process isn't just confined to events. Our team is active all year round on behalf of clients – sourcing, offering and commissioning fine jewellery from a select catalogue of designers, guiding clients to rethink how they combine, style and collect jewels, and helping them to build their own story over time with an array of designs and narratives.
Jewellery designers chosen for their strong aesthetics and inimitable signatures are Objet d'Emotion's initial focus. Next will come all manner of objects from ceramics through to millinery and clutches. "We want to celebrate the beauty, craftsmanship and timelessness that epitomise true design. A slower, more considered approach, where creativity can be relished and pieces learned about in a genuinely passionate and immersive way." – Objet d'Emotion Director, Valery Demure.   Sign up to our mailing list to learn more.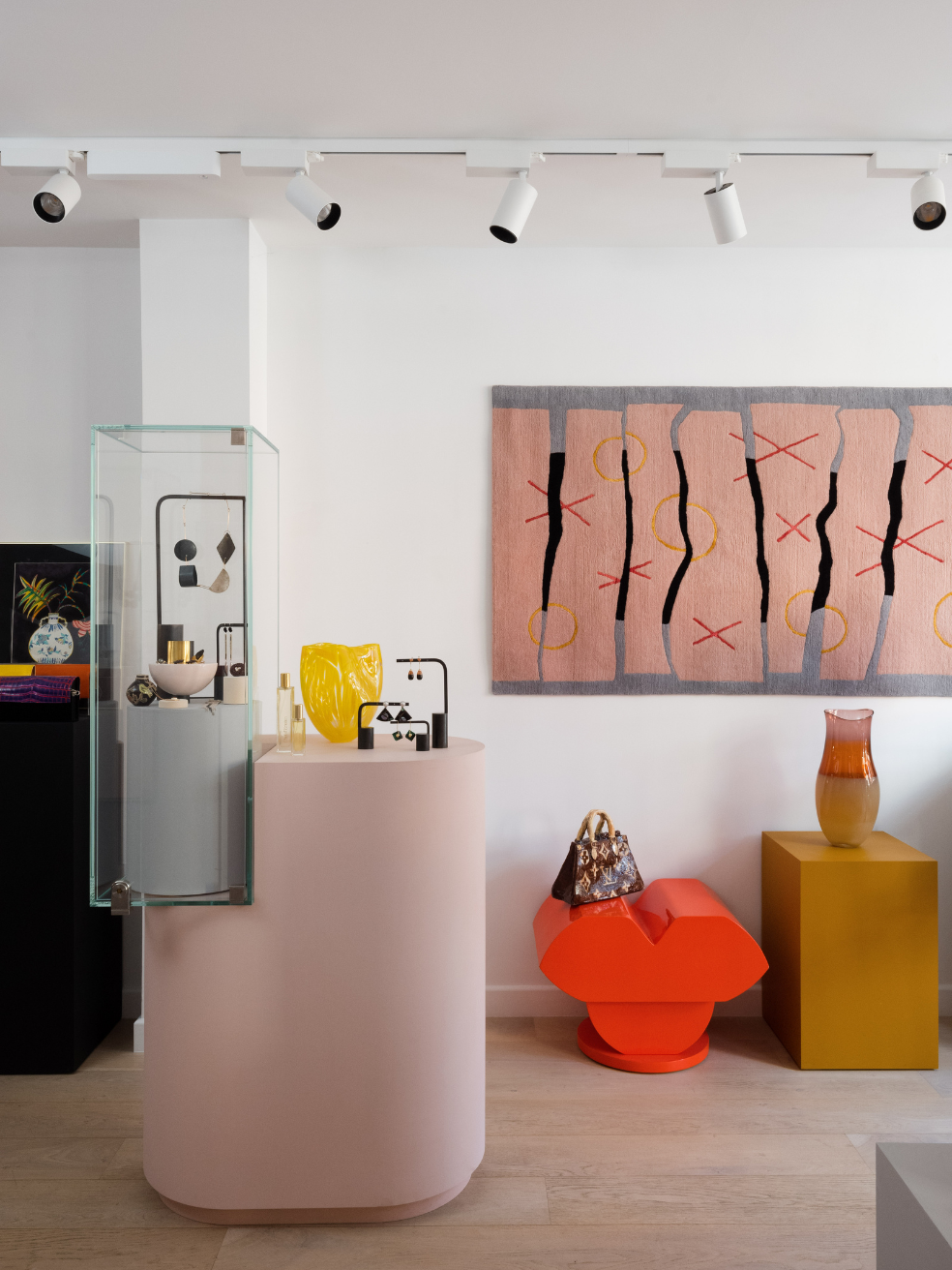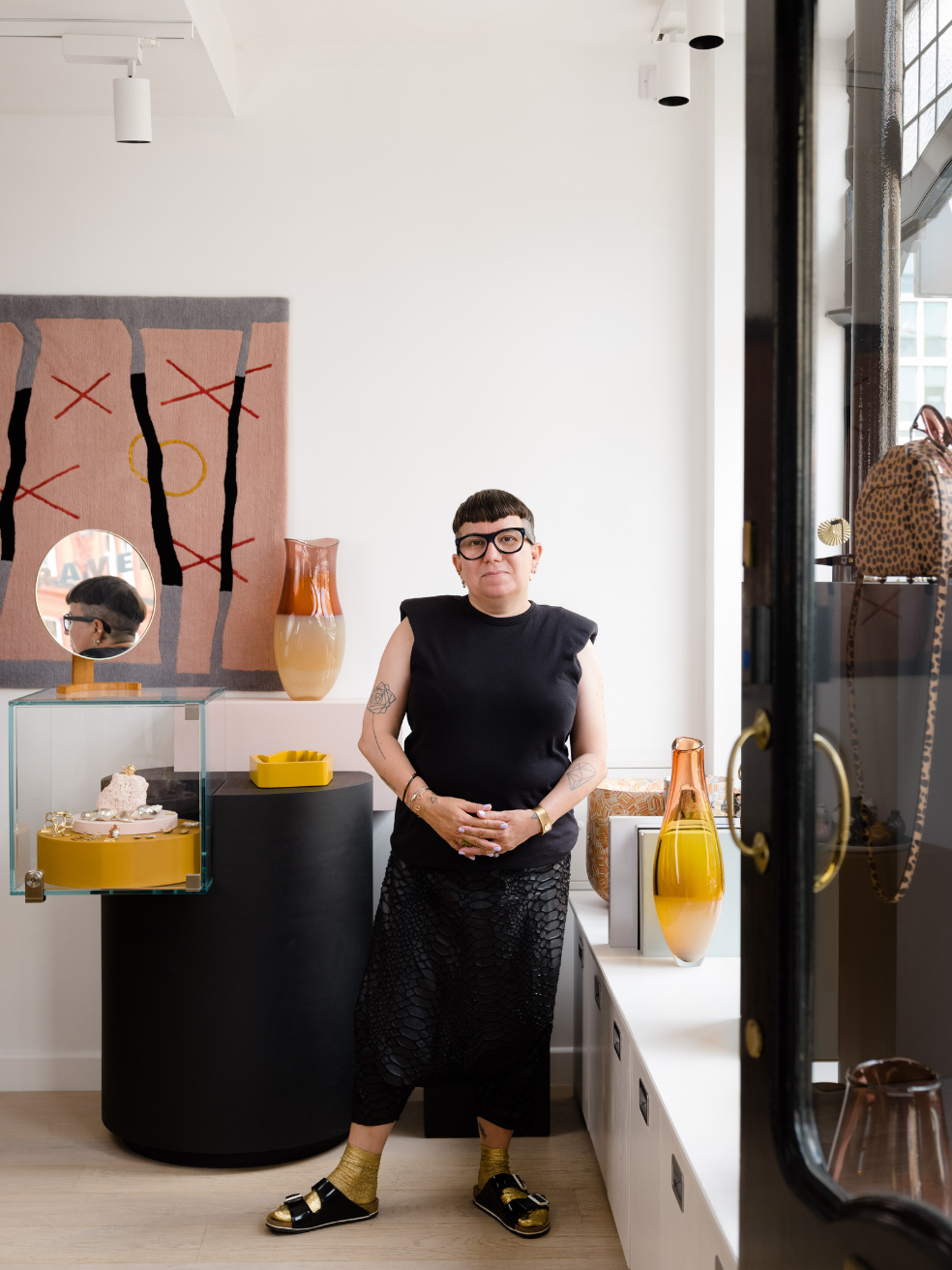 About our Founder
Valery Demure is excited by objects of uncommon beauty. She is well-versed in how the perfect accessory elevates and adds allure to an existing look.   Valery launched her agency in 2005 to shape brands, build successful businesses and lead trends in jewellery and accessories.
For more than a decade Valery Demure and her team have worked across the entire spectrum of PR, communications, sales, retail and consultancy – projecting a 360 degree approach that is now essential for success in today's competitive marketplace.
Valery Demure champions singular perspectives and fosters designers who stand out. Because of their exceptional craftsmanship and quality. Because of their niche sensibility and global potential. Because, for all designers under the Valery Demure umbrella, product is more than just product.
Today, Valery Demure splits her roles: she is a showroom and retail director, as well as an industry consultant to leading jewellery and accessories brands in and outside her stable.