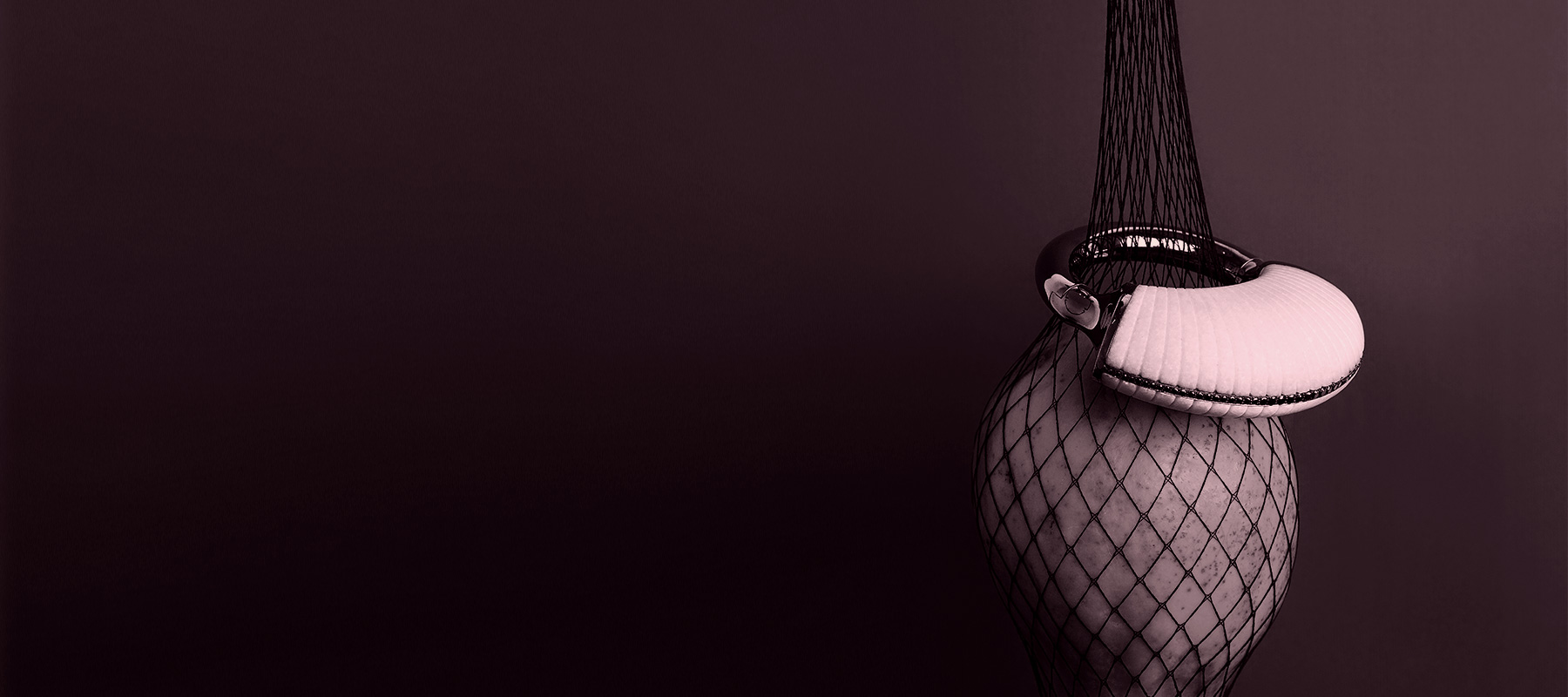 We host intimate presentations throughout the year. Our concept can also be experienced at PAD in London, Paris, Monaco and Geneva.
Upcoming Events
---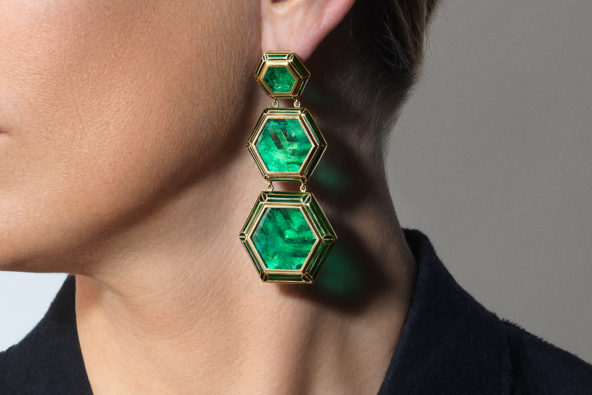 PAD Monaco
26 April — 28 April 2019
26.04 — 28.04.2019
12pm - 8pm
PAD Monaco is organised in close collaboration with contemporary art fair artmonte-carlo and will take place at the Grimaldi Forum from 26-28 April 2019.

Bringing together eclecticism, authenticity and connoisseurship in a meticulously curated setting, PAD presents an unparalleled roster of international galleries juxtaposing contemporary, modern and historic design, modern and tribal art, antiquities and jewellery.
ALICE CICOLINI
FABIO SALINI
LYDIA COURTEILLE
MELANIE GEORGACOPOULOS
NADIA MORGENTHALER
PHILIPPE GUILHEM
---
Past Events
---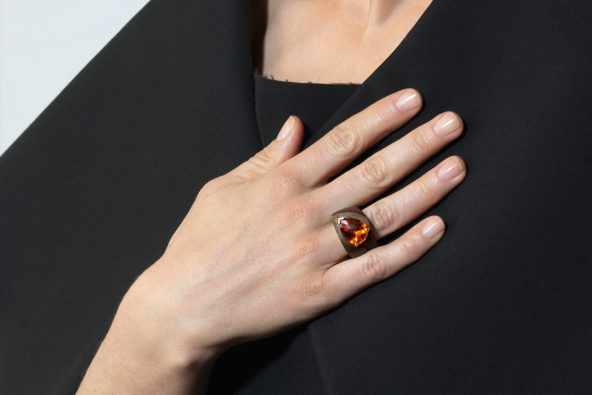 PAD Paris
3 April — 7 April 2019
03.04 — 07.04.2019
11am - 8pm
PAD, the pioneering event for Art and Design aficionados and collectors, has been reinventing for the past 23 years the notion of eclecticism. Season after season, it offers an intimate cocoon to those who have made decorative arts and design the core of their collection, driven by passion and heritage. In this salon, contemporary taste for 20th and 21st Century decorative art is born.
ALICE CICOLINI
FRANCESCA VILLA
JACQUELINE RABUN
MELANIE GEORGACOPOULOS
PHILIPPE GUILHEM
YAEL SONIA
---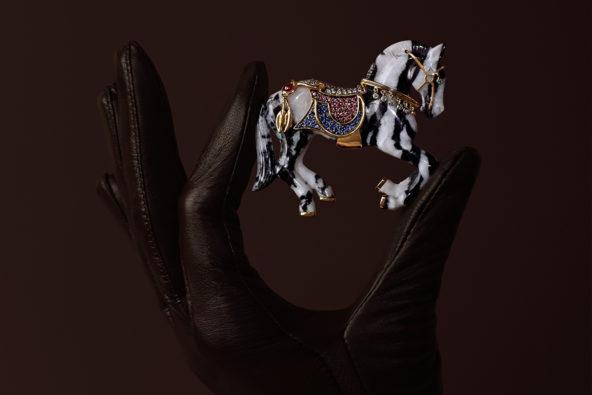 PAD Geneva
30 January — 3 February 2019
30.01 — 03.02.2019
11am - 8pm
After a successful launch at PAD London, Objet d'Emotion is ready to enthuse Switzerland's design savvy audience at the next edition of PAD in February 2019 – PAD Genève. Chosen for their strong aesthetics and inimitable signatures, a curation of 7 talented contemporary jewellery designers have been selected by Valery Demure to enter into this majestic experience.
FABIO SALINI
MELANIE GEORGACOPOULOS
NADIA MORGENTHALER
SHARON KHAZZAM
PHILIPPE GUILHEM
YAEL SONIA
---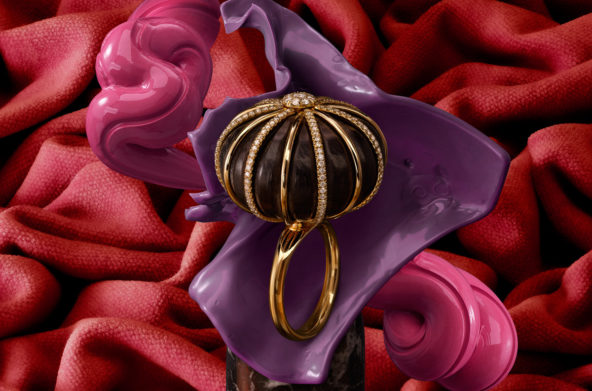 PAD London
1 October — 7 October 2018
01.10 — 07.10.2018
Inspiring a unique spirit of collecting, PAD exhibitors masterfully show how modern art, photography, design, decorative and tribal arts interact, cultivating a spirit of eclecticism.

Prominent international galleries from major cities across Europe, North America and Asia come together to offer an exceptional panorama of the most coveted and iconic works available on the market today.
ALICE CICOLINI
CORA SHEIBANI
FRANCESCA VILLA
IOANNA SOUFLIA
MELANIE GEORGACOPOULOS
MONIQUE PEAN
NADIA MORGENTHALER
POLLY WALES
SHARON KHAZZAM
SILVIA FURMANOVICH
---