Fine jewellery designer
Rachel Quinn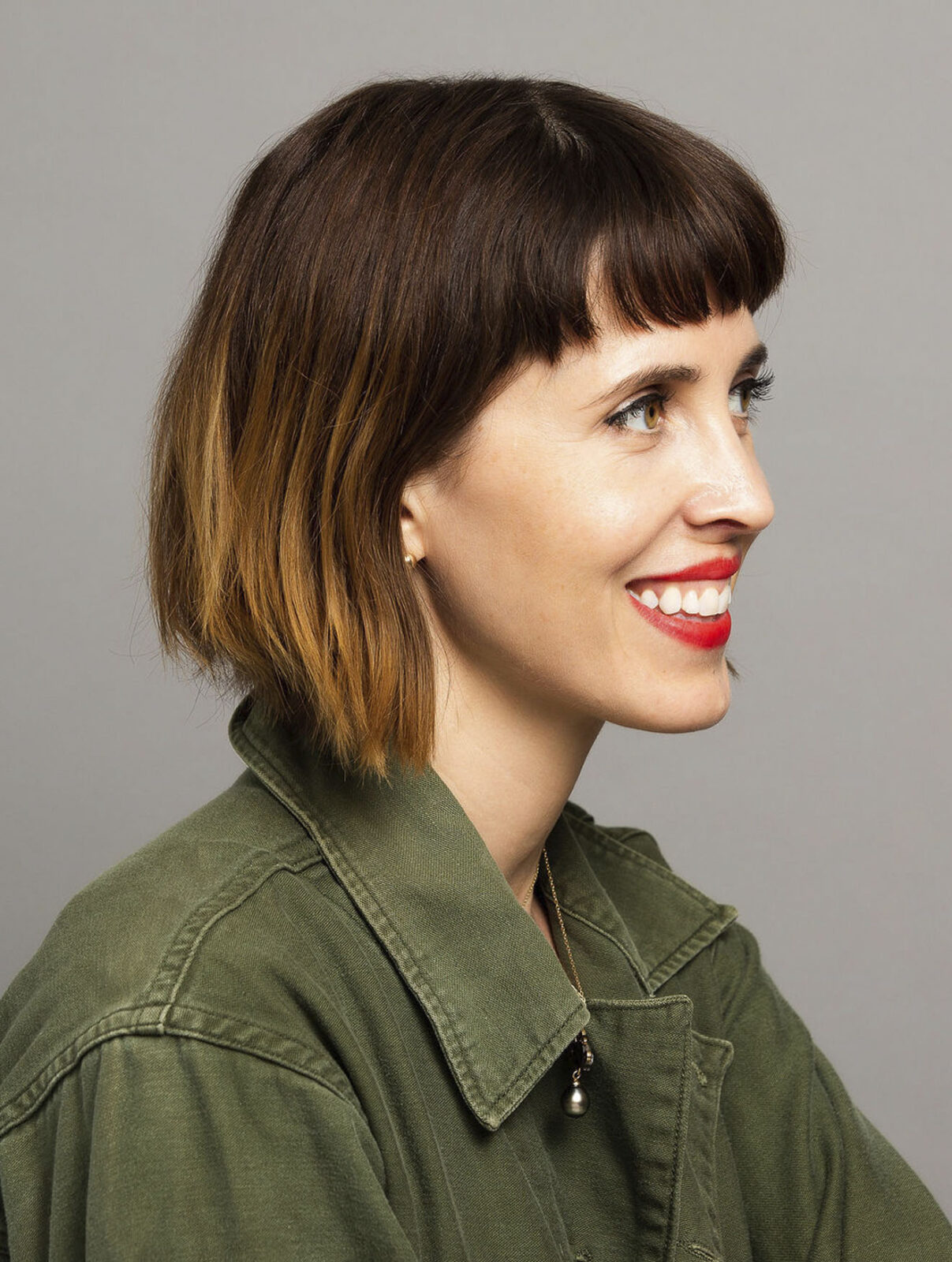 Rachel grew up in the Deep South in a household full of sisters, spending her days in trees, creeks, and art classes. From age 14, she attended numerous art schools, honing her skills and love for painting and sculpture. Upon graduating with a BFA, Rachel moved to New York City and was soon introduced to the intoxicating world of contemporary jewelry. Working for a Brooklyn jewelry artist was the impetus to become a classically trained jeweler. In 2009, she graduated from the Metalsmith Program at The Fashion Institute of Technology.


Rachel Quinn works from her small studio in the Ojai Valley in Southern California, where the calm, natural surroundings inspire her to create simple, balanced shapes to adorn the body. Rachel is equally inspired by the bright world around her in sunny Southern California as with the deeply emotional one within. Her work is the marriage of these worlds through the lens of her attraction to playful forms and well-crafted, sculptural design.

Each piece begins and ends in Quinn's hands, where it is either hand-fabricated from metal or carved from wax, then cast. Working in sterling silver and 14K gold, often in combination with one another, Quinn explores contrast and balance within the confines of shape, color, and textural finishes.



Now with over 10 years of experience, Rachel continues to hone and evolve her craft as she creates unique and enduring pieces of wearable art for the expressive individual. A romantic surrealist, she confides: "My work is a touch whimsical, a dash surrealistic, heavily sprinkled with romance, and topped with a dollop of danger. Above all, I hope my pieces make you smile."