Designer
Michèle Oberdieck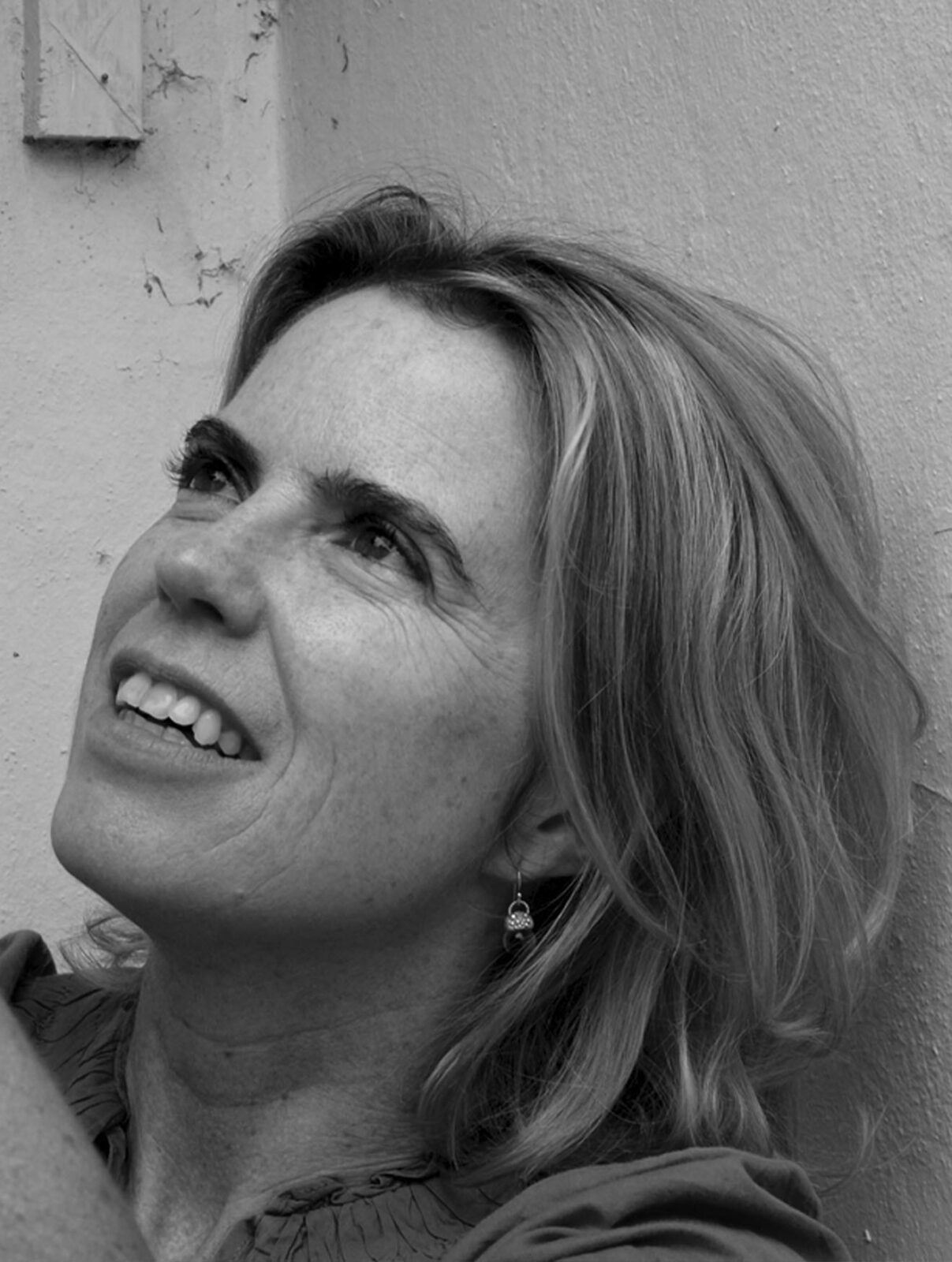 Born in Canada, Michèle Oberdieck lived in Britain for nearly two decades. She trained as a textile designer at Glasgow School of Art, where she fell in love with the architecture of Charles Rennie Macintosh, and more particularly the stained-glass windows. Michèle then approached blown glass when she embarked on an MA at the Royal College of Art in the Ceramic and Glass Department.

Michèle's screen-printed textile work reflects her sensibility for plant life and flowers. Michèle is drawn to biomorphic shapes found in plant growth and decay. Think delicate forms tulip petals. These beautiful twisted organic shapes reveal the motion of aging stopped in its tracks. It is this very transformation that she aims to capture in glass.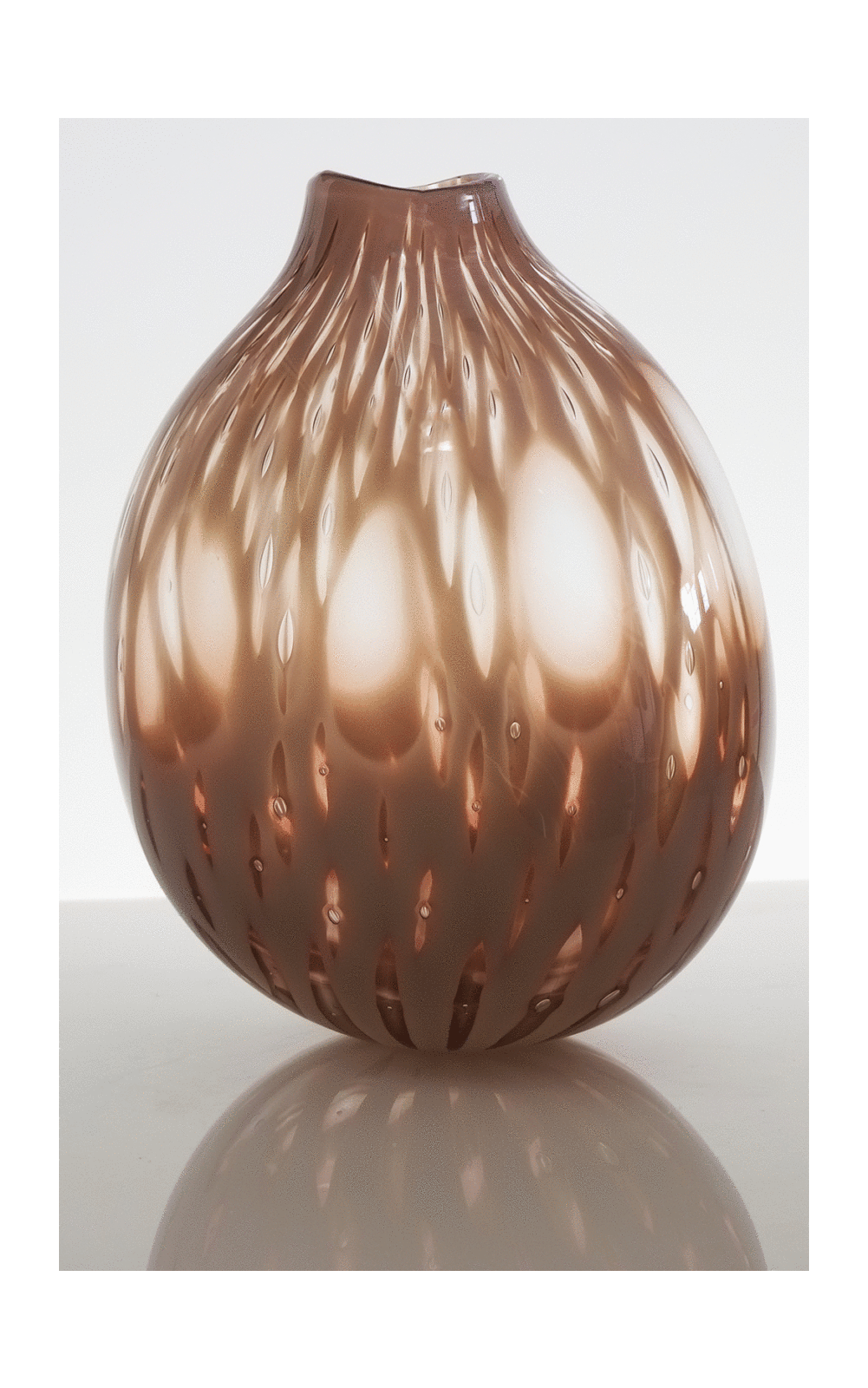 The expressive twists and turns away from symmetry create a fluidity…. The movement in the piece then shows.... The sinuous lines, often evident in Michèle's vessels, are reminiscent of the hands and limbs that created them.

Michèle's background in hand printing and dying silks much influenced her colour sense. Colour has always been a major source for her work. Previously from her printing and textile days. Now to the seductively hued glass forms. The luminosity of colours found in the sky as day turns to dusk with the pivotal light from the sun or moon glowing through a membrane of folded clouds has always amazed her. The ethereal colours are evocative of Rothko's paintings, watercolour bleeds from Emil Nolde, and soft forms referencing Jean Arp's sculptures.

Michèle's creates mark making and patterns, using the classic Swedish technique of Graal where overlayed cups of glass colours are cut through using engraving wheels. Traditionally used as a technique to express narrative, she uses this method to examine the relationship between the positive and negative ground.

The balance of transparency and opacity, and the effect of light being diffused through pattern, affects depth, and creates an almost optical illusion. The opening of the vessels draws in light to illuminate it from within.