Designer
Cultus Artem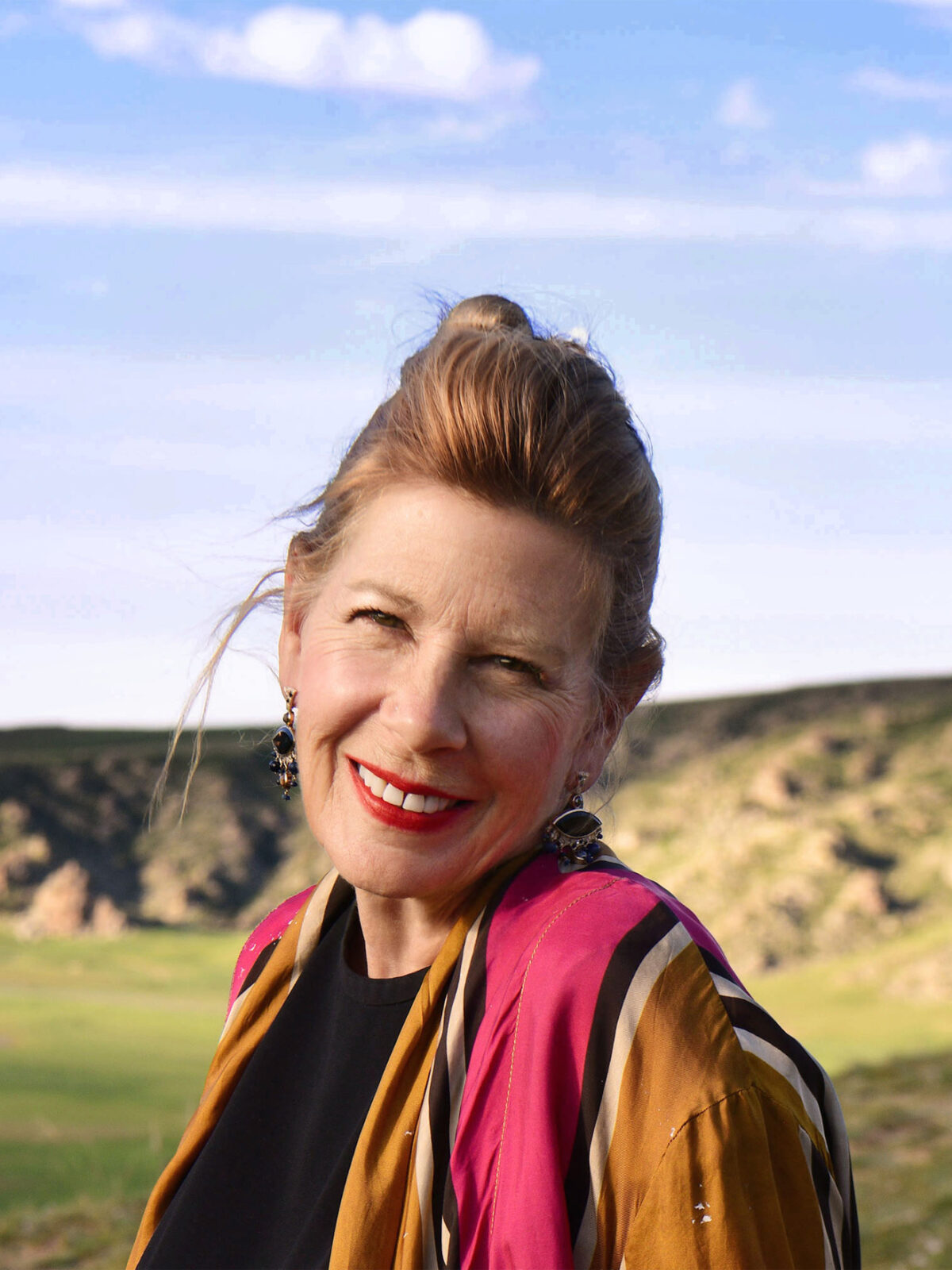 Cultus Artem derives its name from the Latin "Cultus," meaning the practice of adornment and "Artem," the root word for art, or the conscious arrangement of elements to affect the senses and emotions. With each jewel, Cultus Artem invites the wearer to adorn themselves with 'sensorial compositions'.

Catalysed by Creative Director Holly Tupper, Cultus Artem's handcrafted jewelry indulges the alchemical properties of exquisite raw materials and delights us with unusual forms.

In Cultus Artem's debut collection, each one-of-a-kind, 18k gold piece unites precious raw materials from Holly's personal collection, which she carefully sourced over the course of three decades. Drawing from a tapestry of global influences, each jewel is a sculptural composition of texture and form, awash with colour and personality.

Tupper's approach to creating is deeply personal, cultivating a range of inspirations from her earliest sensory memories to more recent explorations in material and methodology. Each of her works create sensorial encounters that are both personal and universal.

Cultus Artem celebrates a carefully considered artistic approach, each jewel is handmade by specialist craftsmen using the finest materials. Cherishing the relic-like power of jewelry, each stone is imbued with narrative, steeped in memories and heritage craft traditions. Cultus Artem's jewels act as vessels, both for past memories, and the potential of those yet to be discovered by the wearer.