Artisan jewellery designer
Catherine Le Gal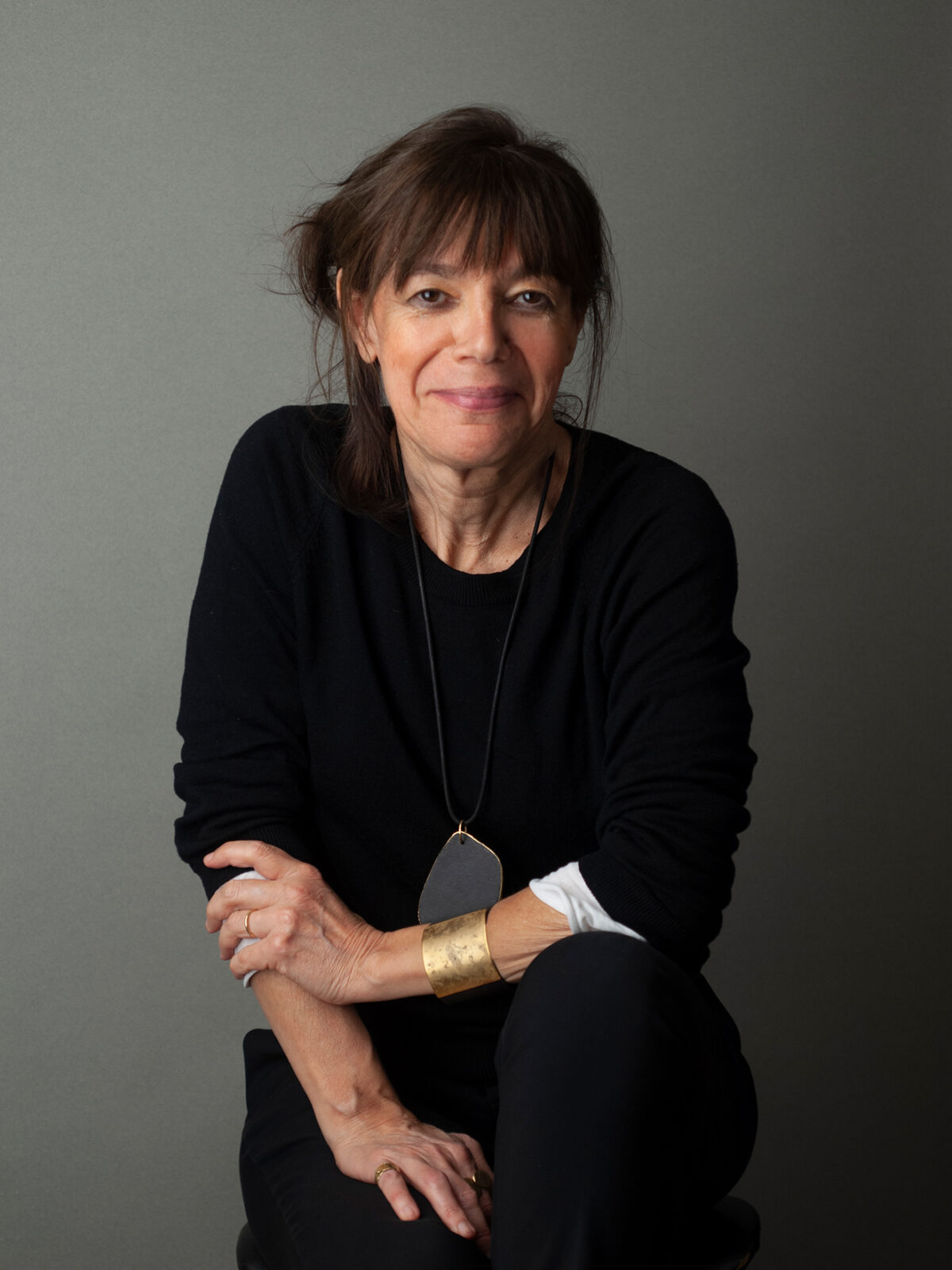 Catherine Le Gall was born in a family where one engages in serious studies. And like a good little soldier, she followed the rule and studied for a Business Masters in the US. Back in France, she started a career in strategic advice until she realized at the age of 30 that something was missing in her life.

A few exhibitions were retrospectively the starting point of her jewellery design career, an exhibition about Lalique's art-nouveau jewellery at Musee des Arts Decoratifs, "Manteau de nuages: Kesa japonais" at Musee Guimet and another exhibition about Line Vautrin's jewels and poudriers at Musee des Arts Decoratifs again. Catherine remembers to this day how she felt when coming across the poetry of Lalique's jewels, the humorous pieces of Line Vautrin and the exquisiteness of Japanese textiles and embroideries.


She really fell in love with jewellery during a first trip to Pakistan, where she felt an attraction for the textiles, artefacts and adornments. Back in France she would spend days browsing through books on Asia and Africa.

After Catherine discovered Galerie Naila de Montbrison, she realized she wanted to create something with her hands, something beautiful, strong and poetic. She wanted to create jewels. She enrolled at AFEDAP in Paris, to study contemporary jewellery but also traditional techniques. After her studies, she decided to travel to Nepal to learn jewellery with a Newar Goldsmith, who taught her to work with basic tools and little means. Back from Nepal, Catherine was introduced to the work of Bernhard Schobinger and the goldsmithing artisans of Padoue, two different forms of expression that resonated with her. These two different approaches have shaped the way Catherine conceives a jewel.

Catherine likes contrasts, "melanges", jewels that are handcrafted with their beautiful imperfections. They may be a little raw, but they will age gracefully with time. She likes to create bold jewels that become a chic statement, they are to be watched and worn: sculptures as well as body-adornments.

She works mainly in everyday materials, including steel, which can be patinated in a diverse palette. Le Gal works with industrial paint and lacquers, sometimes using traditional methods, alternating the application of layers of lacquer with sanding. Whatever the material used, the surface is oxidized, scratched, and sanded so as to appear timeworn. She revels in the blend of simple forms and rich textures, and her pieces are often modular: some are reversible, while others comprise interchangeable elements, so that the wearer can play with the jewellery and wear it in different ways.