Designer
Catherine Le Gal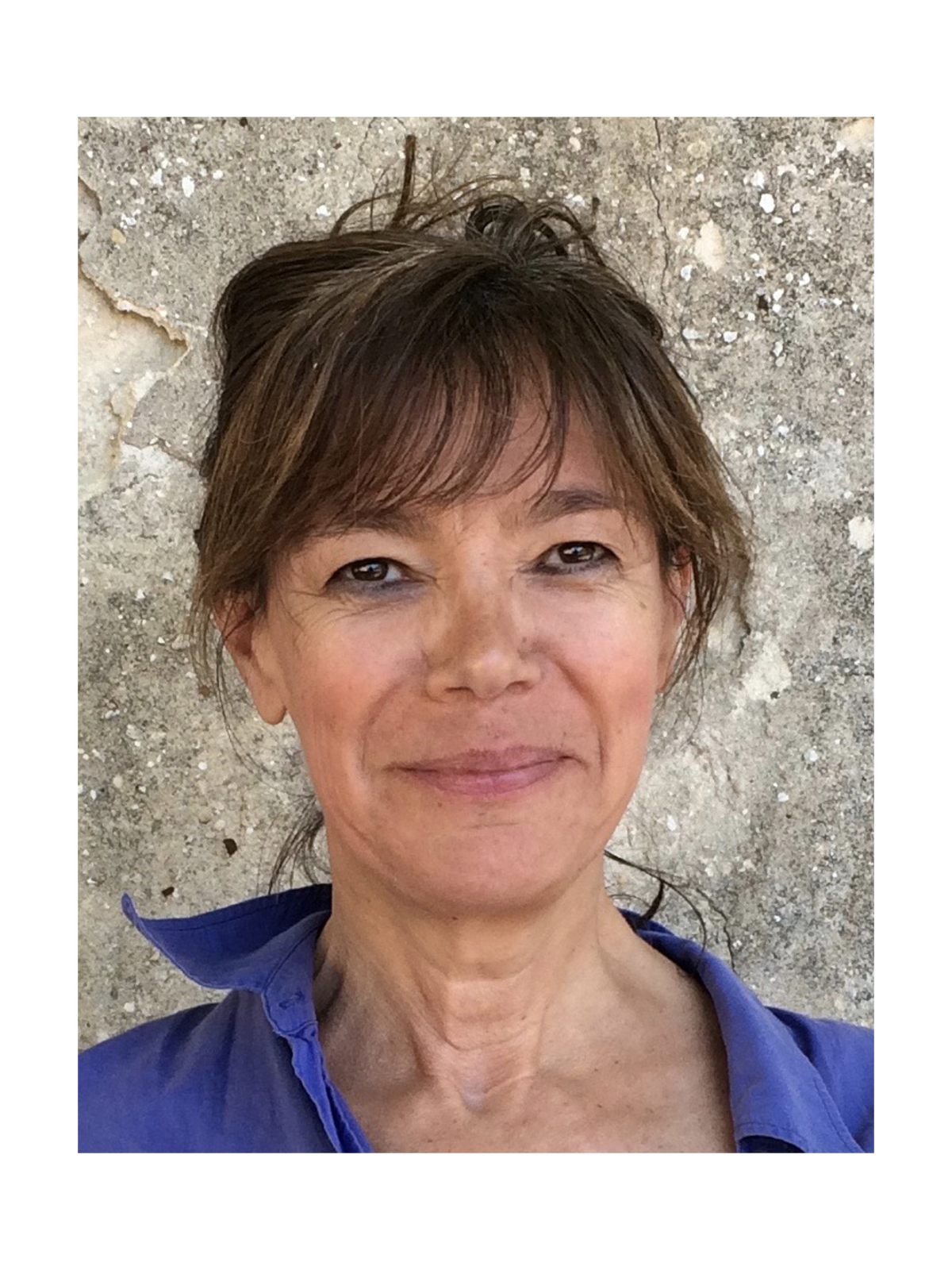 Catherine Le Gal graduated with an MBA from Boston University and began her career in management consulting. But at the age of 35, she realized that something was missing in her life and applied to a contemporary jewellery school in Paris. She then trained with a Newar goldsmith in Nepal, where she learned traditional Nepalese techniques.

Since then she has been continued to learn alongside contemporary jewellers such as Giampaolo Babetto, Gilles Jonemann, Stefano Marchetti. She has taken part in several collective exhibitions and, since 2012, her work has been presented exclusively at the Naïla de Monbrison Gallery in Paris, where her forth private exhibition was held in September 2020.




She works mainly in everyday materials, including steel, which can be patinated in a diverse palette of blacks, brass and gold leaf, and their variety of shades, from lemon yellow to golden. Le Gal works with industrial paint and lacquers, sometimes using traditional methods, alternating the application of layers of lacquer with sanding. Whatever the material used, the surface is oxidized, scratched, and sanded so as to appear timeworn. She revels in the blend of simple forms and rich textures, and her pieces are often modular: some are reversible, while others comprise interchangeable elements, so that the wearer can play with the jewellery and wear it in different ways.