Fine jewellery designer
Van Gelder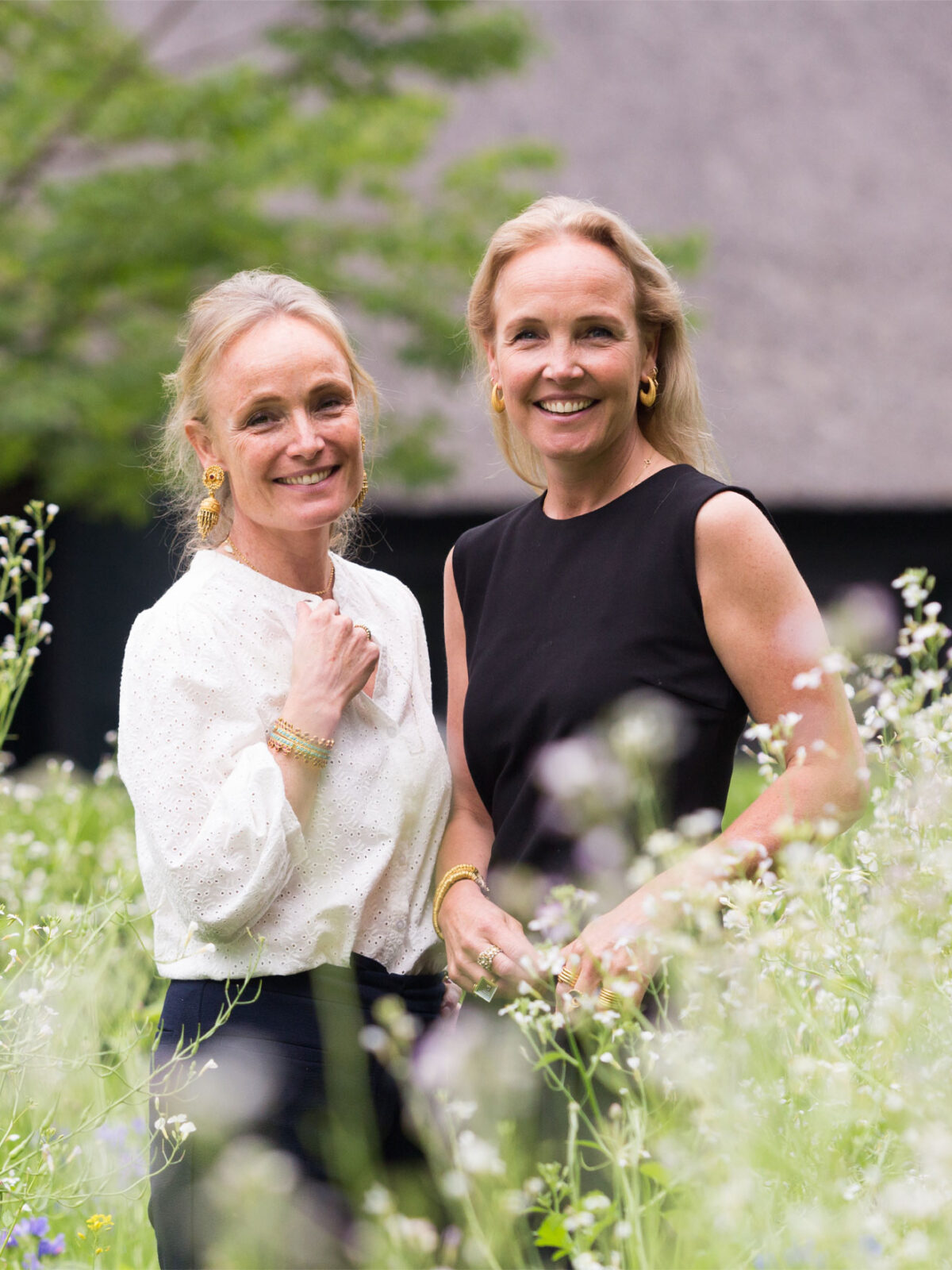 Van Gelder jewellery embodies the liminal space between tradition and transformation.

The house's founder, Bernadette Van Gelder, travelled extensively in India. She recognised the incomparable beauty, unique quality and considered meaning found in antique Indian jewellery. The people she met during her travels introduced her to the world of decorative arts, which she developed a deep admiration for. Through her valued relationships, Bernadette was given privileged access to extraordinary private collections and she began to collect her own curation of antique Indian jewels.

In 2000, Bernadette was joined by two of her daughters Fleur and Noëlle. In 2019, they launched Van Gelder designs, a contemporary collection that fused their own Dutch roots with their knowledge and respect for India's intricate and distinctive design sensibility.

Based between the Netherlands and Jaipur, the family-run house is truly a celebration of heritage and tradition, in both the global and personal sense. The Van Gelder sisters continue to honour their mother's personal journey, whilst drawing inspiration from the rich history of traditional Indian craftsmanship.