Designer
Simone Brewster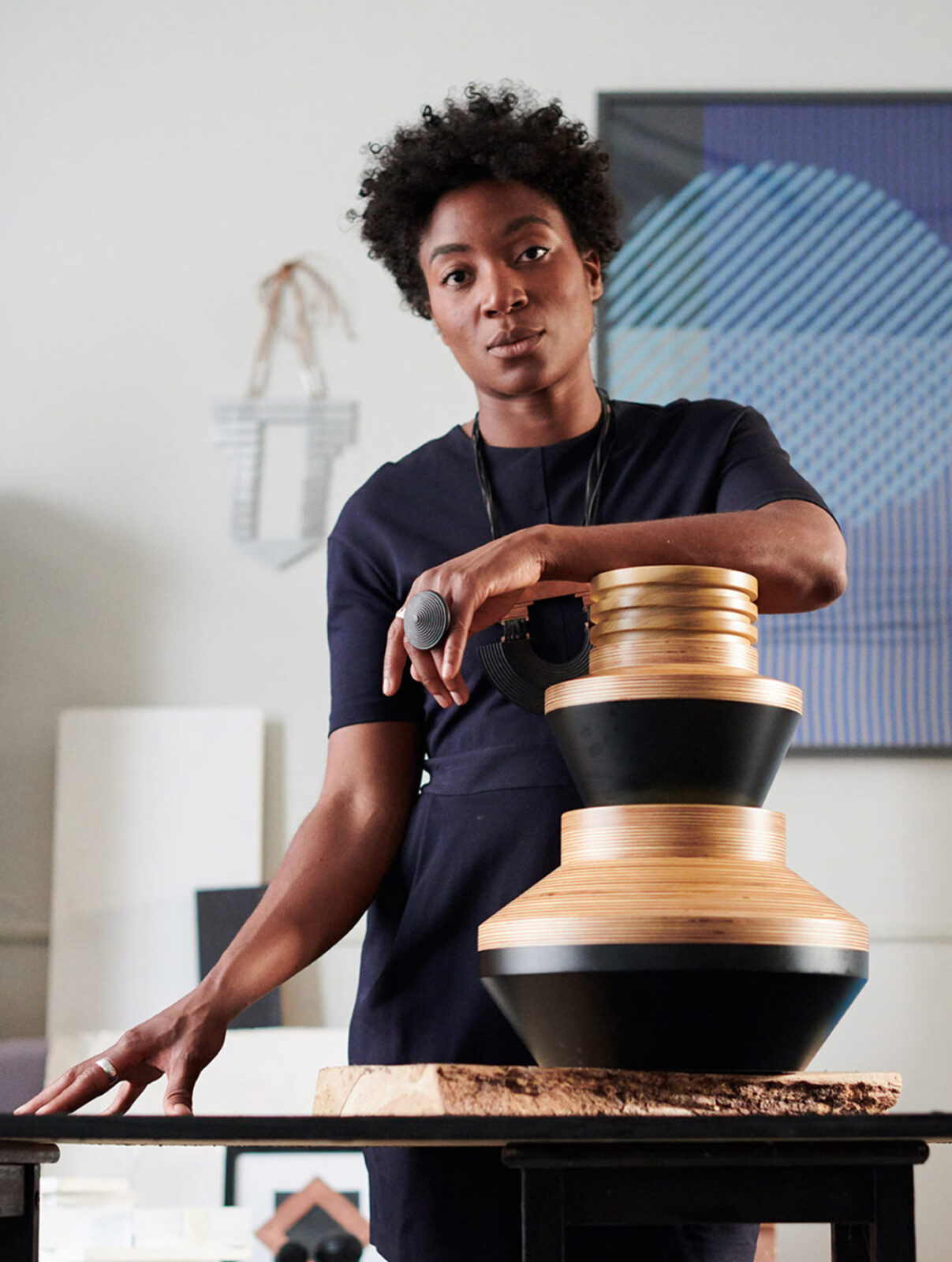 Simone Brewster's collections of sculptural furniture, objects d'art and jewellery are well established. Simone holds a degree in Architecture from the Bartlett School of Architecture, University College London and an MA in product design from the Royal College of Art (RCA). Her insistence on meeting Michael Rowe, Jewellery and Metal Senior Tutor at the RCA was a game-changer. She decided not to complete her architectural training. Instead, she worked on her own designs.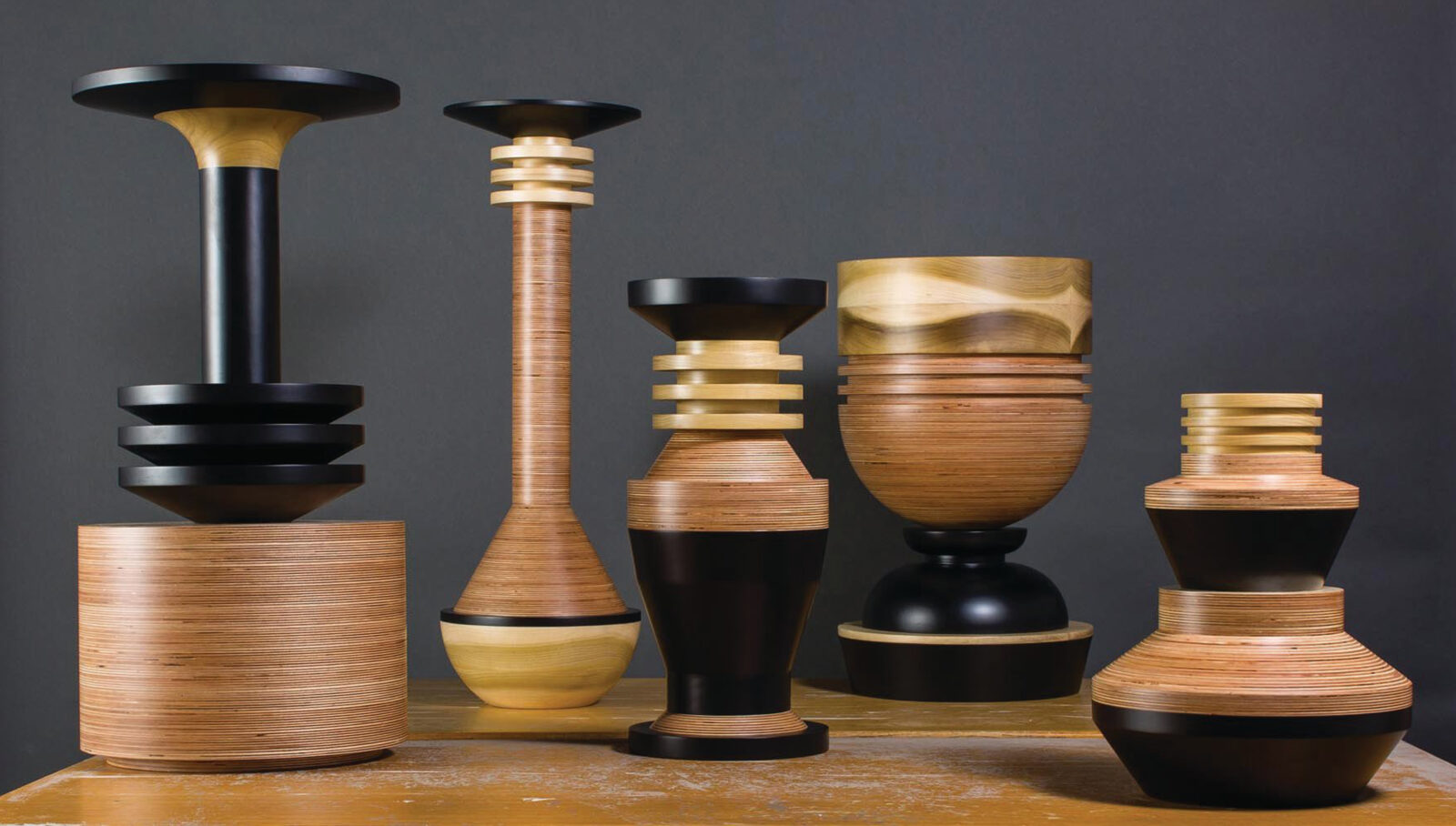 Simone's visual language is both sculptural and architectural. She seamlessly works across scales and disciplines. The designer states it herself: "coming from an architectural background, when making or designing an item, I approach it from the space it will inhabit and the atmosphere." Simone actually describes her pieces as "intimate architectures".


Following the path of Louise Bourgeois, Simone embraces and confronts her femininity. Her sculptural pieces draw on African sculpture, Primitivism and Cubism to better deconstruct the black female body. Tarsila do Amaral's fleshy nude painting 'The Negress' (1923) particularly influences her - it both reveals and conceals nakedness.


Simone's work has ever since been featured in commercial galleries and international exhibitions – such as the Design Museum, or the British Embassy during the London 2012 Olympic Games as an example of British Design Talent. Simone gives talks on architecture across three dimensional design too. All while making at least one piece of furniture every year, "so that by the time I'm 80, I'll have a really strong body of work", concludes the designer.