Designer
Luna Paiva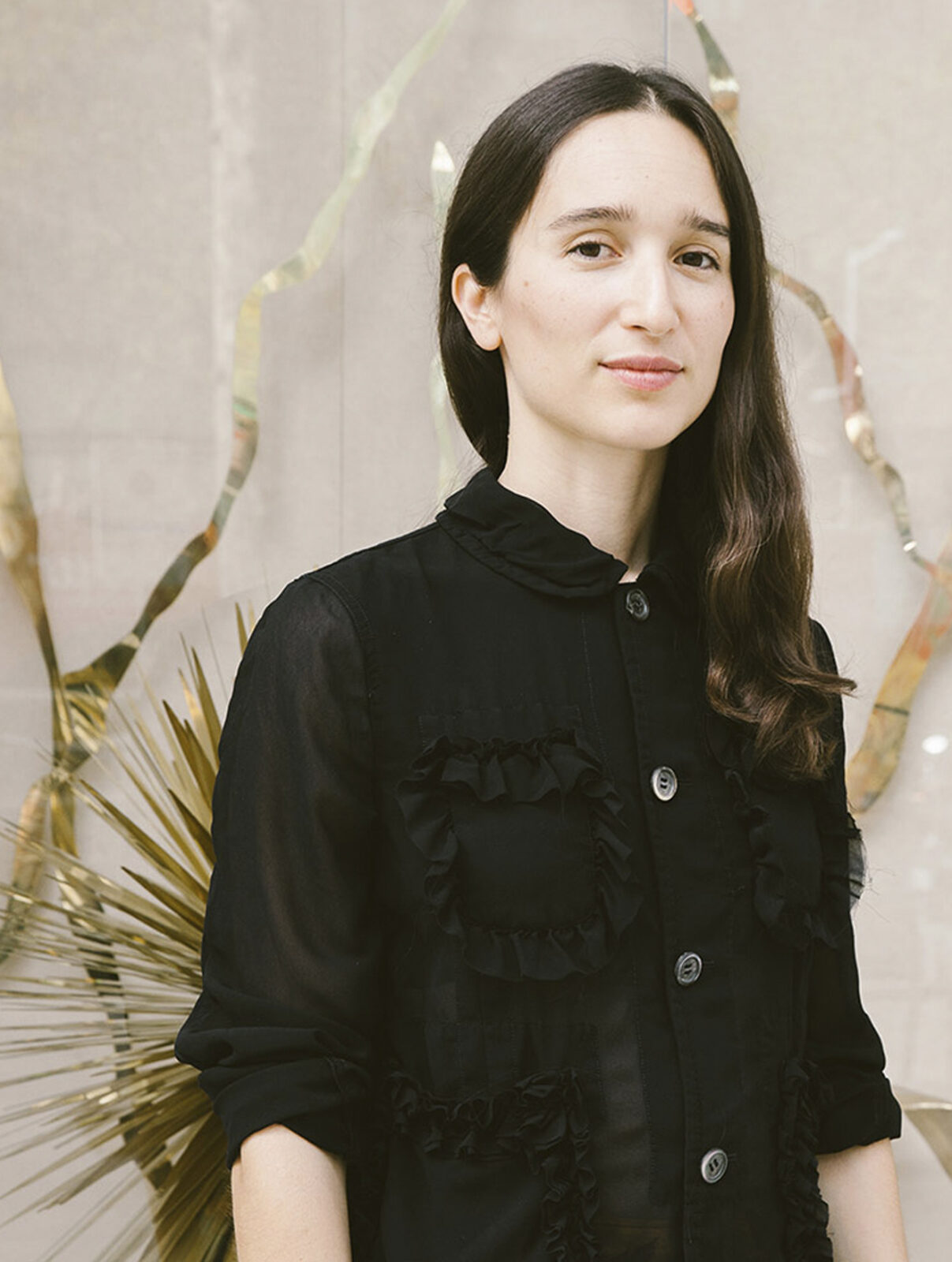 Luna Paiva was born in France. She studied art history and archaeology at La Sorbonne in Paris, film at NYU, theater at Studio Florent. At 23 years old, she decided to move back to Buenos. Eager for nature, culture and exploration, Luna always felt that Argentina was "coming back" instead of "going to." Inspired by the great variety in South America's nature – tropical climate in the north and icebergs in the south –, Luna also finds ideas in quietness. When she is falling asleep or waking up. Those instants of pure relaxation. Or driving in Urugay. Many of her creations come from Ruta 9.


So what kind of artist is Luna? A photographer? A sculptor? Both, as a matter of fact. When she does sculpture, Luna is very realistic - "I try to make it look like a photograph." She also makes series of photographs of plants in lobbies and in streets. "I like this mix between architecture and nature and how they try to embellish offices, dark lobbies, or ugly spaces", says Luna. "In Argentina you find all these lobbies with bronze details, so I think that all those things started to merge and form a story together." It is one of the reasons you become an artist: to communicate stories.
Luna Paiva gilds objects that were not born to be art, but had a nude life of their own. Mounted rocks, succulent plants and cacti, they are species of a wild realm that seems habitual: inhabitants of Creation, like us. Her objects speak of a life that preexisted the human eye, transformed by the gilding effect of the human eye. Her still lifes play with the sacred layers of fetish present in contemporary art but also spanning from an ancient tradition, where casting gold embodied a sacred anima. Ready-mades of nature gilded for profane adoration.


For Luna, the casting process is the most beautiful artistic process. Luna starts with a clay or plaster model. Then she makes a mold to create a wax model. She fires a second mold on the wax, the wax melts, and she pours the liquid bronze into the cavity left by the wax. When it cools, Luna break the mold, and then the sculpture is there. After that comes the polishing or eventually a patina. The fire, the transmutation of the material, the intensity, the danger, the skill it demands, the satisfaction when it all comes together… there's something thrilling about the medium's volatility.


Luna's work has been shown in exhibitions across Latin America, Europe and the United States. As a photographer, Luna worked for editorial media such as Vogue Italy, L'officiel Art and Apartamento. Awarded countless prizes such as the 2013 Itaú Art Prize, Luna collaborated with Ferragammo. She also worked with Hermes for their Artist's Windows in 2014 and 2016.