Designer
Ina Beissner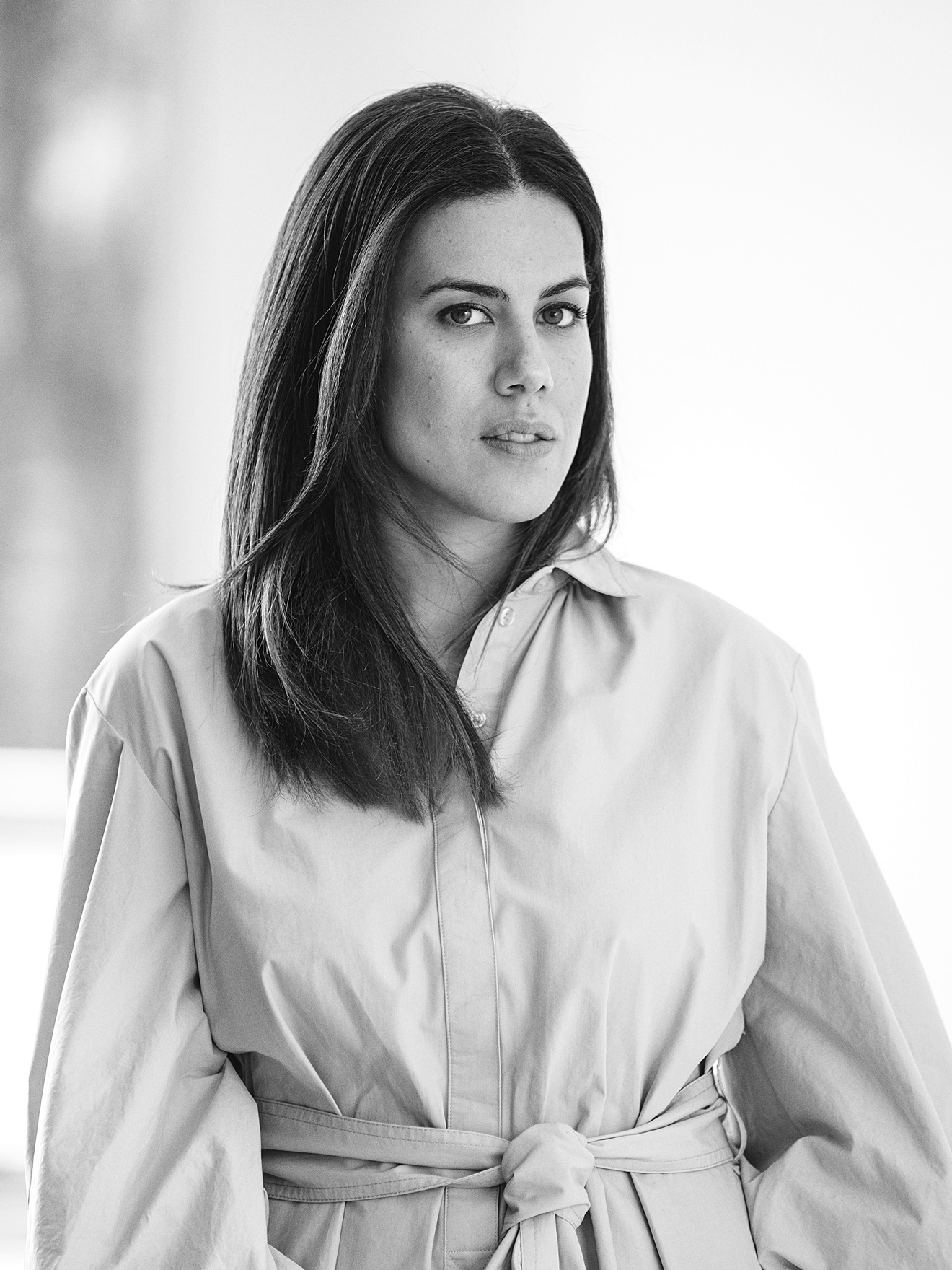 Ina Beissner was born in Lima, Peru in 1980. Her mother is Dominican and her father is German. Growing up in Latin America and Germany, her multicultural roots inspire her work and art.

She designs captivating jewelry and graceful, feminine pieces for modern, elegant women. Ina Beissner holds a degree in fashion design from the ESMOD Berlin International Academy of Fashion. After working at SAI SO in Berlin, she went on to study jewelry design at the Istituto Europeo di Design (IED) in Milan.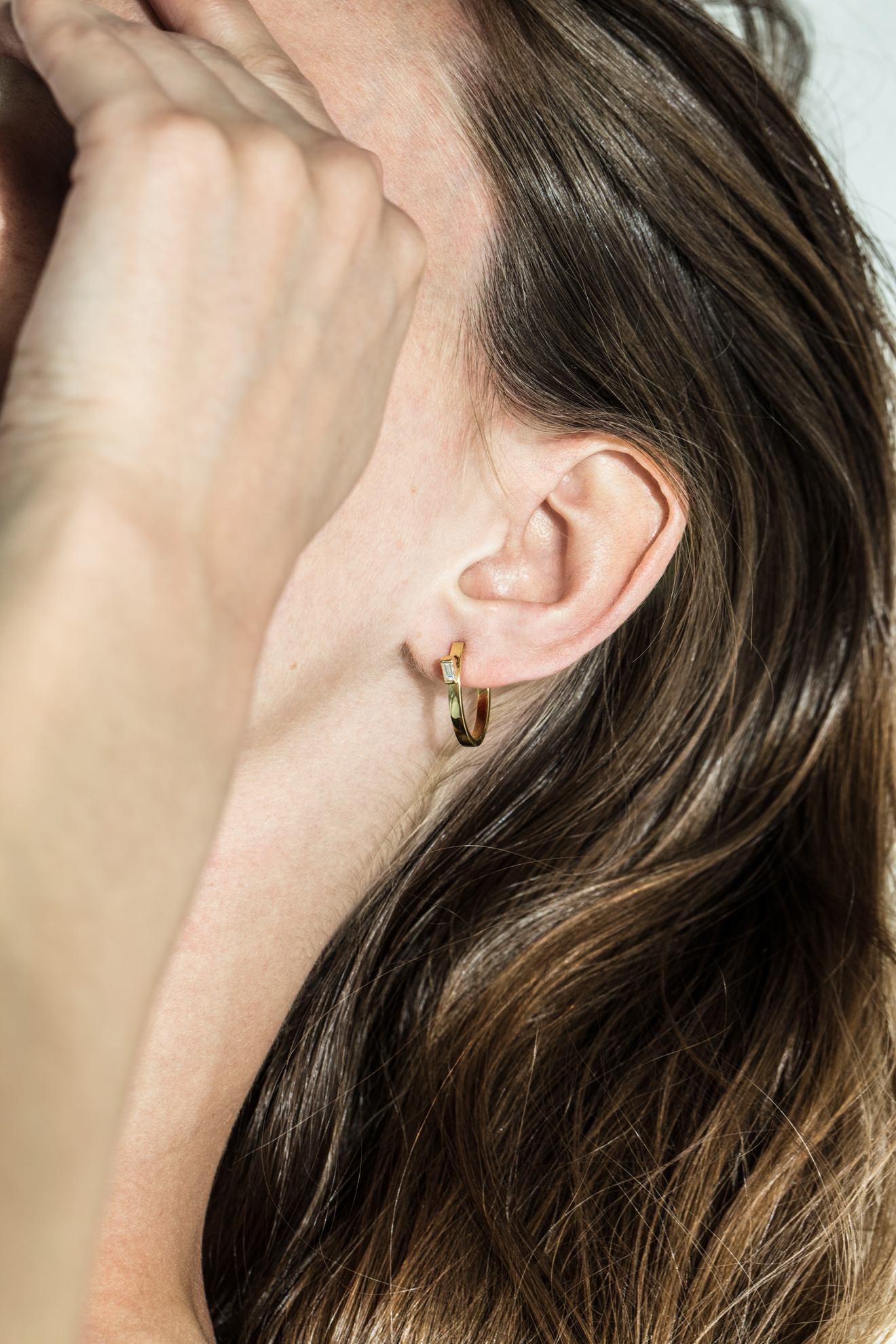 She gained invaluable experience during placements at Proenza Schouler, PR Consulting and Spanish Vogue in New York, Milan and Madrid. In 2010, she launched her eponymous jewellery label INA BEISSNER in Berlin, presenting her first collection in the German and French capitals in 2011.

This was followed by a fine jewelry line in 2015. Her cross-cultural designs juxtapose northern European minimalism with Latin American influences to create intriguing shapes that exude filigree finesse. All of the unique jewellery in the INA BEISSNER collection is produced entirely in Antwerp, Belgium.