Artisan jewellery designer
Yeena Yoon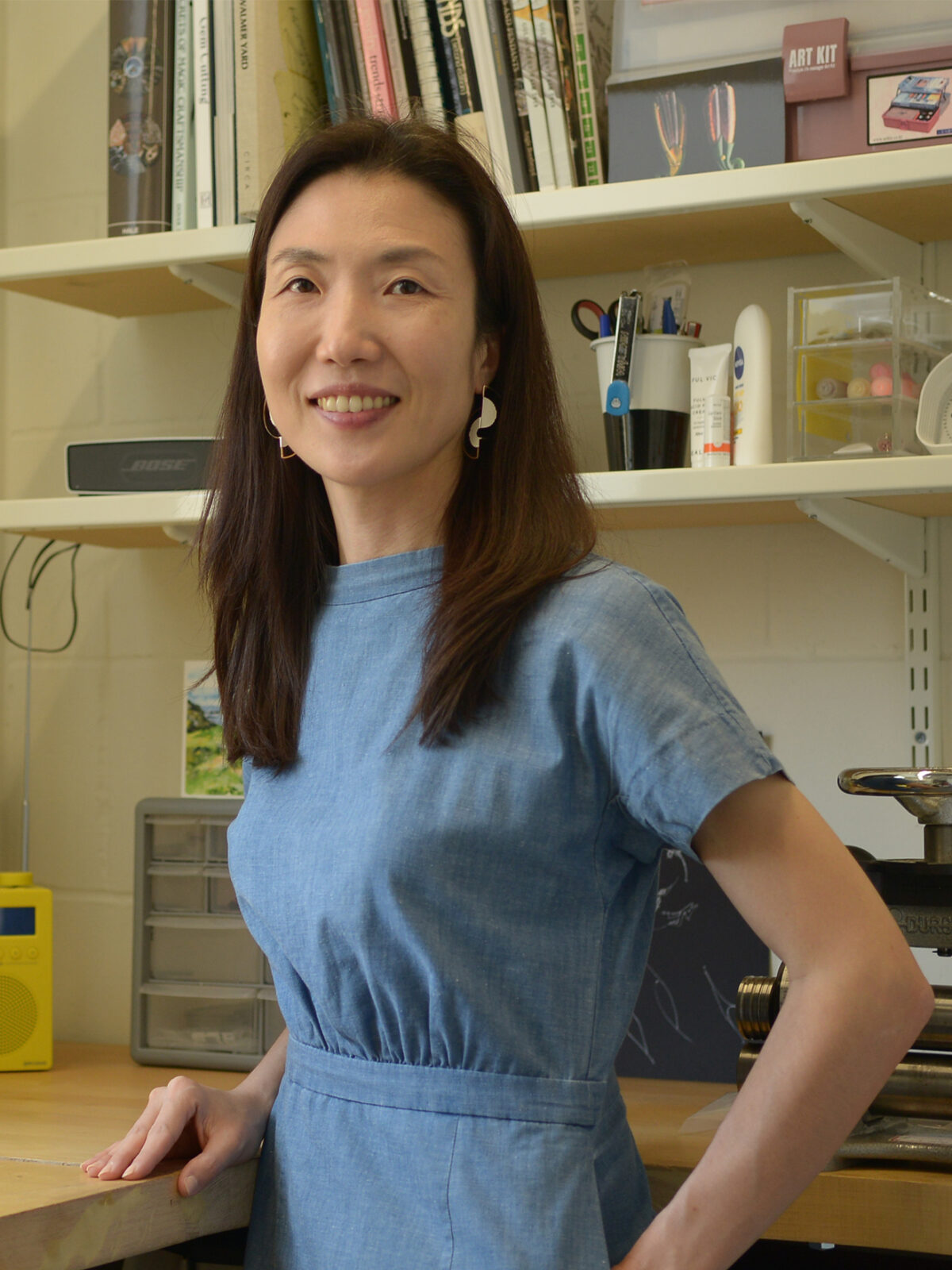 From her studio in The Goldsmiths' Centre, located at the heart of London's Hatton Garden, Yeena Yoon creates bespoke jewellery that enhances the unique personality and style of individuals who appreciate quality design. Inspired by her background in architecture, Yeena's innovative approach to design focuses on spatial composition and material expression.

Yeena creates fine jewellery that explores the idea of preciousness by using stones and gold in unexpected and less traditional ways. Her jewellery is initially conceived as a miniature art collection that can be taken apart and worn as individual pieces, and then reassembled, nesting seamlessly to become a single sculptural piece.

Central to Yeena's work is the belief that good design lies in attention to detail, executed in such a way as to make that detail look effortless. Each of her pieces go through numerous compositional permutations, ensuring their functionality with the body, whilst maximising their radiating beauty.