Fine jewellery designer
Yael Sonia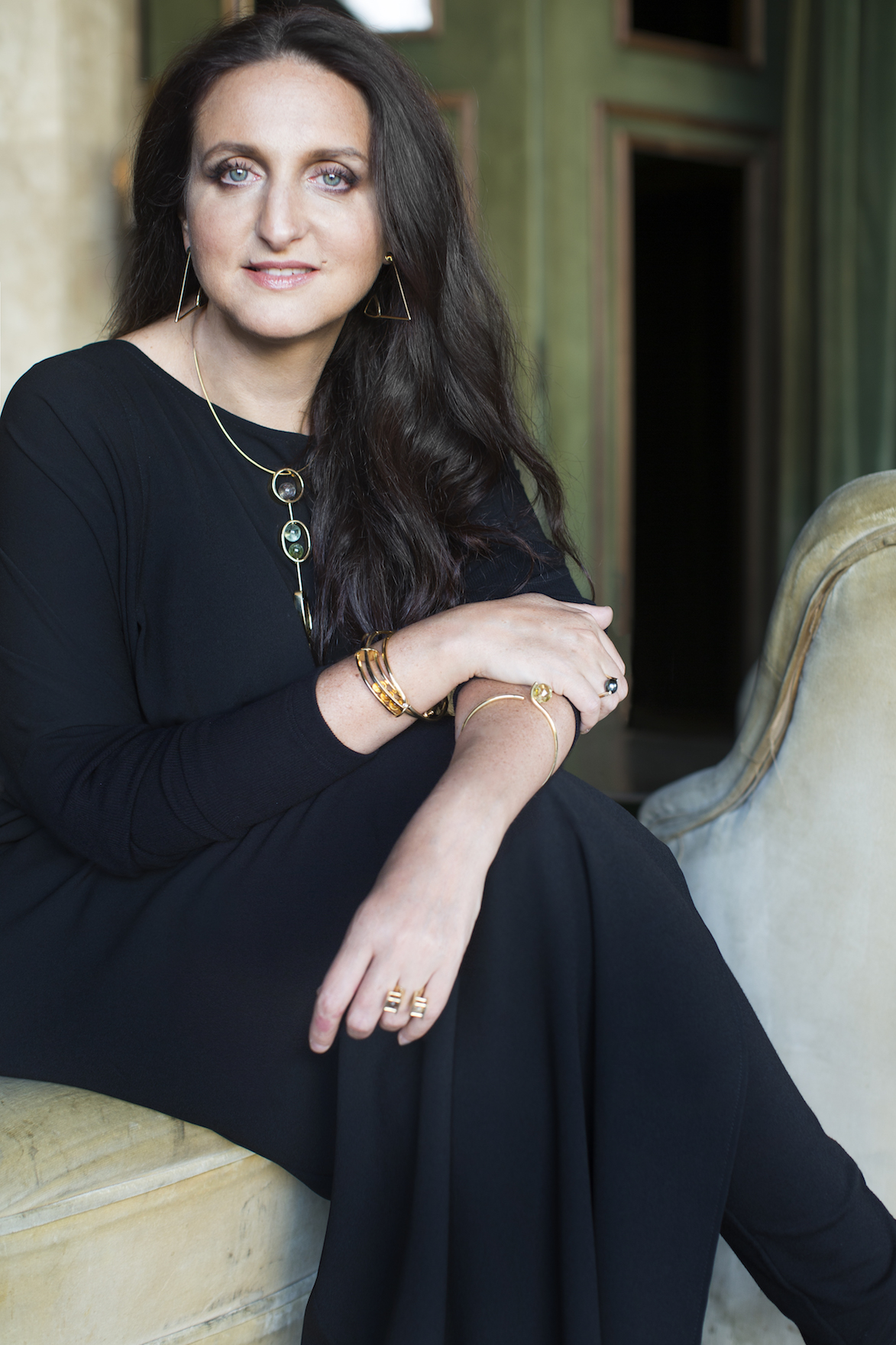 Living between New York and São Paulo, Yael revels in these visually rich, multicultural environments.

Each of her handcrafted pieces is made in Brazil, where she works closely with local stonecutters and goldsmiths to create new cutting and metalworking techniques. This close relationship means that each individual stone is perfectly cut to come alive in the final piece.

Deeply embedded in each of her jewels is a sense of play, of energy, and of clean-lined beauty. Her designs are complex architectural houses for the rich variety of Brazilian gemstones. Each of her pieces is simultaneously mechanically beautiful and beautifully mechanical; adding intrigue to everything she makes.

Yael creates pieces that complement the strength and beauty of the women who wear them.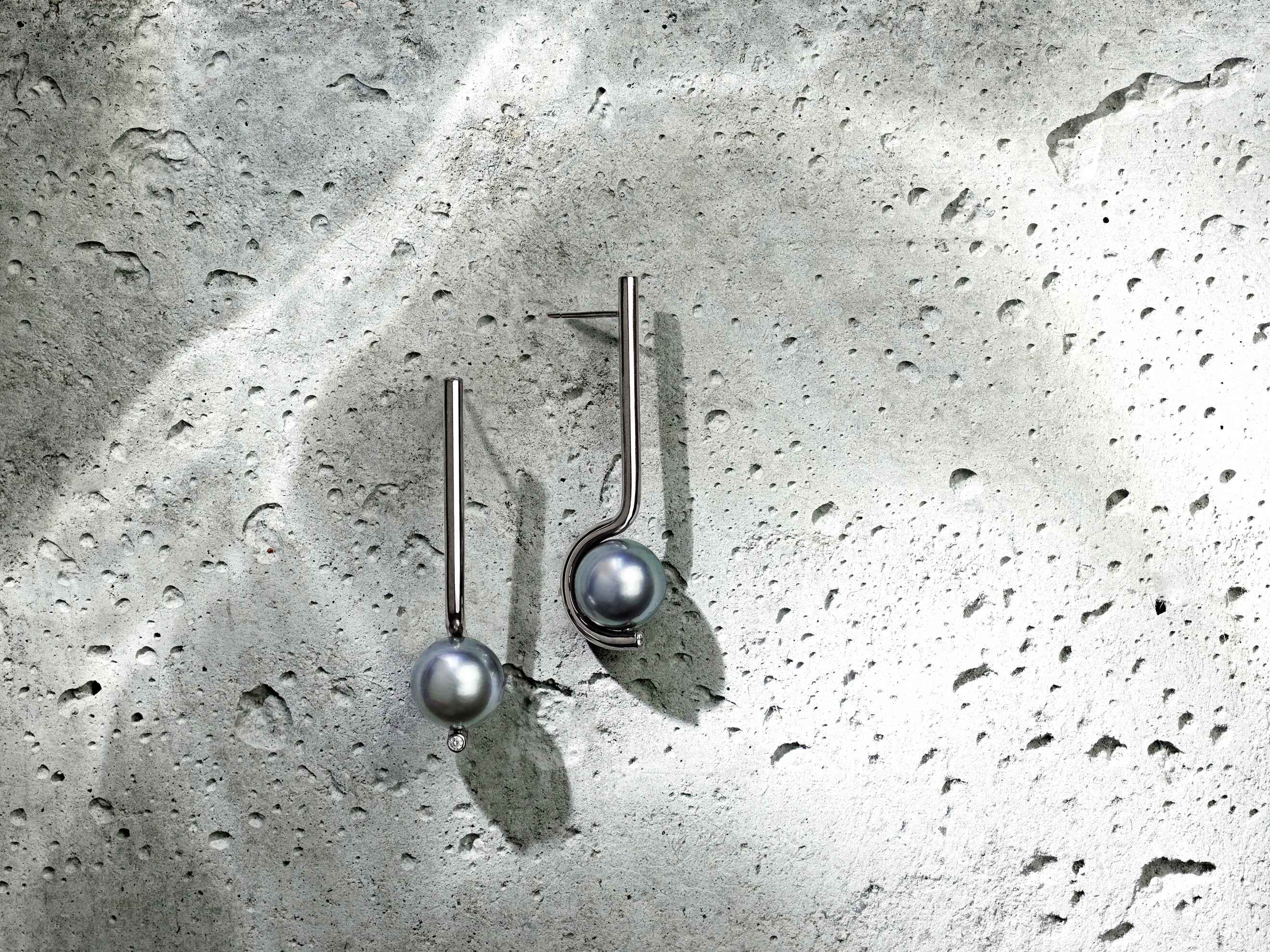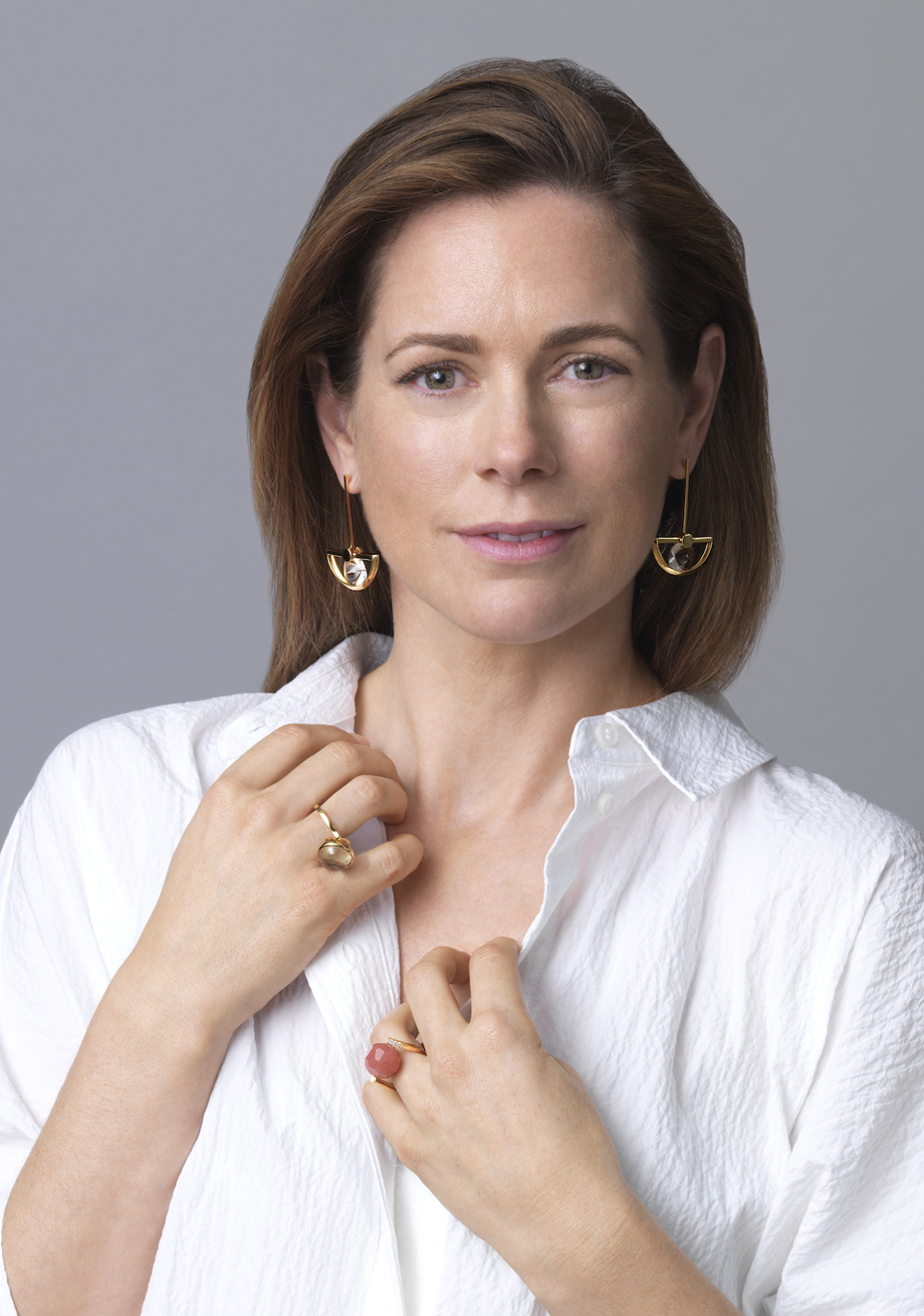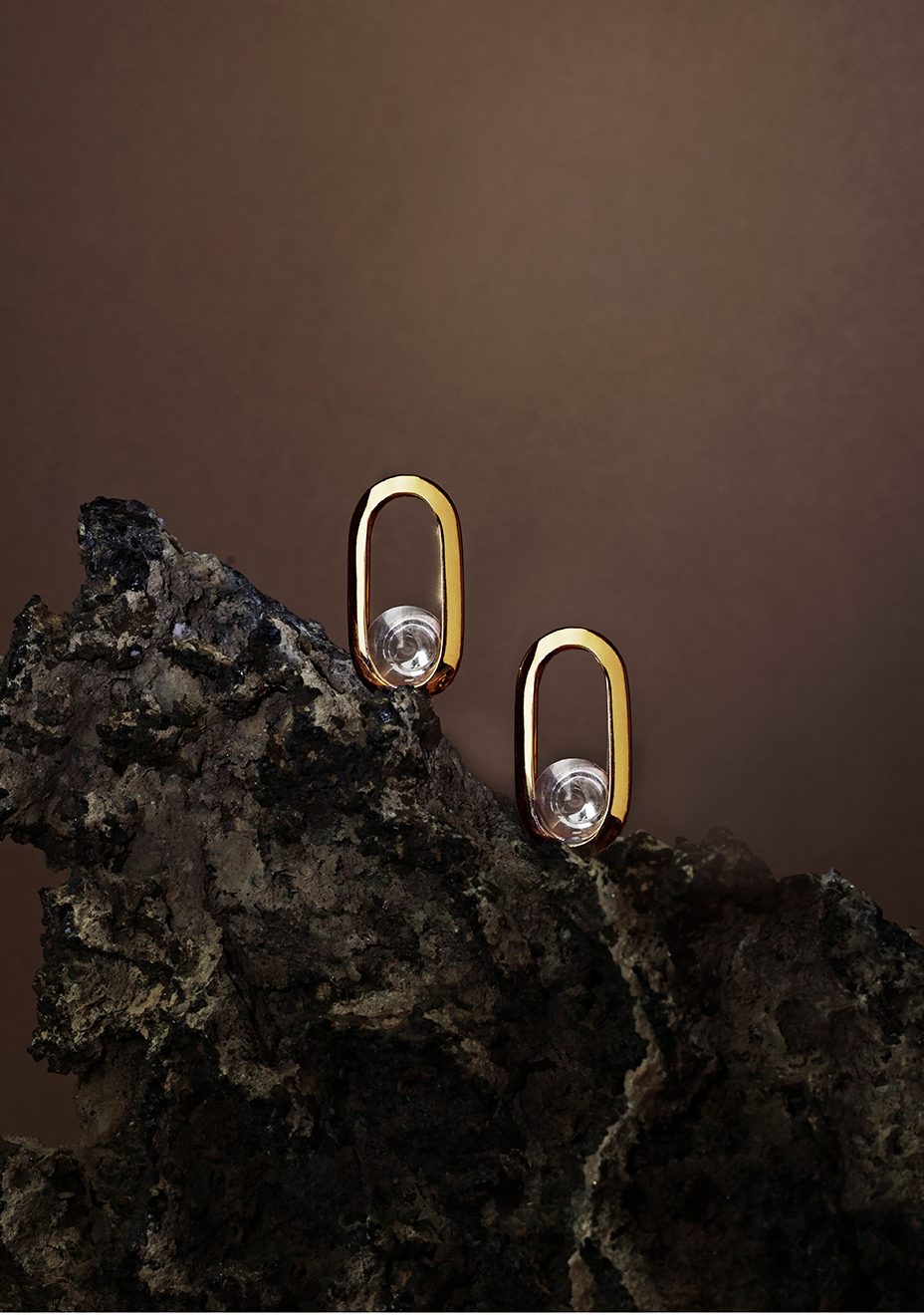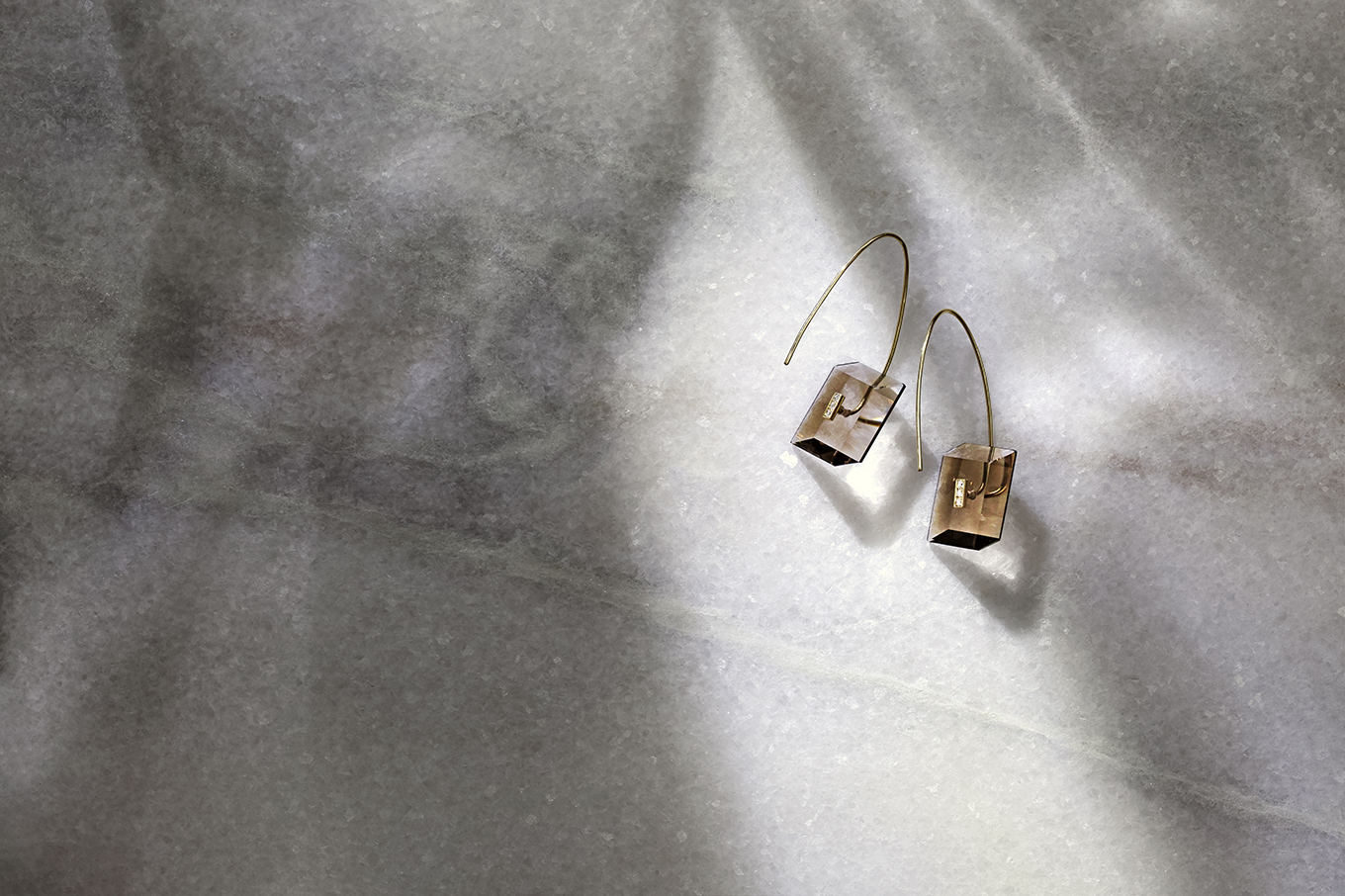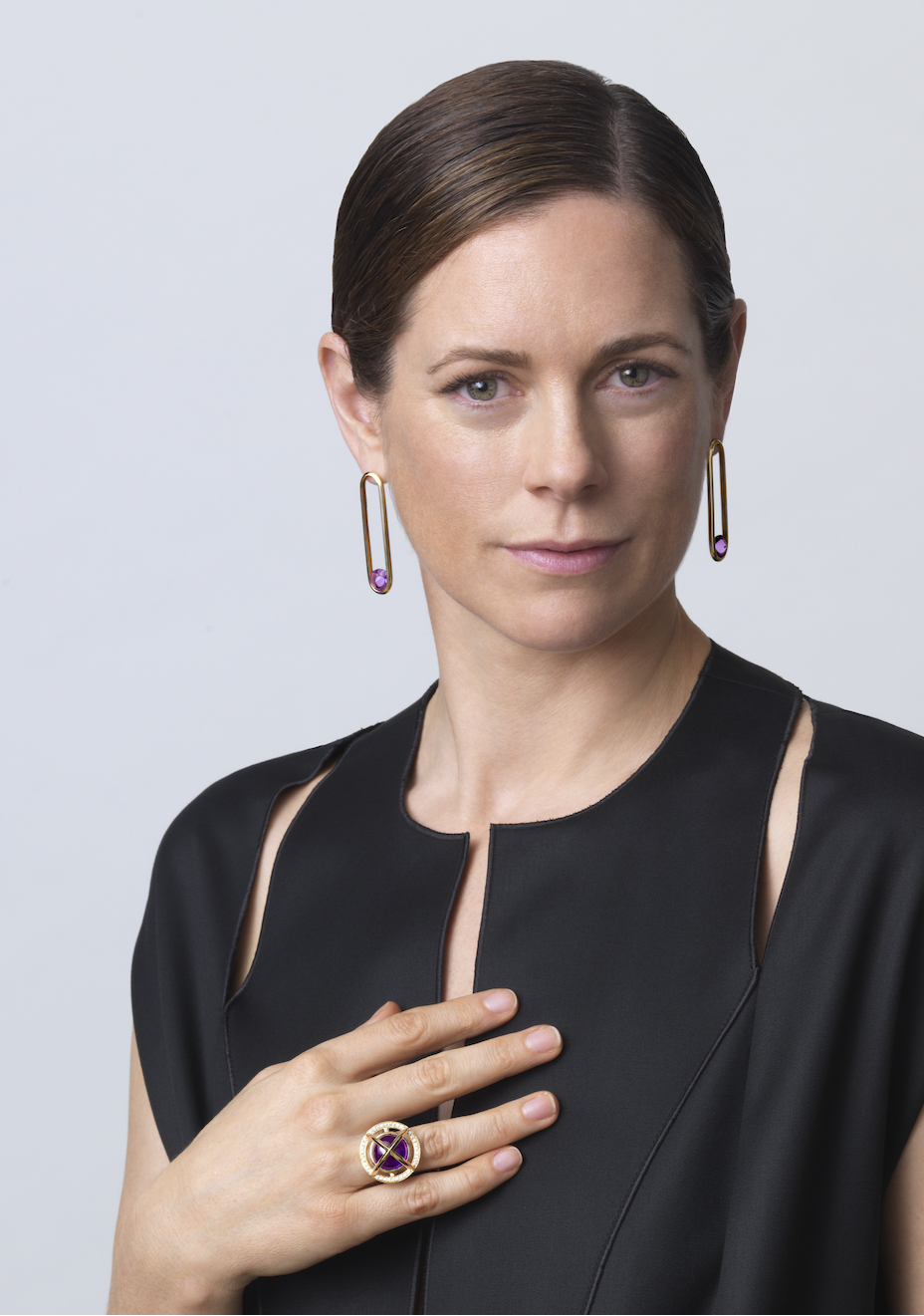 "For me jewellery transcends self-adornment and reveals how individuals express themselves.

For a lot of people jewellery can be considered a talisman, while for others it's a glamorous object. No matter the association, it's important that there is a connection.

I believe that jewellery should always be handmade."