Artisan jewellery designer
Stephanie Schneider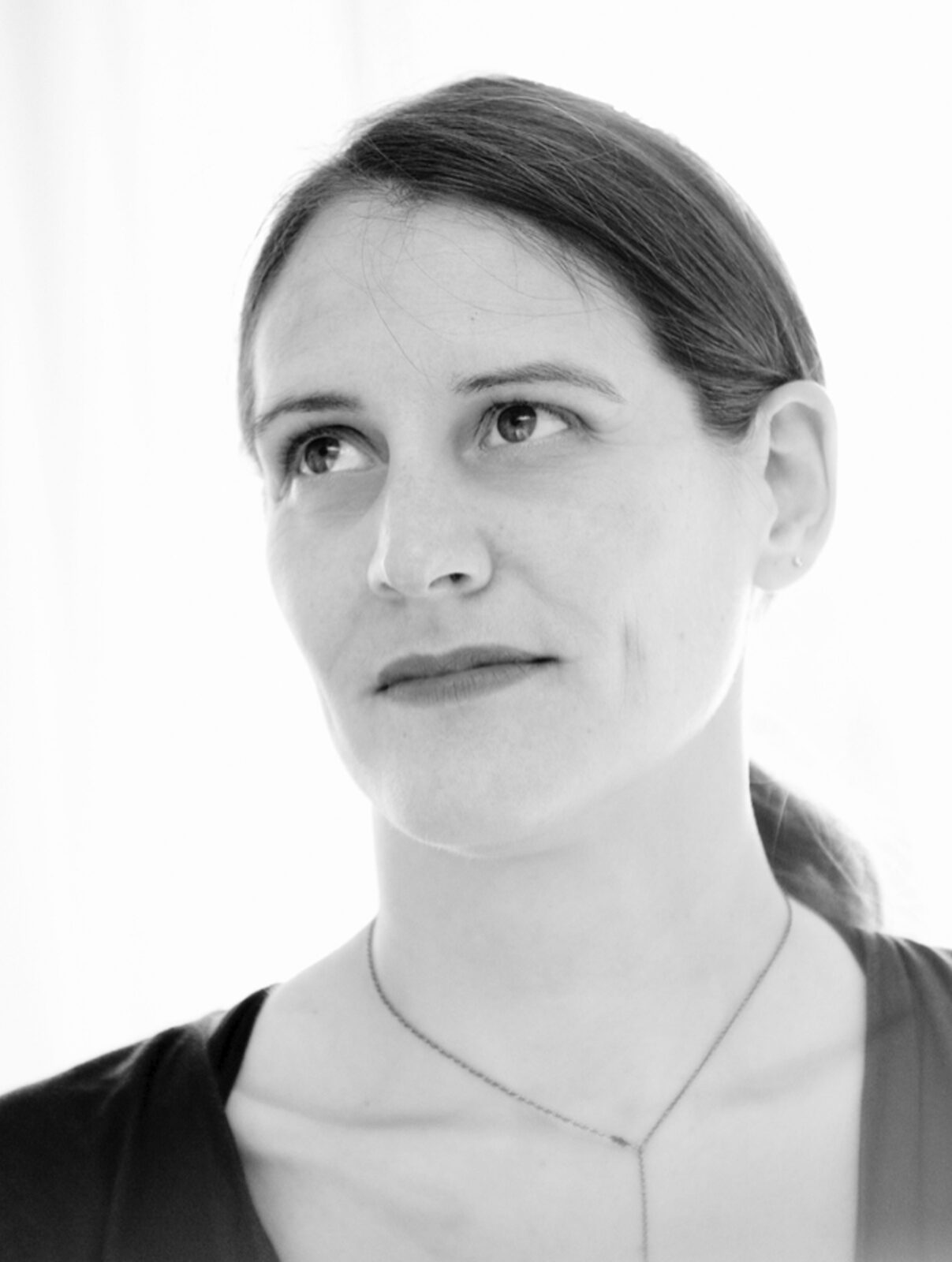 Stephanie Schneider grew up in the sublime scenery of the German Alps. The rurality of the area with its scantiness fostered her puristic sense of beauty. Stephanie studied fashion and textile design at the FH Reutlingen, Germany. She graduated from Winchester School of Art, United Kingdom in 2001, and then worked for some years as a fashion designer for several brands.

Stephanie launched her jewellery brand 'label 7' in 2006. The name of her label represents her philosophy. 1 is the beginning and 7 is perfection. When added, they equal 8, a number that symbolizes eternity. A fitting philosophy, jewelry being something that one holds on to forever.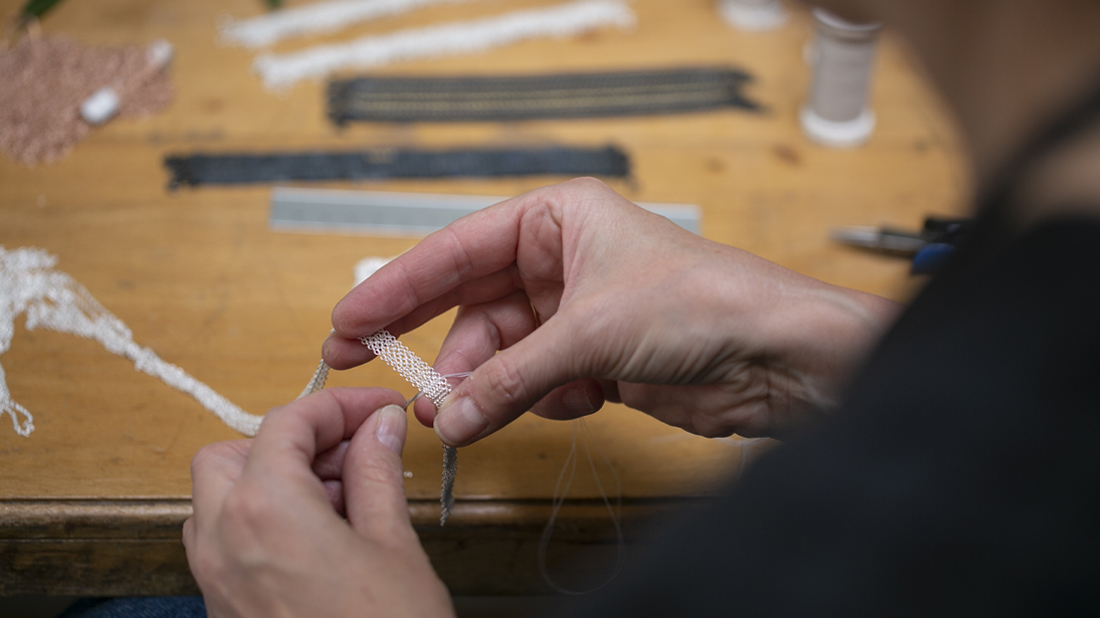 Stephanie's textile background is apparent in each of her pieces. Unsurprisingly, she is fascinated by the weavings of the Bauhaus women, and by traditional African small strip weavings. Her biggest interest was always to experiment with material, to learn old hand craft techniques and develop them into a contemporary look. She mixes materials from mohair to silk and linen with traditional jeweler's metals. With her love for detail, Stephanie crafts delicate pieces of jewelry of the highest quality.

So how did this brand came about? Stephanie had some silver chains at home and while playing with them, she had the idea to weave through them with a thin mohair yarn. It resulted in a flat piece that was from precious metal but felt as soft and smooth as a piece of woven textile. Yet Stephanie did not really have an idea what to do with it.

Stephanie's thought was how to integrate it in a garment. Since she was a fashion designer, she was always thinking garments, not accessories. But after making some different shapes it became clearer: these were really pieces of jewellery. Stephanie then worked with different yarns and colours: it enabled her to not only play with materiel but also create motives within the pieces. Every story Stephanie develops is an interaction between the colour of the yarn and the colour of the metal.

Apart from her jewellery line, Stephanie often collaborates with artist friends to develop special projects. She thus steps out of the box and work a bit more free, abstract and in a bigger scale or different format. And it is a lot of fun.