Designer
Sauer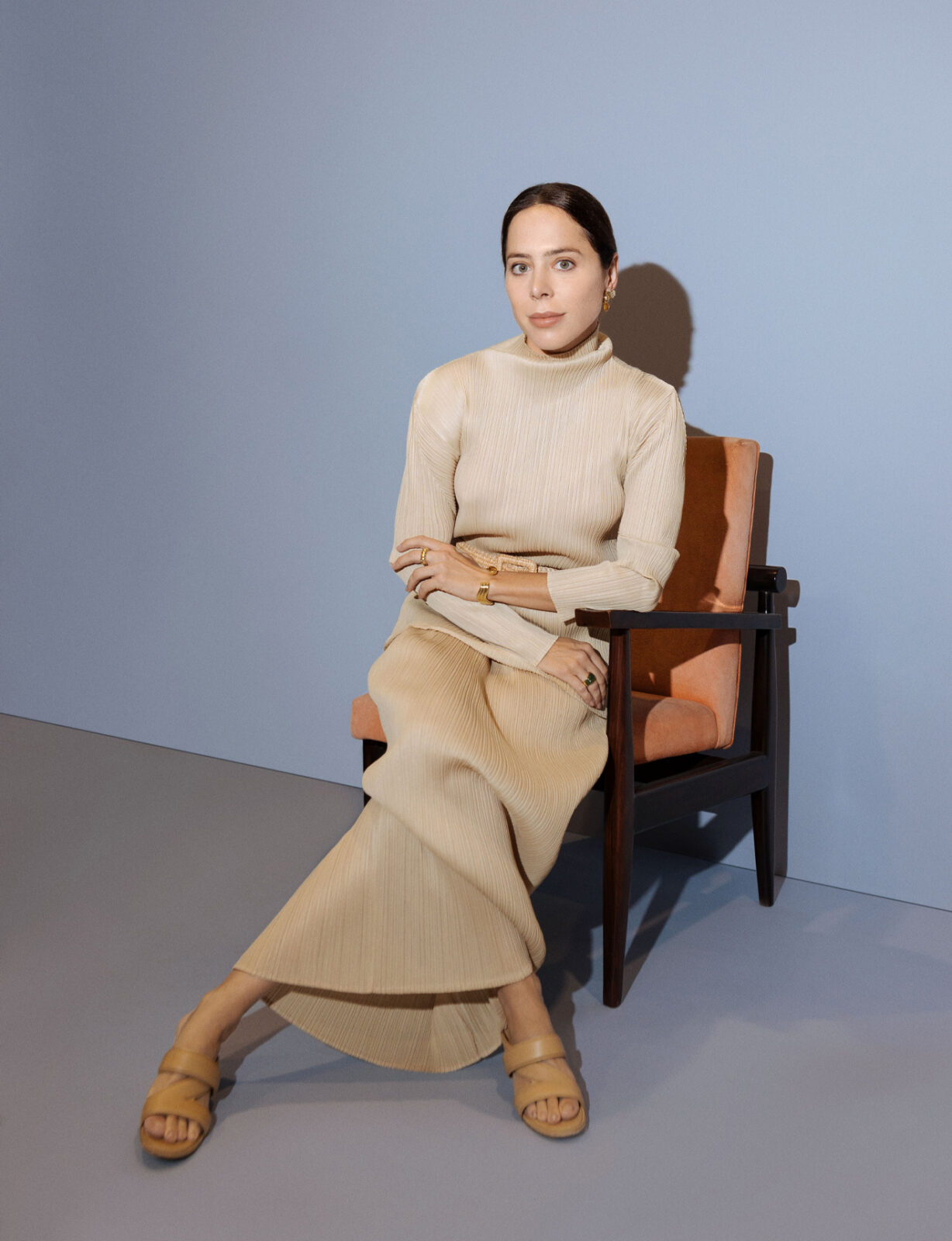 Sauer jewels entice the senses with vibrant gemstones and idiosyncratic designs.

Sauer was established in 1941 by Jules Sauer, who fled Germany to begin a new life in Brazil. He instantly fell in love with the enigmatic and colourful world of gemstones. Sauer would become renowned for his expertise on coloured gemstones. 3 generations later, Creative Director Stephanie Wenk joined the Sauer Family to inject a contemporary feel, whilst preserving the legacy and heritage of the brand.

Sauer are renowned for their refined jewellery in saturated colour. Exclusively using recycled 18k gold, their considered approach to design carries through to the jewels' production. Their collections draw inspiration from nature, art and spirituality to create pieces that are as bold as they are chic.