Designer
Pramma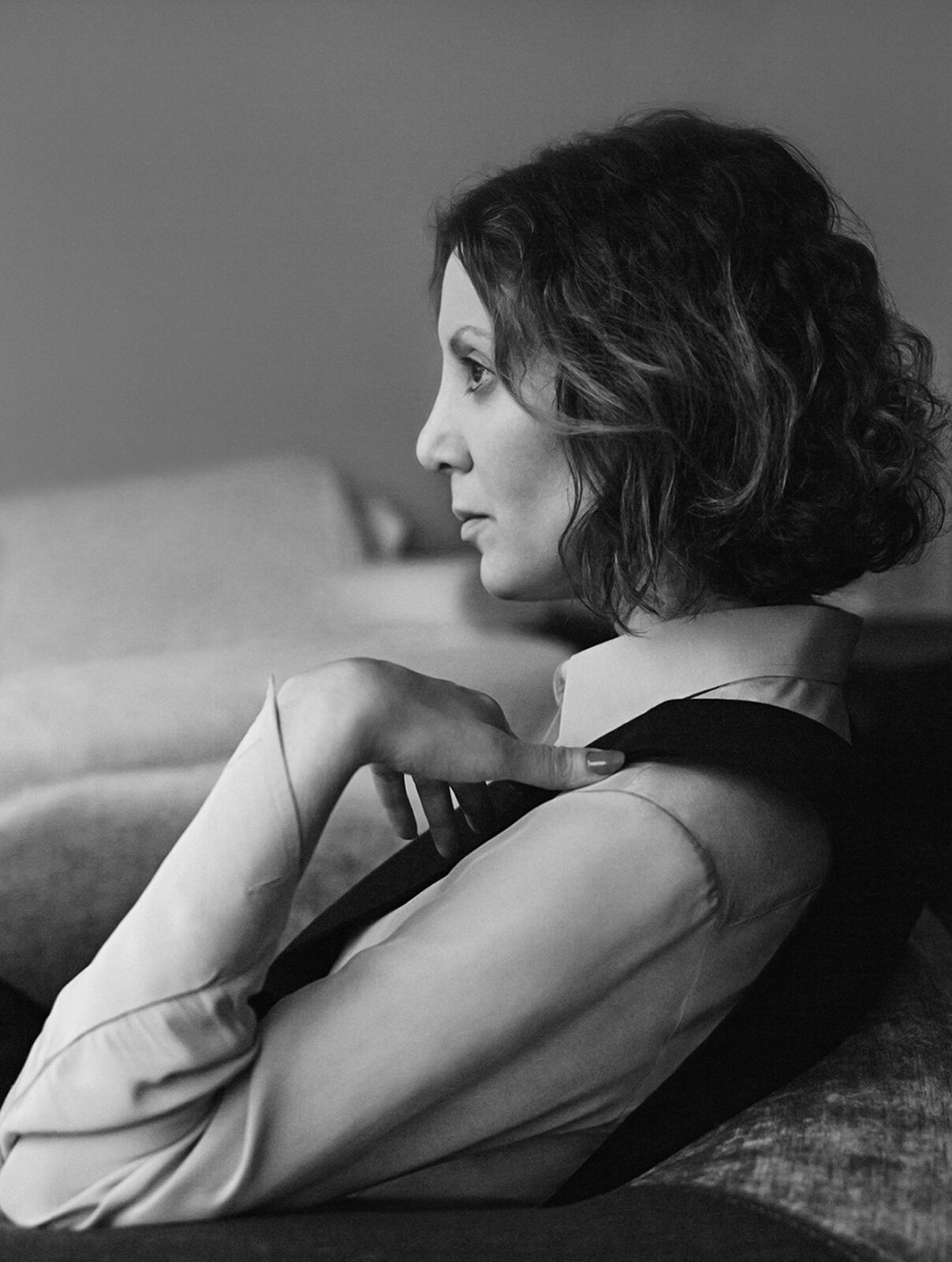 Quality and understatement are the two guiding principles behind Pramma, the Italian handbag label that marries practicality with a sense of the exquisite. Created by accessory designer Stefania Pramma, these bags embody luxury in its purest sense: superb materials and production methods allied to a discreet and timeless aesthetic.


Founded in 2014, Pramma fuses the designer's Northern Italian heritage with the global perspective of a naturalised New Yorker. Over the past two decades, Stefania has honed her design skills by working on accessories for numerous luxury brands in Europe, Asia and the US.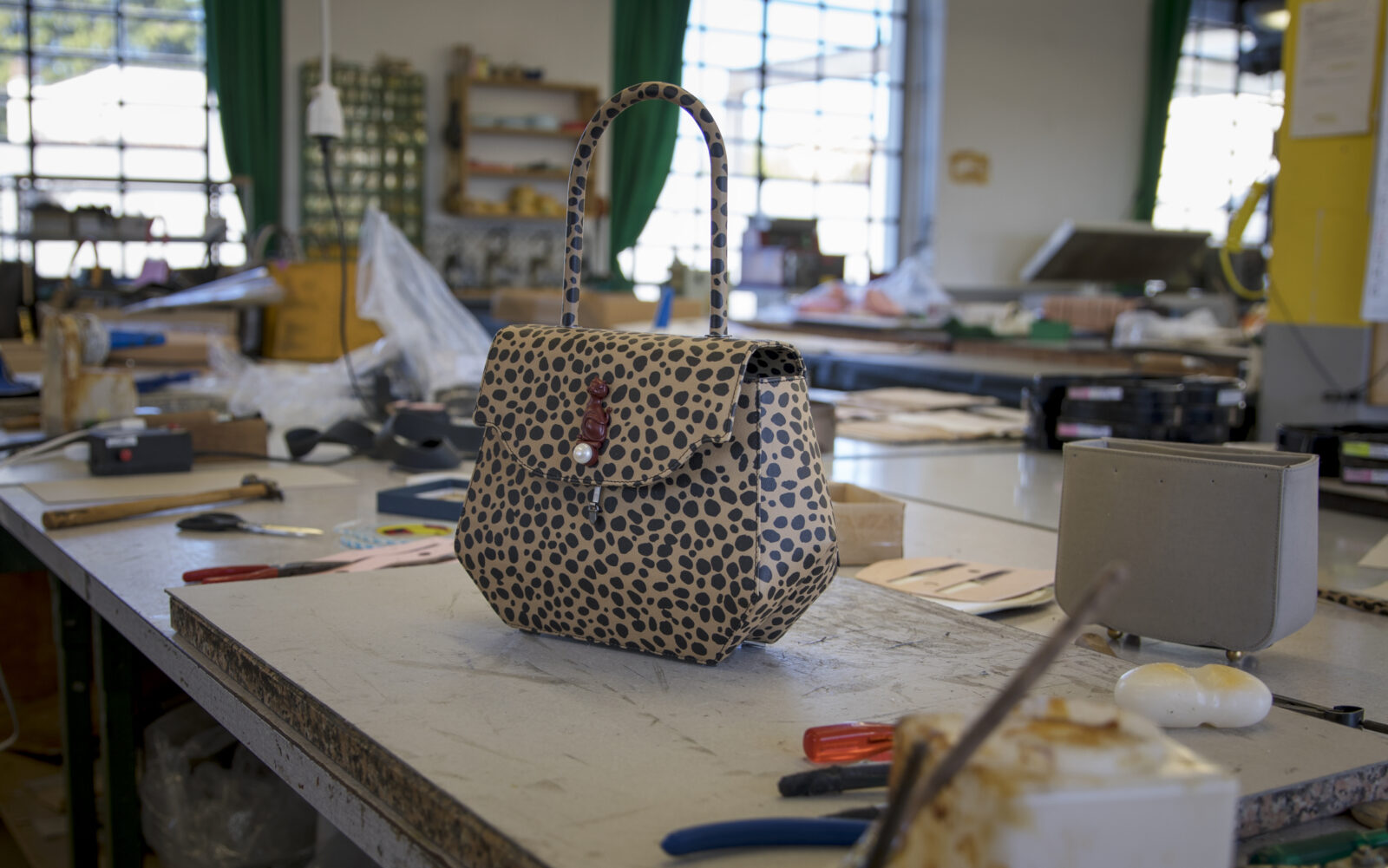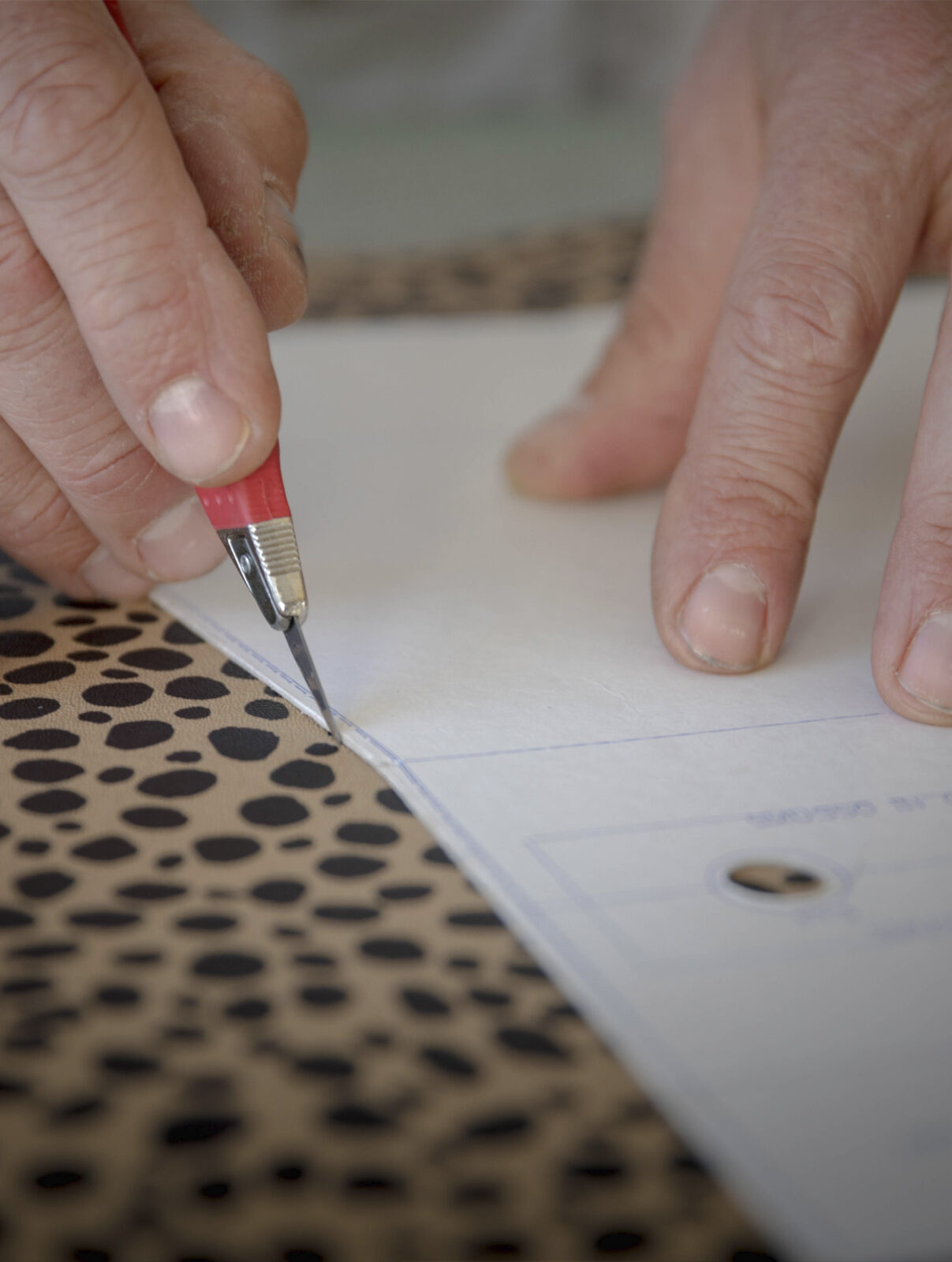 The bags have a signature shape. Then the freshness comes from different textures. Skilled craftsmen in Italy combine the best Italian and French materials. Their work showcases the pristine quality of the skins by eradicating unnecessary seams. During that meticulous process comes Stephania's inspirations by architecture and geometry. The construction of a bag is specific, so that it stands in a certain way and the handle has a certain shape.


Stephania's bags need to be extra special too, but not untouchable. Which is why Stephanie goes the extra mile. She incorporates precious gemstones and jeweller. Pramma's love of fine jewellery simultaneously underscores the personal aspect of the brand. Every style reflects an aspect of Stefania's own creative and intellectual journey. Her collections are thus as idiosyncratic as they are beautiful.


Stephania Pramma fundamentally creates sturdy, day bags, but feminine. There's a softness created through curves and smooth lines. She does not create for any specific type of woman. Her bags are versatile so they can be worn in different ways and by different people. Yet her collections are above all about the timeless of an object. After all, which women wouldn't want something that they can keep and that's extra-ordinary?