Designer
Minas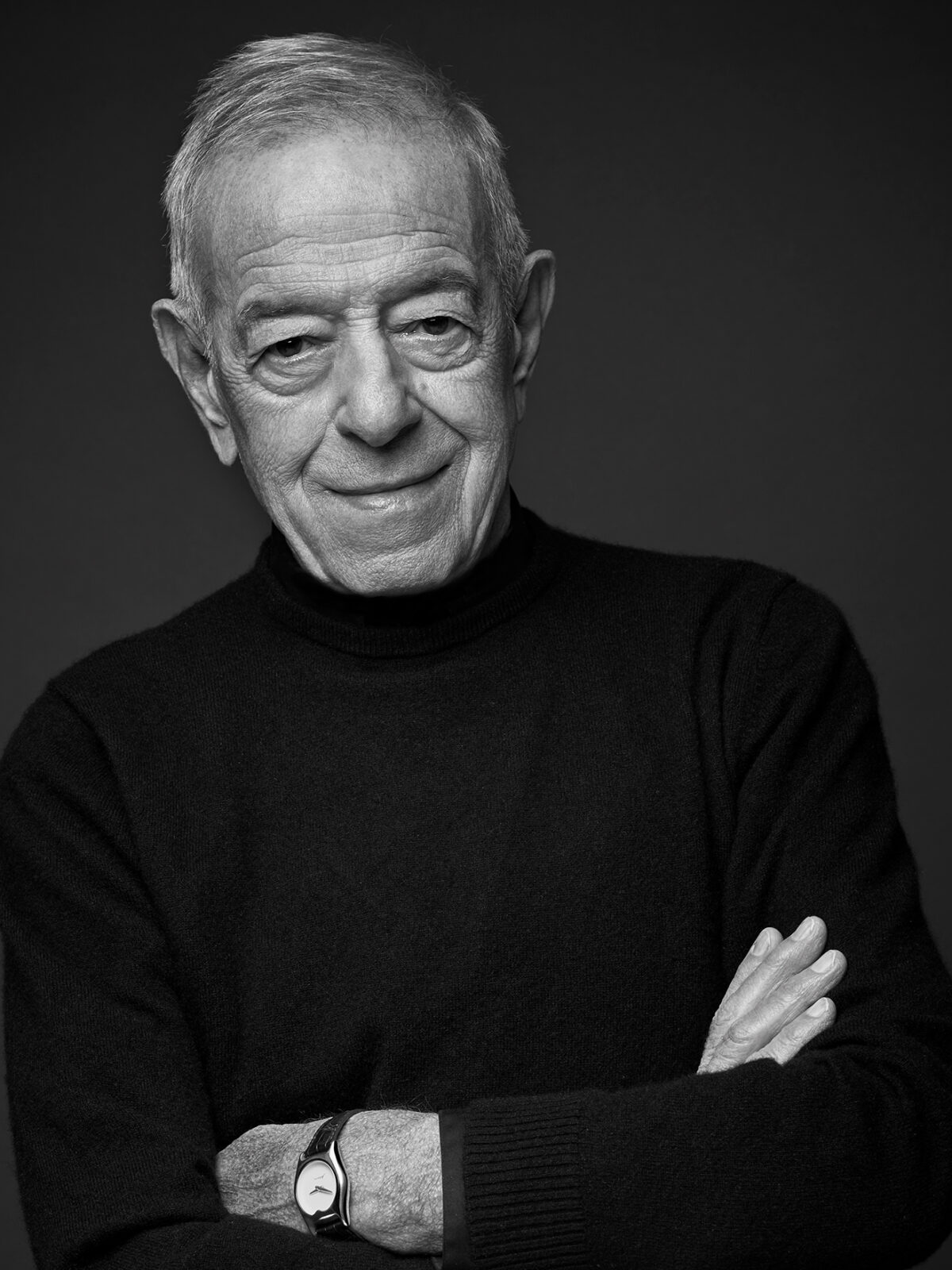 Deeply immersed in the world of music, Minas first thought of becoming a violinist. At the age of 15, he visited Angelos Vourakis' workshop, jeweller to the Queen, Onassis and Niarchos.  Dreaming of adventures: with $200 in his pocket and without speaking a word of English, he bought a one-way ticket to New York City. At the beginning of the 1970s, he found himself in the workshop of famed designer, David Webb. Immersed in the city, Minas became friends with other talented designers including Elsa Peretti. He went on to open his own workshop, creating pieces such as the "Universal Joint" bracelet, a bestseller produced to this day.

Following a decade in New York, Minas moved back to Athens, where he established his studio. Everything in his home and workshop, from the doorknobs to the tools, was custom-designed by Minas. With an engineer's mind, and a sculptor's touch, his approach to design was holistic and purist: every detail was considered. A true inventor.

The human form guided each design decision, each jewel embraced the contours of the wearer's body, as comfortable as they were beautiful. The designer used to say that one could sleep wearing his jewellery. Each piece of jewellery was created by Minas himself. Keeping each step of the production process in house allowed Minas complete autonomy and creative freedom. As a result, Minas' jewellery exudes a rare mix of intellect, artifice and humanity, his creations feel simultaneously durable and soft.

Over his rich career Minas collaborated with Georg Jensen, the Rolling Stones, Nobu Matsuhisa and the Belvedere hotel. He passed away on the 25th of March 2020 at the age of 82, leaving behind a legacy of inspiration, innovation and international acclaim garnered for his jewellery, furniture and design objects. 

He has left his sons with this unique heritage, which they continue to honour, creating each Minas piece with the same sensitivity and heart imbued by their father.