Artisan jewellery designer
Marion Vidal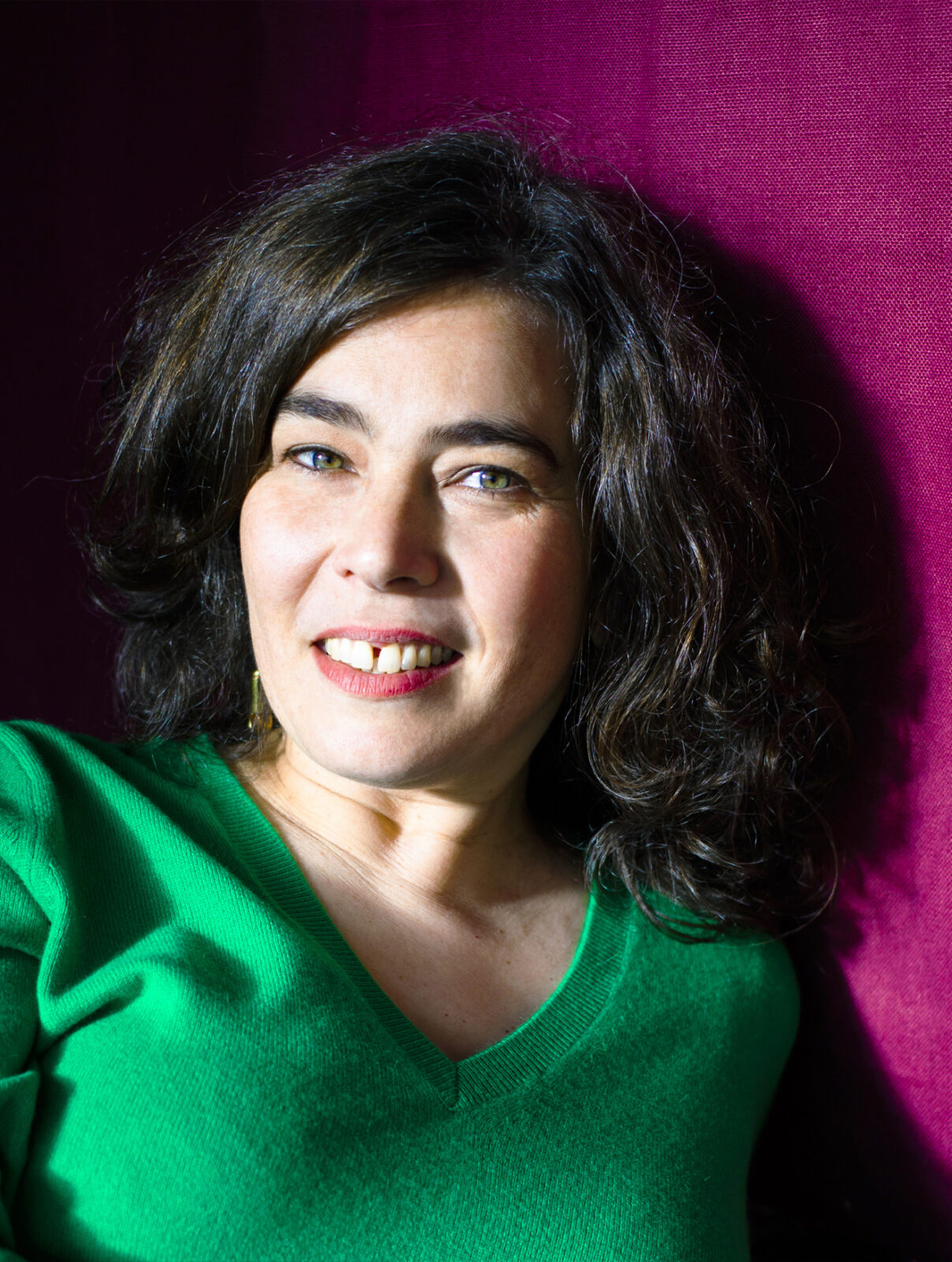 Montpellier-born Marion spent her childhood bathed in drawing, dancing and music. Marion then studied architecture for six years in Paris and Milan, before entering the Fashion Department of the Royal Academy of Fine Arts in Antwerp. In 2004, she introduced her eponymous brand with ready-to-wear and accessories collections, before fully focusing in jewellery.


Marion Vidal quickly distinguished herself as an unconventional jeweler. The duality of the jewelry inspires her, both as a mask that protects and reveals the wearer. Marion plays with links and contrasts, rigidity and flexibility, strength and fragility, balance and rupture, roughness and refinement.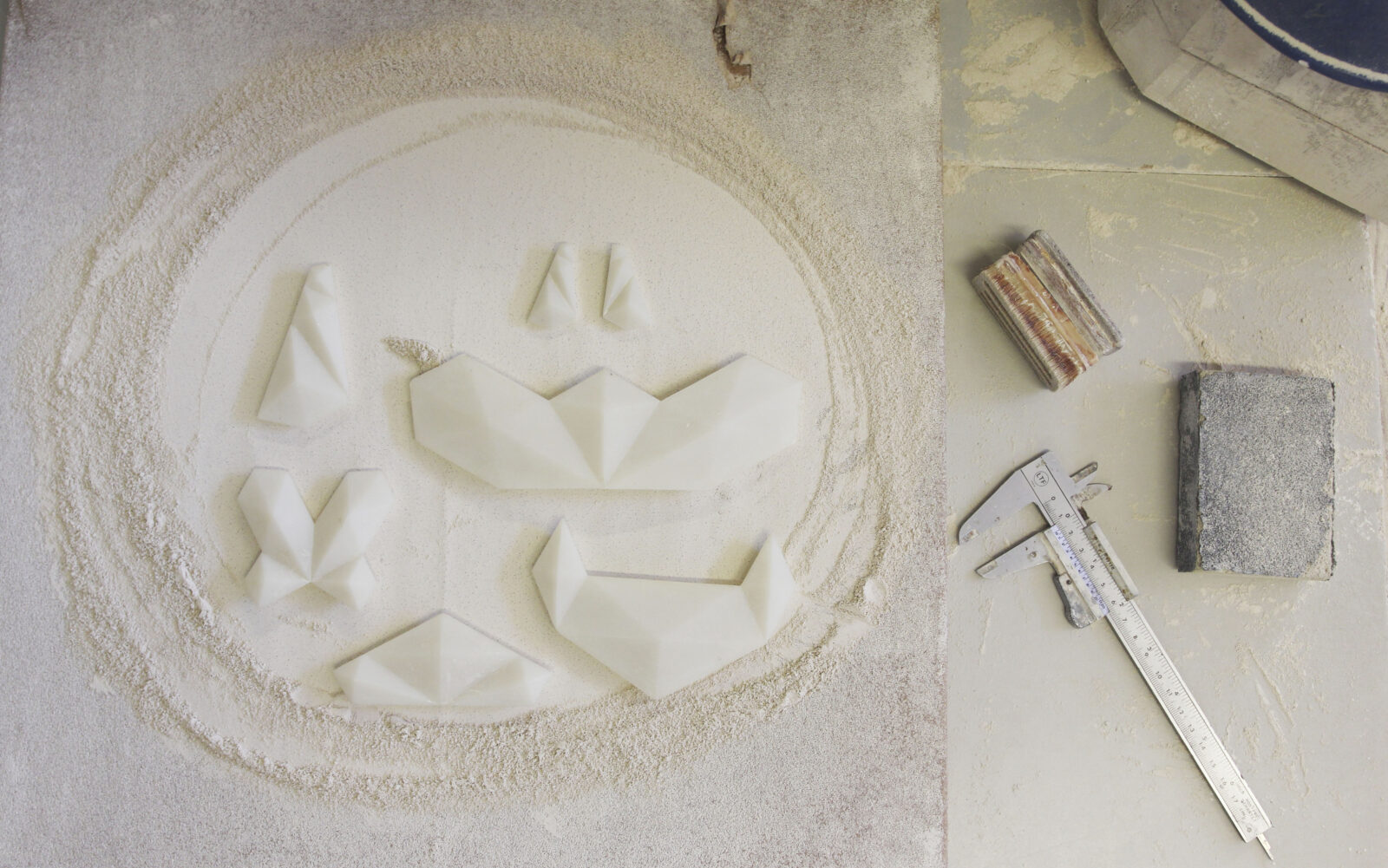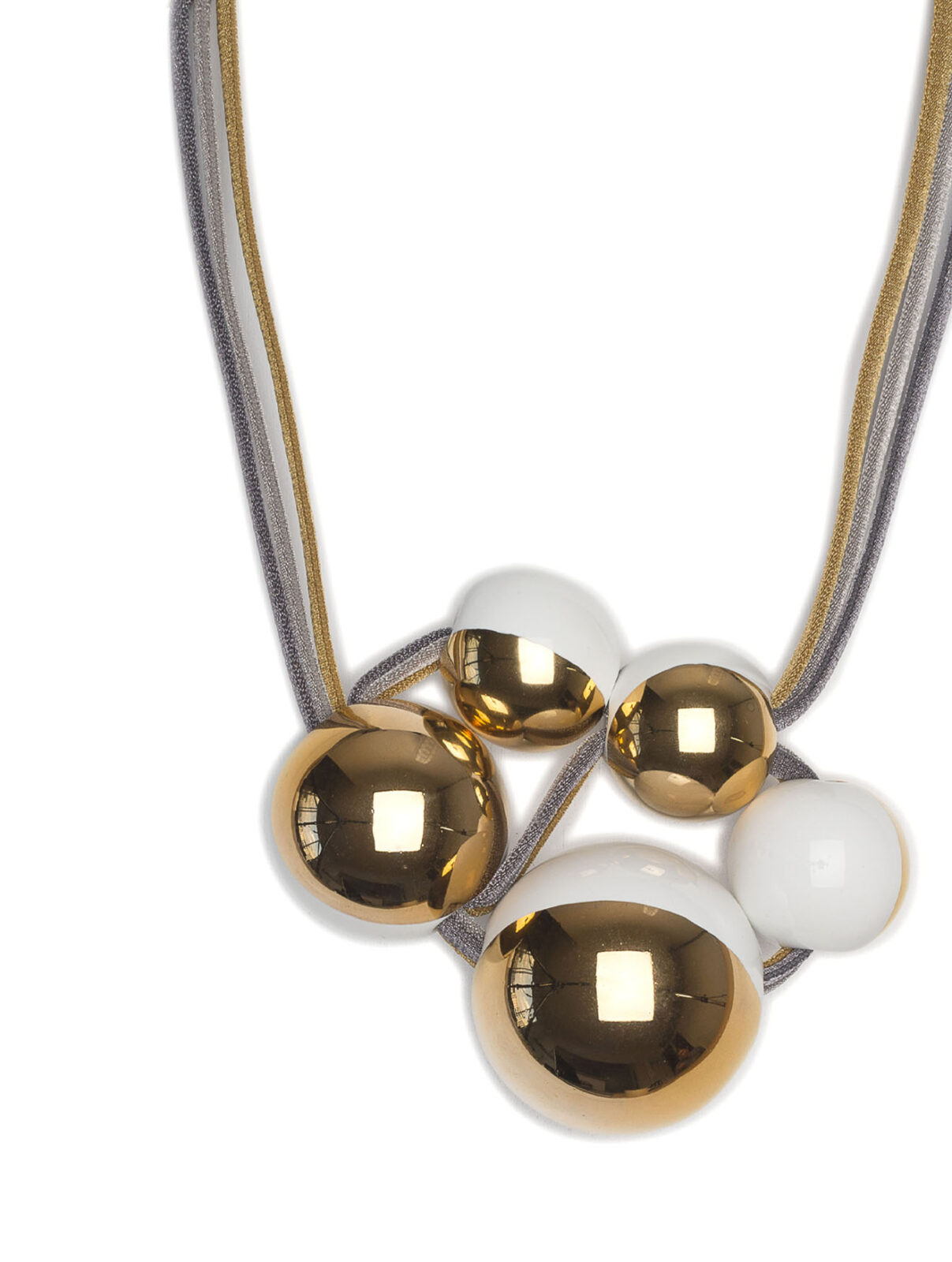 The Parisian-based designer likes that jewelry offers the possibility of working with various materials. Her eye is particularly drawn to plexiglass, glass and ceramic; three elements that she adds to her jewels.


Marion develops her exclusive materials in collaboration with Italian craftsmen. The pieces are then handmade in her Parisian atelier. Winner of the Grand Prize for Creation by the City of Paris in 2011, Marion also designs pieces of jewellery for famous fashion houses such as Salviati, Céline, Christofle and Lacoste.


Marion Vidal's brand is stocked in a selection of high-end fashion and design-oriented shops, in France and abroad, such as Le Bon Marché in Paris, Gago in Aix, and 10 Corso Como in Asia. In 2011, Marion opened her boutique in the quintessentially Parisian neighbourhood of Pigalle.