Artisan jewellery designer
Marion Lebouteiller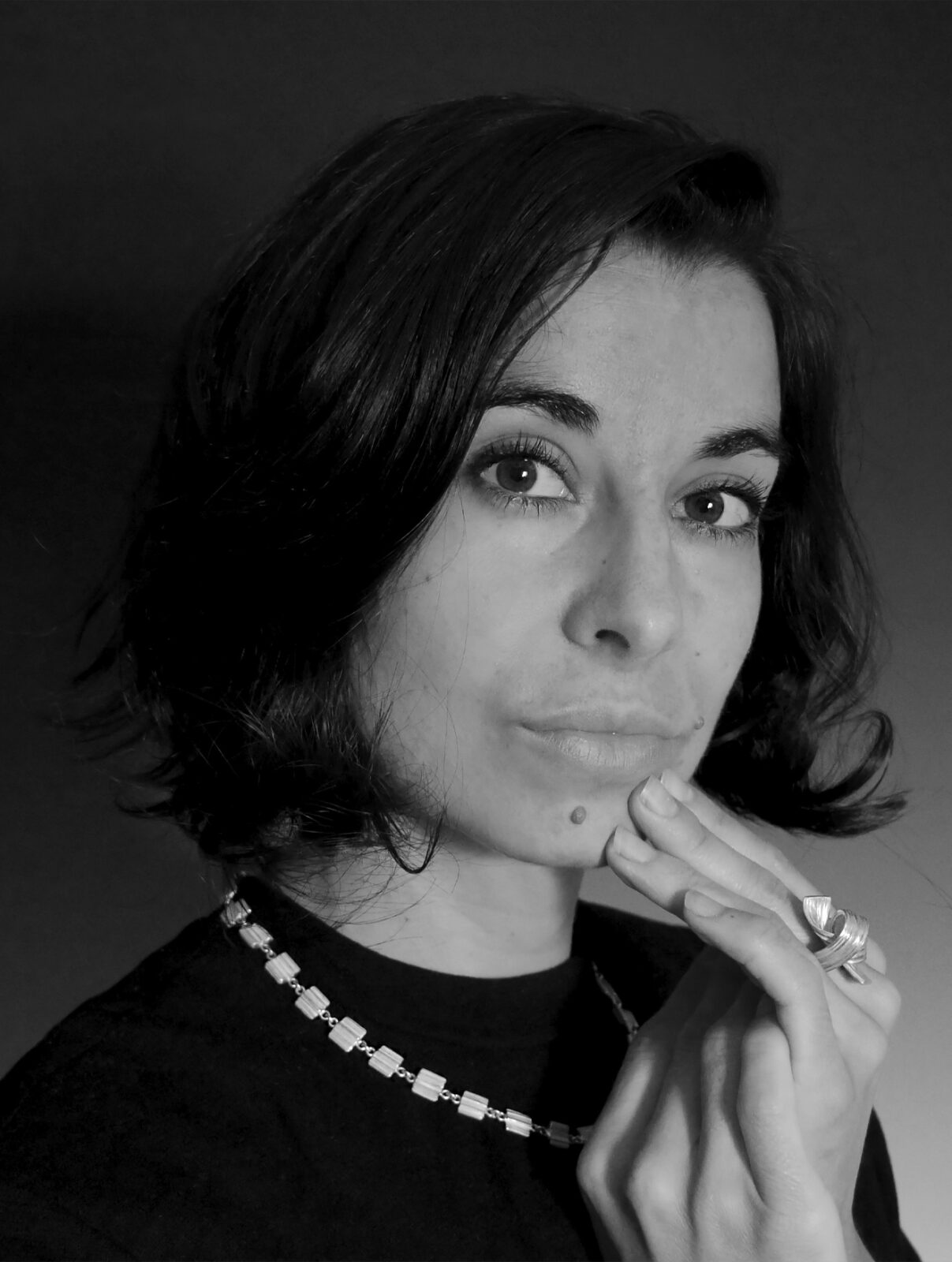 Marion Lebouteiller is a French jeweler based in Hampshire, England. She trained in the traditional Arts and Crafts Ecole Boulle in Paris. Marion draws inspiration from her surroundings but also from the Japanese aesthetics and the "Wabi-Sabi" philosophy that reigns supreme in Japan. The search for beauty in the imperfect, impermanent, and incomplete.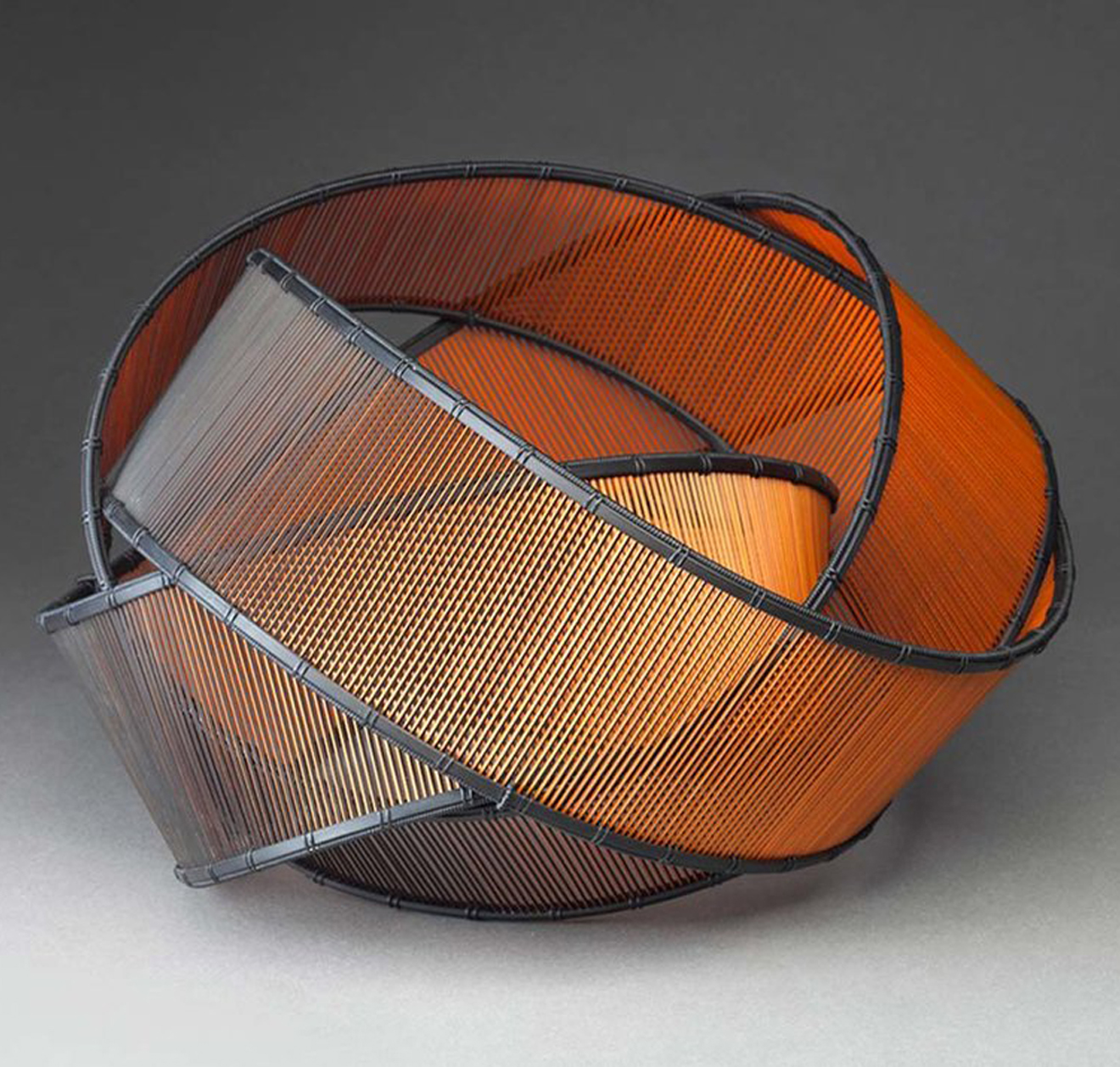 Marion's background as a sculptor in a bronze foundry deeply influences her approach to contemporary art jewellery. She has been experimenting with a sculptor's wax. Marion heats it up, then twists and stretches to create beautiful striations. The wax cools down so fast that Marion has barely no time to think about design… She lets her hands follow the natural movements of the wax, allowing the material to express itself to its full potential. The result highlights the unpredictable nature of the warm wax, and her gesture's spontaneity.


Once cast in recycled silver or gold, the piece becomes hard and strong. And yet it looks soft and fragile. The perfect high polish off the inside of Marion's jewels creates a beautiful contrast with the matte finish and makes them so comfortable to wear. Loaded with an almost old charm, Marion's creations are either one-offs or small series. She uses recycled precious metals, and fully traceable stones sourced in respectful conditions as much for the miners as for the environment. Marion is very much into the idea of living on Earth with a minimum impact on the environment and on miners' lives. In her studio, she uses very little chemicals and replaces hazardous ones with more environment-friendly options.