Artisan jewellery designer
Mariko Tsuchiyama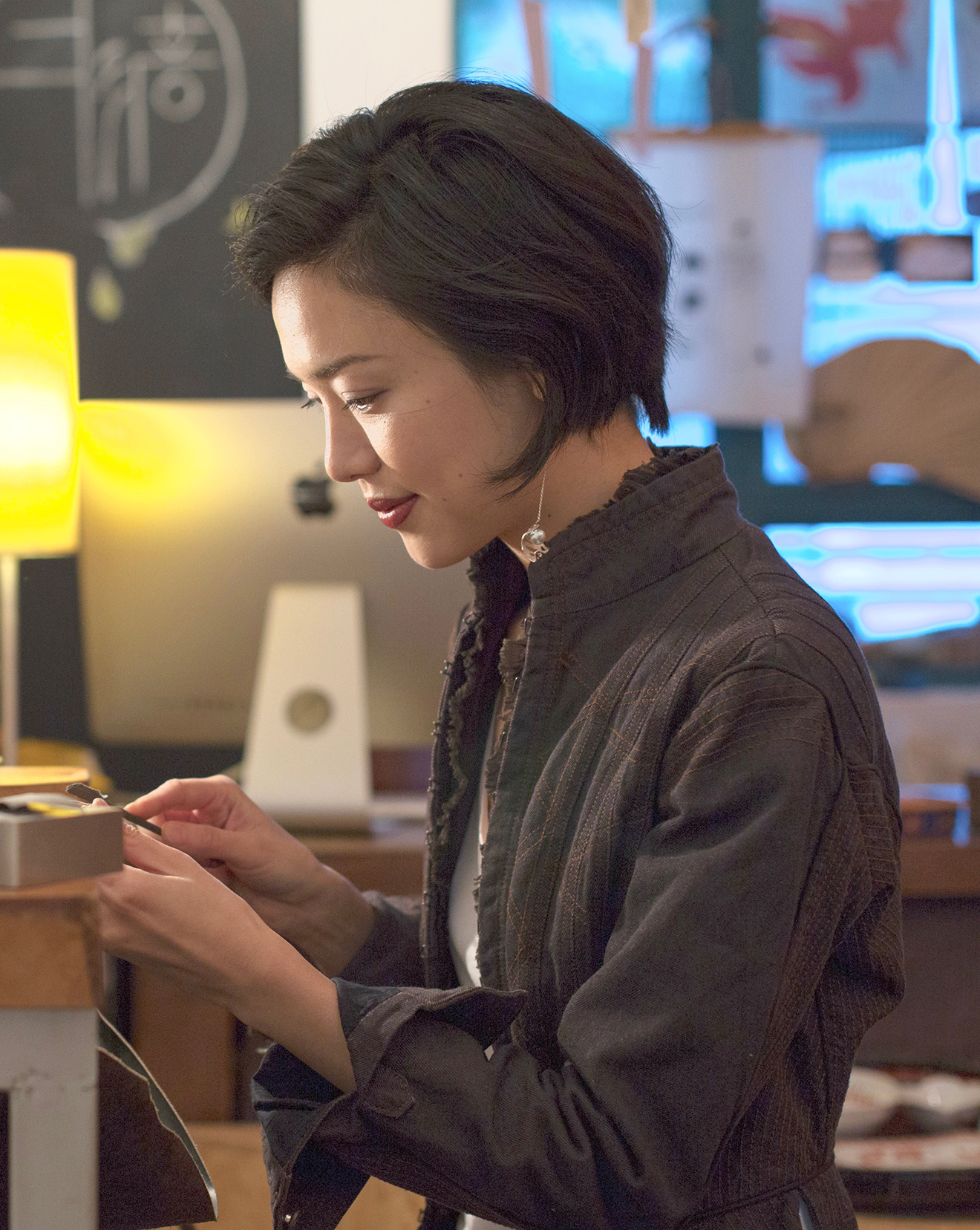 Mariko Tsuchiyama is inspired by nature and texture: she looks at the forms of seeds, nuts and shells for inspiration. Often working with irregular pearls, each with unique characteristics shaped by nature.

The beauty of the Keshi, Tahitian and South Sea pearls is contrasted with fine wire-like stems and delicate chains, mixing organic contours with minimal forms.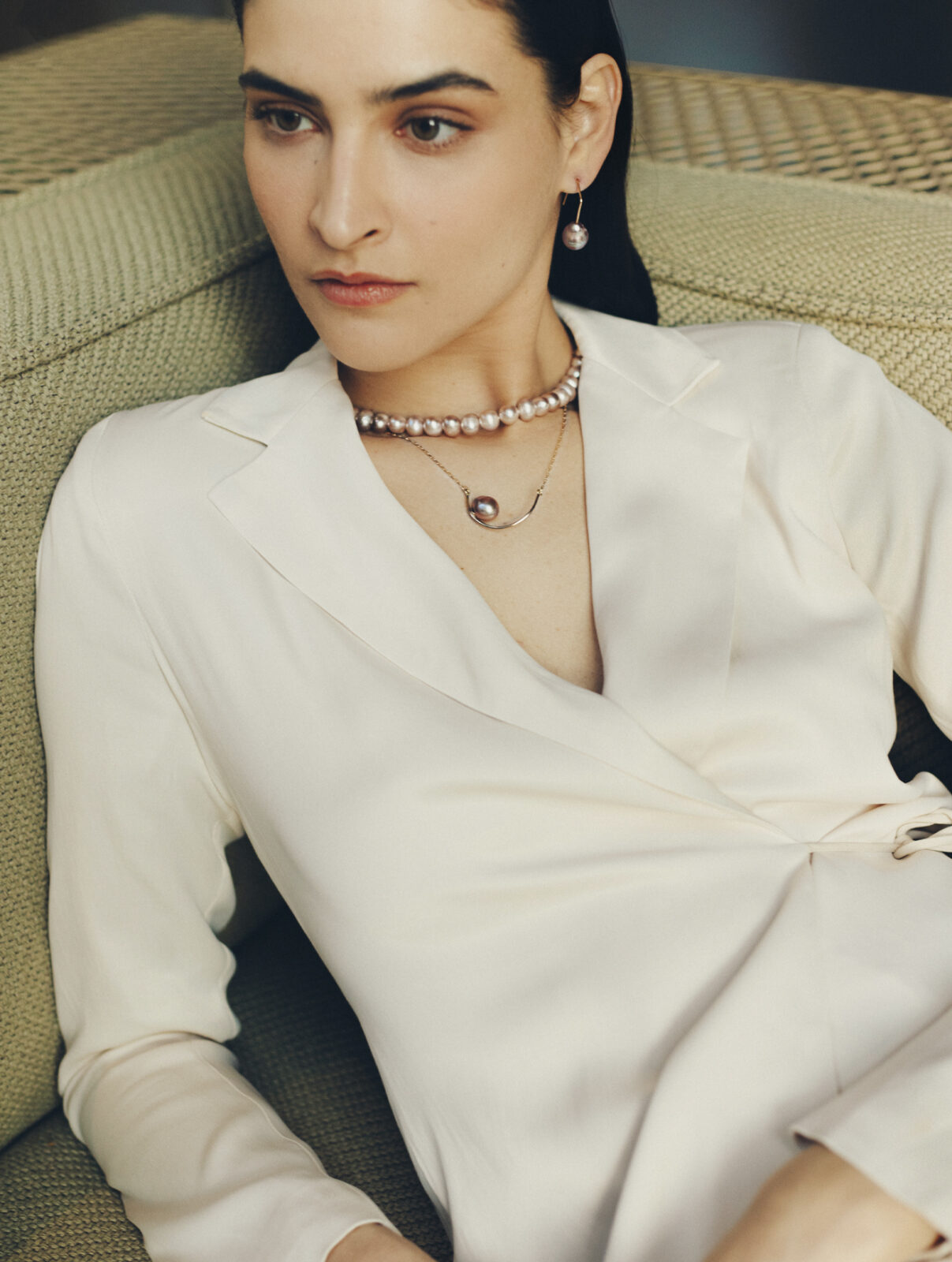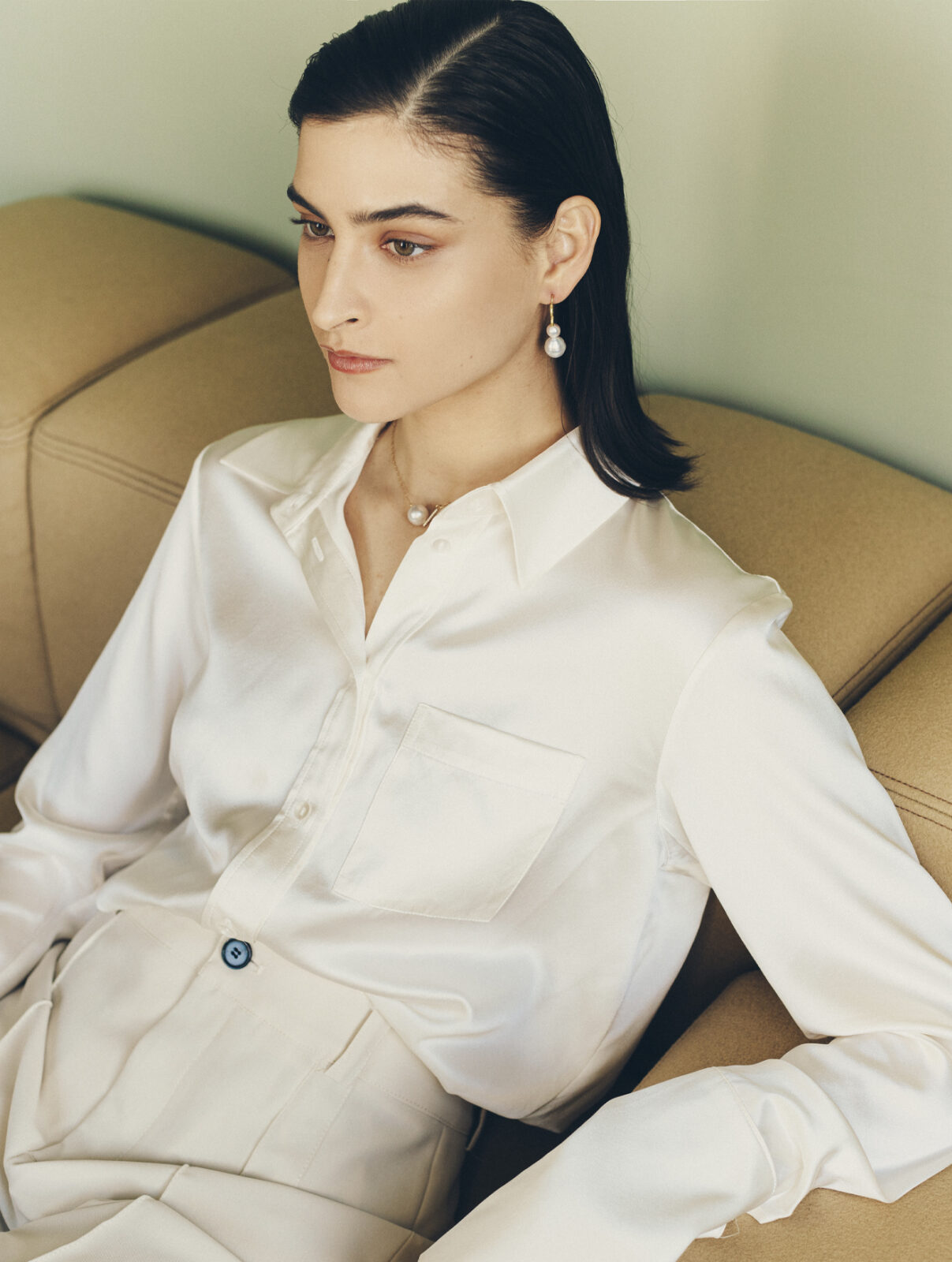 The designer loves the aesthetic contours formed by nature. The iridescent tones that build over time, natural rhythms creating dimples, waves, curls and crests. Mariko celebrates the lustre of the pearl caused by these irregular reflections.

The designer's affinity for Keshi, Tahitian and South Sea pearls is evident.

Keshi pearls were considered to be by-products of pearl cultivation. Their irregular forms are given new life, value and meaning in Mariko's work. These sculptural shapes contrast beautifully with the designers minimal structures.

Tahitian pearl oysters cultivate sumptuous black pearls. Ranging from green to navy in tone, these kaleidoscopic pearls can be somewhat dream like.

South Sea pearls are golden or white in tone with a striking illumination. Their lustre and shine is increased by the greater number of layers built over time in the large pearls Mariko uses.

Each clam produces only one or two pearls in its lifetime. Mariko honours these natural treasures in each precious setting.