Designer
Lapima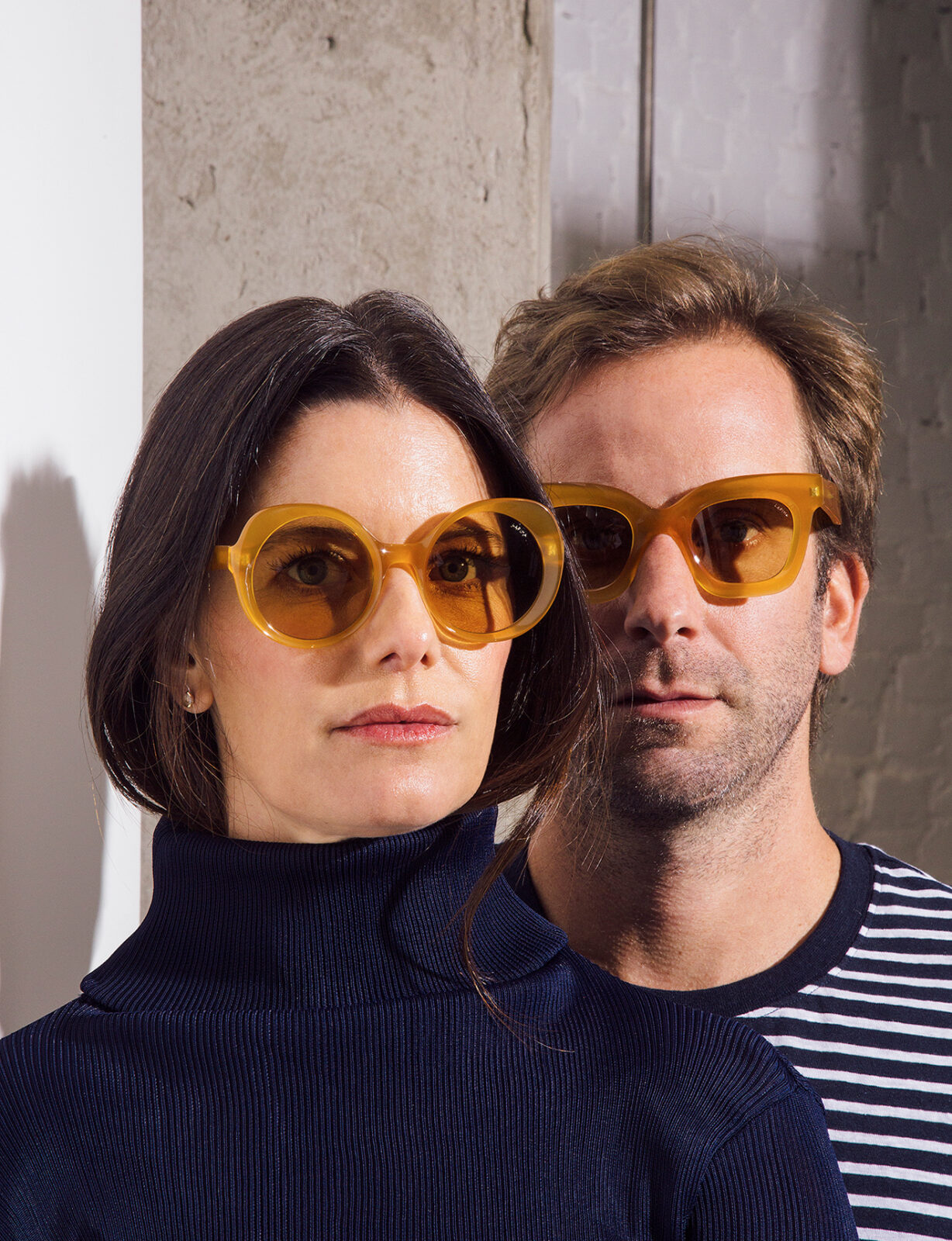 Lapima was launched in 2016 by Gisela and Gustavo Assis.

When the husband and wife duo first began approaching manufacturers to produce their inimitable designs, they were deemed technically and financially untenable. Not wanting to sacrifice their vision or quality, the pair decided to produce the glasses themselves.

Now their atelier is based in São Paulo, where they employ over 30 artisans from the local community, who create their luxury eyewear entirely by hand. Each style of eyewear completes a multi-step design journey from initial sketches to model-making, before it is put into production and handcrafted from scratch.

Drawing inspiration from the rich and exuberant culture of Brazil, each collection harnesses the bold energy of the country's nature, architecture, art and wildlife.