Fine jewellery designer
Kloto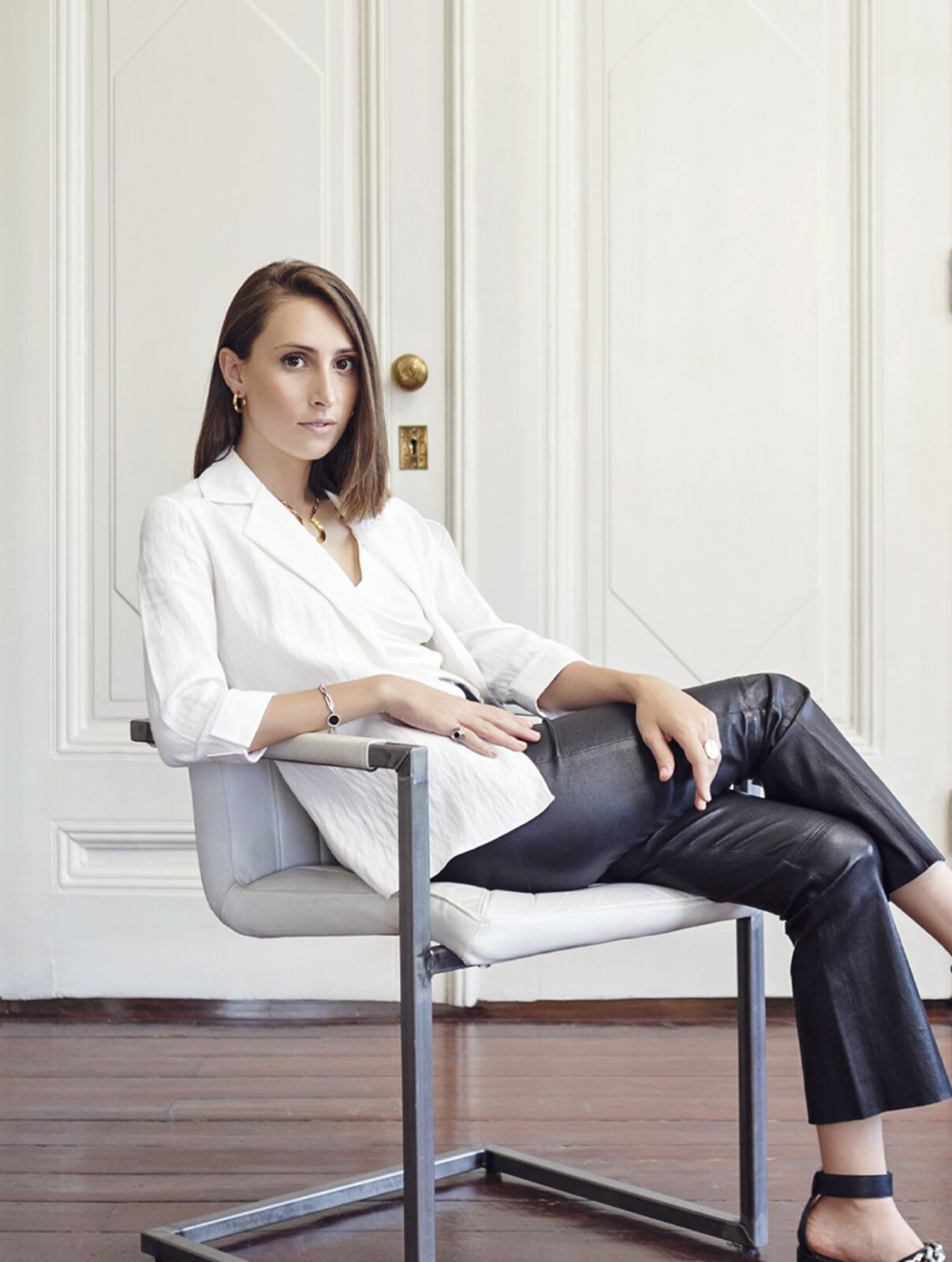 Senem Gençoğlu was raised in Istanbul into a family that carries Grand Bazaar's culture and spirit with its long history of jewelry making and trading. Unsurprisingly, the young Senem loved spending her summers working at ateliers. An ideal activity to pursue her curiosity for art and design.

Senem listened to her guts and went on studying industrial design at Rhode Island School of Design, which is one of United States' most prestigious art schools. During her college years and after, she collaborated with world-renowned designers. Lee Broom, Marcel Wanders and Sevan Biçakçi in London, New York, Amsterdam and Istanbul… Senem learned from the very best.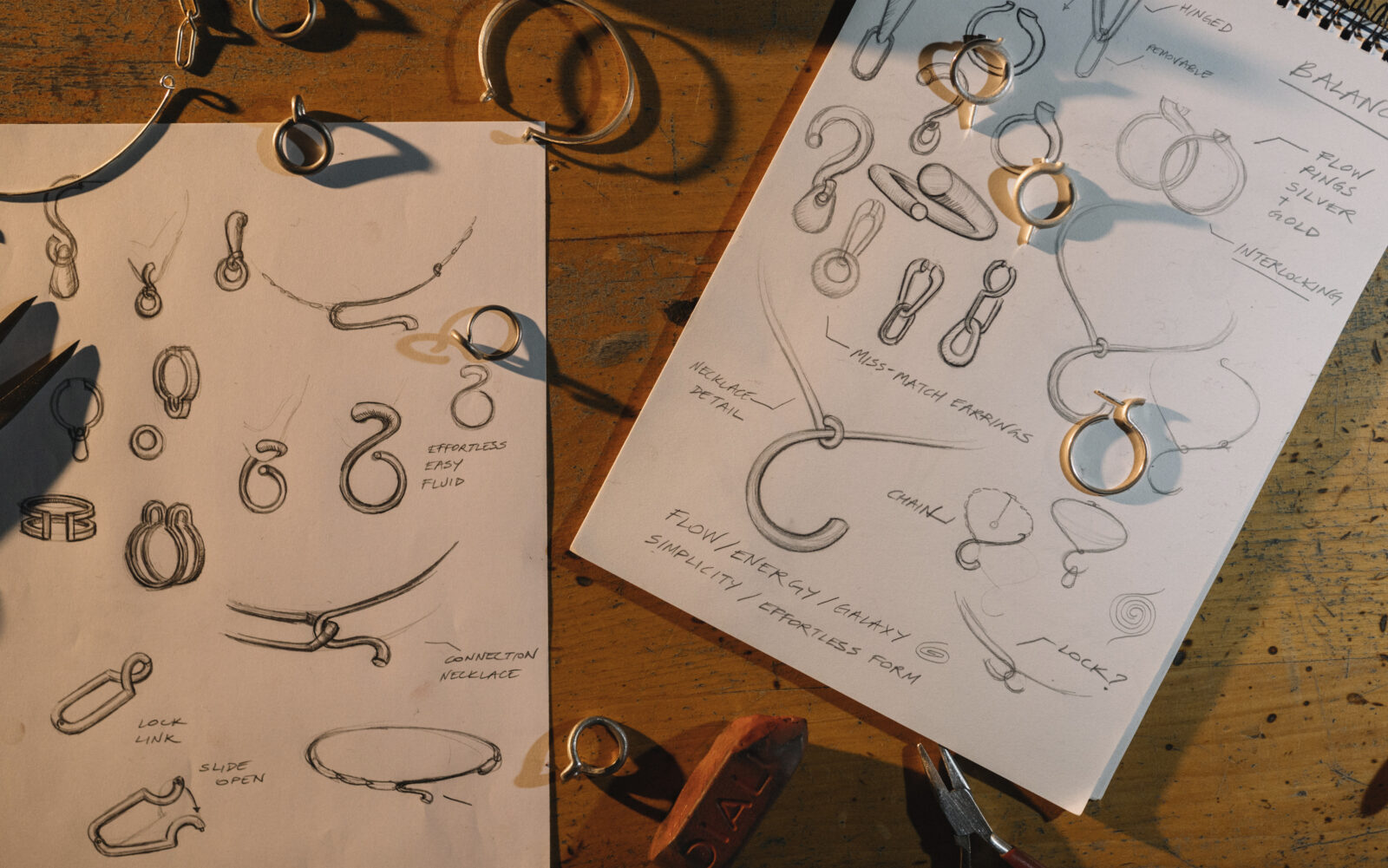 Senem Gençoğlu then embarked onto her most fulfilling journey yet, when she created her own jewellery brand: Kloto. Kloto combines Senem's 40-year family heritage of jewelry making and her passion for industrial design. Her beautifully crafted collections combine functionality, artistic aesthetics, and meaning. Worn on our hands and close to our heart, these heirloom jewels are hand made in Istanbul. The brand's "modern craftsmanship" combines traditional methods of crafting by hand and more modern production ways which requires considerable knowledge and insight.

Theologians, scientists, philosophers, writers, spiritual leaders, artists… they all have sought to explain the workings of our universe. Kloto explores these theories and philosophies in jewelry. Kloto is a daily reminder of our connection to each other. We are part of the vast cosmos, existing in a delicate balance between chaos and order. Part of one whole, all interconnected.

Senem takes prides in producing responsibly. At every stage of production, she reduces her use of resources and dispose her waste responsibly. Owning a Kloto piece is wearing a jewelry made with recycled, responsibly-sourced sterling silver and gold. Did you know that precious metals are natural renewable resources and can be recycled repeatedly without degradation in quality?