Designer
Ioanna Souflia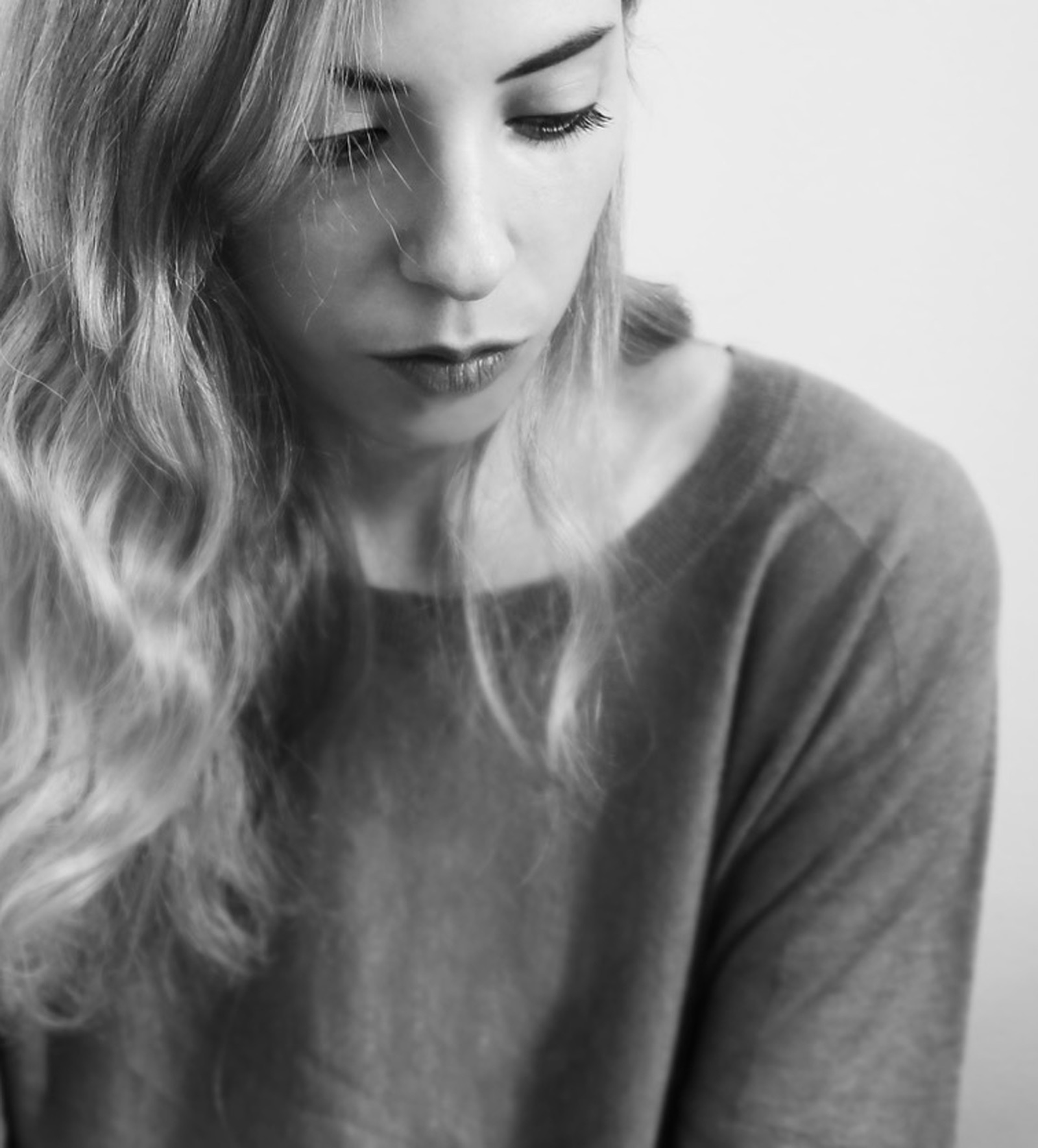 We met Ioanna Souflia at her graduation from Central Saint Martins, where she was creating monumental pieces in Thasos marble – an iconic material from her home nation of Greece. Following her graduation, Ioanna decided to launch her own fine jewellery collection, continuing her exploration of this unique material in a refined context.

As her collection evolves, we discover new pieces to love. We continue to present an ever-evolving selection of our favourites.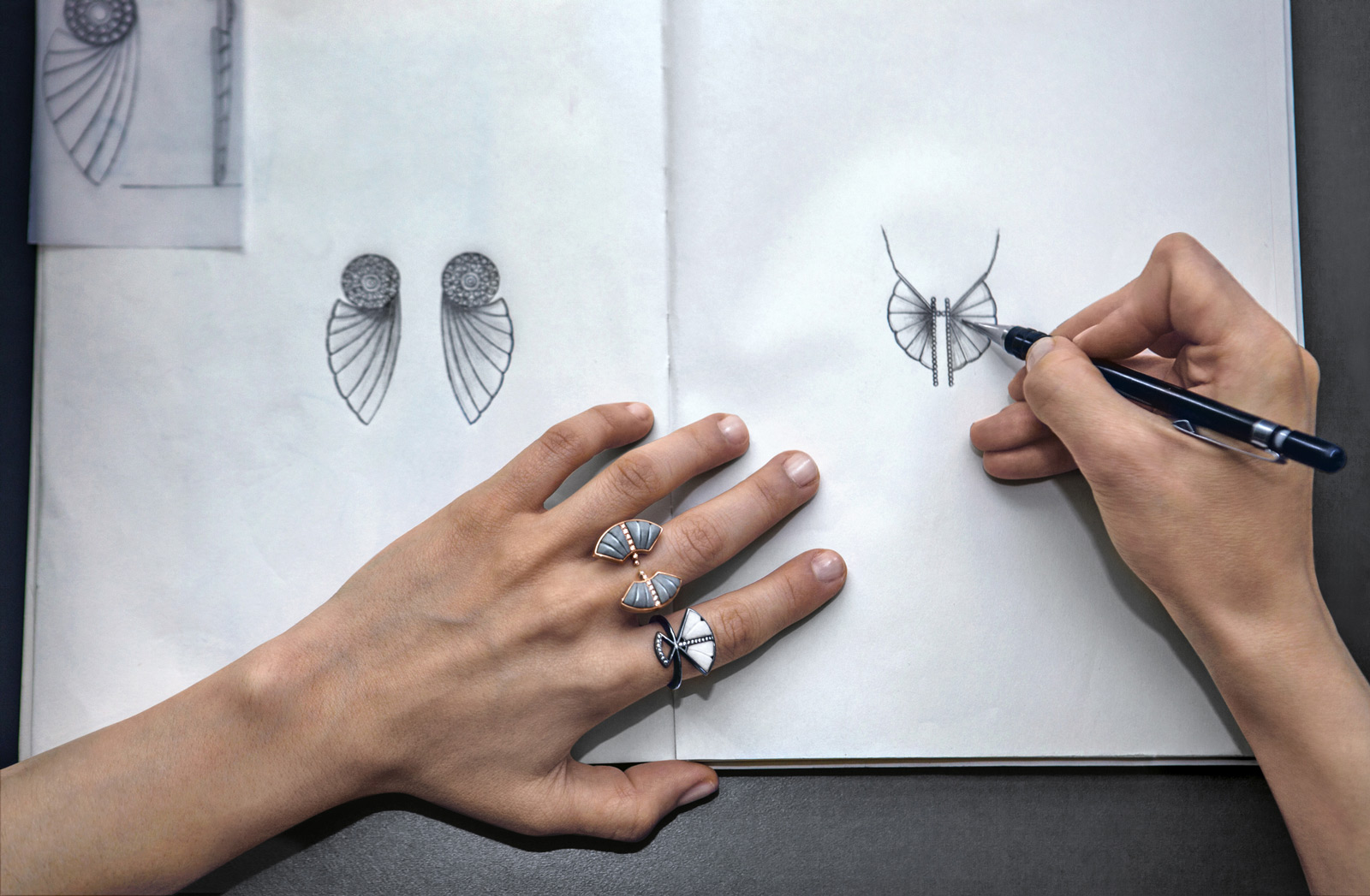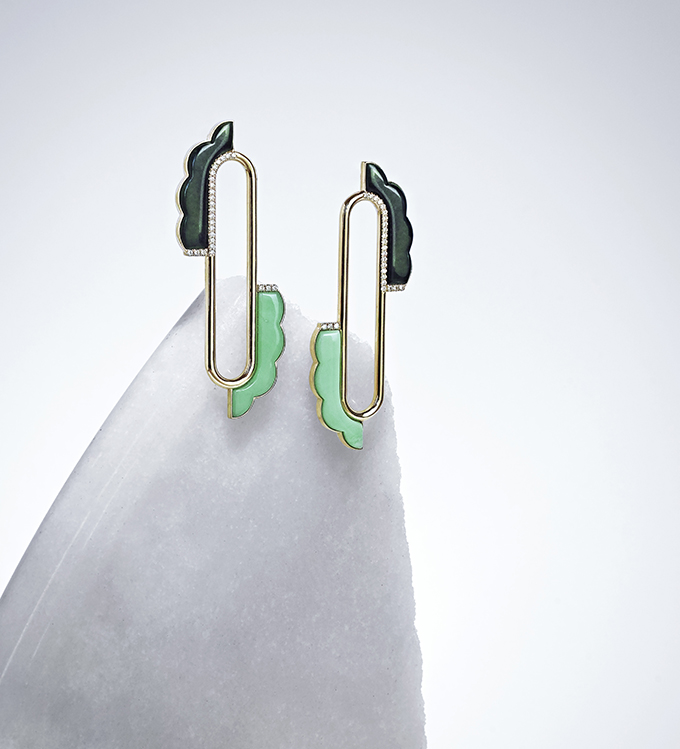 Her unique aesthetic is shaped by the unique pairing of opposing elements, which stem from her opposing training in law and jewellery. Her sculptural pieces juxtapose curved, tactile and meticulously hand carved shapes with highly polished, structured and crisp lines of gold. Flashes of precious stone add a sense of glamour.

We present pieces from three of Ioanna's design stories.

For her Atelier pieces, Ioanna was inspired by the motifs of Constantin Brancusi. Following his vision for creating unified groups of work, she has created a collection of pieces in dialogue with each other in custom cut chrysoprase, chrome chalcedony, yellow gold and diamonds.

For Adoucissement, Ioanna created a collection in grey Bardiglio marble and rose gold, introducing a feminine softness to these graphic forms reminiscent of a sunset's warm palette.

In Symbiosis, Ioanna combined white Thasos marble with blackened gold, creating bold totemic icons. Embellished with grey and black diamonds; she later revisited some of her signature pieces from this collection in yellow gold.