Designer
Hum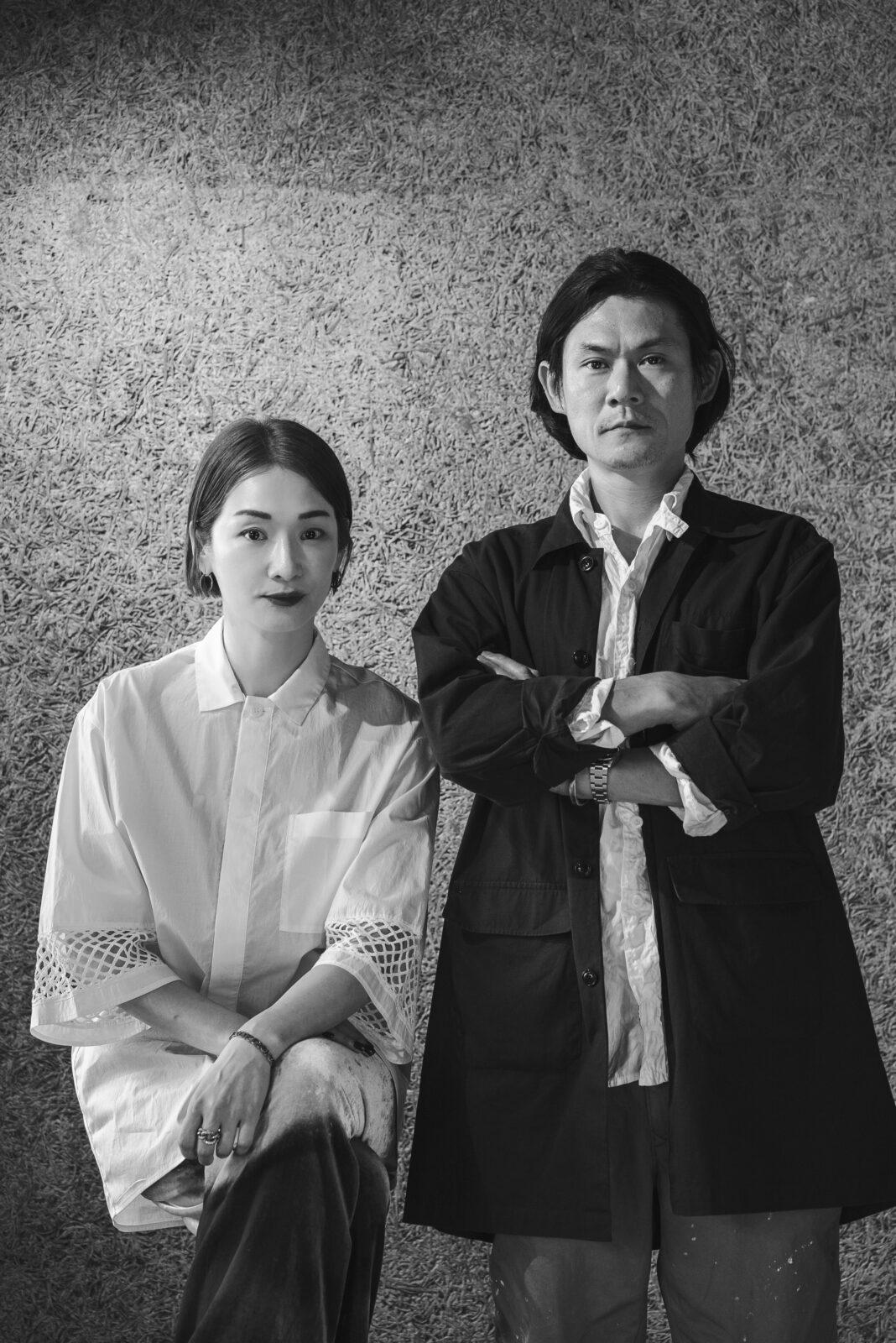 For Hum's designers, Tomohiro Sadakiyo and Yuka Inanuma, the journey began with the desire to translate their ideas into metal. Through close examination and exploration of the material itself, Hum developed their own language of expression.

"Our initial fascination was not with design, but with craft processes, owing to our background as artisans. Our thinking and research was through the making itself. "
- Hum

Inspired by history and anthropology, Hum is curious about the formation of material culture, and its close relationship with societal structures. Drawing from fine art, fashion, music and philosophy, the designers consider how these complex ideas might be expressed through intricate craft.

Hum honours traditional Japanese making techniques, handcrafting each piece, with sincerity, in their Tokyo atelier. Working closely with their in-house artisans, the designers work iteratively to create wearable and balanced jewels that embody their keen sensitivity to materials. Infused with sincerity and skill, Hum's jewellery celebrates the craftsman's touch.