Artisan jewellery designer
Gala Colivet Dennison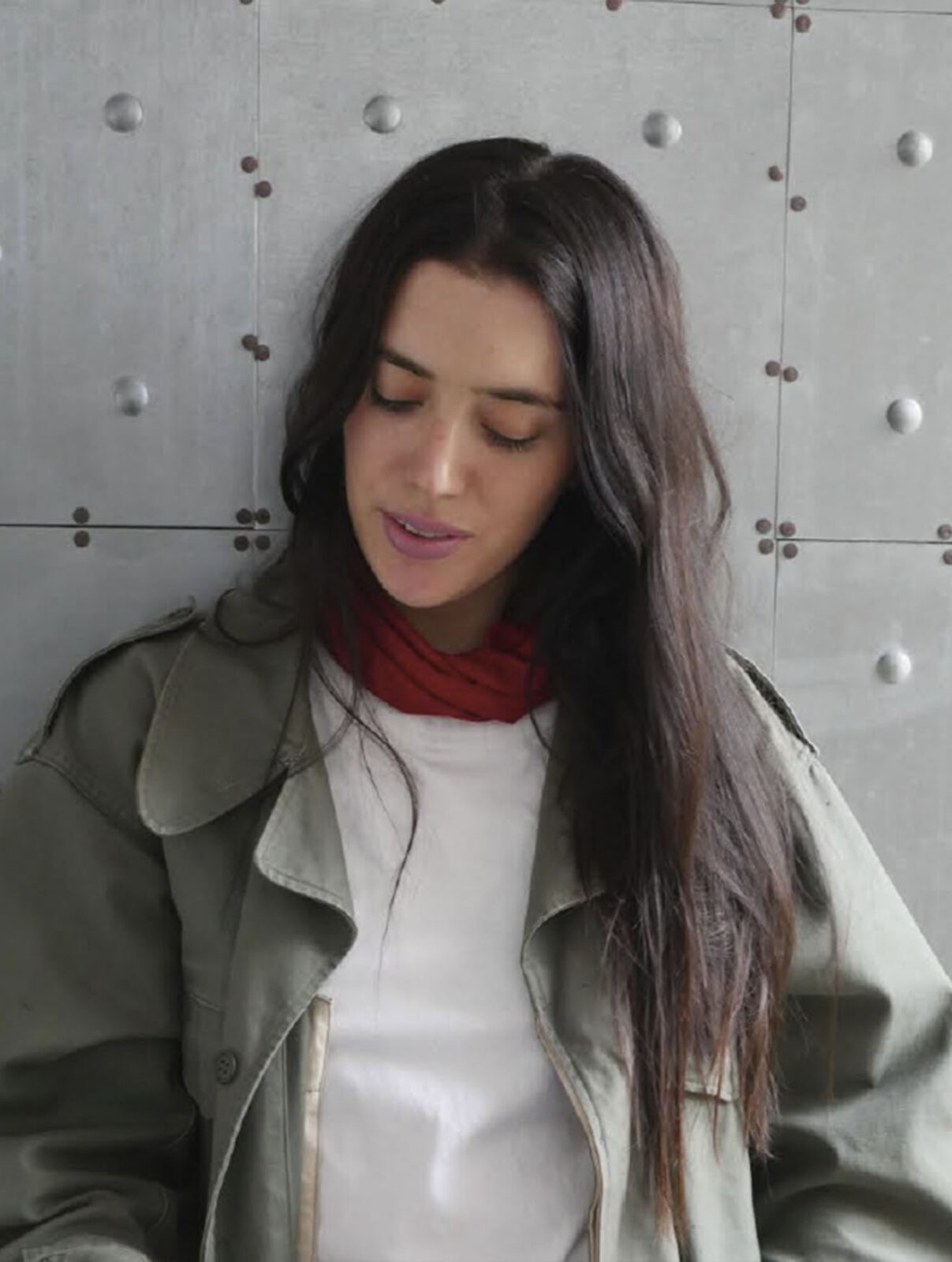 Born in London and raised in France, Gala often visited antique fairs as a child – her parents are antique dealers. She remembers being beguiled by the vintage jewellery on display and, later, seeing it come to life on her mother who always wears 'thick chains and lethal rings.'

From a fine art background creating large scale metal work, Gala considers these forms in relation to the body by way of her jewellery. Gala's sculpture background serves her well, developing her processes through the lens of art history. Artists such as the Viennese Actionists and performance artists Carolee Schneemann inspire her. Her jewellery is reminiscent of the Modernists including Henry Moore, who blurred the peripheries of art and design.


Refining the scale of her work, Gala works with sterling silver. Her jewellery is abstract in shape, crafted in solid silver or brass which frames rough and richly coloured stones. The stones she chooses to work with are often irregular, showcasing the natural beauty of materials and celebrating imperfections. Her process is tactile, intuitive, spontaneous and harmonious.

Her collaboration with Objet d'Emotion involved her working with a selection of stones and fossils collected by Valery. Framing the stones as the centre piece of each jewel, she created a collection of sculptural rings with thick rings shanks, asymmetric earrings, strong brooches and statement necklaces.