Fine jewellery designer
Fiordy Studio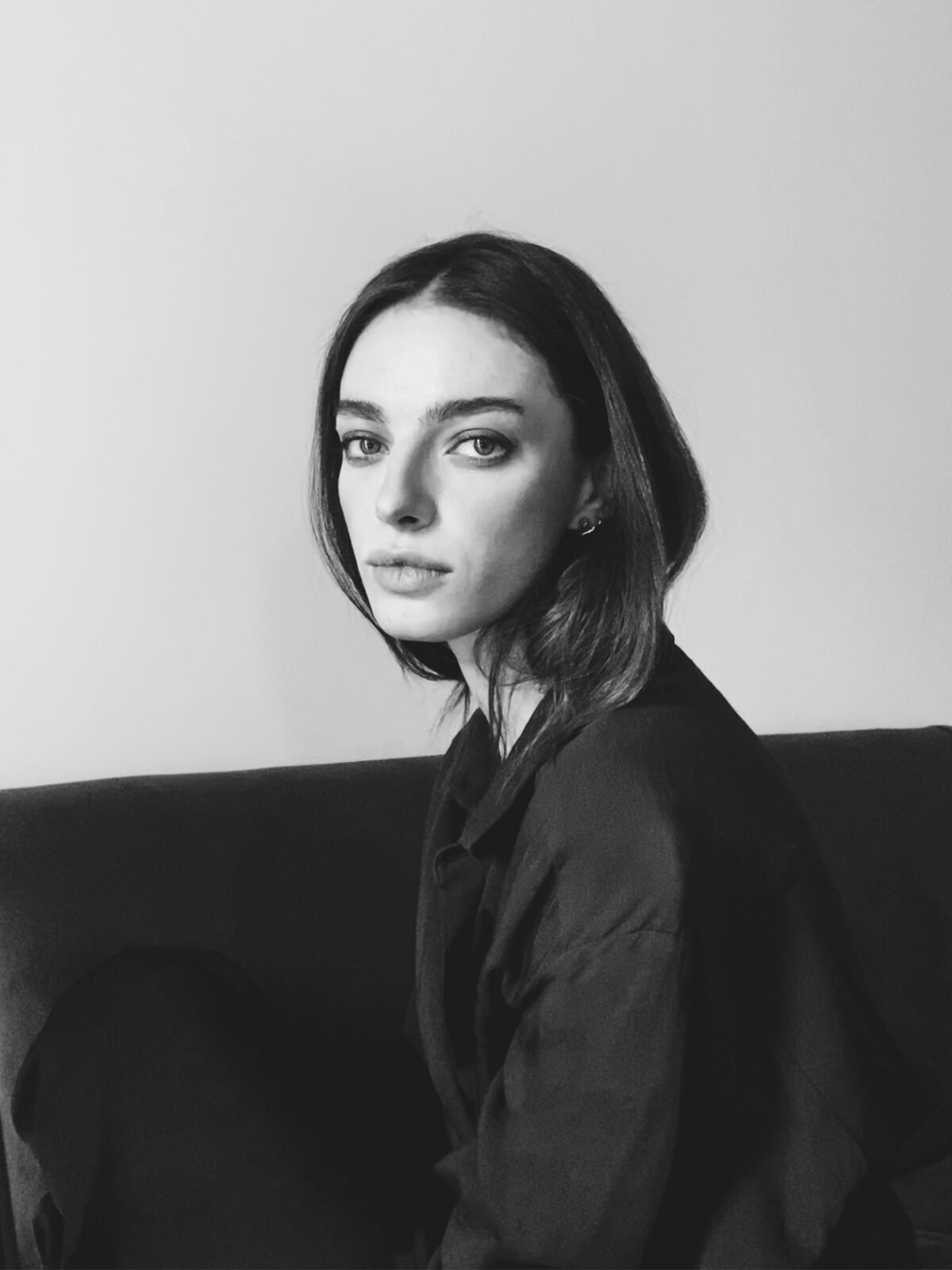 Fiordy Studio was created to renew the tradition of gold, with an emphasis on creations inspired by the performative side of two objects in close interaction together. Fiordy Studio creates timeless pieces of high jewellery and objects that are enduring and made to last for generations. By using precious materials with thoughtful design and a close connection with artisan craftsmanship.

The artisans are an integral part of Fiordy Studio, which was developed with the foundation and knowledge of 30 years of Farilu's factory, all creations are meticulous in attention to detail, high craftsmanship, and dedication to perfection, which elevate every single piece of the collection.
Created and produced in Farilu's factory in Guimarães, Fiordy Studio uses the finest materials, including 18K gold, diamonds, and dead-stock precious stones.

Farilu was founded in 1992 in Guimarães, Portugal by Joaquim Faria. It was a natural evolution of his work with jewellery artisans and designers. The company and factory Farilu were mainly focused on producing and selling jewellery creations and small jewellery repairs. In 2007, Bruno Faria and João Faria took the helm of Farilu to continue the expertise legacy of the family and expand the company internationally.
In 2021, Fernanda Abrusio, a renowned creative director originally from São Paulo, Brazil, joined Farilu in the creation of Fiordy Studio.