Artisan jewellery designer
Delphine Nardin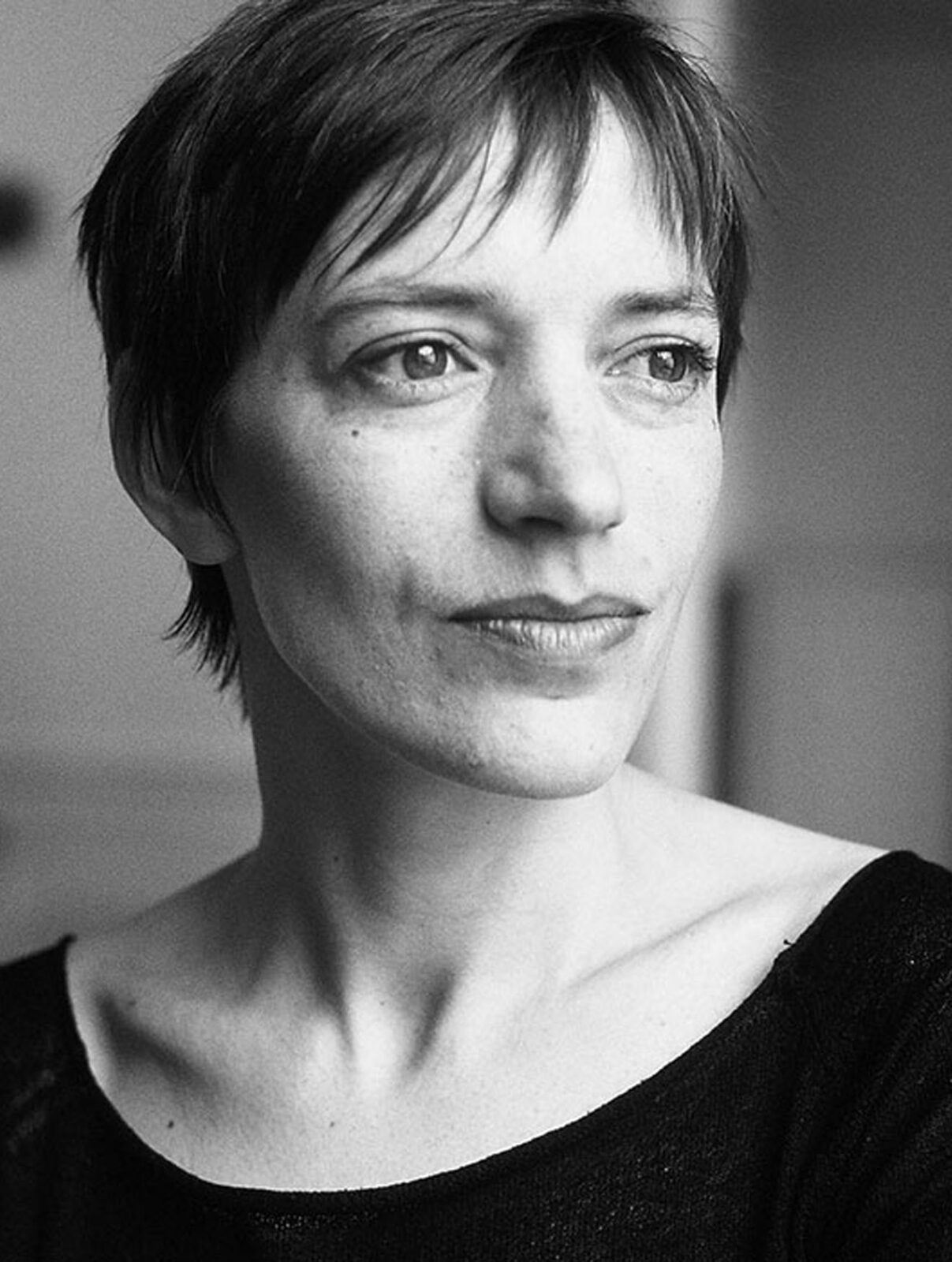 Shaped by a background in geology and archaeology, Delphine Nardin is a self-taught jeweler. Delphine's jewelry journey started in 2010, when she discovered frosted glass on beaches of Brittany and made unique pieces from materials gleaned.


Delphine Nardin's approach is similar to that of an artist. Each piece is unique and is born of her intuition and unexpected discoveries. The materials carry memory and energy. Delphine is drawn to materials with delicate qualities, transparent, worn and faded tones, raw materials, gleaned, with imperfect edges. She looks for marks of time. Sea glass made beautiful through erosion. Rough stones formed billions of years ago. Other vestiges gleaned from here and there.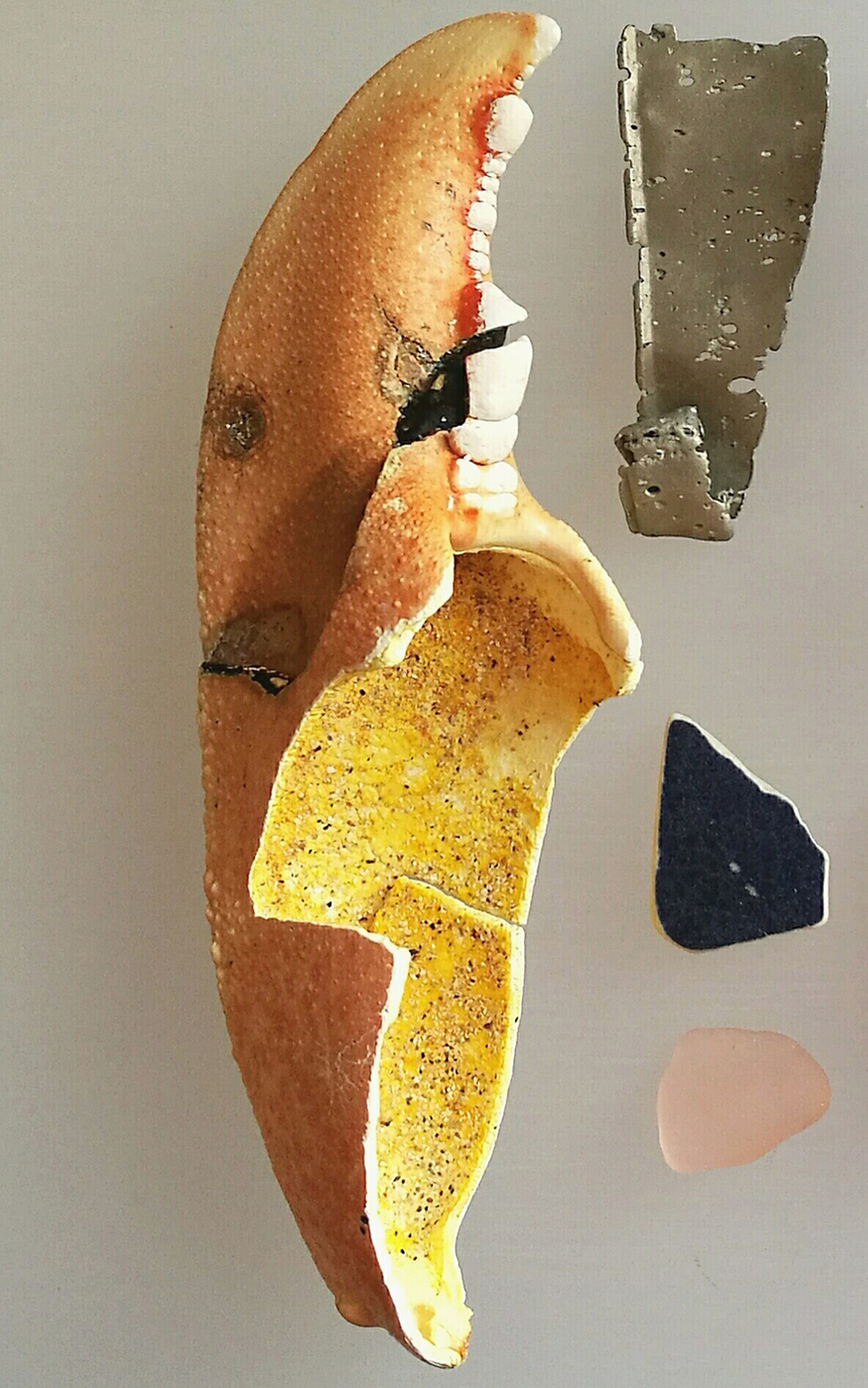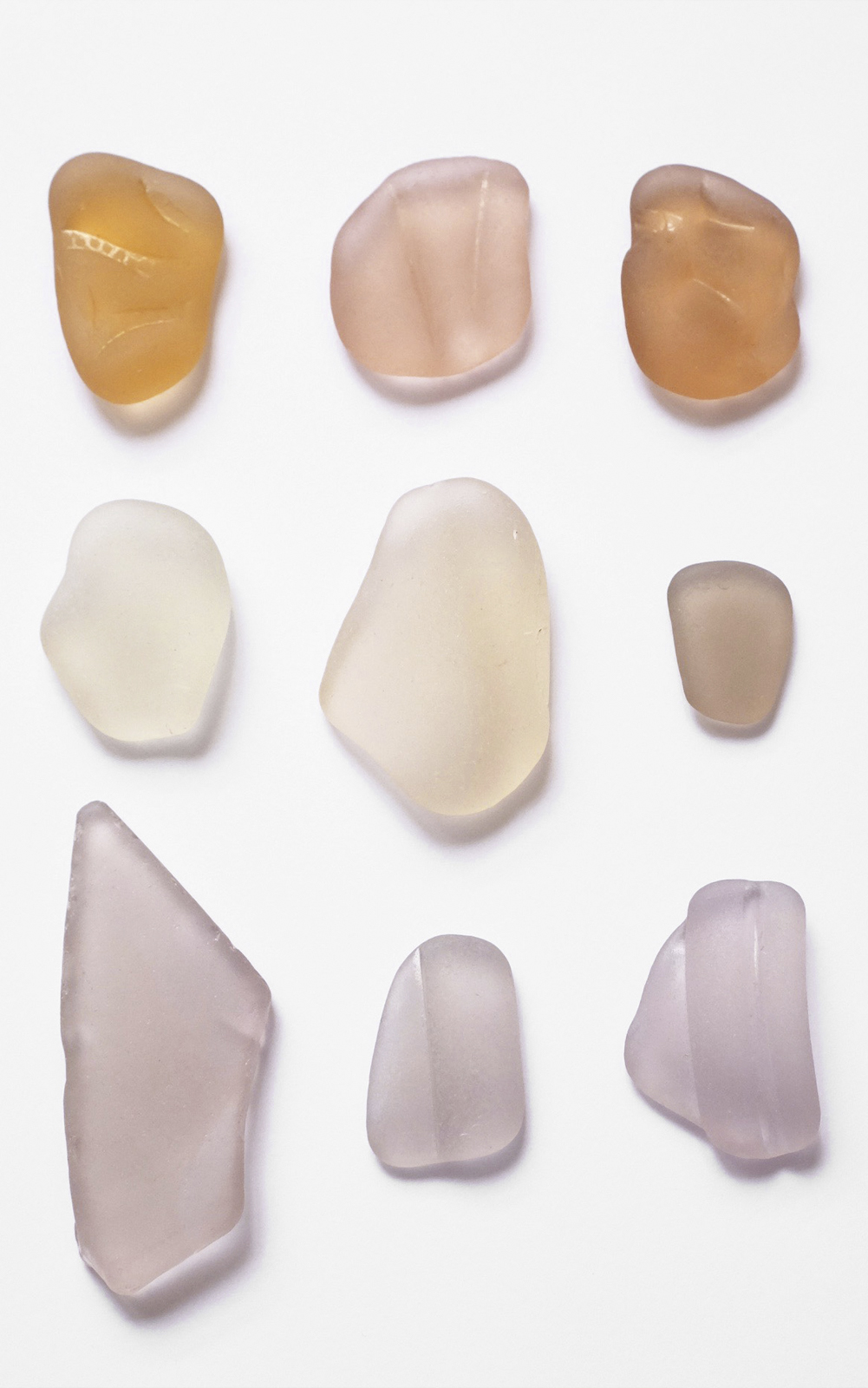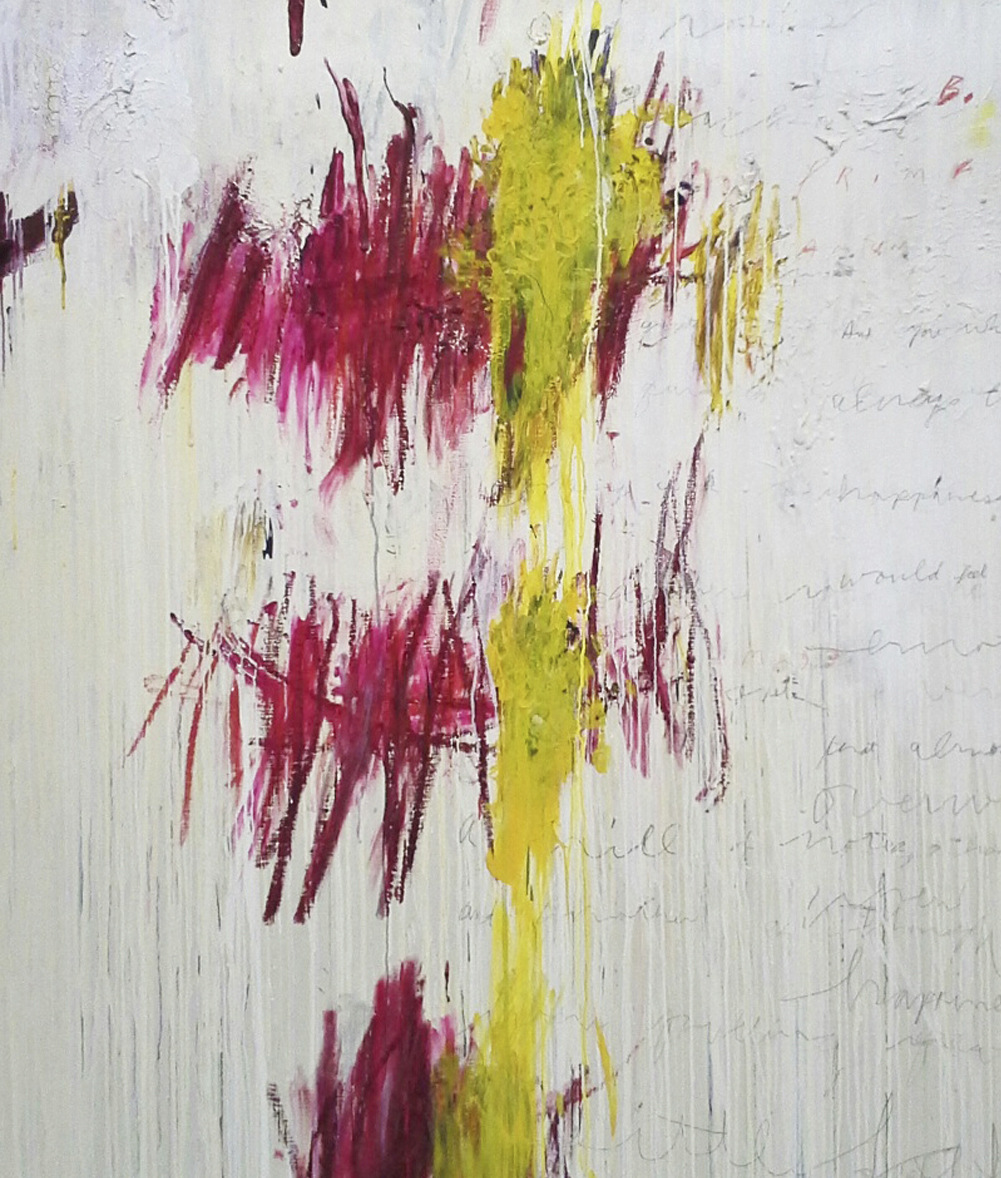 Delphine's obsession with materials responds her concern for contemporary form. Delphine explores subtle colour palettes and plays with proportions. Her work explores opposition: horizontals and vertical, straight line and curves, strength and fragility constantly interacting with each other. The plastic arts such as arte povera influence Delphine. Cy Twombly is also a great inspiration. And land art - particularly Japanese architecture - were an aesthetic shock, a revelation.


Her technical prowess in structuring brings the jewelry pieces their lightness and mobility. Underlying is a disregard for time. Delphine draws beauty from simplicity. The construction of the jewel allows Delphine to establish a dialogue between the materials. Delphine transforms materials as little as possible. Thus, irregularities remain visible. Delphine associated her natural wonders with gold or silver, in a constant quest for purity. She expresses herself with the greatest economy of means, and for her this is the most challenging part of the creation process. Delphine relates her work to the forces of nature: she links the material to the immaterial, and aims to grasp a trace of the intangible.