Fine jewellery designer
Clara Chehab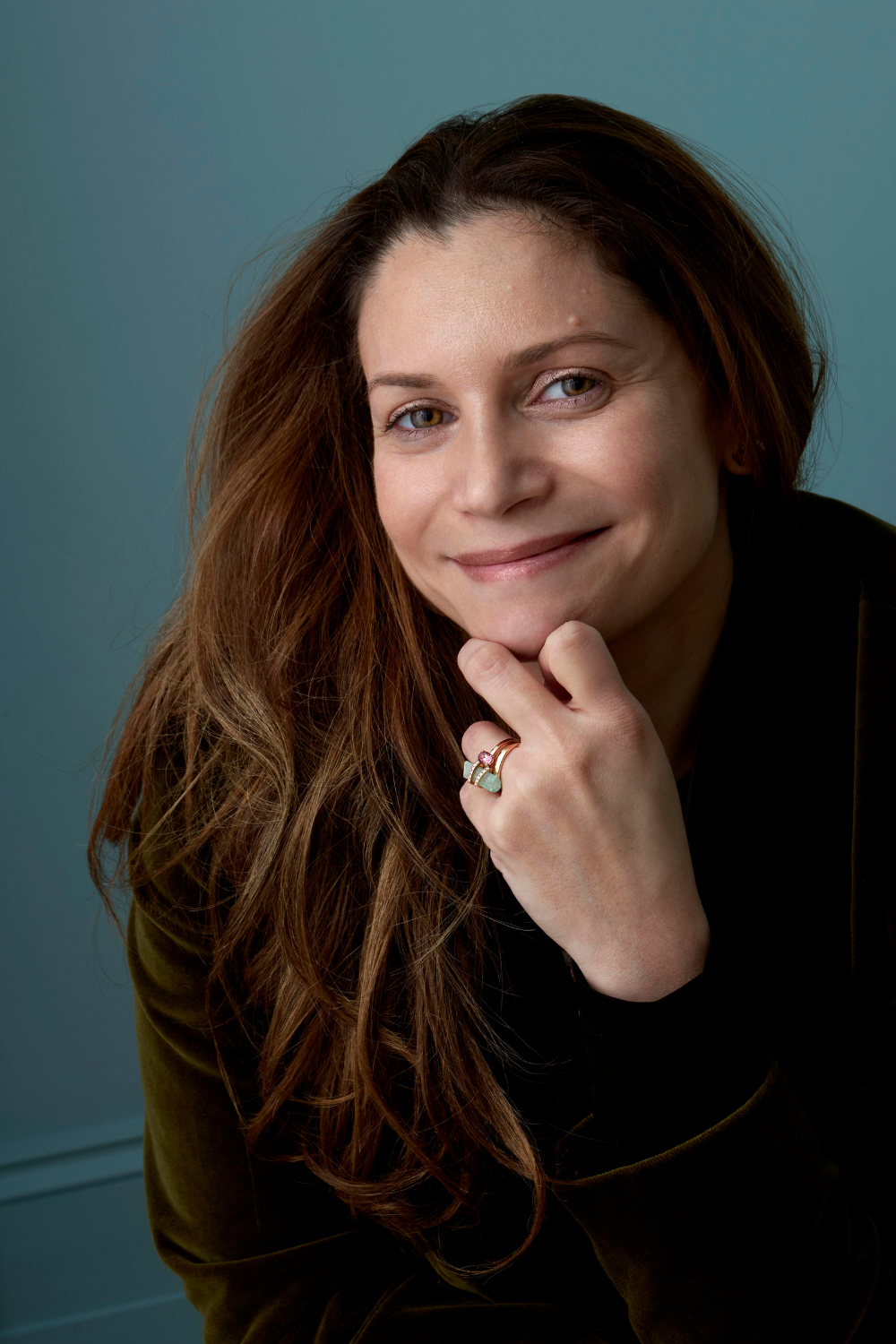 Clara Chehab fine jewellery reinterprets the sensual contours, rich textures and energies of earthly landscapes. Each design is one of a kind, organically sculpted in wax by Clara herself before being cast and finished in 18k gold. Handcrafted by master artisans in Beirut, Clara Chehab designs are rugged yet refined; alive with wild and timeless natural beauty.

Her jewellery offers the opportunity to explore the emotional and energetic possibilities of colour while experiencing the beautiful mysteries of Mother Nature.

Juxtaposing sustainably sourced raw and cut coloured gemstones and glittering diamonds, Chehab creates dramatically unique gem-scapes. These are jewels that invite the wearer to enjoy gemstones in their most elemental and refined forms simultaneously.

Clara Chehab's first collection Gaia was conceived by Clara Chehab when she became a mother. Clara felt a connection that was stronger than ever to Mother Earth and wanted to honour Her by creating jewels to deepen and share this special connection with others.