Designer
Ambroise Degenève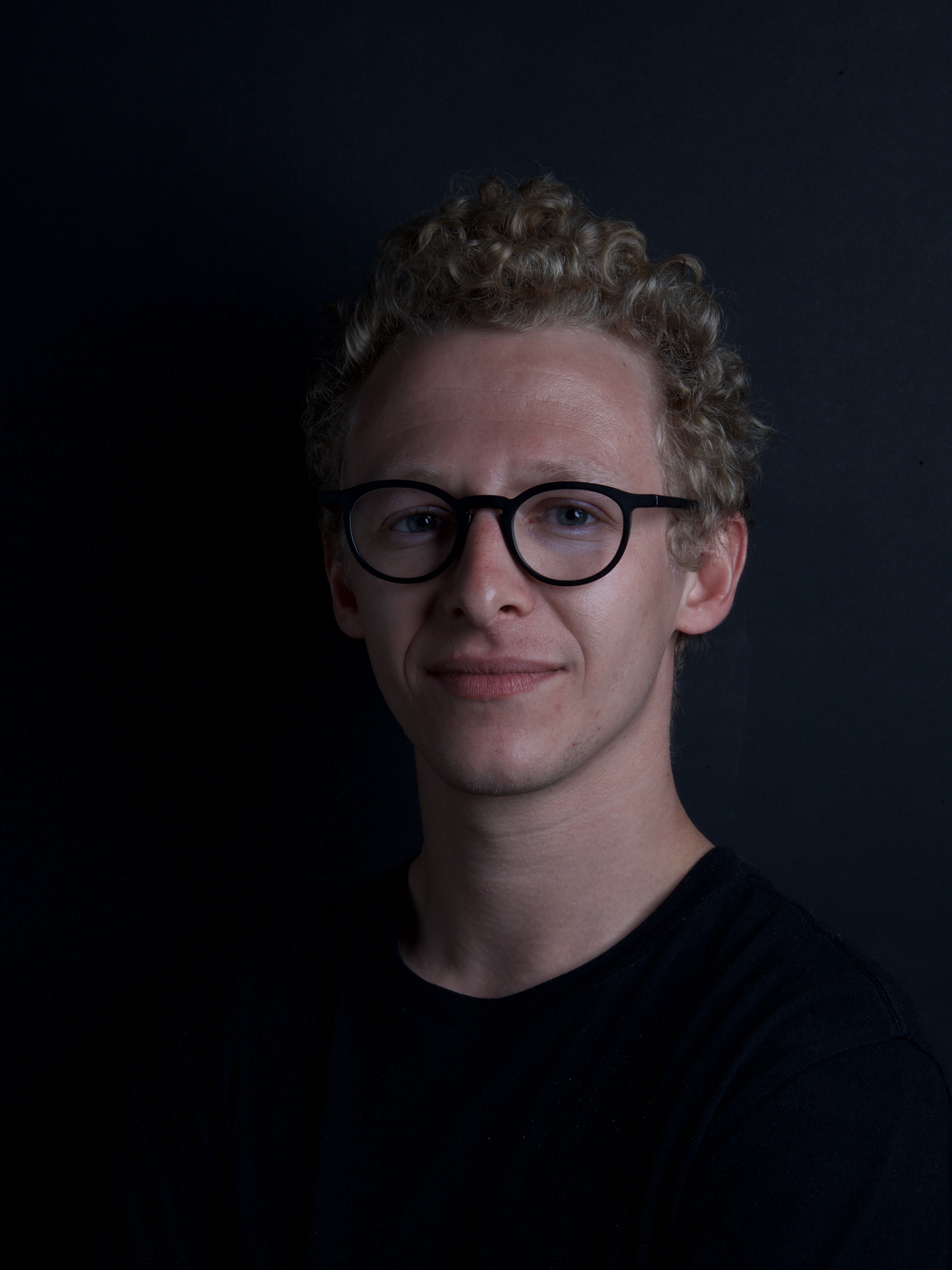 Ambroise Degeneve was born in the French Alps, not far from Switzerland, he pursued his studies at HEAD in Geneva, starting with an artistic curriculum. He hesitated though between Architecture and Jewellery but was swiftly wooed by the jewellery world, the atmosphere of the workshops, the scale of jewels, the know-how and the detailed workmanship appealed to him instantly.





Although nature is an inspiration to him, the nature of the Jewel, its history, the techniques attached to it, its symbols fascinate him equally.

Ambroise does not sketch, his creative process is empirical, he experiments with materials and expects to be surprised. He uses techniques and subverts them to create intriguing pieces. His aesthetic is singular. In his more recent work, he has used galvanoplastie to "grow" metal on his pieces.

Ambroise admits to experimenting a lot and many pieces never leave his workshop, adding that his main objective is to instill an emotion. His work focuses on contrasts: strong and almost brutalist textures with delicate pearls and polished gemstones. His proposal is one of bold pieces with a subtle feel, strength and softness together.To Ambroise Degeneve, jewellery is intimate, however it can also be worn beyond the bodily experience.