Artisan jewellery designer
Ambroise Degenève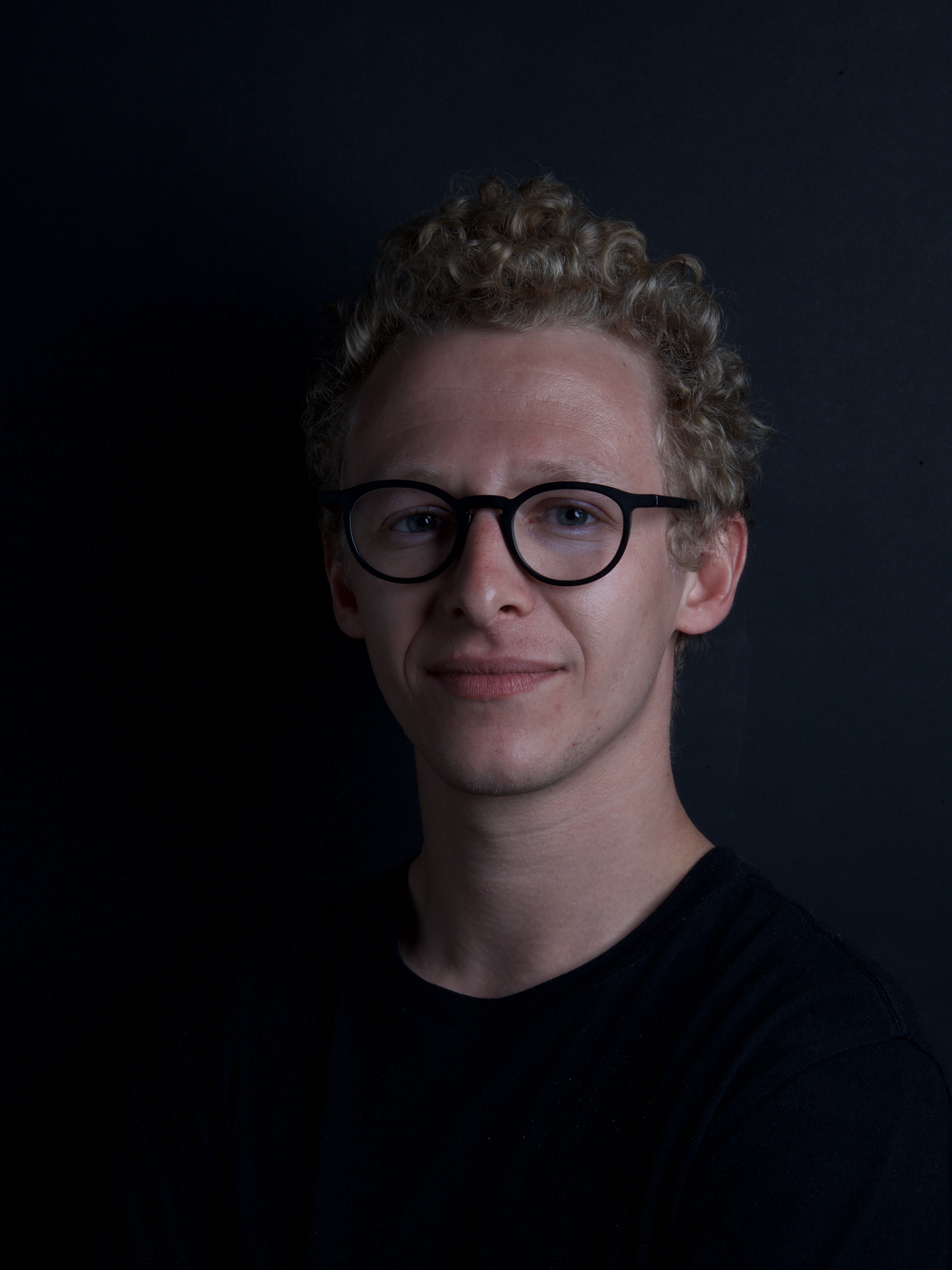 Ambroise Degenève was born in the French Alps, close to the Swiss border. When it came to his studies at HEAD, the Haute école d'art et de design, in Geneva, he wavered between architecture and jewellery, but it wasn't long before the jewels won him over, the scale, workmanship and know-how required exerting an irresistible pull.

Ambroise is inspired by nature – but also by the nature of the jewel: its history, the techniques attached to it and its symbolism all fascinate him.

His aesthetic is singular, his creative process empirical: he doesn't sketch, he experiments with materials – and expects to be surprised. He subverts established techniques to create intriguing pieces. Recently, he has starting using galvanoplastie to "grow" metal onto his jewels.

Ambroise is all about experimentation. Many pieces never leave the workshop – his objective is to instil emotion, creating bold jewels with a subtle feel, a union of strength and softness. Contrast is paramount in his work: tough, almost brutalist textures beside delicate pearls and polished gemstones.

Ambroise Degenève is certain of one thing: although jewellery is an expression of intimacy, it must always transcend the bodily experience.