Fine jewellery designer
Aaltas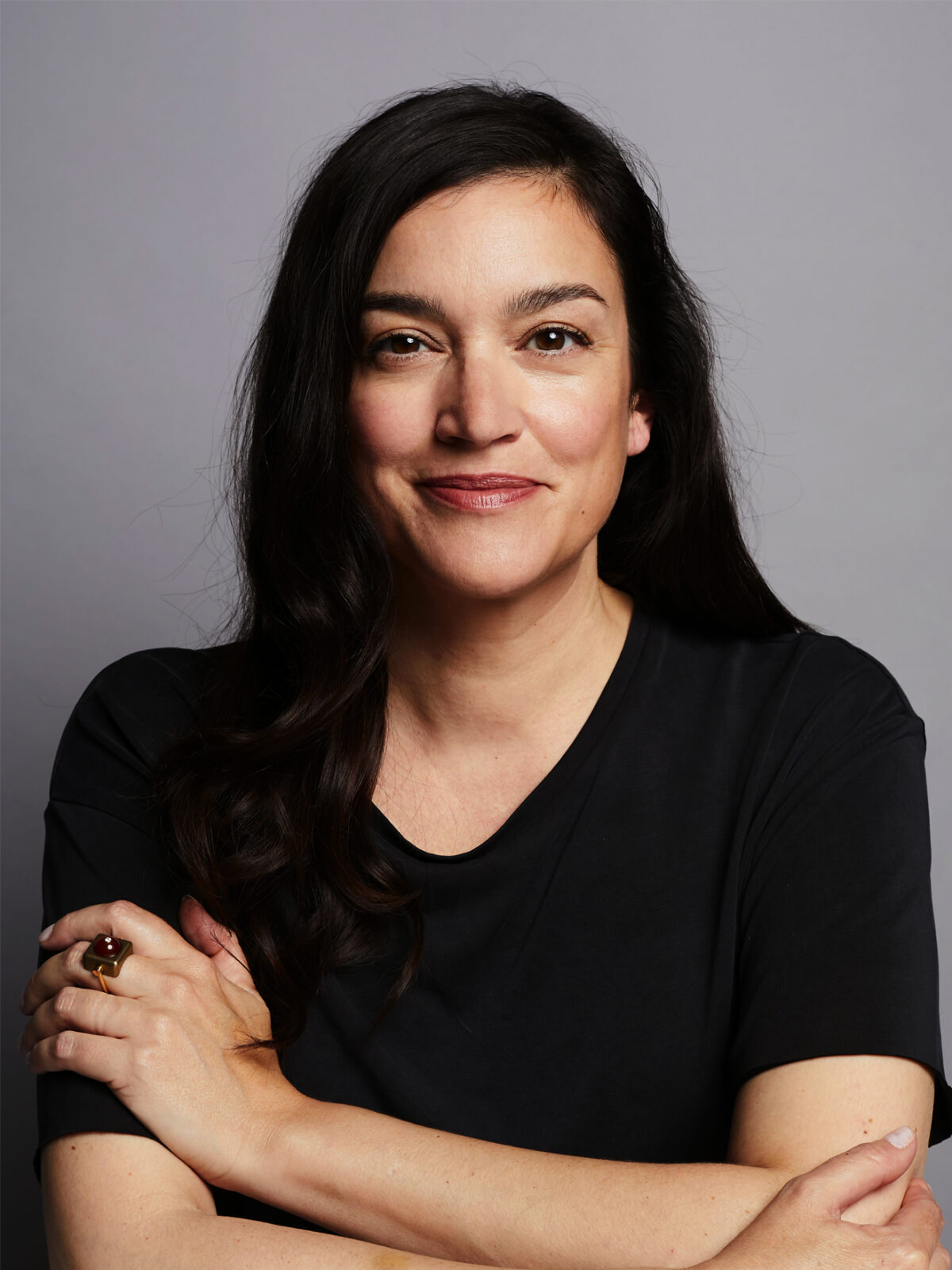 Born in Geneva, with strong Spanish heritage, Sonia Lacroix's playful Latin roots developed in parallel with a very Swiss sense of rigour, a duality which has continued to inform her artistic identity to this day.

Derived from a place of complete freedom, Aaltas is a project fuelled by passion without constraints. Bold, graphic jewels combine artisanal knowledge with technological progress. Uncompromising on quality, each design is produced in small series' and is made to last indefinitely.

This first collection, Mambo, presents forms that are both elementary and exuberant. Bold shapes are matched with equally bold colours to create pieces of jewellery that are as playful as they are sophisticated. In each piece, the lightness of aluminium is combined with the majesty of 18 karat gold to create breathtaking contemporary fine jewellery.