We were introduced to Mimi by a family friend. After a long conversation about his 92 year old friend, they were both sure Valery was the only person who could tell Mimi's story.
"I was instantly beguiled by the jewellery featured in that book, I had never heard of Mimi Lipton. I remember feeling rather disenchanted by a lot of jewellery I was seeing. The moment I first discovered these bold jewellery pieces, in 22K gold with large Ethiopian opals, tourmalines, demantoids, and chunky branches of natural coral from Venezuela, I could not repress my joy. I had to meet Mimi."
— Valery Demure
Valery and Mimi met, hitting it off right away over two scoops of exquisite saffron ice-cream. The duo have since met regularly to devise a plan on how to share Mimi's incredible story through her uniquely precious jewellery collection.
We will be sharing this special project via In Confidence during November 2020. The showcase will present more than Mimi's jewels. We will explore her life, her story and her unique approach to jewellery.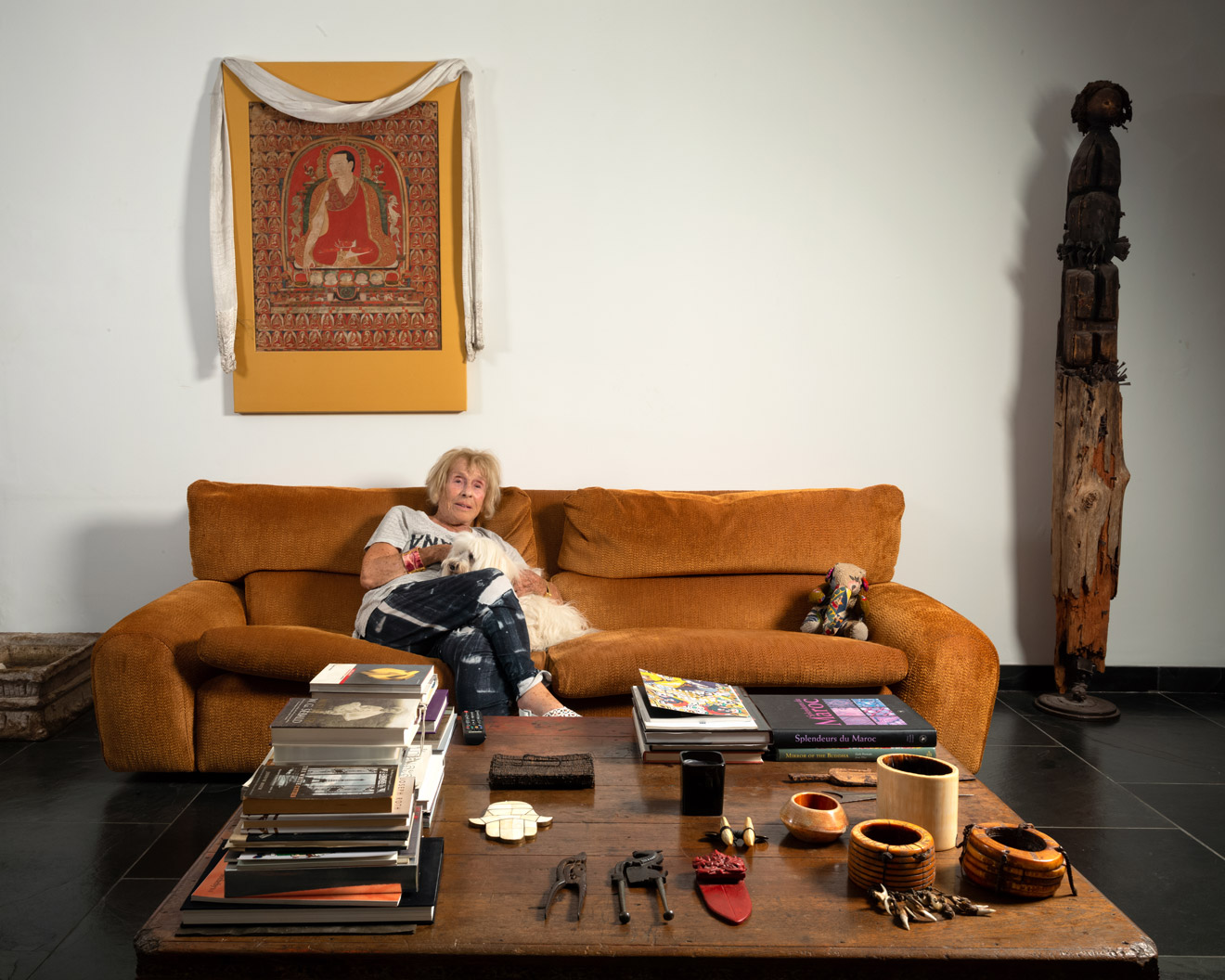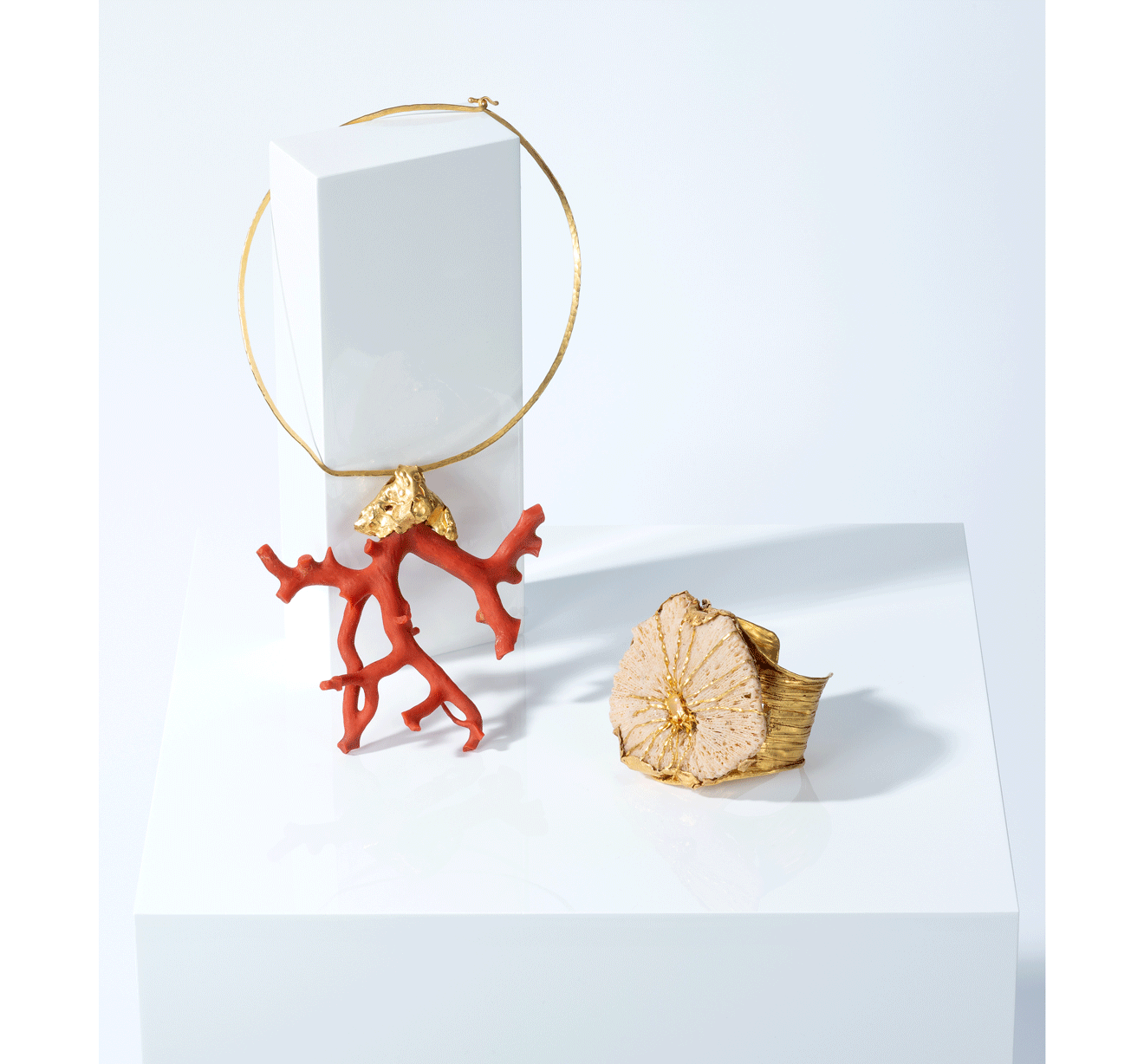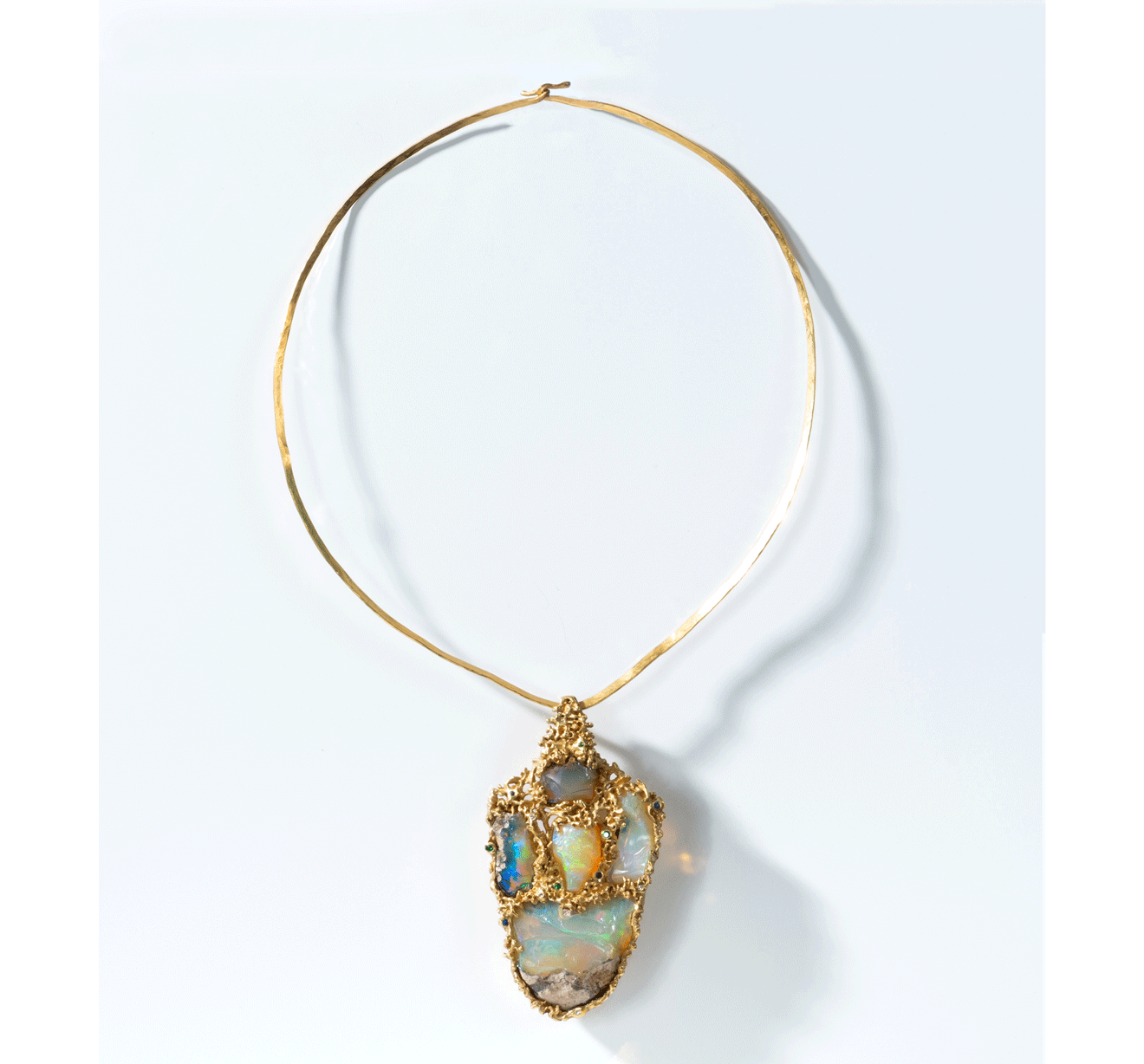 Jewels from Mimi Lipton's collection.
Photographed by Atelier Sturgess for Objet d'Emotion.