Designer
Tejen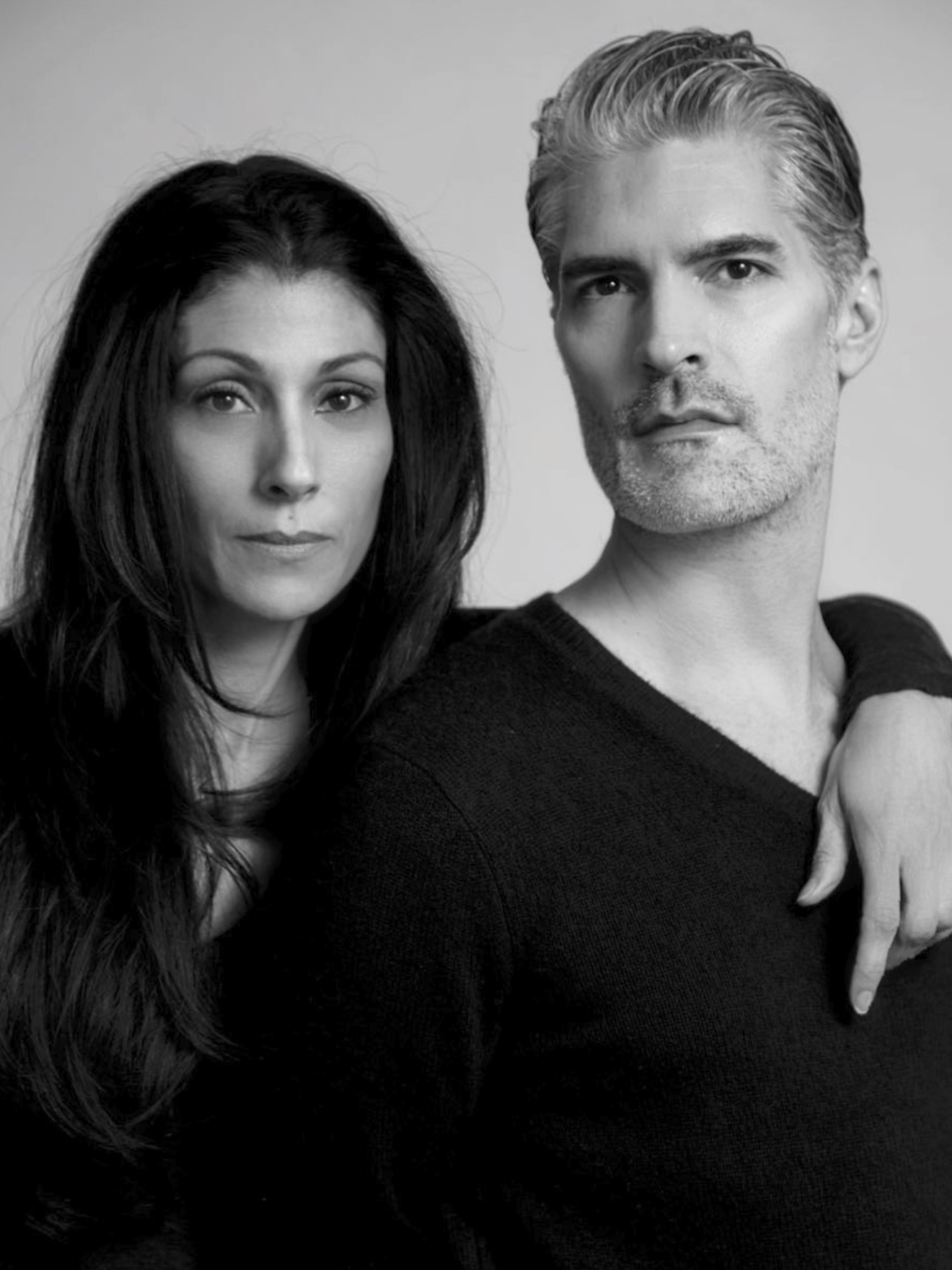 We love Tejen's mastery of form and shape. Founded by Isabel Encinias and Mark Kroeker, in Tejen the two designers have united their extensive experience to create a considered and elegant line - with a simplicity that is perfectly achieved.

Isabel and Mark find their inspiration from the worlds they explore through travelling. The art, culture, food, history and craft of the places they visit, and the effect these experiences have, are expressed through their designs.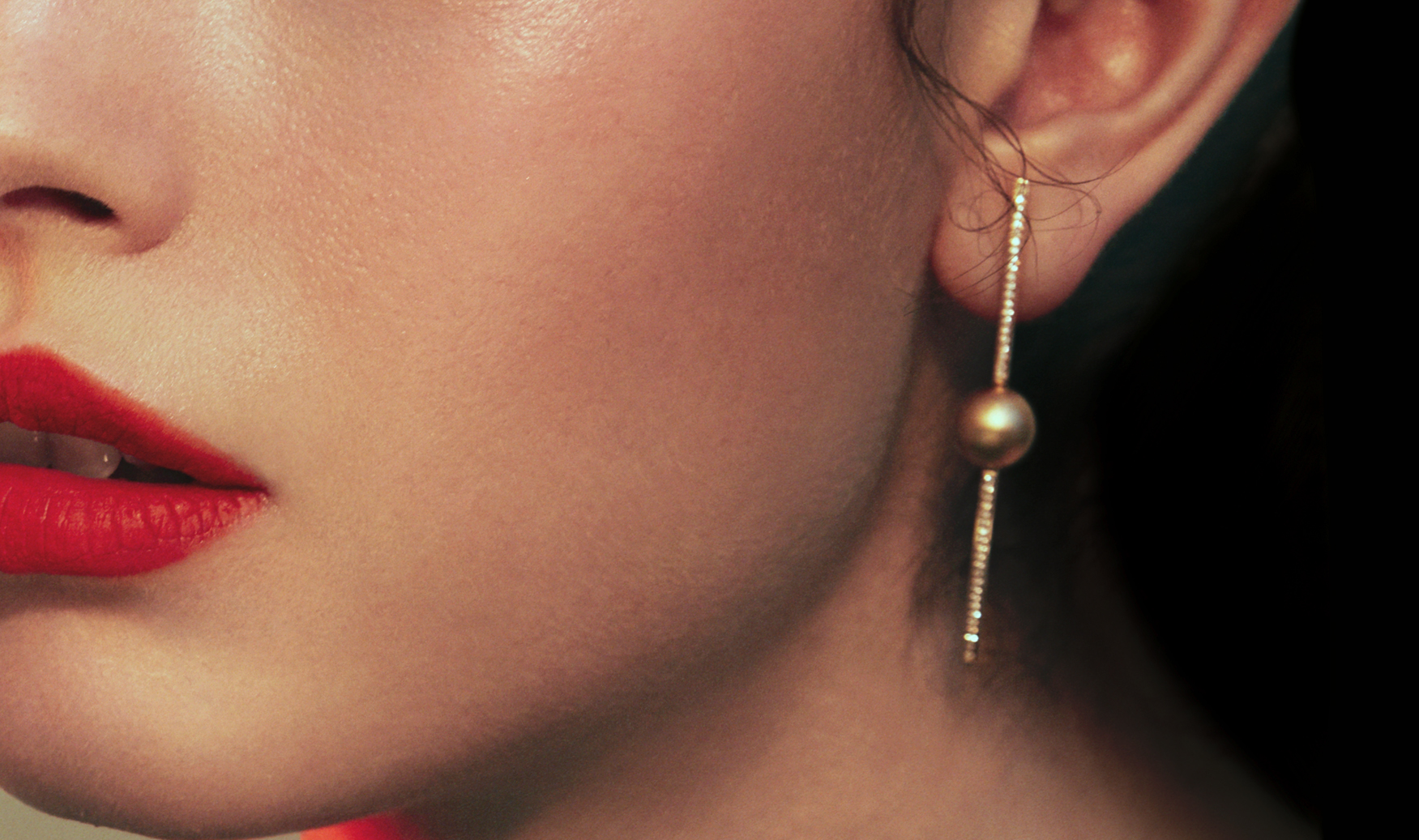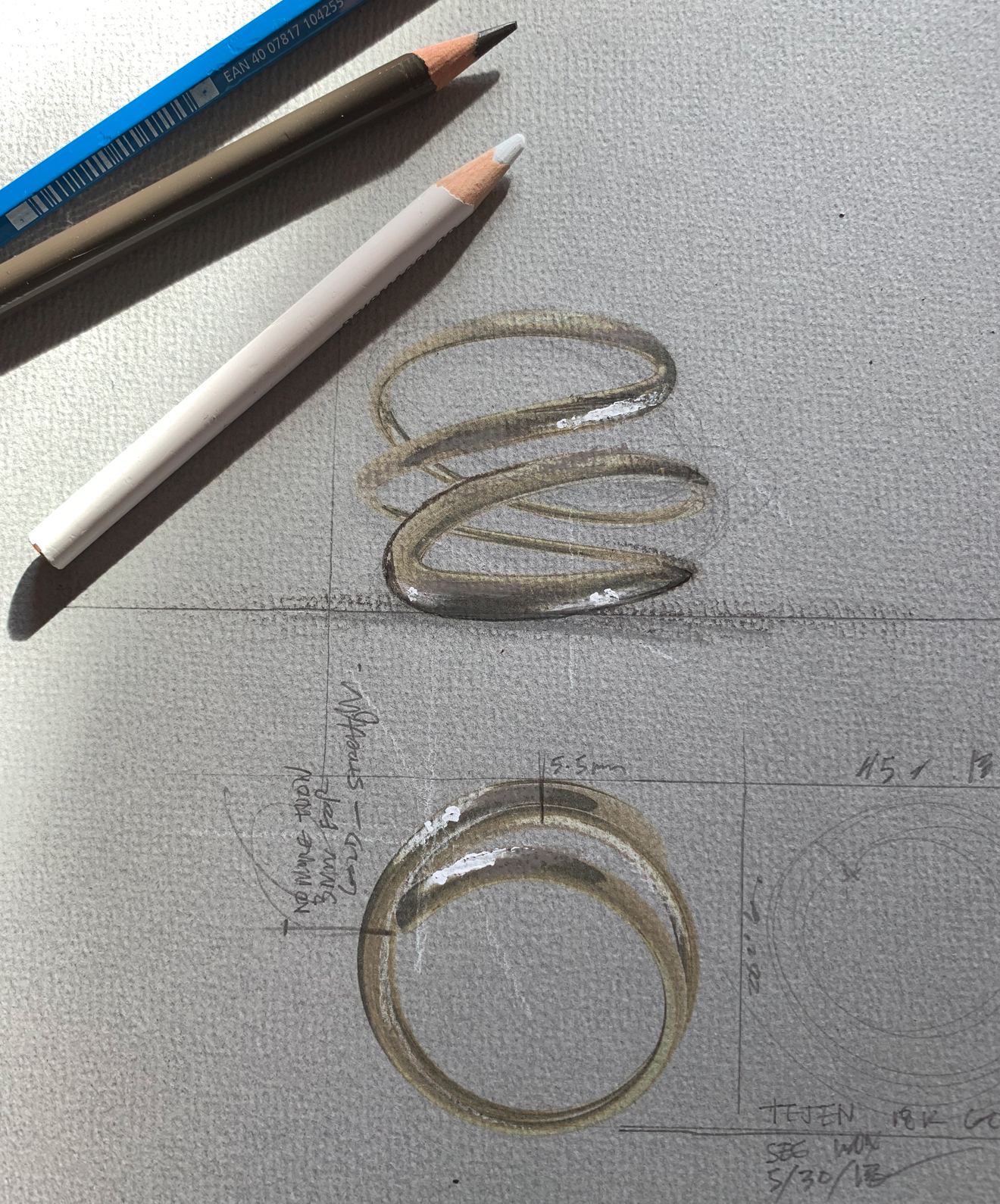 Luxury pieces with a fluid aesthetic; Tejen jewellery looks as though molten metal has been captured in modern, minimalist forms, that fit perfectly with the body. Made up of golden arcs and smooth loops, decorated with diamond pavé and gold pearls to add a layer of sparkle to the collection. Tejen jewellery is a balancing act of minimalism and ornamentation; the perfect combination of subtle and glamorous to create the most elegant pieces.

Each piece is hand made in Fairmined Gold by master craftsmen following the highest standards of fine jewelry making in France & India. Mark and Isabel ensure that all the materials used in their collections are sustainably sourced.