Designer
Sia Taylor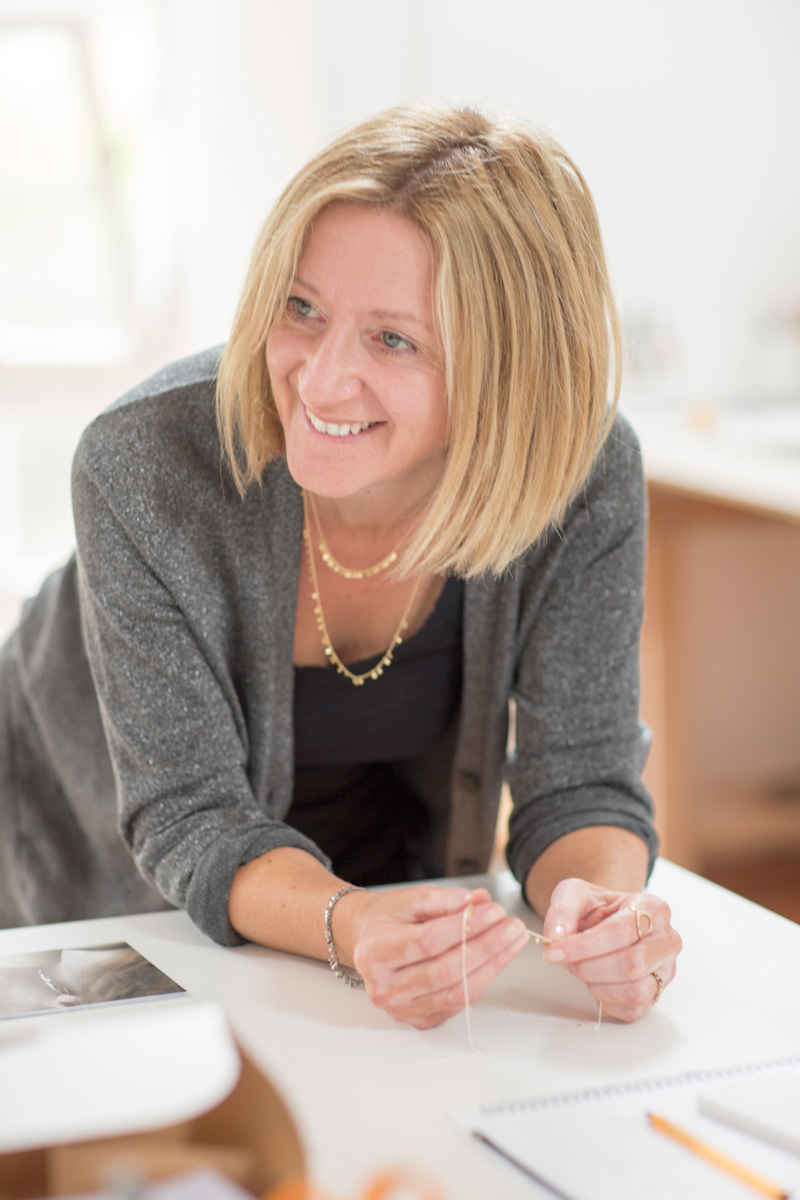 Sia Taylor's jewellery has a uniquely sensitive beauty which can be best appreciated when worn. Her designs have a uniquely broad appeal and can be worn by women of almost any age and style. Sia's pieces have become part of our daily wardrobe, we enjoy collecting her pieces, and gifting them to our loved ones. We can't wait to introduce you to her line.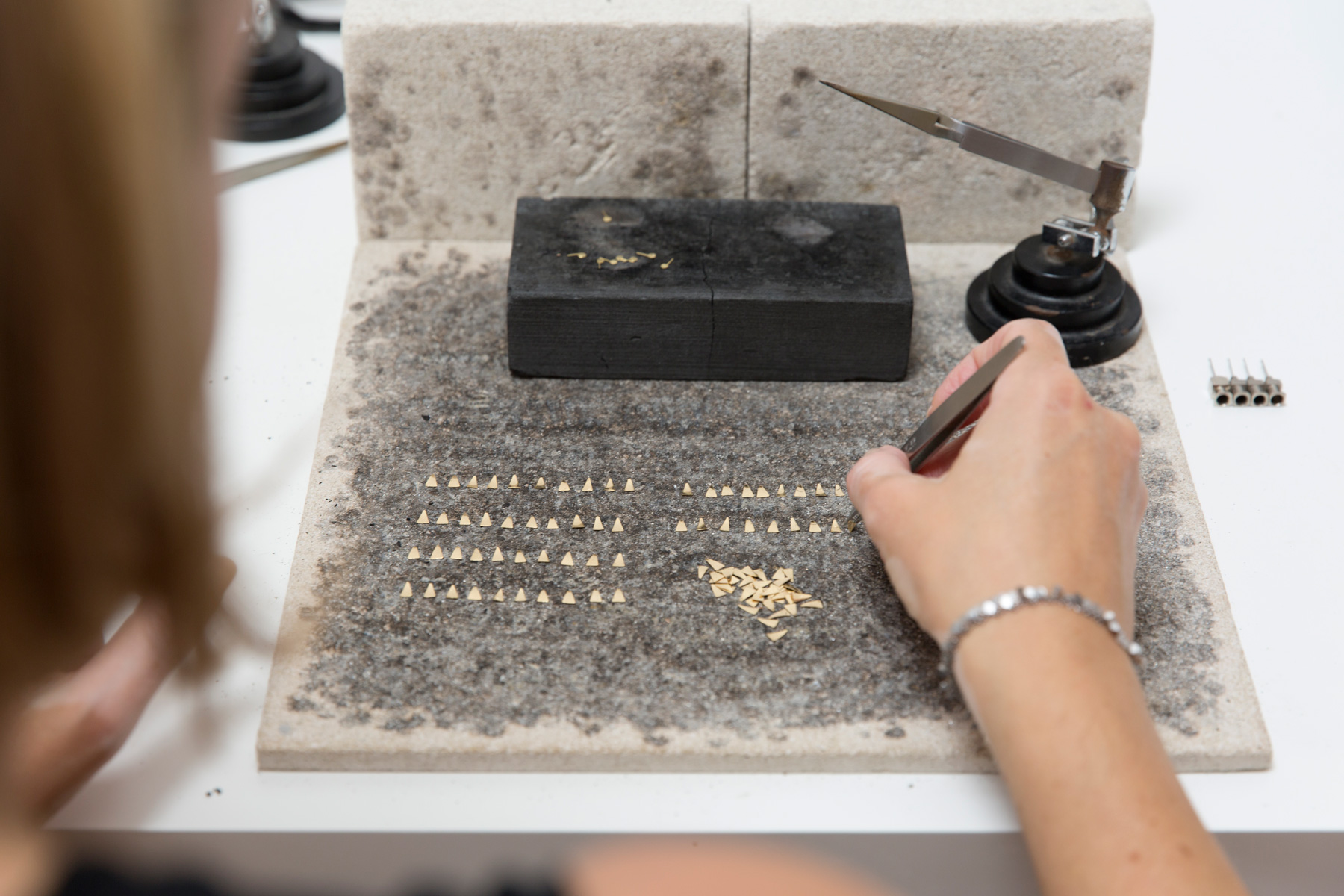 A true craftswoman, each element in her pieces is meticulously hand forged and soldered, giving each tiny element its own organic form. This labour-intensive process bestows each piece with an individual artful integrity, a mindfulness that is reflected in her pieces.

Working in a rainbow of gold colours – yellow, white, red and white gold – gives her pieces a playful and joyful feel. Sia's unique juxtaposition of tone and form has helped her to develop a distinct signature. Her designs are fine, feminine and soulful.

Many of Taylor's designs pay homage to the irregularity of the natural world; tiny seeds in flowers, insect larvae and eggs, the skeleton of a leaf, grasses and leaves; a macroscopic look into an intimate place of quiet contemplation. Everyday wonders through the countryside provide the inspiration that informs Taylor's approach to design.

A timeless feel means the pieces are intended as 'lifetime' possessions, not enslaved by seasonal whimsy or glitzy status, these are pieces to own and love, and to wear every day. The brand has found ardent fans in its clients, who soon become collectors, buying pieces to wear and layer together for a quiet, yet directional and 'luxury bohemian' feel.