Artisan jewellery designer
Sheila Westera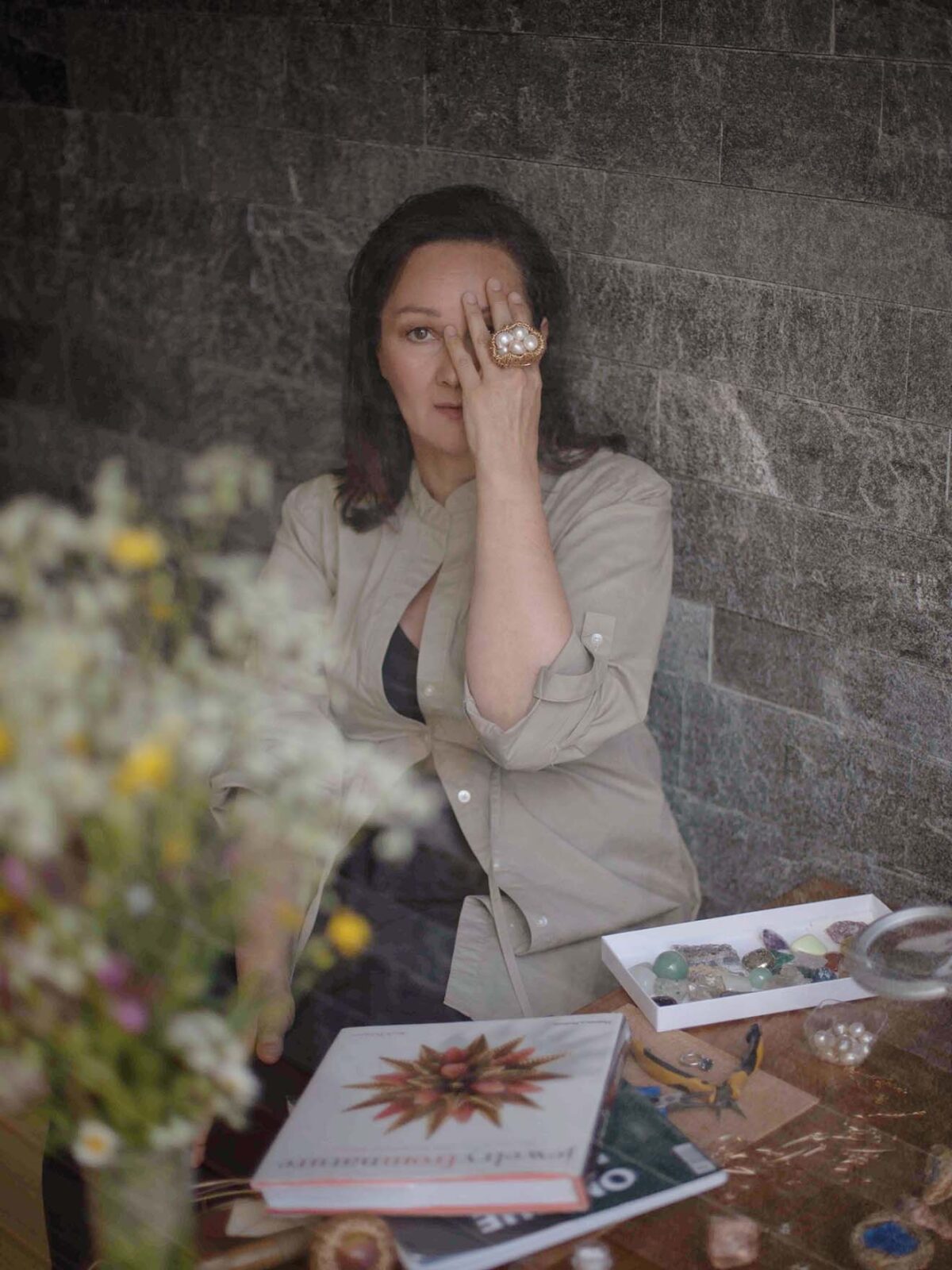 Sheila Westera innovates from one piece of jewellery to the next – finding inspiration in developing her unique weaving processes and the often-rough nature of her chosen stones. Each of her jewellery works is unique as it begins with a singular stone from Sheila's collection that speaks to her but is then individually captured in her distinctive gold wire technique to hold it in place.



The freedom of experimentation that she has found in contemporary jewellery is reflected in Sheila's choice to work with raw stones, embracing and working around their idiosyncrasies by weaving nest-like settings for each piece. Lightweight, elegant and bold her Conversation Pieces series of rings evolves from piece to piece, reminiscent of fine architectural constructions. Her choice of colours and stones is bold and bright, often edgy but always elegant.



Growing up surrounded by art and design, Sheila has a wealth of inspiration to draw upon for her jewellery creations. But it is her search for balance that has been a constant theme in her life – balance between her cosmopolitan upbringing and her home surrounded by nature; the restraint of traditional jewellery techniques and the freedom of experimenting; creating by design or intuition – a personal and design evolution evident to us in each work.