Designer
Orit Elhanati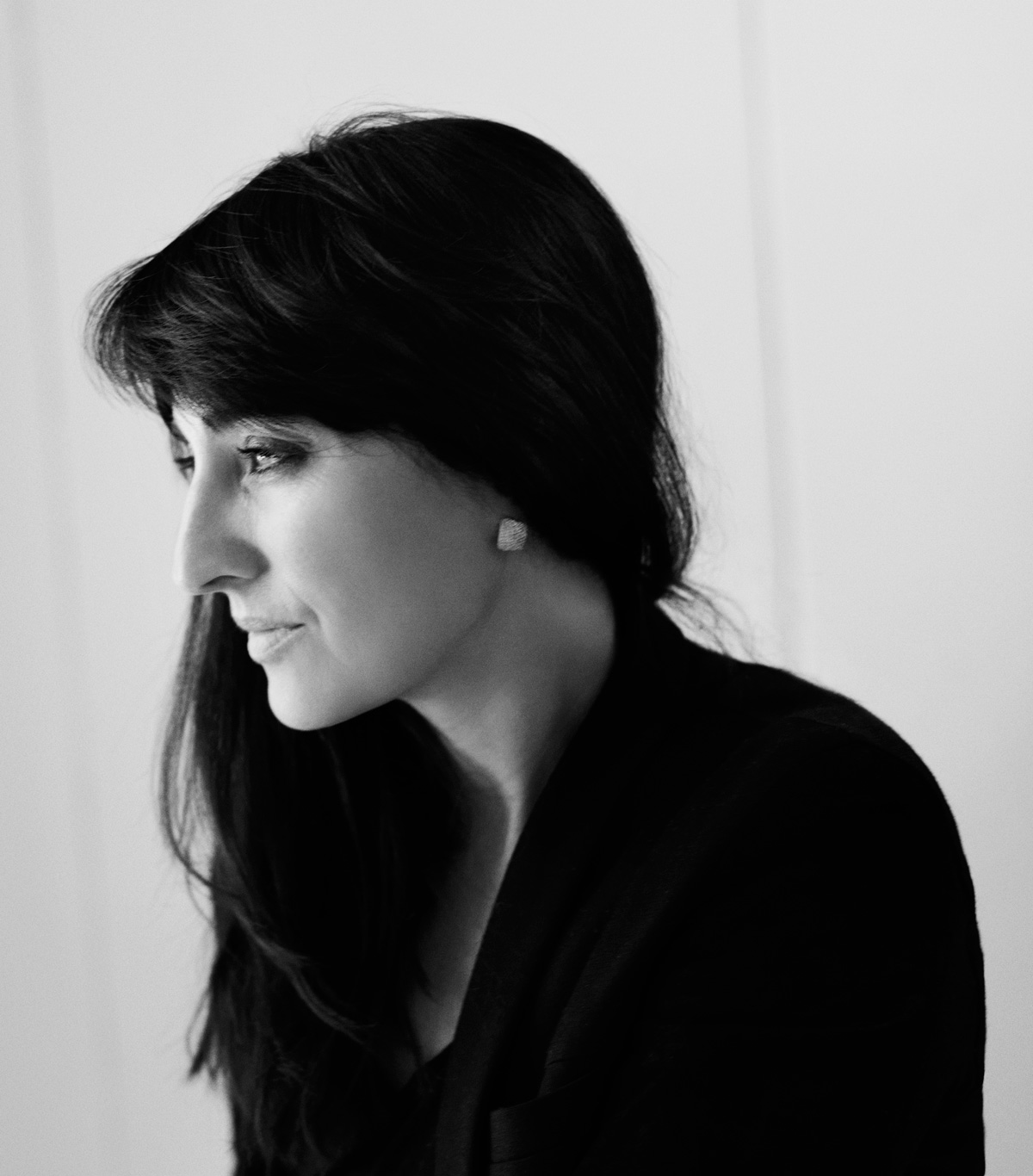 Orit combines a Nordic lightness with the warmth of her Middle Eastern heritage in each of her designs. Working exclusively in 18k yellow gold, each piece is handmade in her Copenhagen studio.

Her texture-rich and organic forms are created in moments of pure intuition; hand-working the gold as her miniature sculptures take shape. The touch of the human hand is evident in every piece, with each having its own unique idiosyncrasies.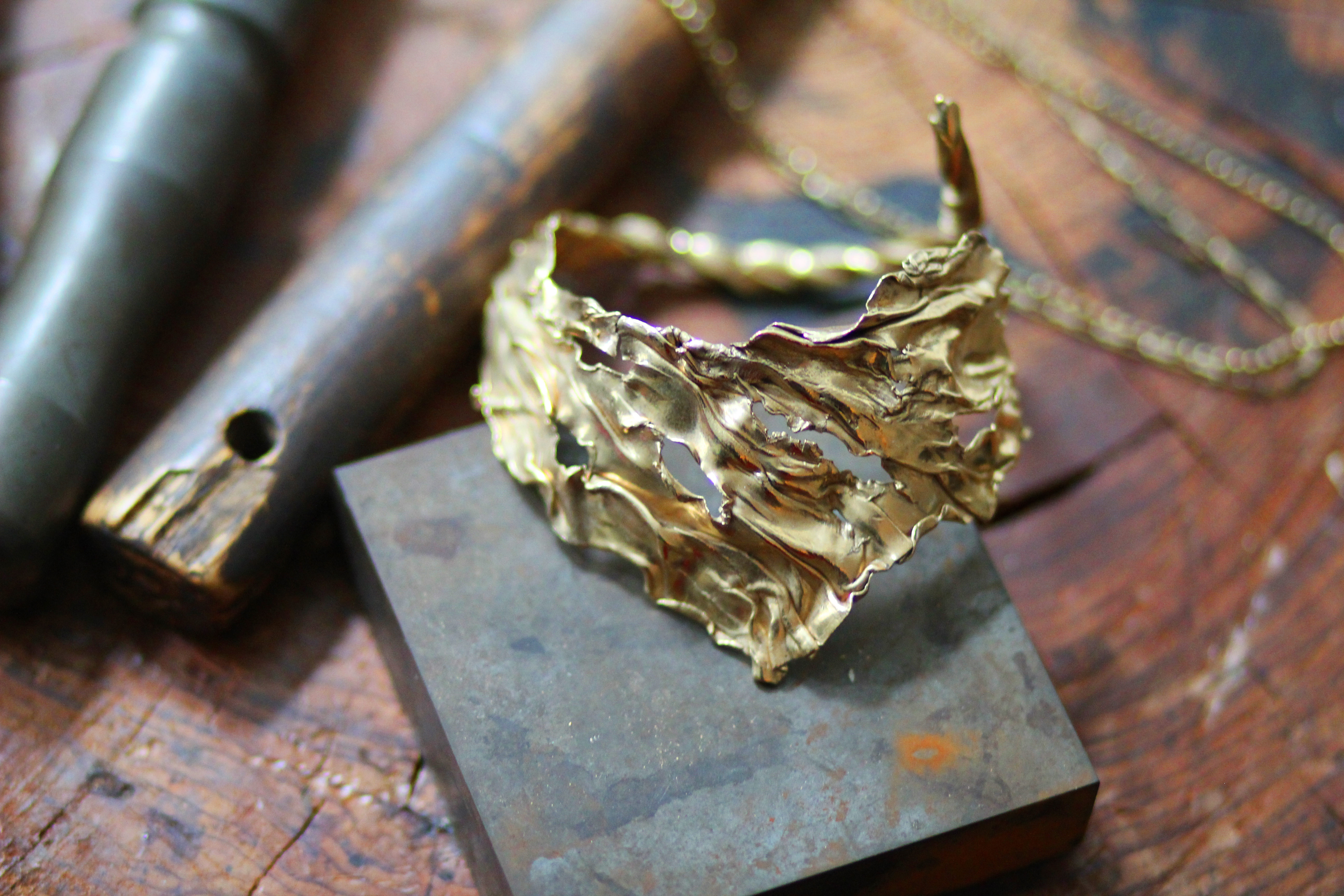 The designer has built a strong and loyal following, with her pieces made to be collected and layered, as Orit herself wears them, combining pieces from different collections to create enchanting combinations truly unique to the individual wearer. We found that our first Orit piece, only lead to dreams of the next!

Her designs are studded with the highest quality diamonds, rubies, emeralds, spinels and sapphires which give a flash of brightness to her forms. For Orit, Opals are amongst the most fascinating of stones, their changling nature – as they respond to light and warmth, their response to touch – is almost emotional, mirroring the aura of the wearer. Opals possess an almost feminine character that fascinates the designer.

Strong childhood memories of summers spent in Tel Aviv, with her grandmother and her friends drinking tea on the porch dripping in gold jewellery, has manifested itself as the foundation for Orit Elhanati's creations. Orit's jewellery is made to be passed on through generations and is crafted with an intention to beautify the bearer and become a part of their own story. Each piece has its own journey, and every stone is sourced carefully from around the world, using only sustainable precious stones and recycled gold.