Designer
Nathalie Trad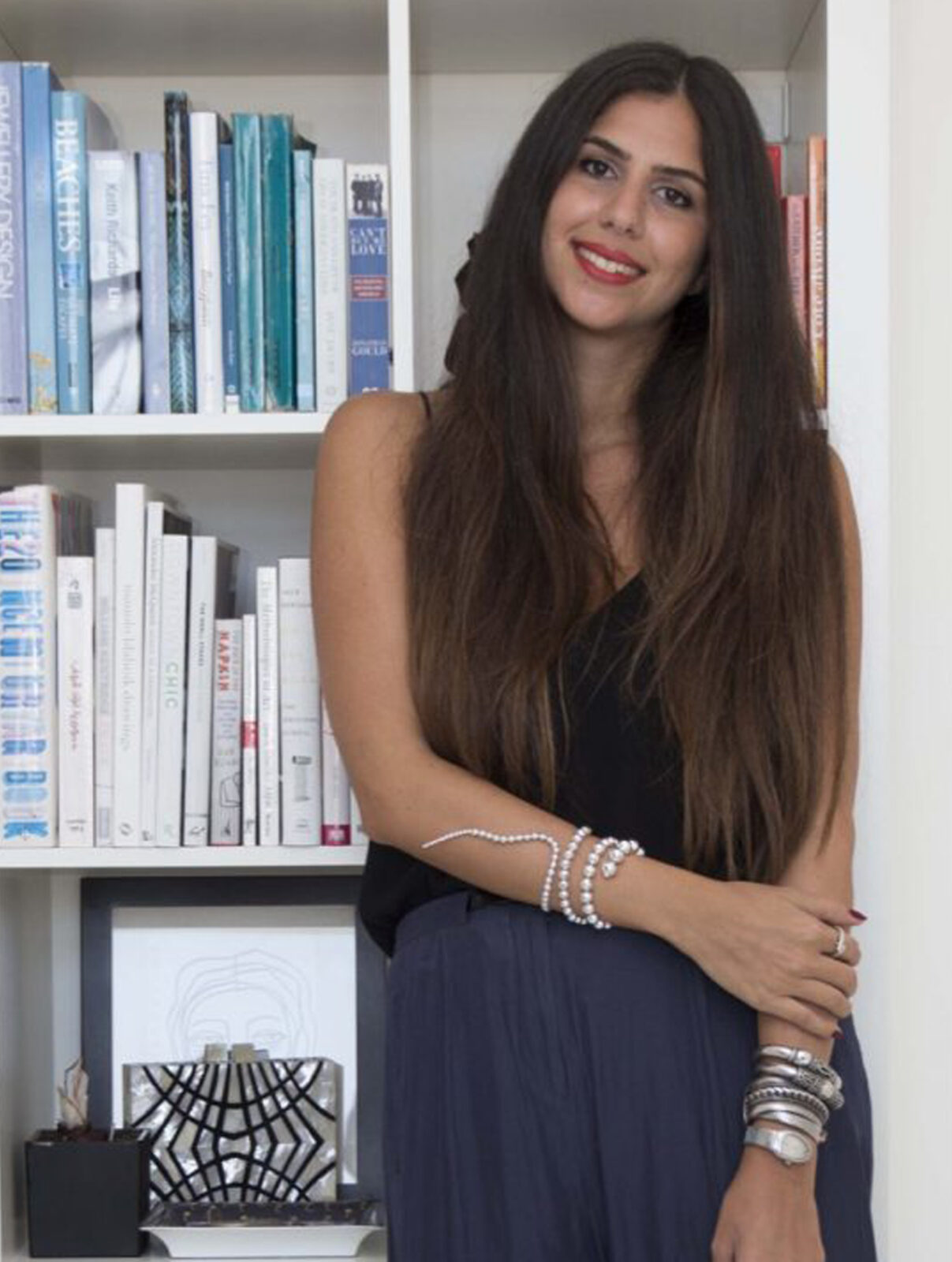 Beirut-born Nathalie Trad combines her middle eastern heritage with cutting-edge fashion design. Her creations are more than just clutches. They are wearable art sculptures, objects of desire. Her motto? Form prevails but function is never sacrificed, and quality is always paramount. Trad's brand is an innovative blend of old and new.


Beirut, Dubai, Paris, New York… Nathalie Trad had lived around the world before launching her successful eponymous brand in 2013. It was in Paris, at the prestigious Esmod International fashion school, that Nathalie first developed her strong ethos for asymmetric design. Nathalie furthered her passion at the Parsons School for Design, deconstructing and redefining the boundaries of fashion aesthetics.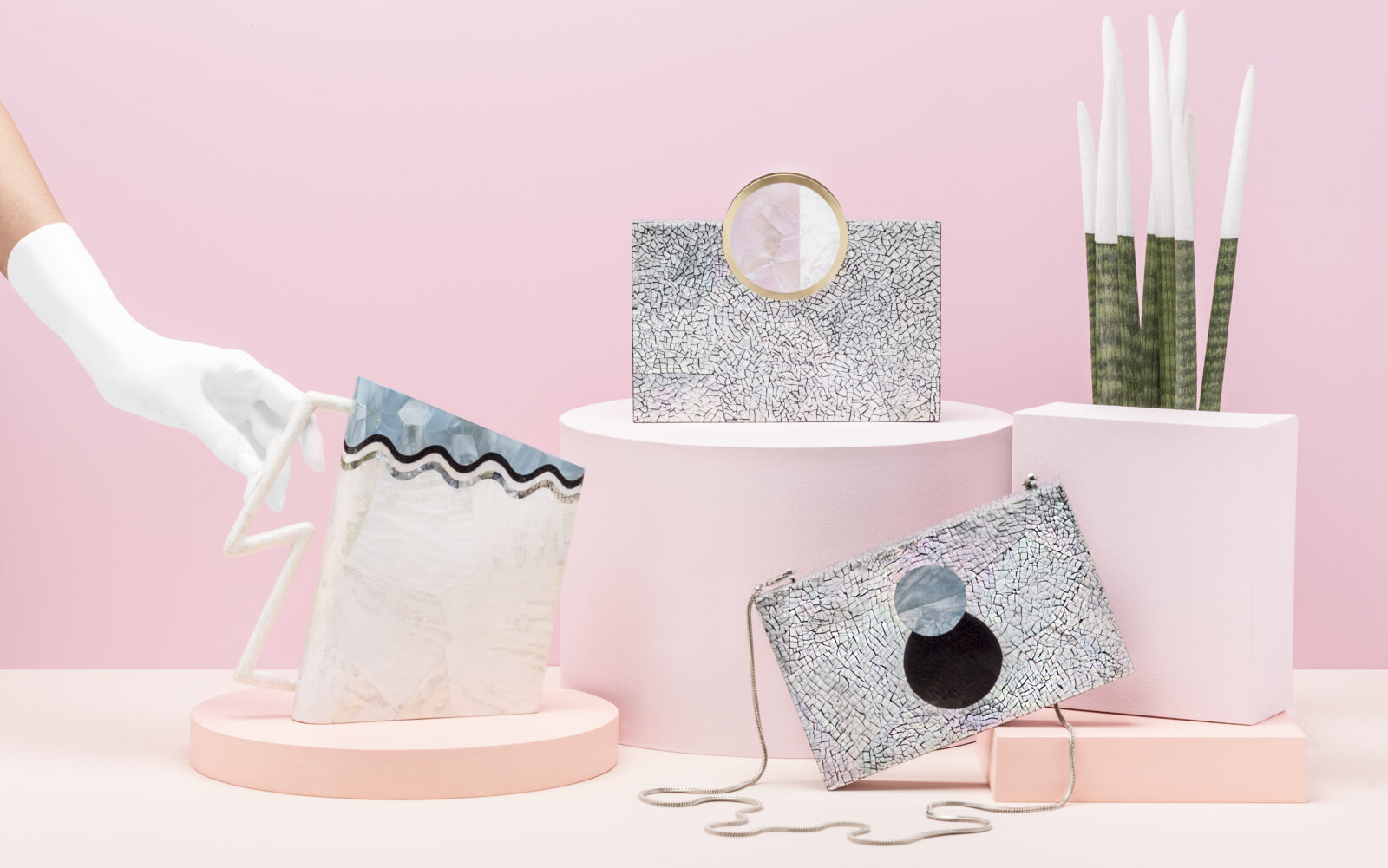 Nathalie has ever since playfully challenged the idea of the traditional clutch. Nathalie works with artisans who were passed on this unique craft from father to son. They handmake each clutch, a process which requires at least two weeks.


Moulding, curing, preparing shell pieces, inlaying, lining, and applying the finishing touches... Nathalie uses Mother of Pearl, Chamber or even Black Lip Shell sourced from around the Far East, a treasure trove region of exquisite materials. Circular motifs fuse colour, texture and pattern.


The Dubai-based designer also experiments with surrealism. Inspired by the bold universe of the Memphis Group that blurs the lines between art and design, one of her collection takes on a whimsical ambience.


Alongside Rene Magritte's vision of presenting the ordinary in an extraordinary way, Nathalie's handbags follow winding lines in a surreal, rapturous, vibrant hypnotic swirl.