Fine jewellery designer
Natasha Collis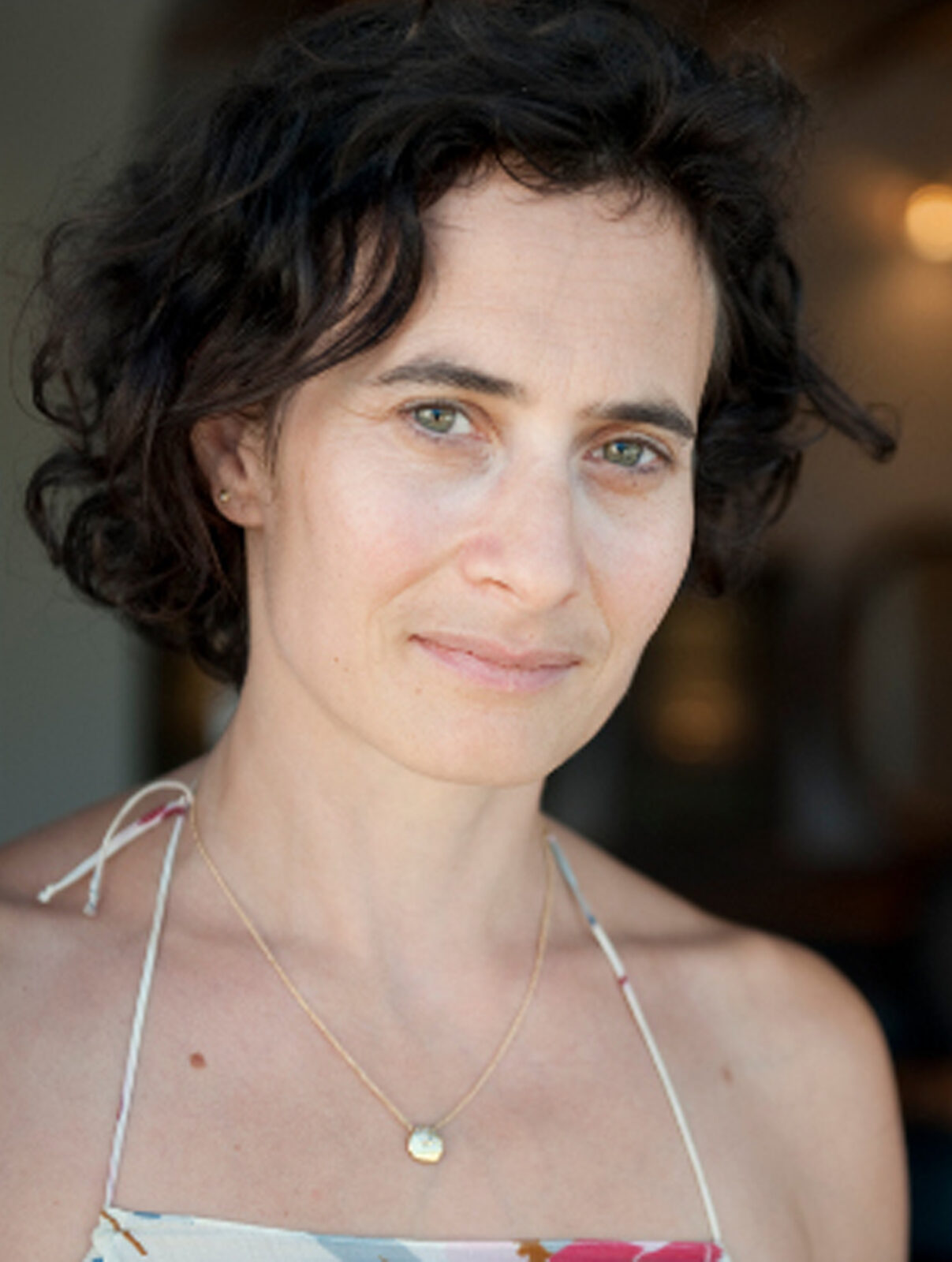 It may at first surprise many of Natasha's devoted clients and admirers that she initially wanted to become a fine artist. Graduating with honours from The Slade School of Art in London, she was bestowed with a travel award and set off for New York. There, Natasha was offered a space to paint in the studio of jewellery designer Jessica Rose.

This opportunity lead to a change in artistic direction and the creation of what is now internationally known as Natasha Collis Fine Jewellery. "I started by picking up the tools and playing with them, making pieces that I liked and it blossomed from there; learning new techniques and teaching myself. I found myself spending more time making jewellery for friends than I did painting." The flame of passion was lit!

Back in London, Natasha successfully built her jewellery business for seven years, before relocating to Ibiza in 2009. She opened her shop and studio in the village of San Miguel in the North of the island. Ibiza's stunning natural landscapes, earthiness and its kaleidoscope of sunlight are Natasha's main source of inspiration. "My designs are subtle yet strong as with the random beauty found in nature" confides Natasha.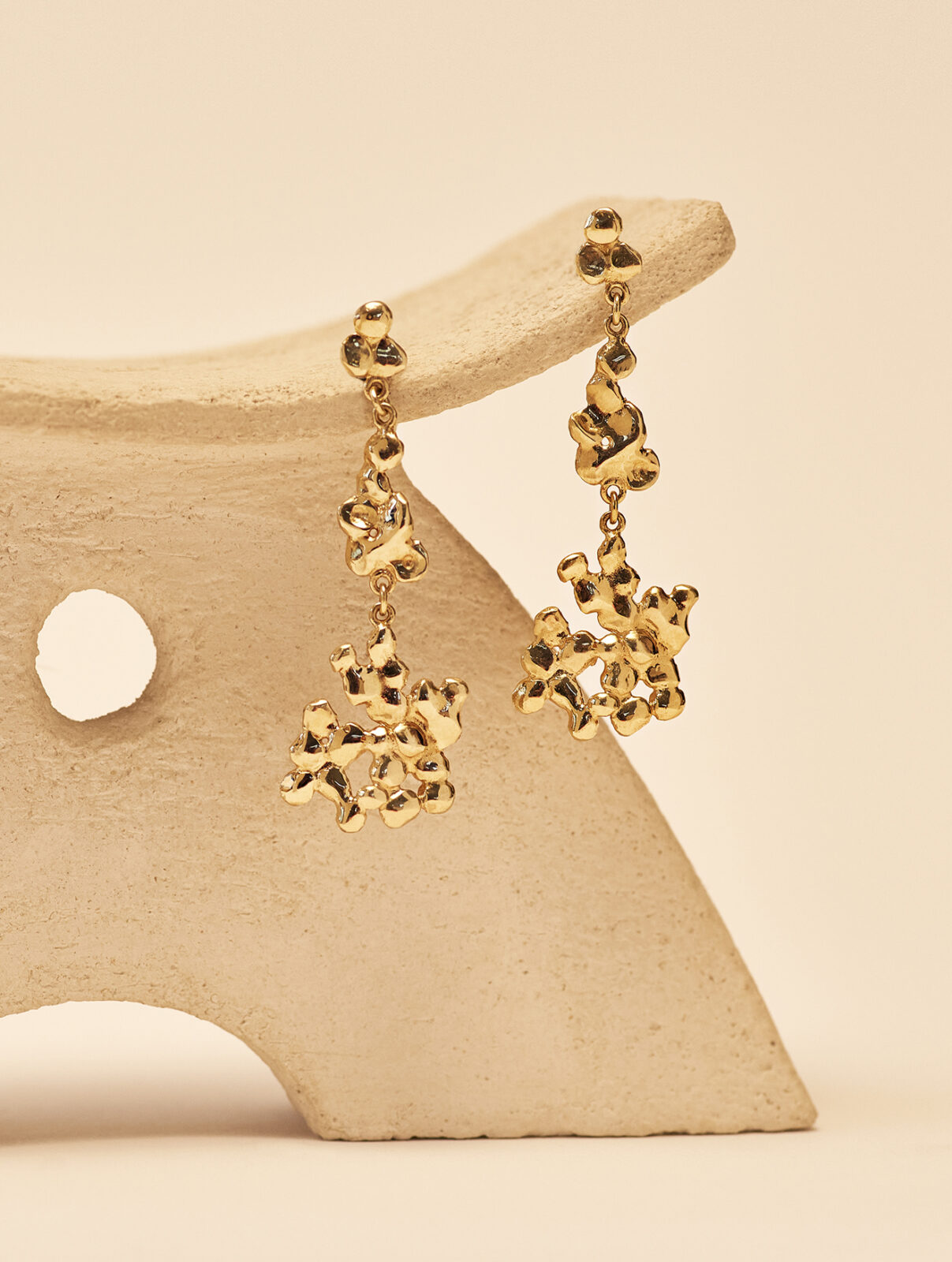 Working with her favourite metal, gold - its earthiness suits both the style of the pieces and her own sensibility- Natasha's signature 'nuggets' feature throughout her collections. The nuggets give each of exquisite hand-crafted jewels their own character.

Natasha carefully shapes every piece. She then meticulously matches it with asymmetrical precious and semi-precious stones, which harmoniously fuse with the gold setting. "If you were to look at a naturally formed nugget from the river you would see a close resemblance to my work" Natasha explains.

It's a conversation that occurs between each element. The metal reacts to the flame, and the flame moves according to the artist's hands. "Taking the gold back to the irregular forms of nature, so the essence of the metal remains, is the quintessence of the artistic process for me".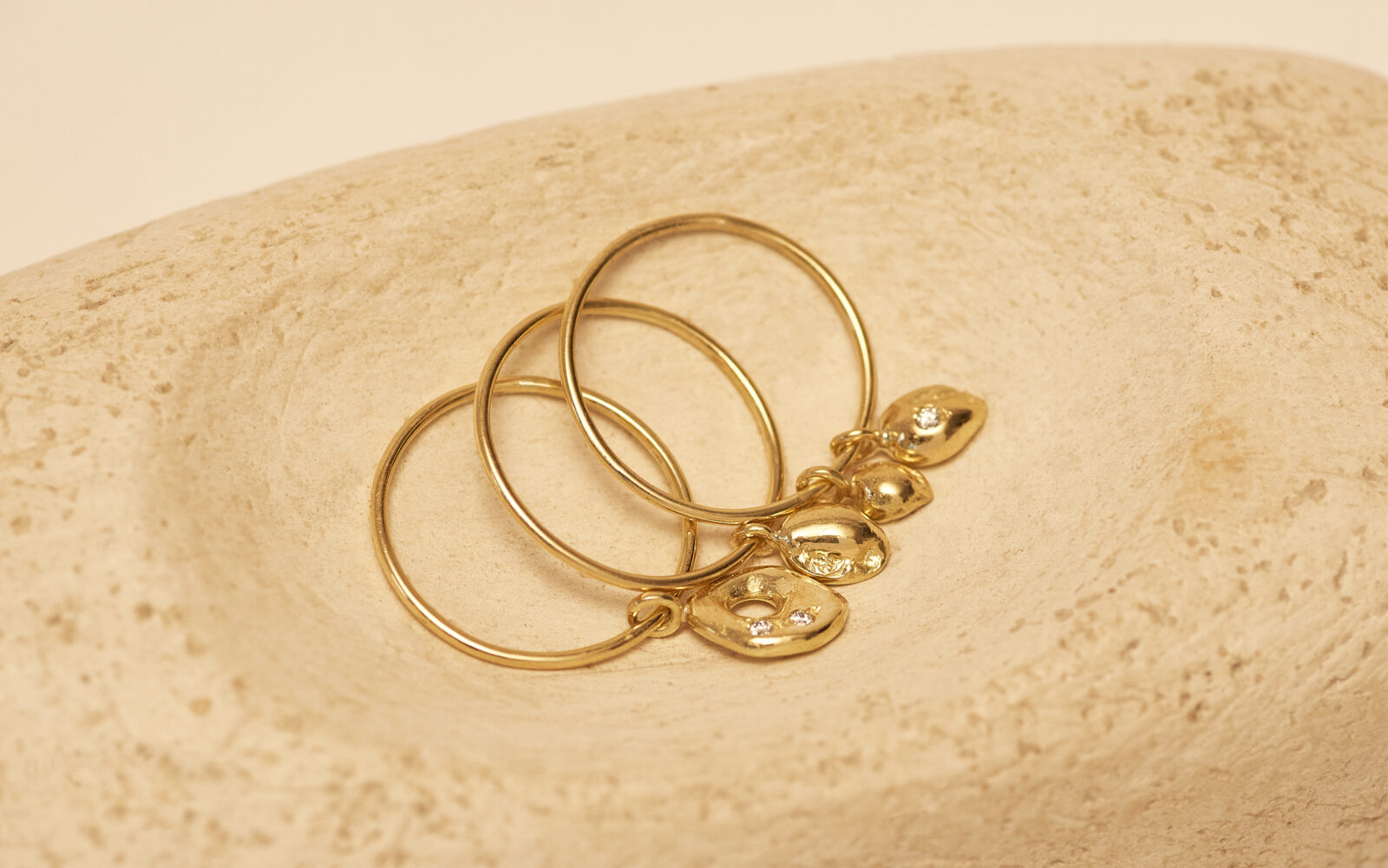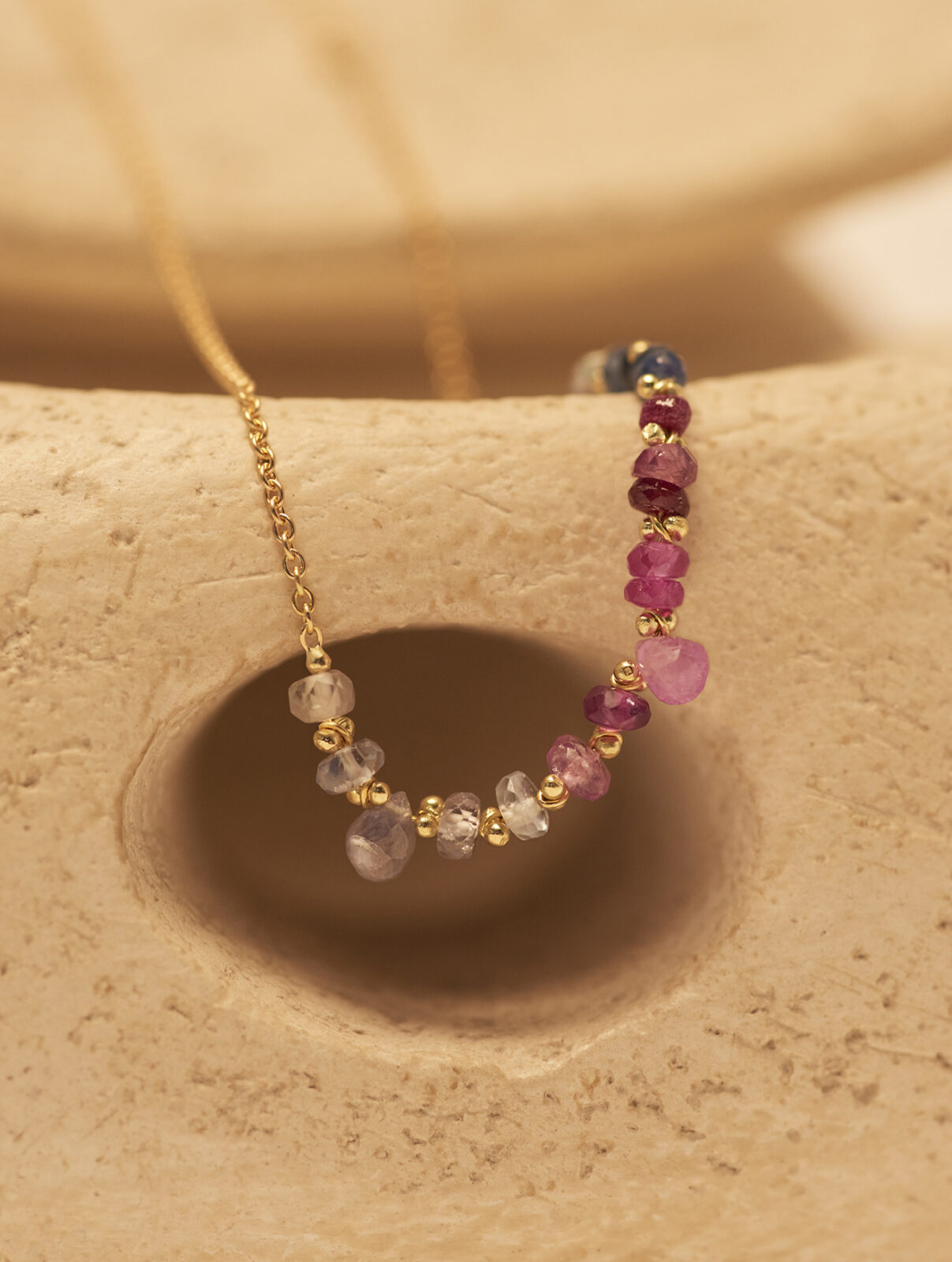 When it comes to stones there is no shortage of inspiration. Diamonds, emeralds, opals, rubies and precious gems have all featured in Natasha's work. Yet her preferred stone is the sapphire. "The colours are so unusual," she says. "There is a huge spectrum, so many hues —blues, greens, pinks—the sapphire is so... painterly."

Elegant studs hand-crafted in solid gold and cascading drop earrings. Bold necklaces and asymmetrical gem encrusted rings. These seemingly very delicate pieces are actually thought for daily wear. Layered, Collis's designs create even more striking effects.

Natasha Collis's collection 'Colour Stories' celebrates spectrum of hues in precious and semi-precious stones. Peach Sapphire, Emerald and Grey Sapphire, Pink and Black Diamond are just some of her intriguing combinations. Harmonies Collis relentlessly thrives to achieve.