Fine jewellery designer
Mira Stella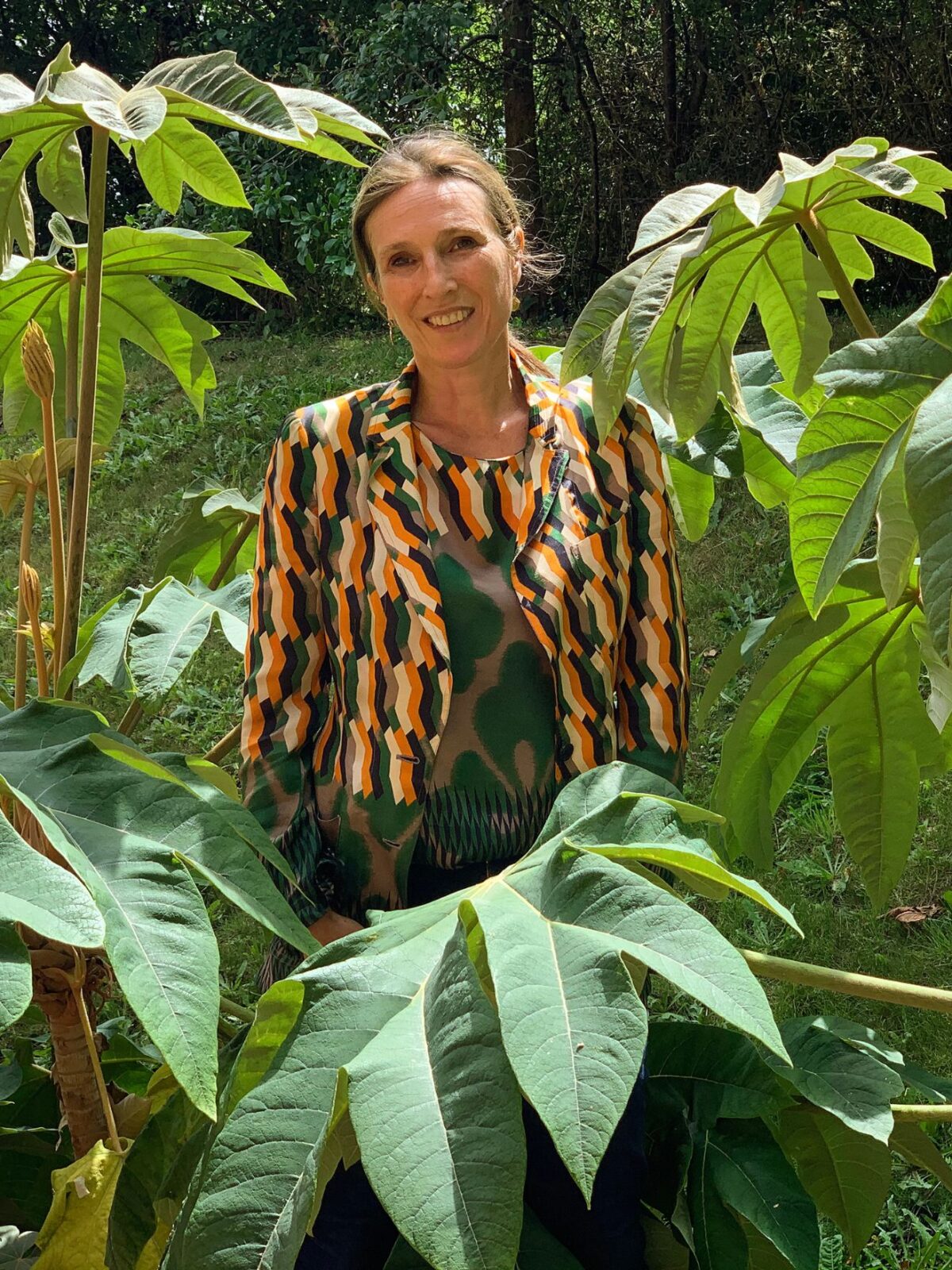 Born into the founding family of French company Christofle, Sophie Bouilhet-Dumas demonstrates her profound appreciation of silversmith and jeweller's artistry with this collection. Driven by her passion for living things, in 2009 designer Sophie Bouilhet-Dumas created, together with English gardener and master botanist Mark Brown, a natural garden for her residence in Normandy, where wild vegetation meets locally grown plants.

Mira Stella is the combination of her mother's name, Mirabelle, and her great-grandmother's name, Stella, both lovers of gardens and flowers. Previously, Sophie Bouilhet-Dumas was best known for her expertise in the fields of design and architecture. As a specialist in Gio Ponti's work, she participated in curating the retrospective dedicated to the Italian artist at the Paris Museum of Decorative Arts in 2018. She has also designed objects for Paul Smith, Hermès and the English porcelain manufacturer Thomas Goode.

Observing the transformation of a natural garden leads to awareness of a nature regulated according to its own principles.

A garden silently nourishes us with wind, earth and water. A plant attracts other plants, depending on the environment's conditions. Each flower is the promise of a fruit, each seed a plant in the making. For millions of years, thanks to their inherent shapes, seeds have withstood the elements, travelled and disseminated themselves.

These humble strategies of living things often go unnoticed, yet our entire existence relies on flowers and seeds.

Paying tribute to the beauty of life, The Mira Stella (Nature at Work) jewellery collection originated from the methodical and yet poetic observation of plants and invites us to take a fresh and attentive look at the remarkable diversity of this microcosm.

Mira Stella collection is first and foremost a hymn to nature and shows the simple beauty of life and its profound meaning. Sea Kale Seed, Hydrangea Petal, Flax Pod, Oak Bark and Arroch seed are all poetic variations on plant elements that have been exactly replicated in gold or ebony.

Mira Stella jewels are handcrafted by a workshop of master jewellers in Paris. The gold used to craft our jewellery is either extracted from certified mines, recycled gold or "grandfathered" gold, that is, originating from existing stocks with reliable proof that they were refined before 1st January 2012.