Designer
Kathleen Whitaker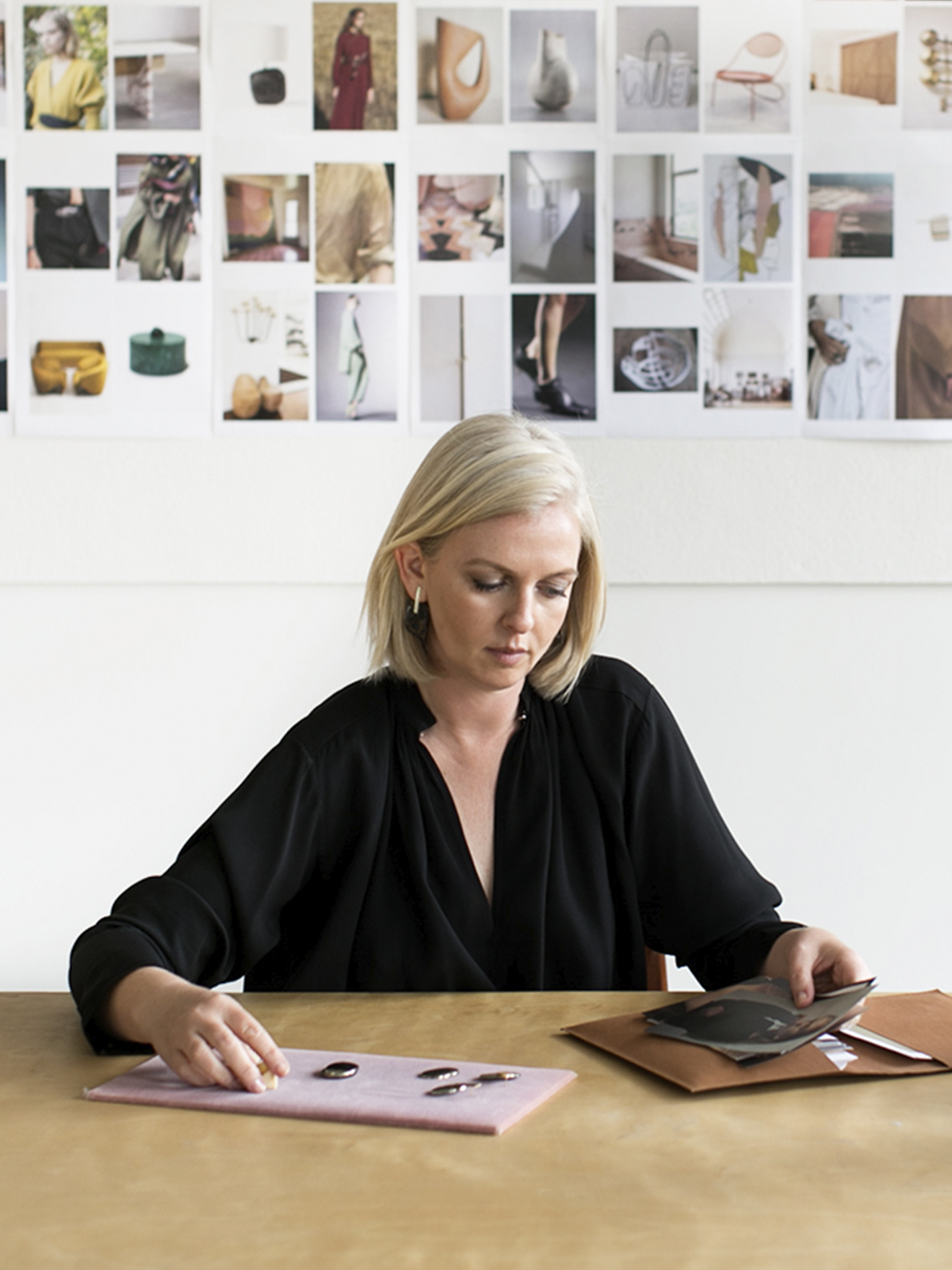 Kathleen Whitaker's handmade gold components are assembled with organic, elemental stones, resulting in singular, elevated and wearable pieces – hallmarks of her brand. Her designs are perfectly considered to complement the size and scale of the natural stones she discovers.

Each gemstone or mineral form is specifically chosen for its natural texture, inclusions and colouring - each stone tells a snapshot of a long history on the earth formed over hundreds or thousands of years.

Creating minimalist sculptural forms in 14-karat gold, all her pieces are designed and handmade in Los Angeles.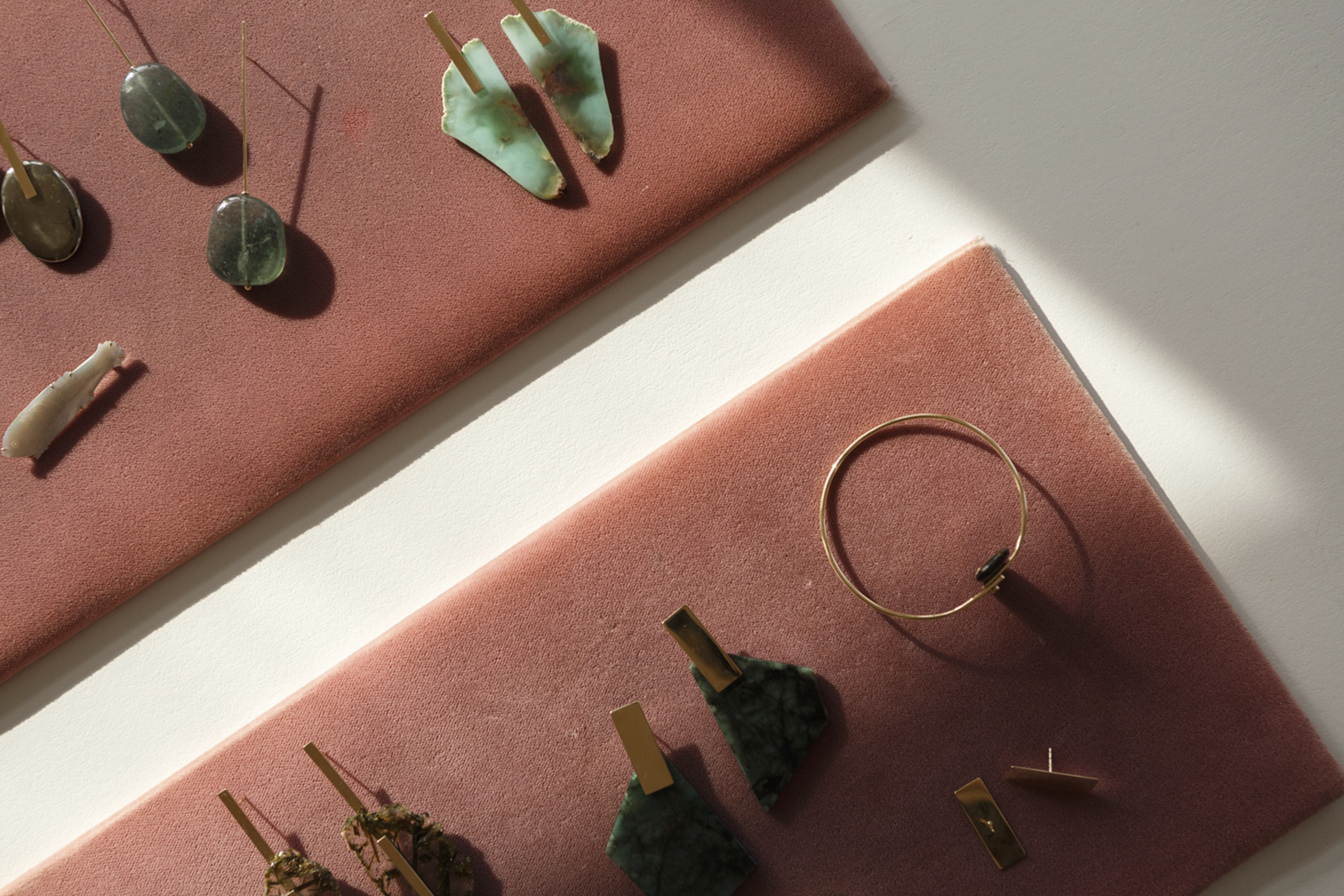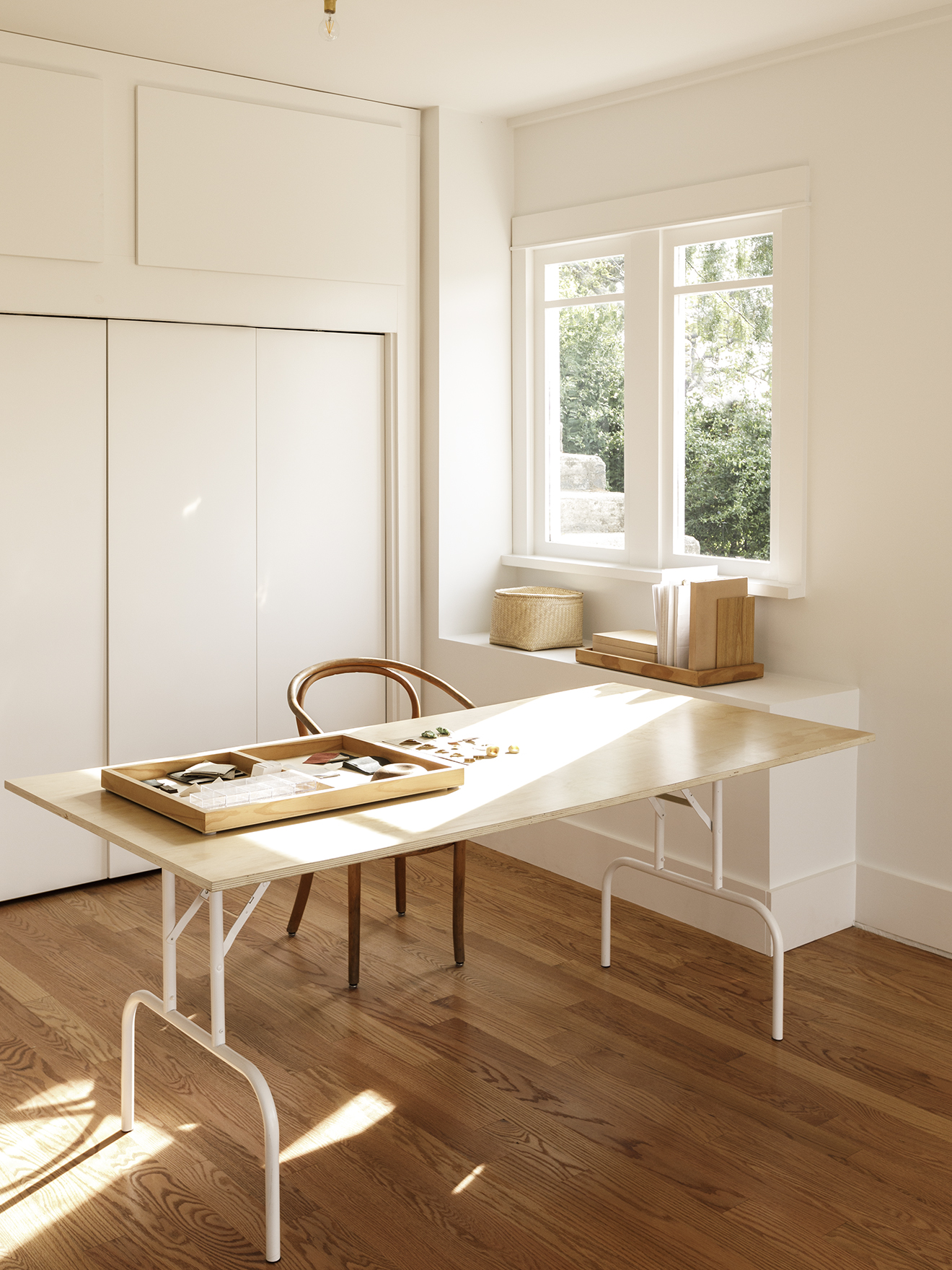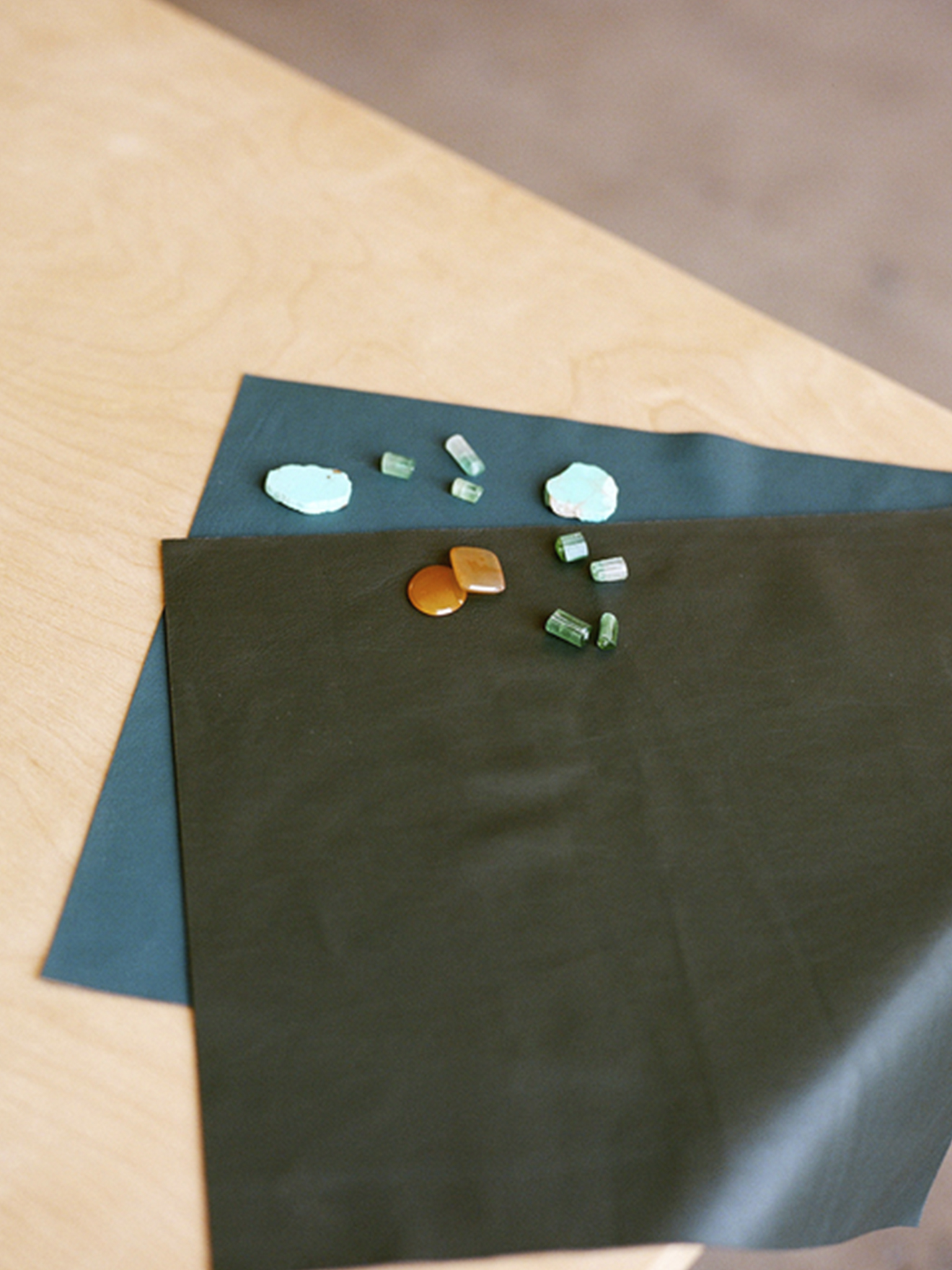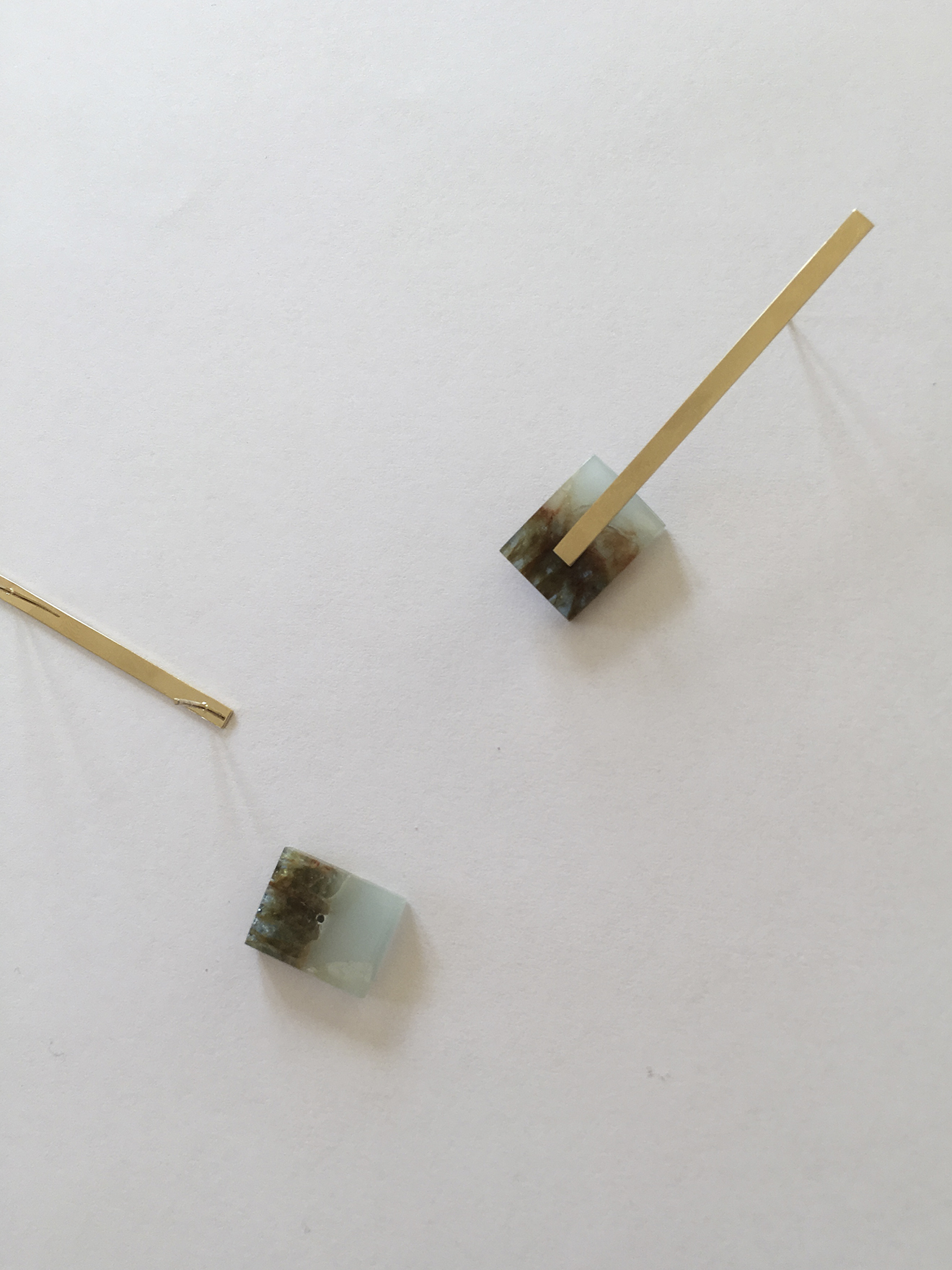 "My background in ceramics gave me a vocabulary for designing three-dimensional forms that are both sculptural and functional; a framework for balancing proportion and materials."