Designer
Francesca Villa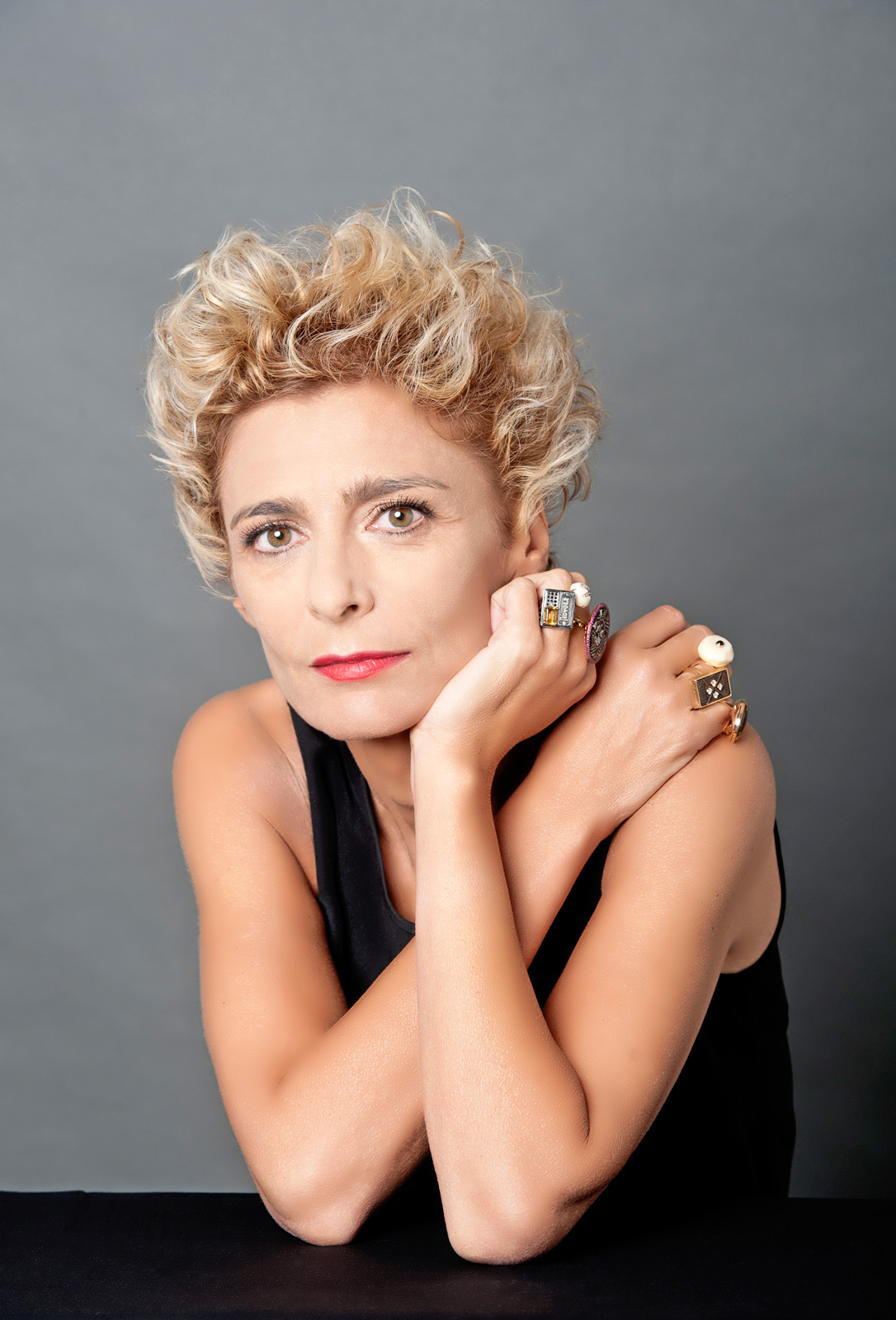 Francesca Villa celebrates Objet Trouvé, by creating a new precious setting from which to tell their tale.

In her found objects - a love letter, an antique toy soldier, Chinese boules from the 1800s, vintage chips from American casinos - Francesca sees the heartbeat of hers and others' lives. Discovered in antique shops and flea markets, found in a drawer, or uncovered during her visits to collectors around the world - her challenge is to conceive and create a setting for this miniature world. Where the relics of personal experiences, through the power of the jeweller's craft, find new life and beauty.

Her unmistakable signature comes from a balance between excellent craftsmanship in the metalwork and settings, top quality hand-cut stones and a profoundly innovative style: where the handicraft of the modern 'bricoleur' meets the soul of the artist. Each piece is realised in her own atelier in Italy in order to guarantee the best craftsmanship.

"Many people work in their own atelier considering it to be a place to hide", says Francesca. "I prefer to free myself and get in touch with the world by travelling, a unique chance for discovery and enrichment, inseparable from my work".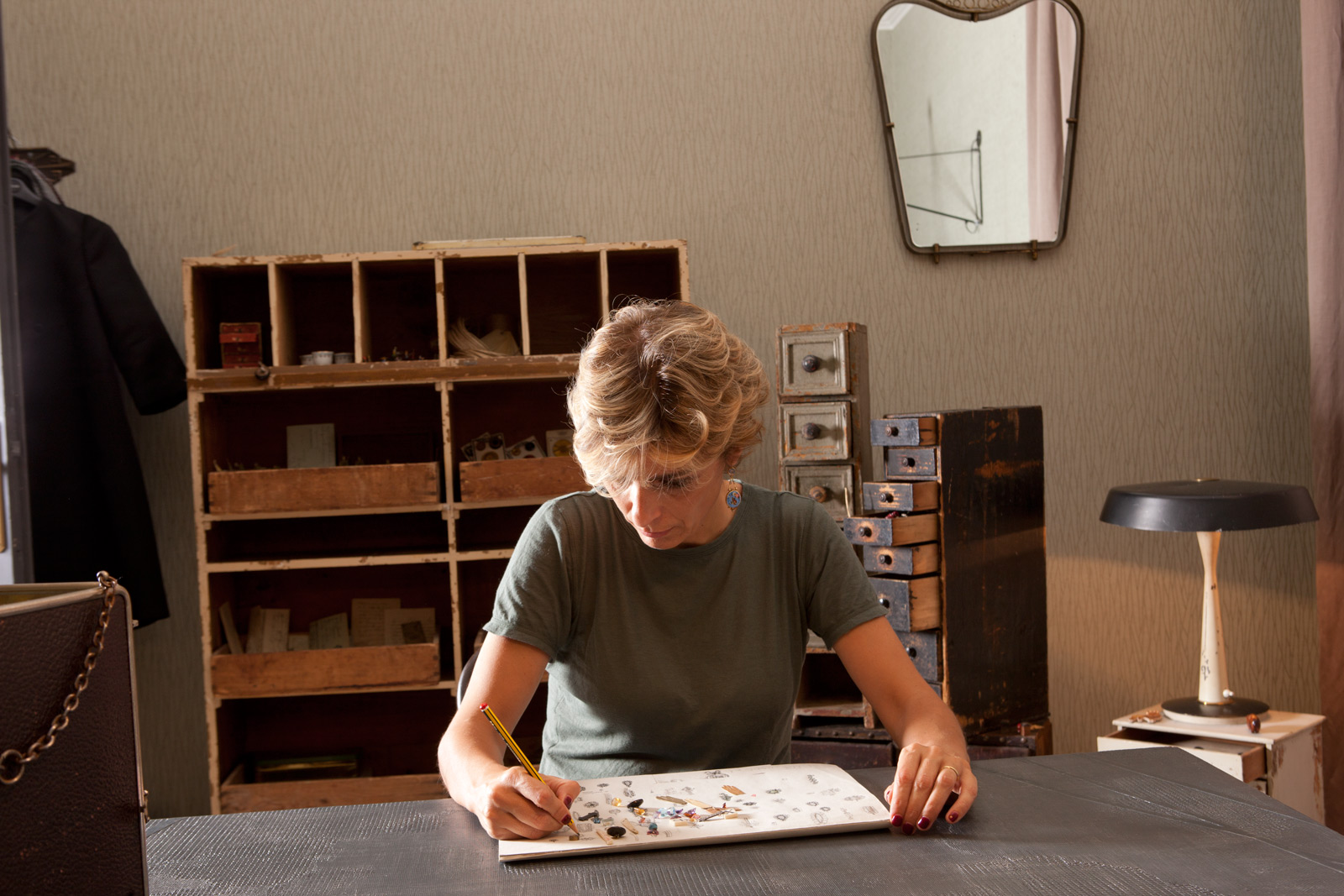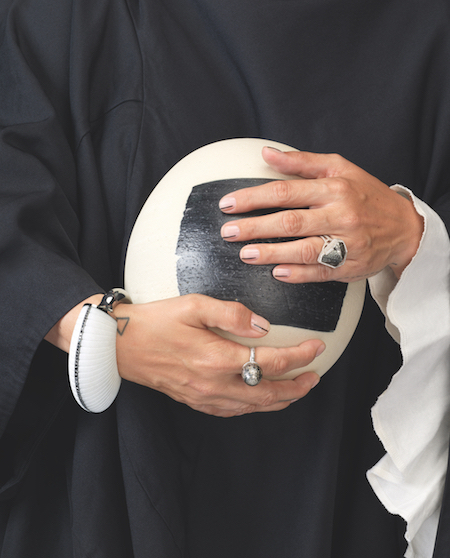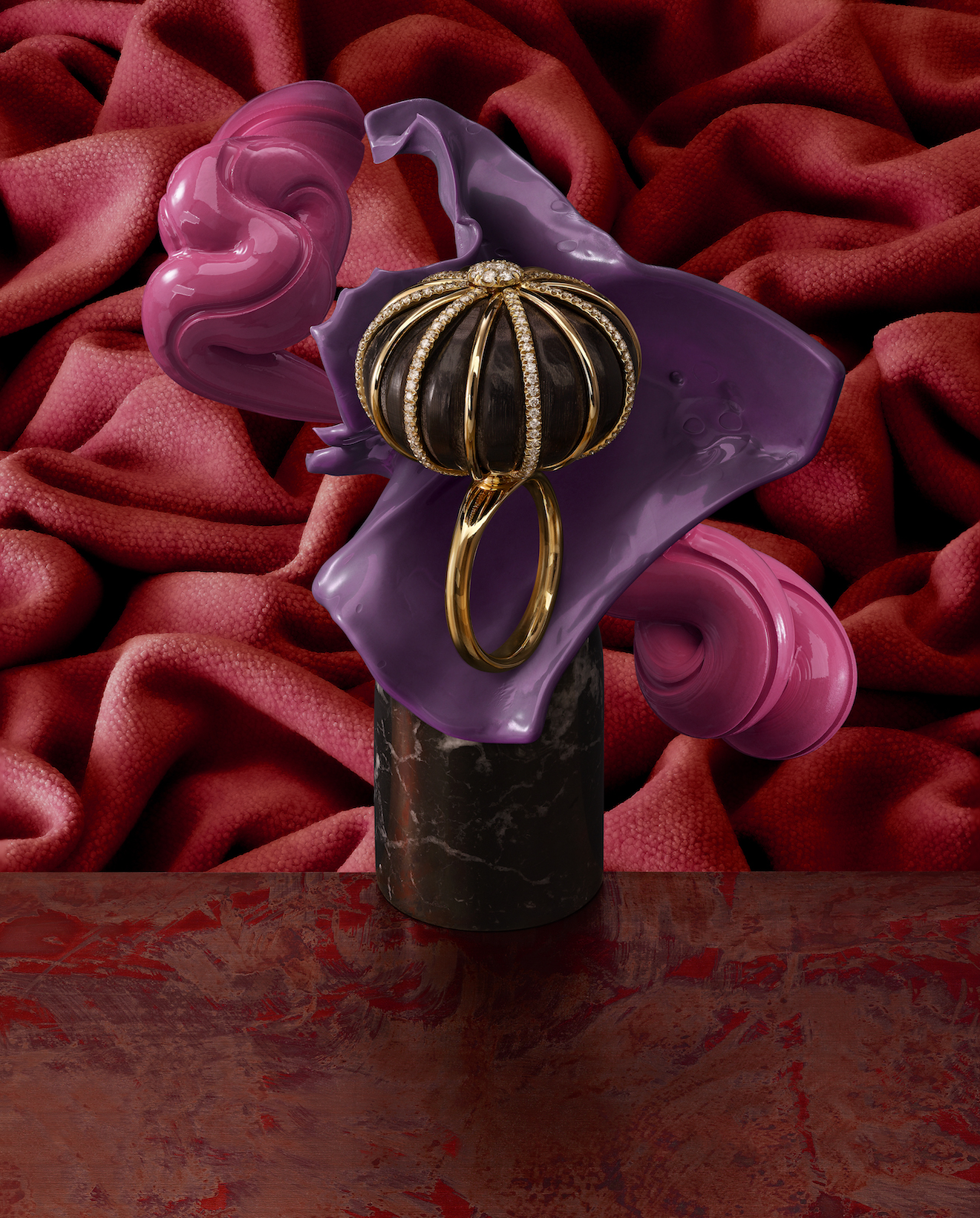 "I prefer to free myself and get in touch with the world by travelling, a unique chance for discovery and enrichment, inseparable from my work"