Designer
Emmanuelle Zysman old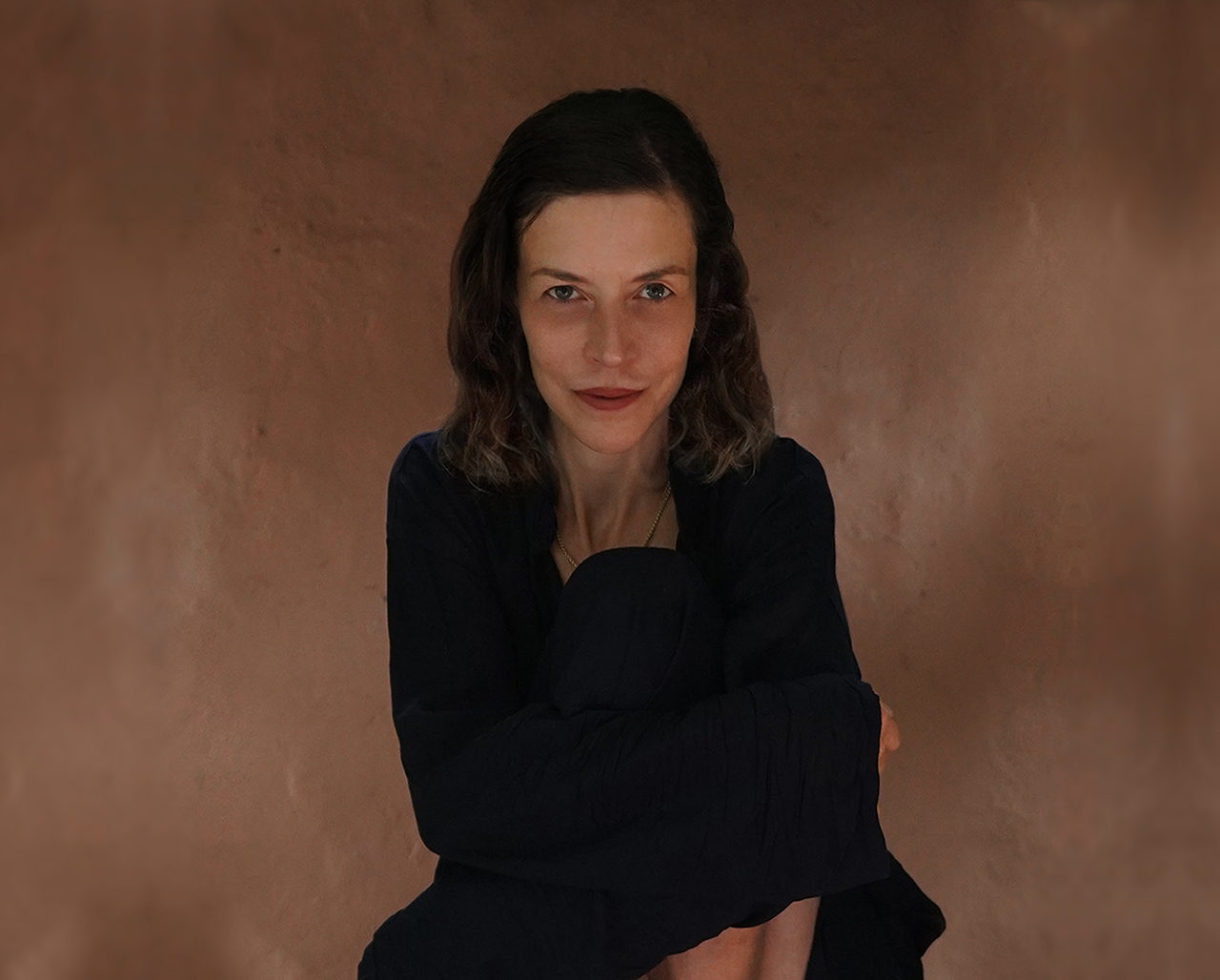 The idea of each new jewel arises from stones which induce associations of colorus, textures whose touch attracts her, or even from a mood of the day: I want to be a gipsy, a circus rider, I want to be a bourgeois, to be Zelda Fitzgerald on the Riviera.

She thinks that we can express ourselves from what we are wearing, even a tiny detail, invent ourselves through our outfits and accessories, and likes the idea of participating in the embellishment of her clients, in their self-confidence, their desire to travel materialized with a small touch of turquoise.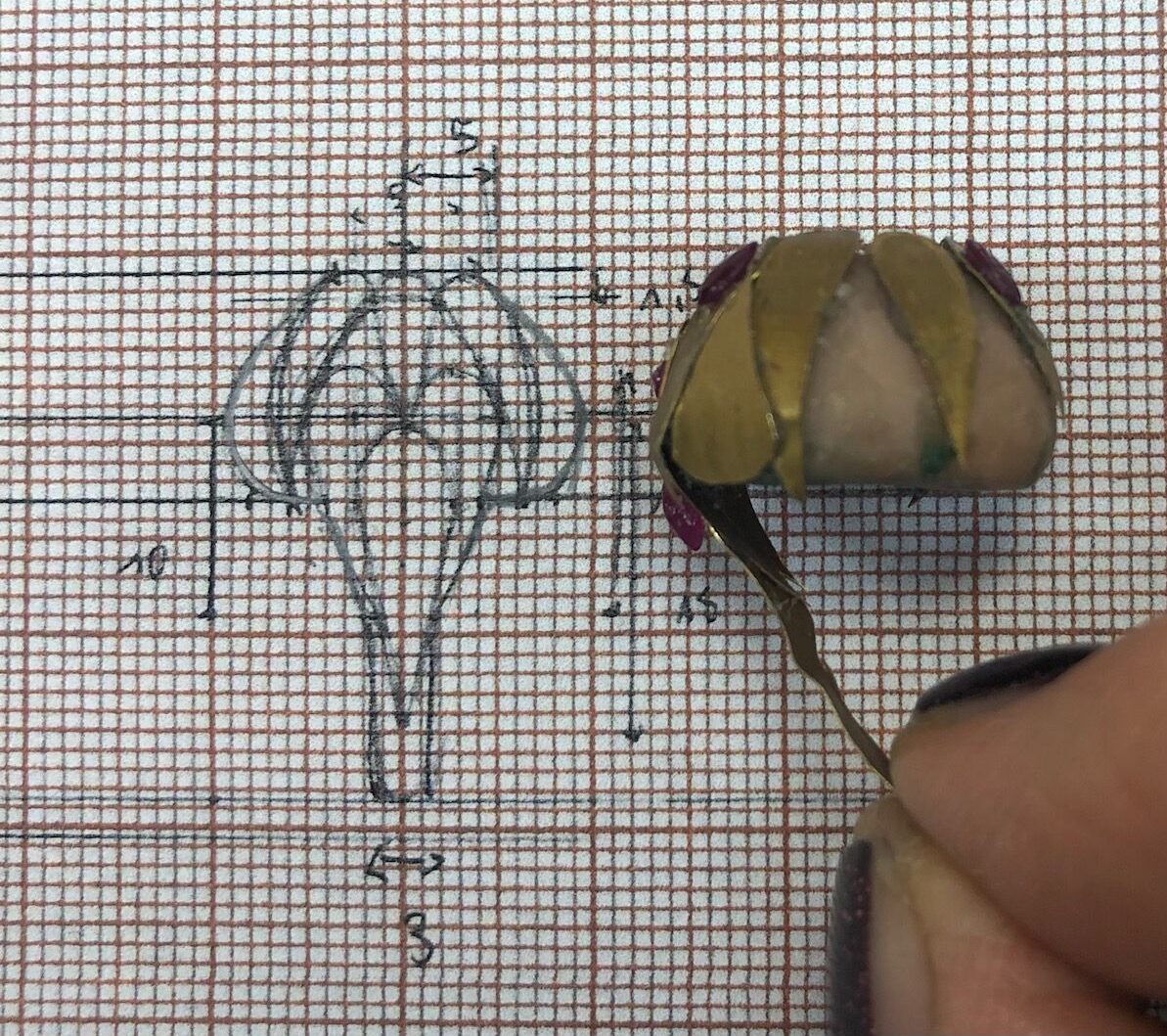 She creates models recognisable by their contrasted textures of metal and the associations of stones and colours: her jewels seem to have lived and sometimes seem exhumed from archaeological digs, and this imperceptible wear gives them their modern and timeless character .

"I like to torture metal to achieve a used aspect of museum finds, the setting of the rings appears slightly ripped, it is what gives a soul to the jewellery.

However it is more the evocation of an atmosphere, I love the fact that it remains modern jewellery and not reproductions of the antique.
Her jewels are designed, crafted, and set in Paris, in his studio. And the subcontractors (caster, gilder) are located in Paris as well.

Over the years she has always strived for more technical requirements, and is surrounded by very skilled artisans, trained in the french jewellery tradition. Today she has the pleasure of welcoming clients who wish to radically transform family rings more suited to a visit to Buckingham Palace than to a 2.0 woman's life and to infuse new life into these stones, by raising them so as to make them into everyday treasures.