Fine jewellery designer
Emmanuelle Zysman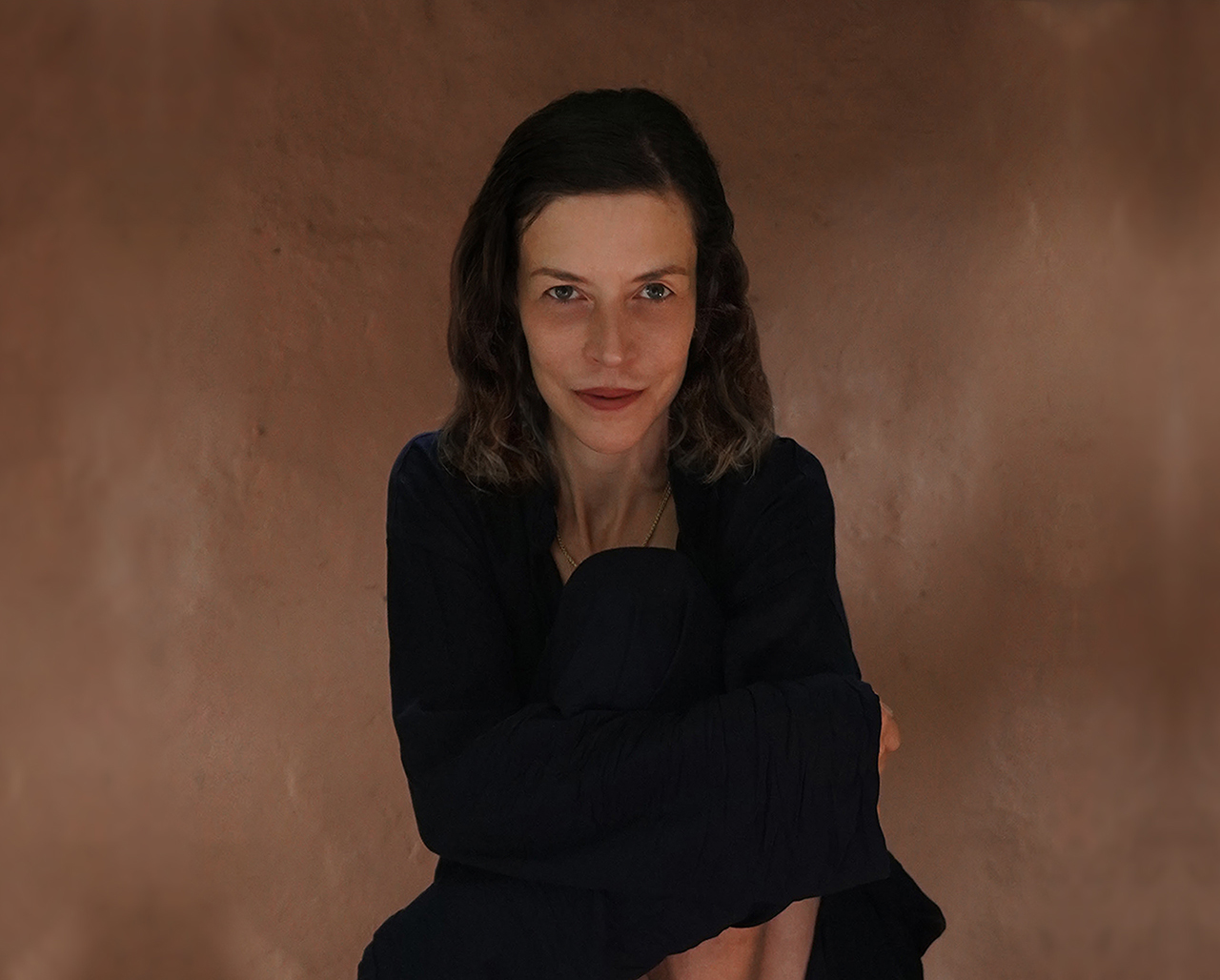 Emmanuelle was a shy, dreamy child who loved to dress up. Her grandmother, a seamstress, often gave shape to her whimsical ideas, and in this universe propitious to reverie and creation, the sensation comes into her that the studio, like a diamonds mine, is the place of sudden appearance of all dreams: materialise the adornments that will make you someone else, a dreamed character, a more beautiful girl... one holds between the fingers the power to become someone else, a kind of dreamed oneself, or to make others more desirable.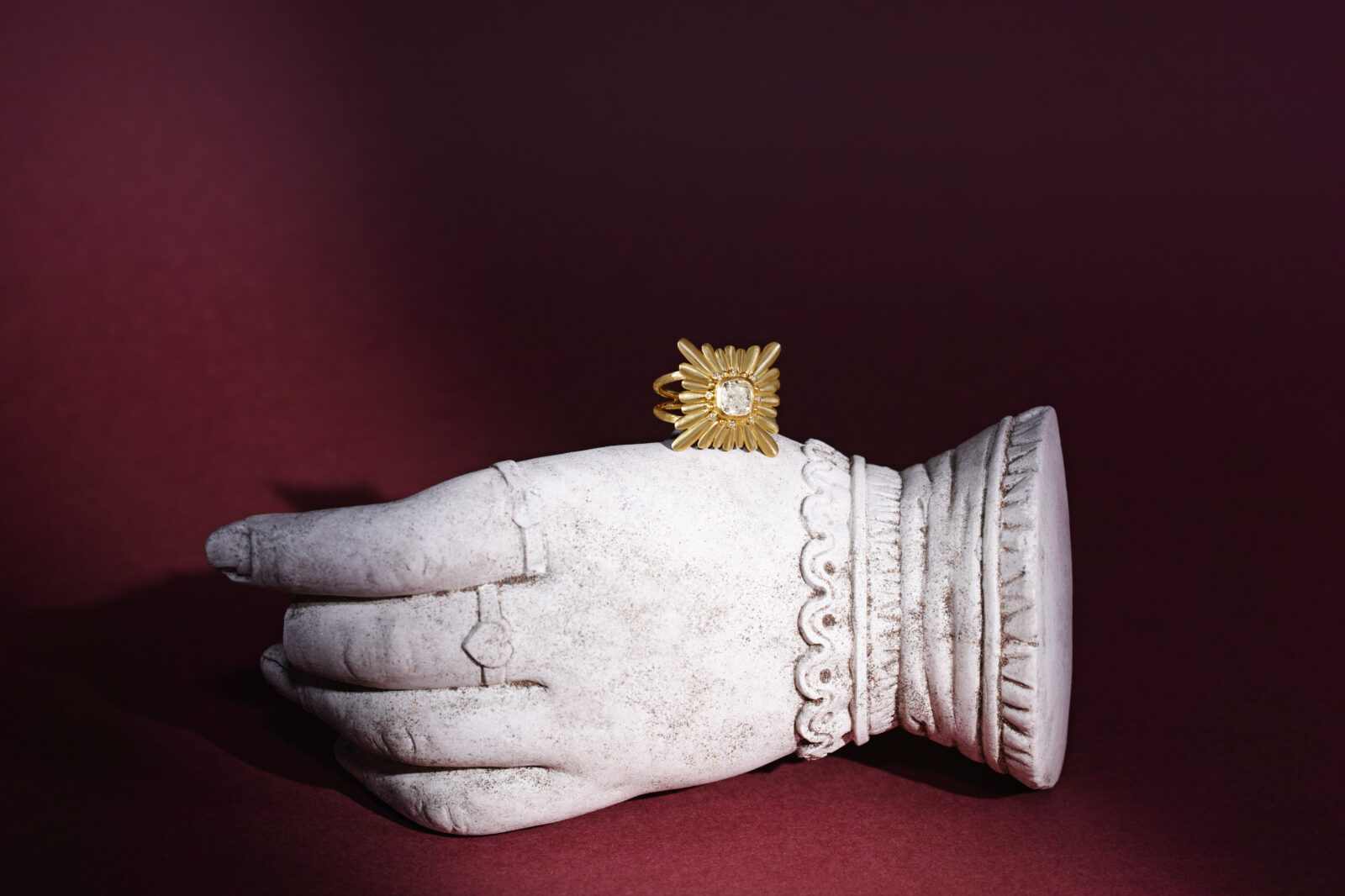 The idea of each new jewel arises of stones that induce associations of colours, textures whose touch attracts her, or even from a mood of the day: | want to be a gipsy, a circus rider, I want to be a bourgeois, to be Zelda Fitzgerald on the Riviera...

She thinks that we can express ourselves from what we are wearing, even a tiny detail, invent ourselves through our outfits and accessories, and likes the idea of participating in the embellishment of her clients, in their self-confidence, their desire to travel materialised by a small touch of turquoise...