Fine jewellery designer
Boochier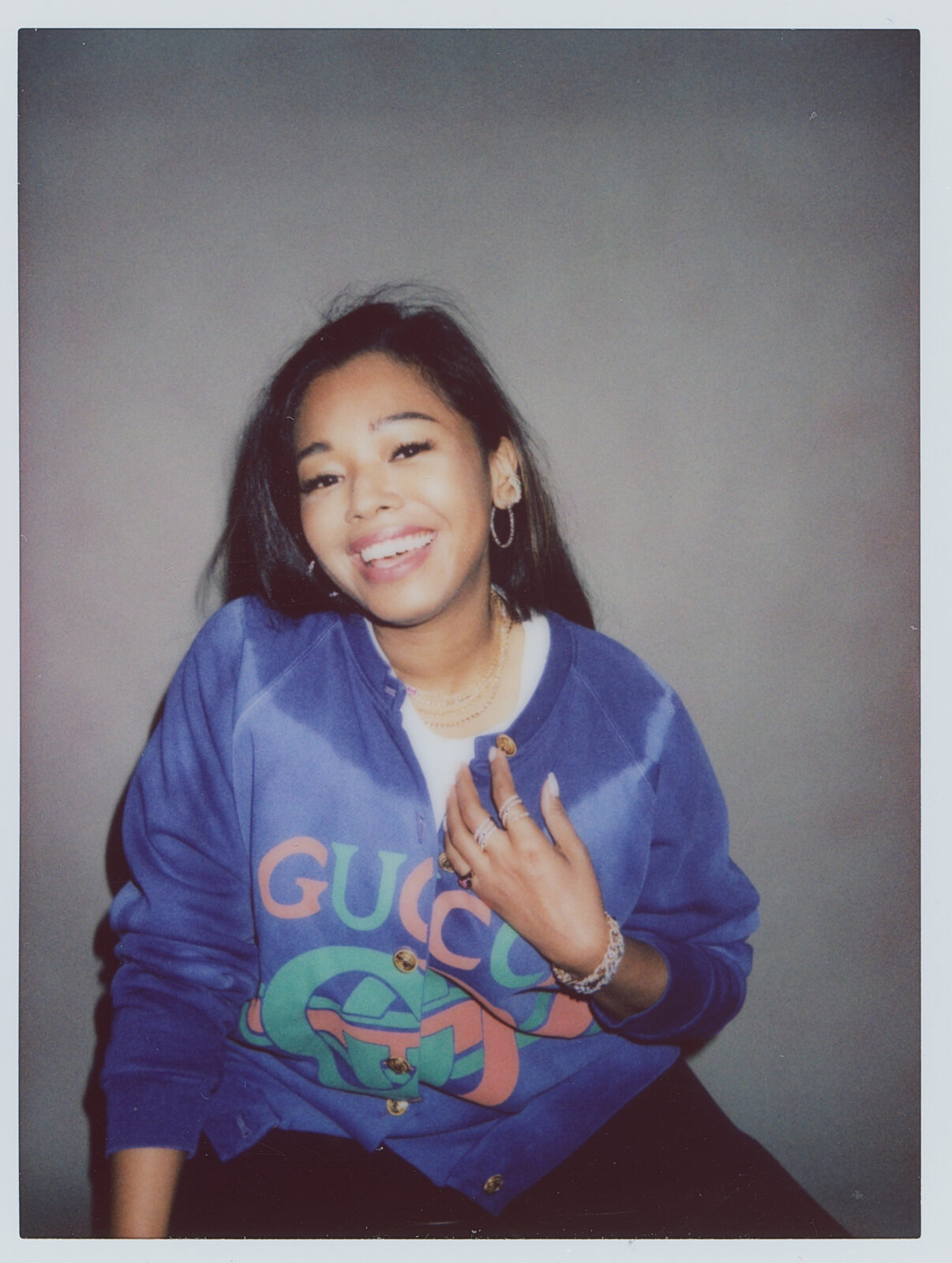 Boochier is a bold exploration of the universe of cultural and temporal collision.

Launched in 2019 by Melinda Zeman and Veronique Geiger, two women united in a cosmopolitan vision of fine jewelry that dances across space and time.

Like all great visions, Boochier sits in the liminal space between distinct impulses. Melinda's effervescence realizes its full vibrance alongside Veronique's attention to detail, conjuring the unexpected playfulness of tongue-in-cheek maximalism underpinned by tantalizing sophistication.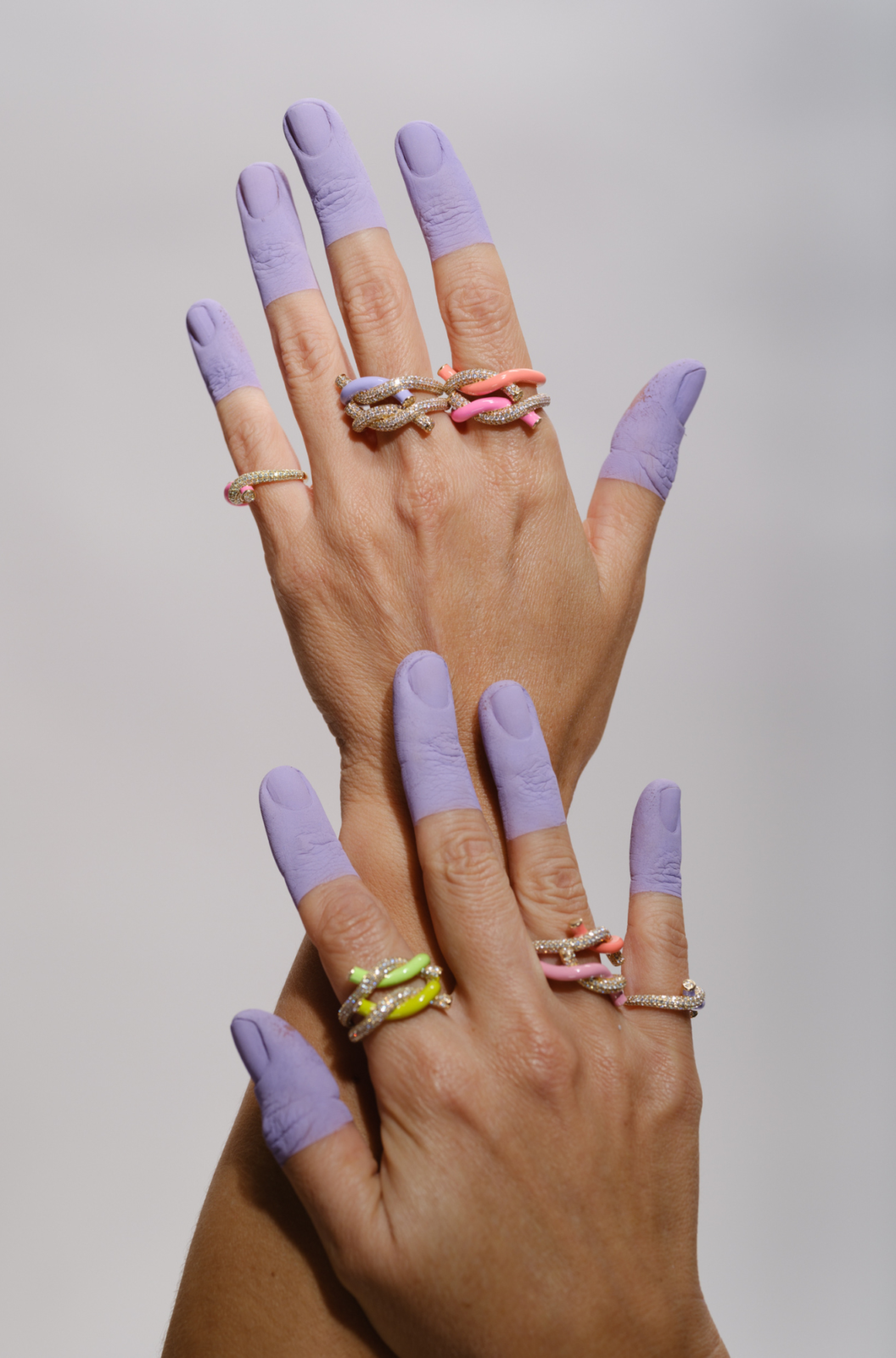 Taking a cue from its creators, Boochier is a luxury jewellery house that calls the world its home. It is worn at the hinterland where East meets West, and the two can play.

Boochier is a rapturous love letter to (un)belonging, to the places that made us — to Colombia, to Ghana, to the temporal promised land of the 90s, where gold chains bounced on the chests of our heroes, where Slinkeys would tumble downstairs as the ephemera that formed a generation. We wink at nostalgia and vestiges long lost in the post.

Boochier's singularity springs from its juxtaposition of past and present. Its pieces are situated in 90s nostalgia but crafted in the sustainable recycled 18k gold and high-grade diamonds of today's cutting edge.

Boochier is a new heritage of heirlooms designed to wander with you, for women like us, whose evanescence drives us to cultivate that which is here to stay.