Designer
Benoît Missolin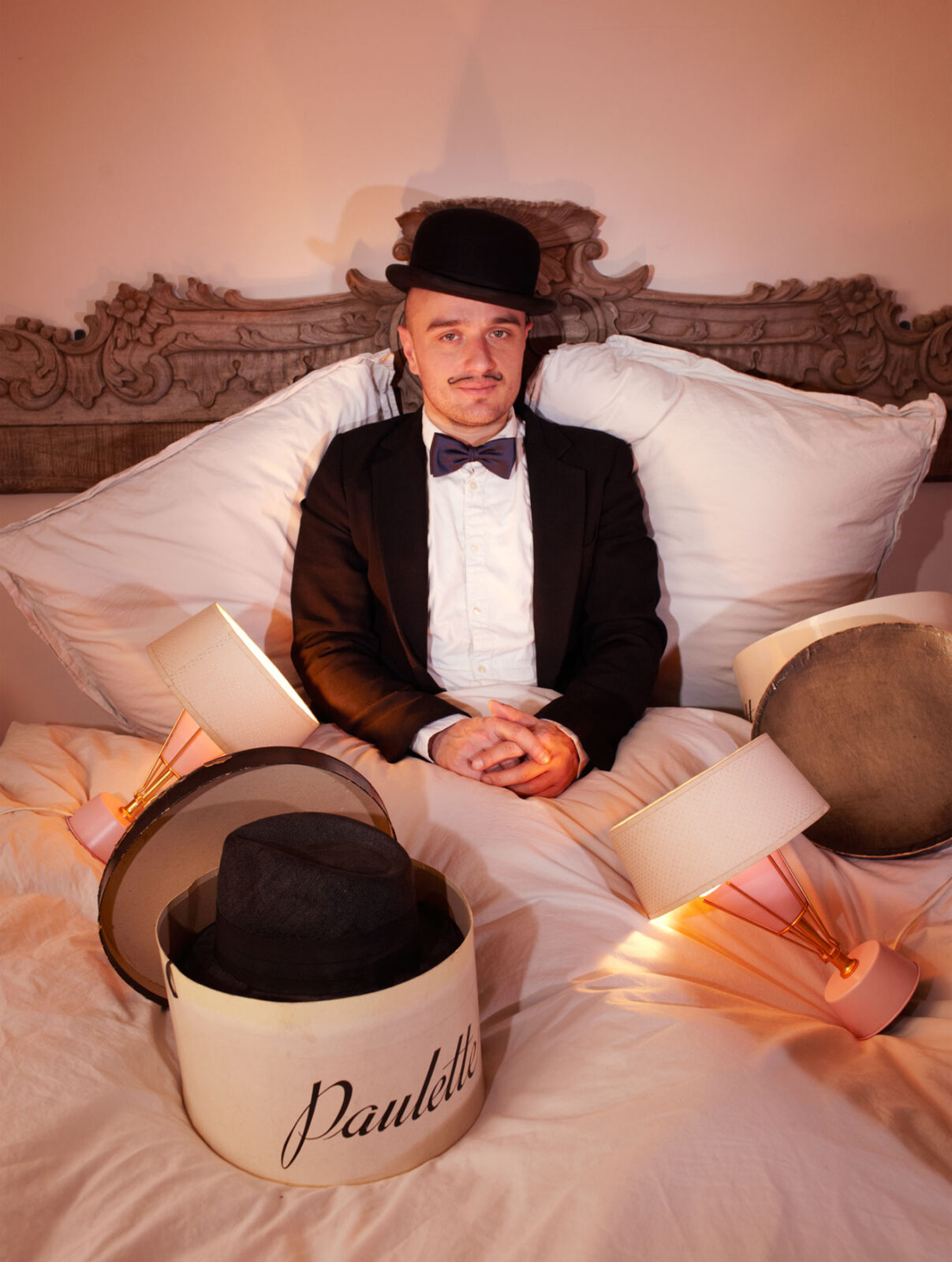 Born in Avignon in 1973, Benoît spent his childhood in Provence. As a child he created outfits for his Snoopy, scribbled designs in the margins of his schoolbooks and became consumed by the worldof design.


This surge of creativity was maintained well into his older years when Benoît sent sketches to all the big fashion houses in Paris. Benoit began his career in fashion with couturier Christian Lacroix acting as a mentor and guide.


After attending the school of the Chambre Syndicale de la Couture and the Studio Berçot, Benoît worked at Christian Lacroix, Jean Colonna, Thierry Mugler, and lastly Fred Sathal. Benoit presented his first mixed catwalk show with a Tyrolese-Discinspiration.


The following collections go from "Croisière à Hawaï" to "Piste aux Etoiles", which resulted in Benoît winning the Swiss Textile Award at the Gwand Festival.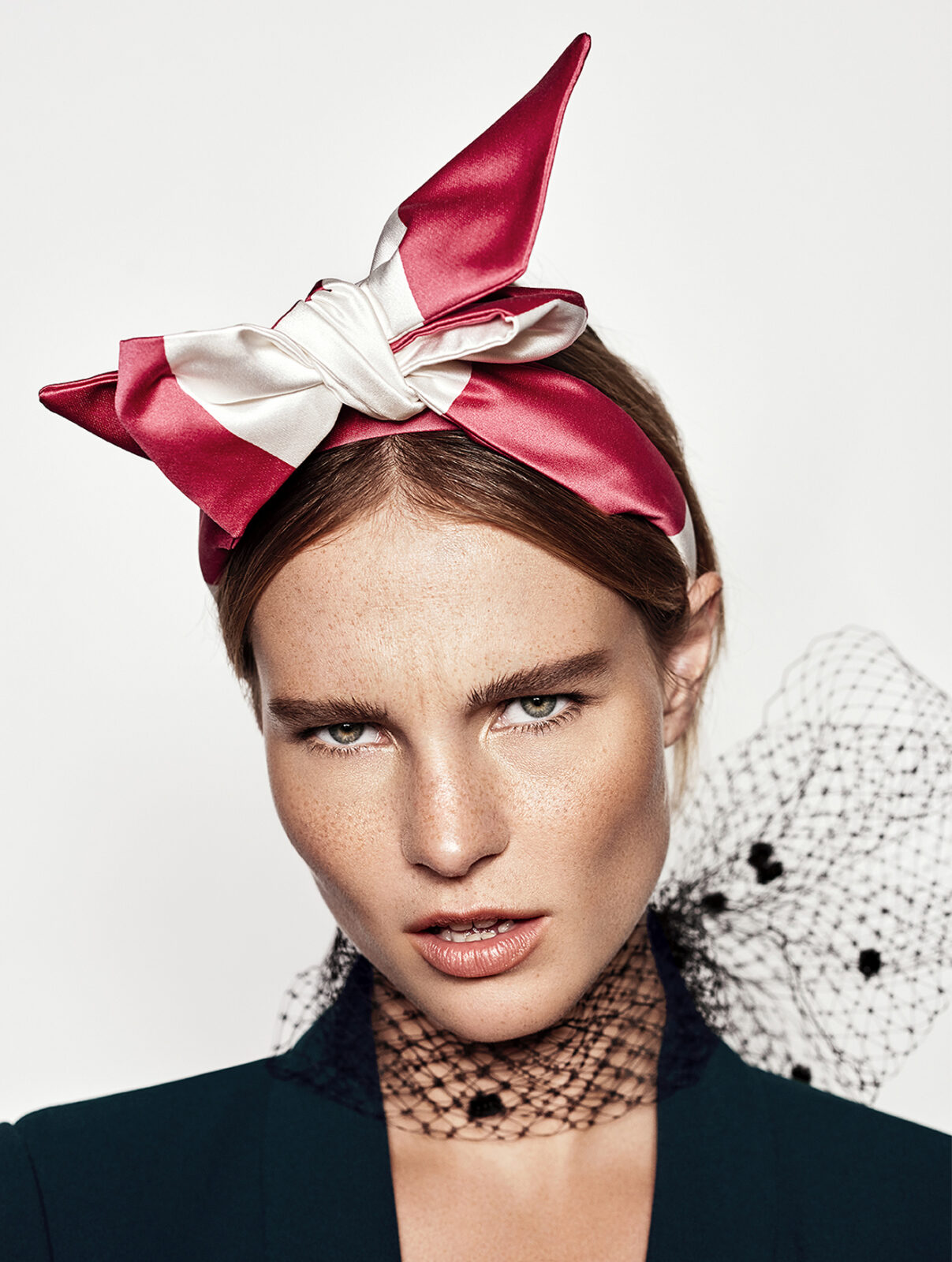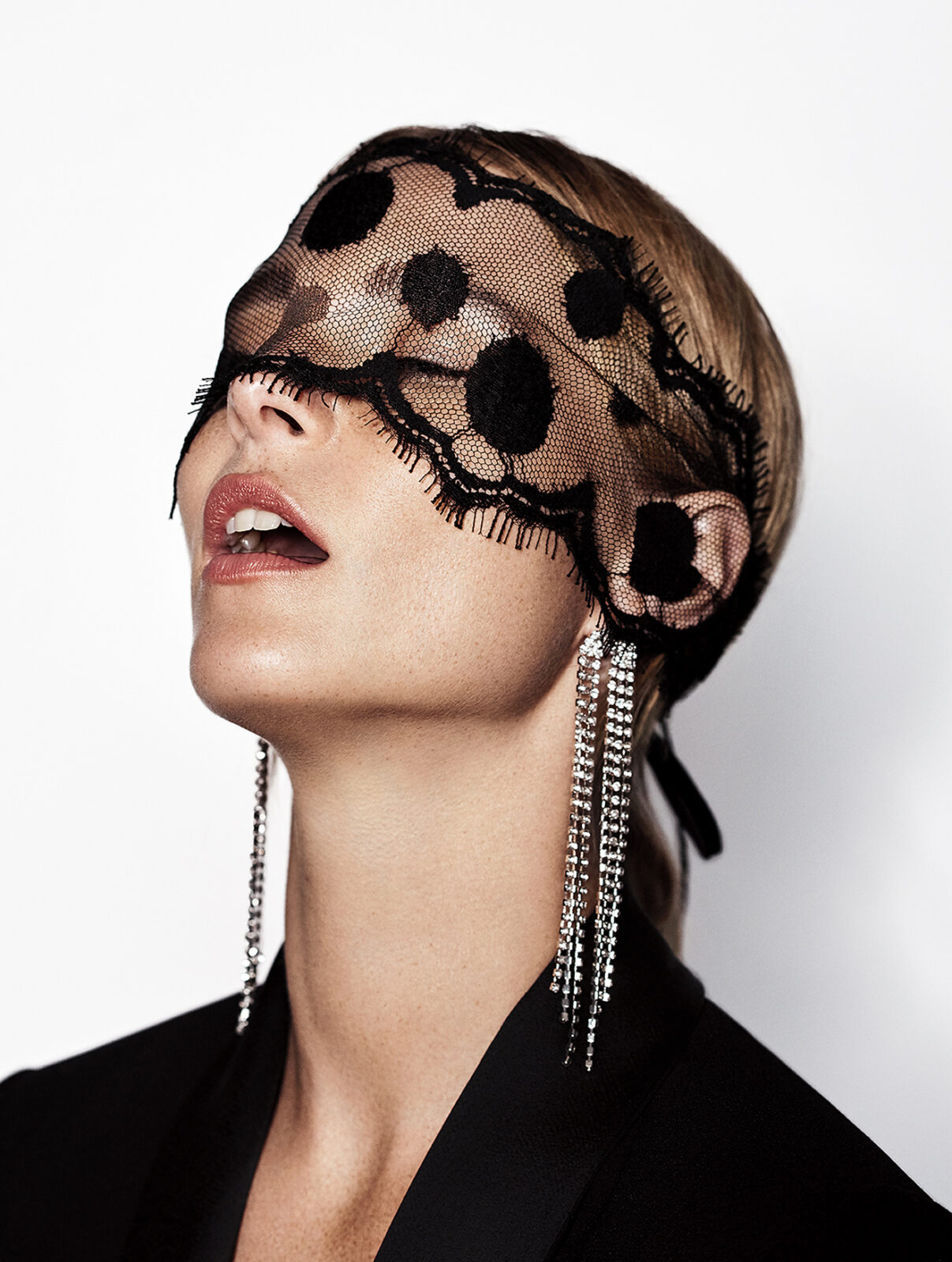 Benoît Missolin's playful hair accessories give more than a nod to popular culture, with inspiration taken from silhouettes emblazoned into our conscious. This design signature has led to creations like the Mickey Bibi and his infamous bunny ears, which add a chic sense of fun to any outfit.



The French designer experiments with embellishments: glass heart stone embroideries, ostrich feathers or swarowski stones. Each piece is hand crafted from the most luxurious materials: silk taffetas, brocart, patchwork of wool scarves, velvet, you name it.



Benoît is notably inspired by the famous french Couturier Yves Saint Laurent and more particularly his 80's period. Black is everywhere, and mixed with purple, orange, pink, green, gold ornavy.



Velvet and silk, lamé, glossy crocodile leather or leopard, tartan... it is a celebration to Parisian couture on Missolin's berets, headbands and hats.



Today, household names such as Chapurin, Anna Sui, Diesel Gold Label, Absolut Vodka, MAC or Jean-Paul Goude ask him to accessorize their runway shows and advertisements.