Artisan jewellery designer
Annie Costello Brown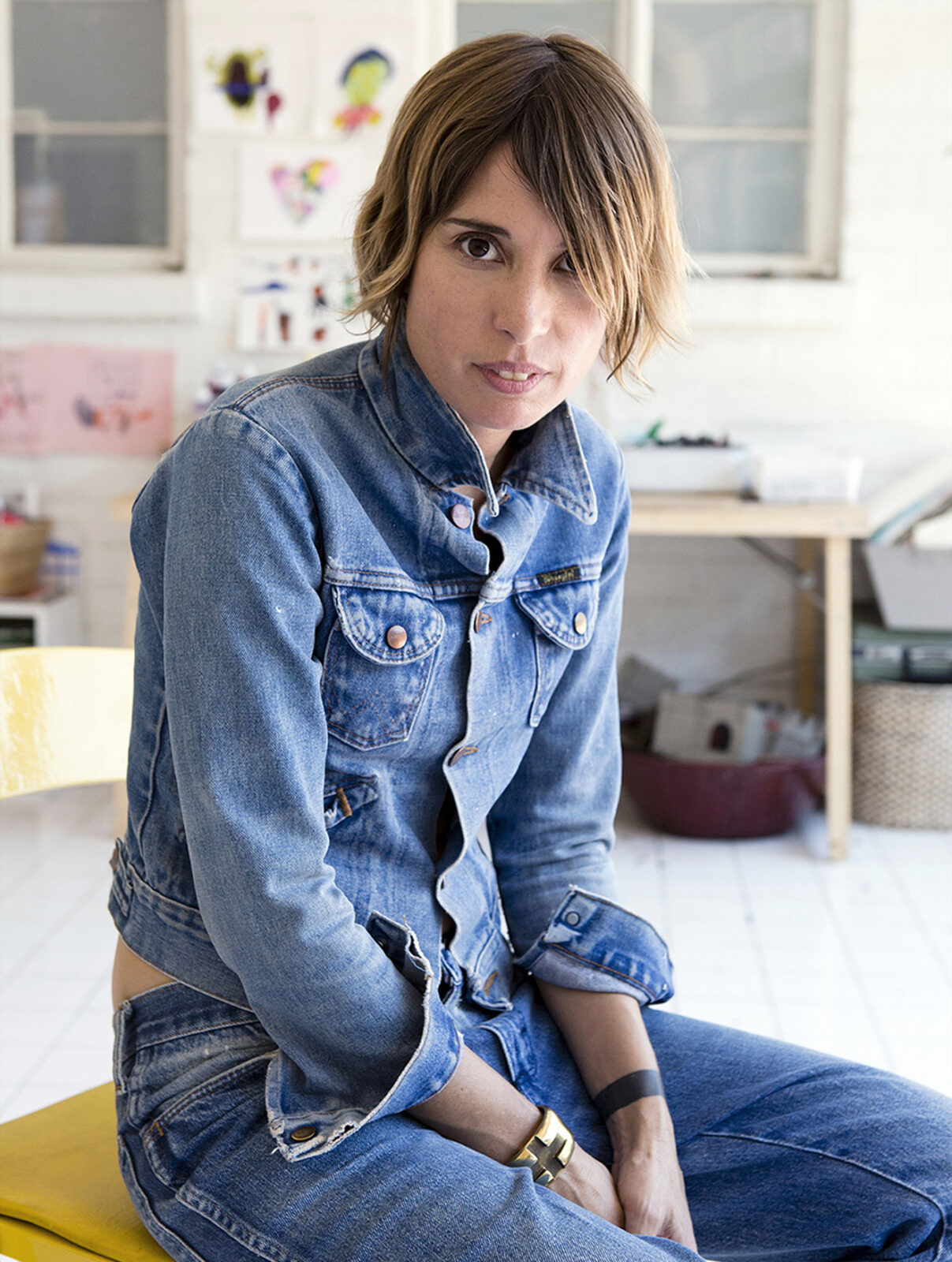 Born in the Northern California Sausalito houseboat community of the 70's and 80's, Annie grew around the arts, with a musician and a metalsmith jeweler as parents.


Annie comes from a background in painting and sculpture and this comes through in her work. The first piece of jewellery she crafted was a pair of earrings which she remembers as "square leather scraps printed with leopard pattern".


Annie later earned a painting degree from the San Francisco Art Institute. She spent the next decade working as a freelance artist and designer.


She traveled throughout Indonesia and Southeast Asia, before eventually settling in Los Angeles. There, in 2006, Annie founded her label of hand-hammered accessories.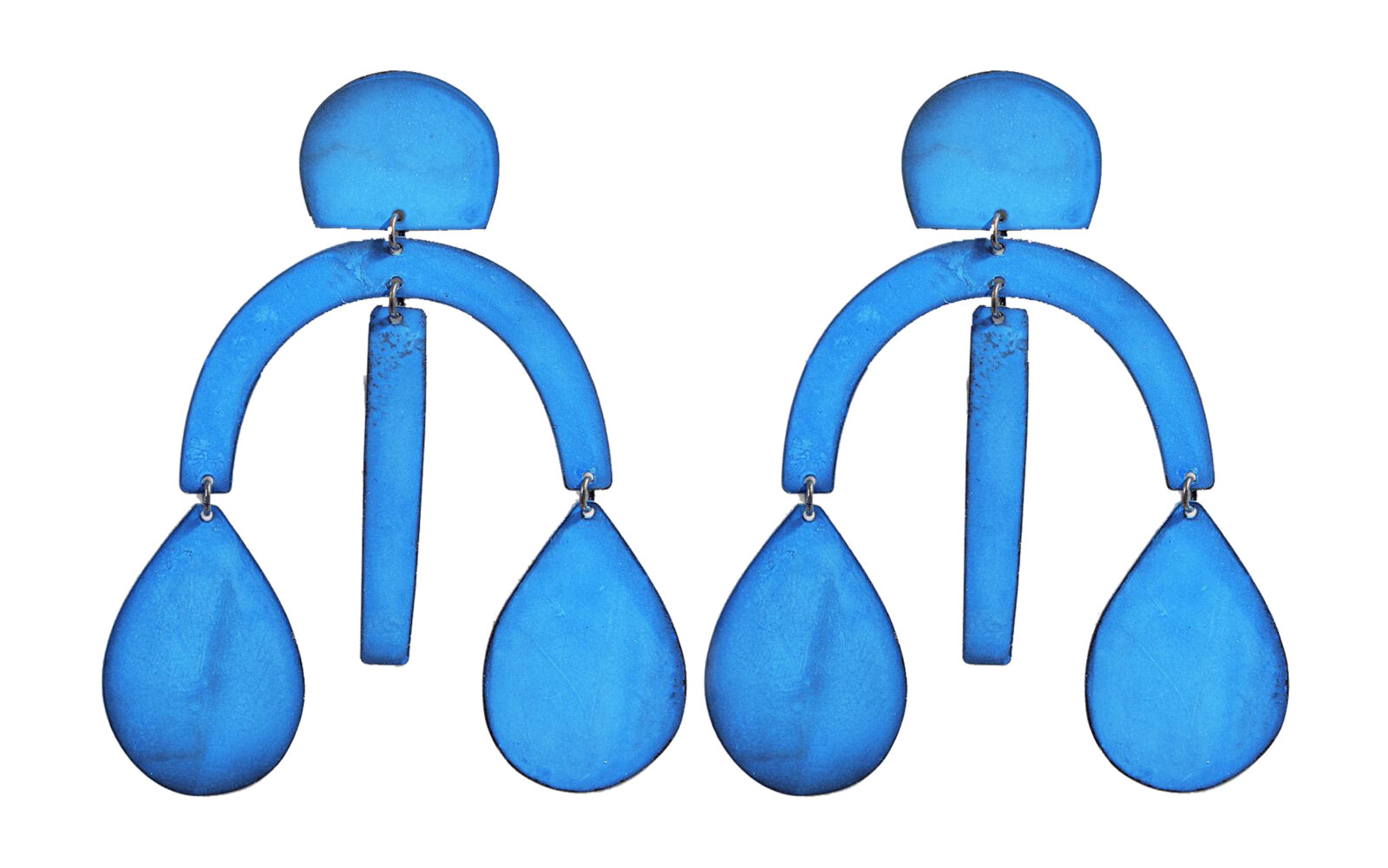 Today, Annie still likes to experiment. "The big picture for me, is 'there are no rules'", confides Annie.


Since she enjoys unexpected outcomes, she does not usually sketch things out beforehand. She creates paper cutouts and wax forms.


The aesthetic thread in Annie's work is dictated by the materials and her design aesthetic. Annie uses bronze, brass, glass, shells, semiprecious stones, leather.


Clean geometric shapes matched with a thoroughly modern earthiness. The pieces have an almost warrior-like feel to them.


The artist does not want things to ever feel too familiar, but always wearable. "With my work, I seek a balance of refinement and imperfection. An unique, handcrafted kind of beauty."


Cerulean blue chandelier earrings, gold starbursts… Annie's art now feeds the social media of the fashionable set.


The designer has been tapped for collaborations with the likes of Stefano Pilati at Yves Saint Laurent, Creatures of the Wind, Des Kohan Boutique, Urban Outfitters.