Artisan jewellery designer
Alyssa Norton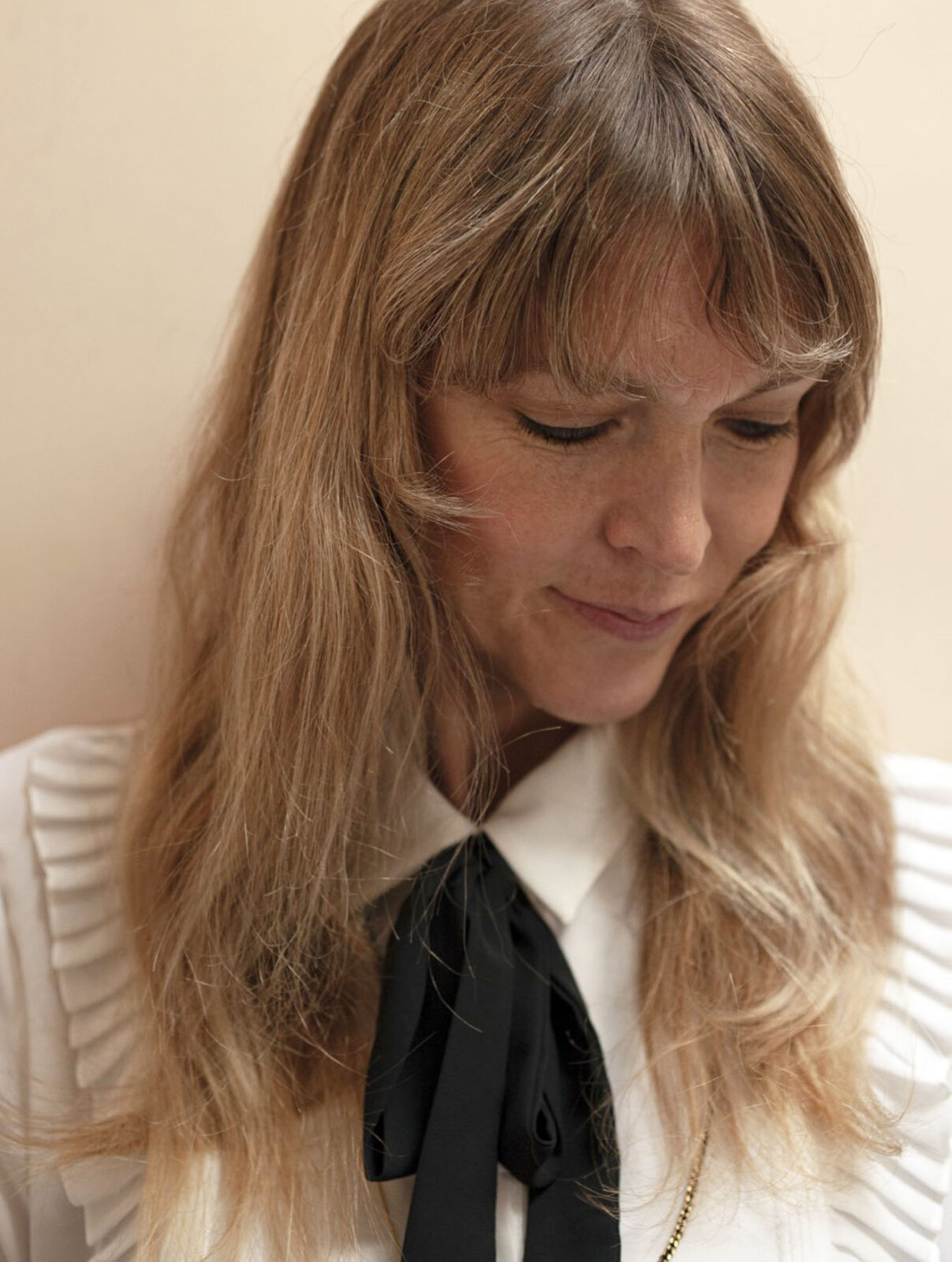 Alyssa Norton studied fine arts at Cornell University. Having started her career as a painter, she shortly thereafter decided to go to Mexico and study jewelry at the Institute of D'Allende. Back in the Big Apple, Alyssa Norton launched her first eponymous line in 2004.

Alyssa gained instant success among critics. Her label is a study in tensions between the future and the past, between the functional and the sculptural. Alyssa contrasts modernism with punk.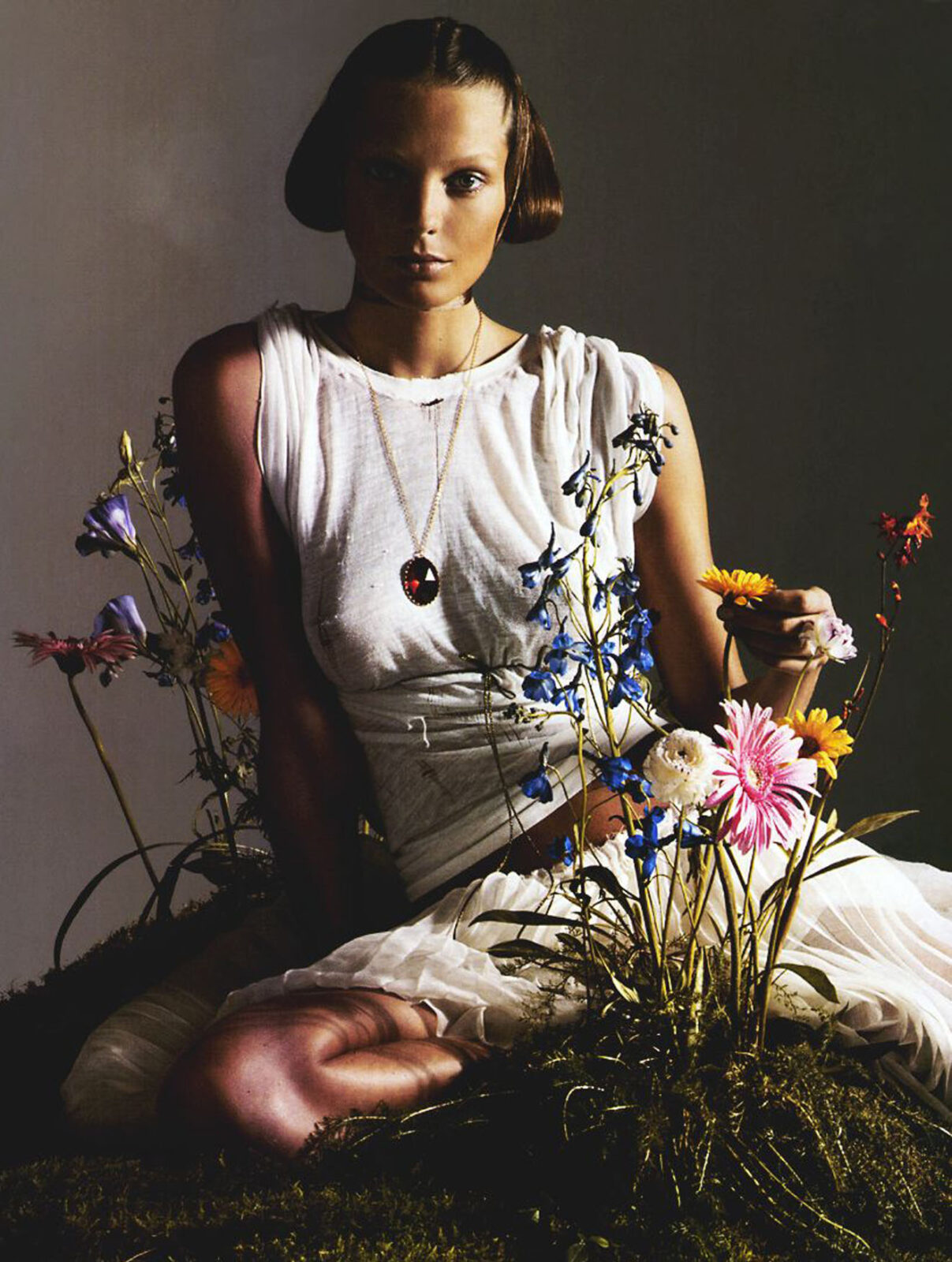 Following many collaborations with the fashion industry's biggest names – she created jewelry for Narciso Rodriguez's 2004 collection –, Alyssa's jewellery has become a go-to for style-savvy fashionistas seeking statement accessories. The label has become renowned for its thought-provoking and wearable pieces. These can be casual or dressed up.


Vibrant colour combinations, rhinestones, rich woven and silk textures and tassels are unmistakable style signatures of her brand. Alyssa's jewelry is at the same time light and heavy, ethereal and dense, old and new.


Whether weaving silk and suede into heavy silver chain, or lacquering and airbrushing the brass panels of a wrist cuff, Alyssa rethinks how we adorn our bodies with materials and ideas.