Fine jewellery designer
Alice Cicolini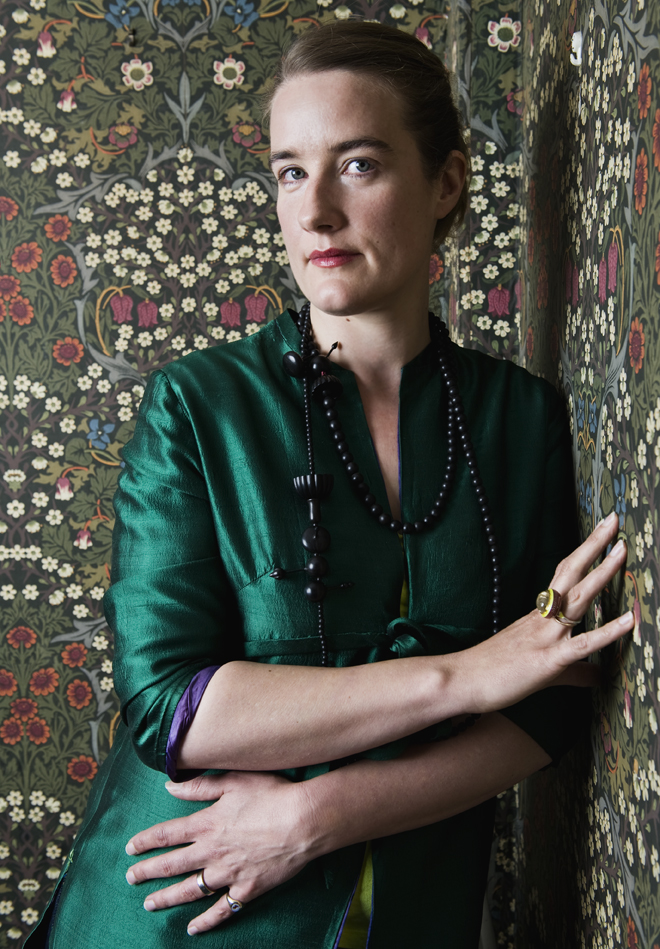 Alice Cicolini creates playful jewels, often working in enamel and with a rainbow of coloured stones. Her pieces are like exquisite candies that you just can't resist coming back to time and again.

In our gallery pages, the designs we present are taken from her Memphis, Silver Tile, Summer Snow and Temple collections.

Created in collaboration with UK-based artisans, Alice's Memphis and Silver Tile pieces are made in enamel and 14k gold. Working in cold lacquer enamel lends a strength to the shades she employs in her designs, as well as offering an unlimited palette.

Her Memphis collection draws upon the famous design movement of Ettore Sottsass, enabling the wearer to create totemic stacks of colour. Alice's candy bands can be selected in a 'pick'n'mix' fashion to create striking combinations, adding a vibrant flash to any jewellery collection.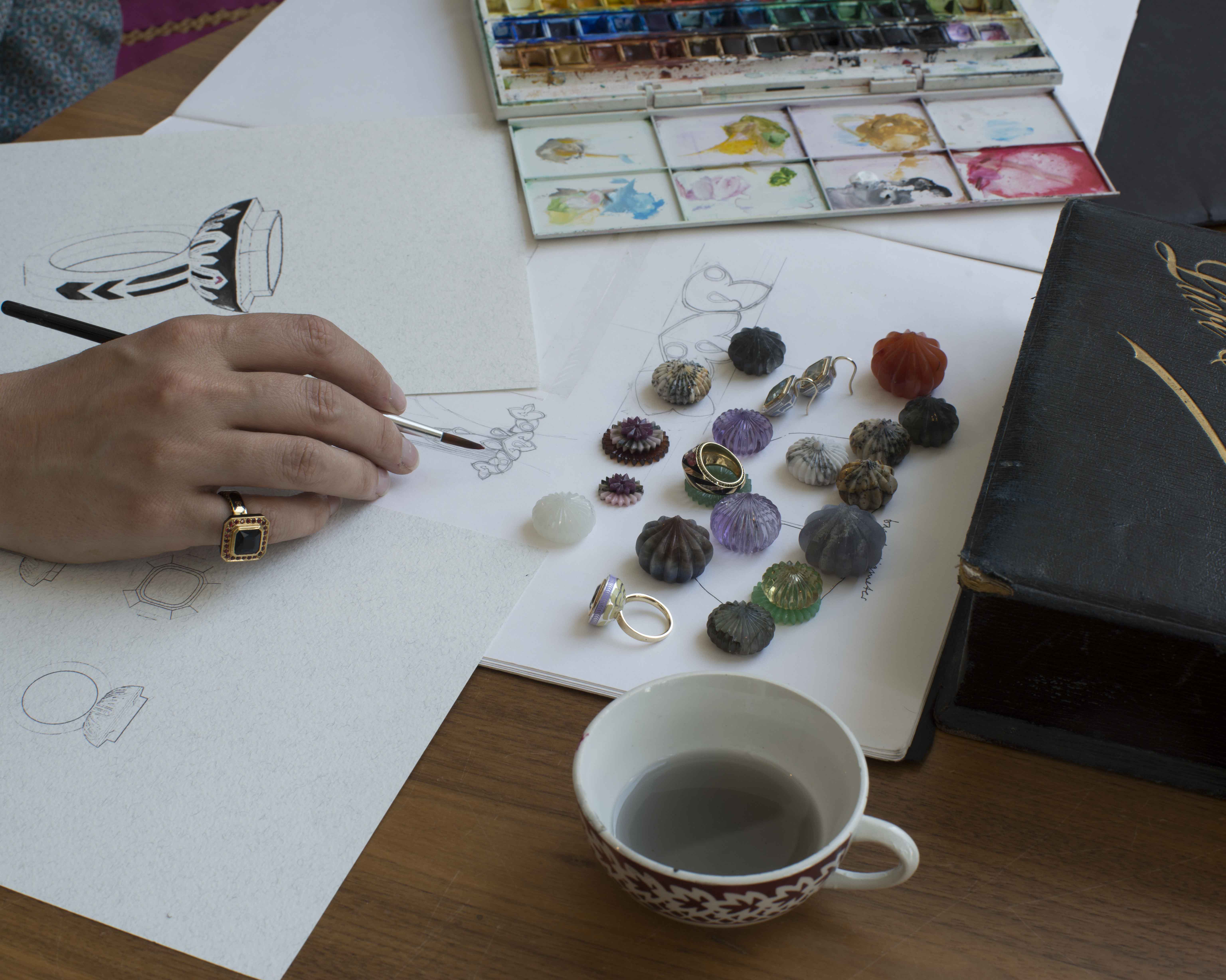 Alice's Silver Tile rings take inspiration from the temples of Uzbekistan, where sleek domes are covered in richly coloured tiles glistening in the burning sunlight. Hand-selected vibrant stones add a unique pop of colour.

Alongside these bold enamel pieces, the designer's Summer Snow rings feature hand-carved disks in bold shades of semi-precious stones. These forms were inspired by kimono patterns, where the coloured blooms cascade over geometric lines of bamboo.

The bold dome rings we present are taken from Alice's Temple collection. Each dome is hand carved in Ebony, decorating 9k gold bands. These shapes were inspired by Uzbek, Ottoman and Indian temple domes found along the silk route.