Designer
Alice Cicolini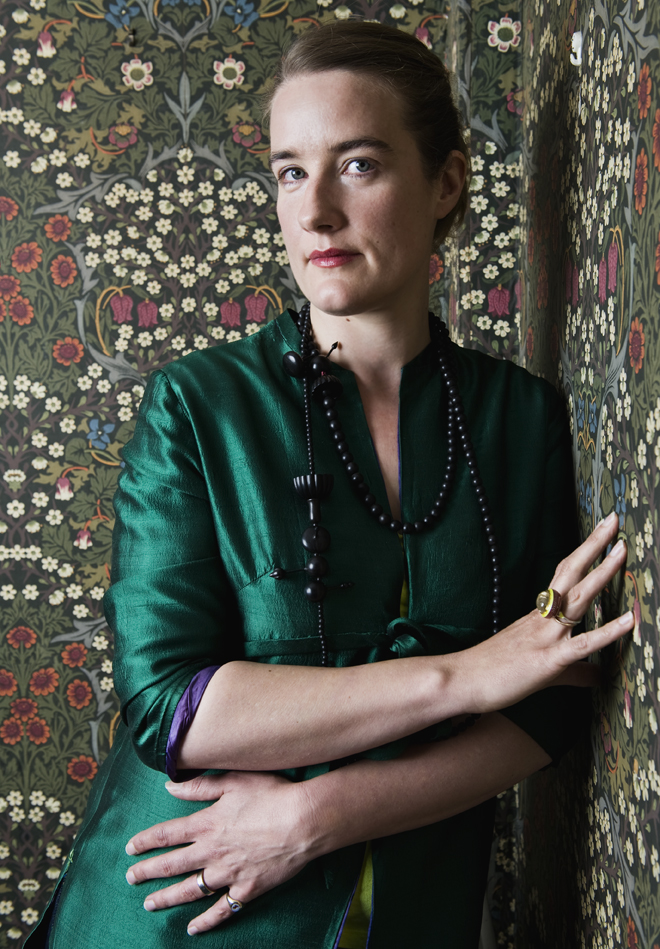 Alice Cicolini creates playful jewels, often working in enamel and with a rainbow of coloured stones. Her pieces are like exquisite candies that you just can't resist coming back to time and again.

Alice's first collection told stories of the silk route, drawing upon discoveries made during her time spent living in India, working as a multidisciplinary curator. Working with one of the last Jaipuri Meenakari trained in the enamel traditions of Persia (his craft has been passed down through family generations over 200 years) Alice was able to create modern antiquities which call upon icons, patterns and forms found along the silk route. The pattern for each ring is hand carved on a miniature scale, and then hand painted in vitreous enamel. She continues to expand upon this timeless collection today, combining this distinctly hand-painted enamelling technique with hand carved ebony and gemstones.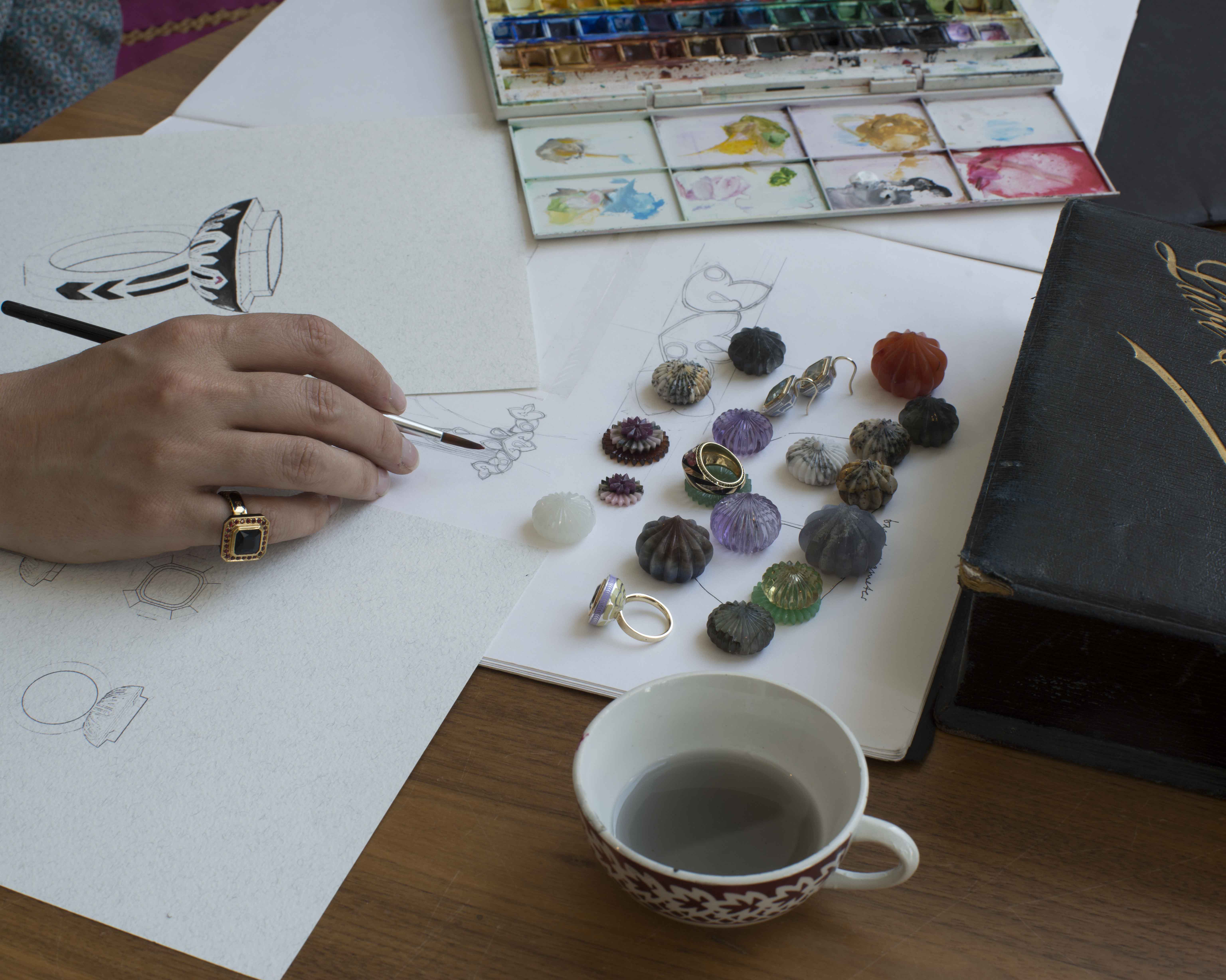 Continuing her journey in enamel, her bold Memphis and Candy designs are created in collaboration with UK artisans. Working in cold lacquer lends a strength to the shades utilised, as well as offering an unlimited palette to Alice's designs. Her Memphis collection, drawing upon Ettore Sottsass's famous design movement, enables the wearer to either create totemic stacks of colour or to add a vibrant flash to an existing jewellery collection. Her Candy bands can be selected in a 'pick n' mix' fashion to create striking combinations.