Designer
Alice Cicolini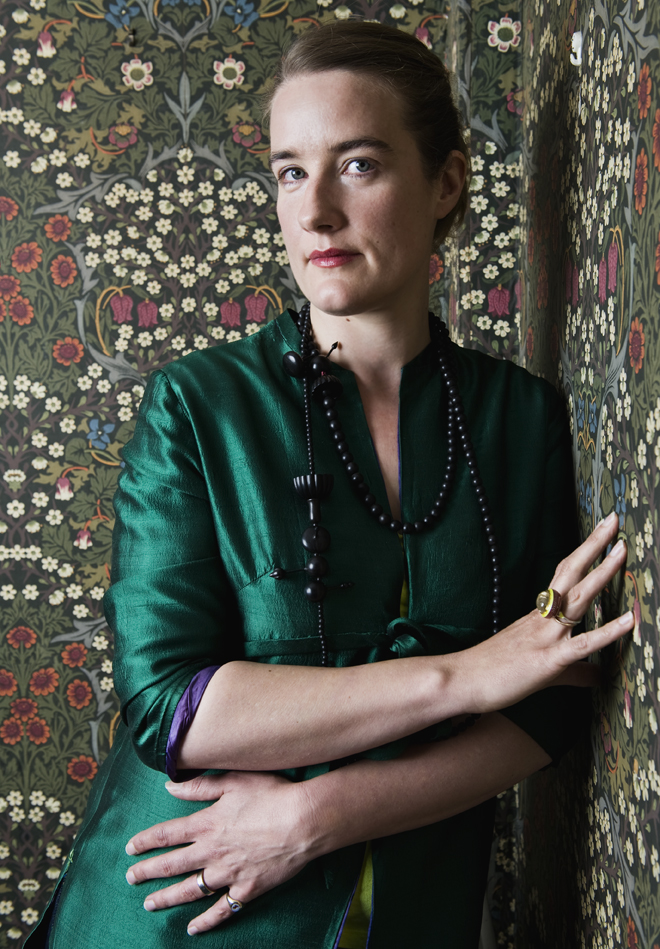 Alice Cicolini's eponymous label brings a unique voice to contemporary fine jewellery, privileging slow luxury and artisanship alongside fine materials.

Handmade in India, her designs are crafted in the studio of one of the last Jaipuri meenakari trained in the enamel traditions of Persia, passed down through family generations over 200 years. This heritage of skilled artisanship underpins design that explores finely carved ebony, maple and stone, richly coloured gems, 22-carat gold and enamel, inspired by the sacred architecture and patterns of the Silk Route.

Cicolini lived in India for five years, working as a multidisciplinary curator. The strikingly precise forms are carved in wax in London before being sent to Jaipur, and Alice regularly works with celebrated London goldsmiths to ensure the precision of structure that offsets the rich materials and the aesthetic irregularities that are an essential part of her jewellery's beauty, and which celebrate their distinctly Indian making traditions.