Designer
Agathe Saint Girons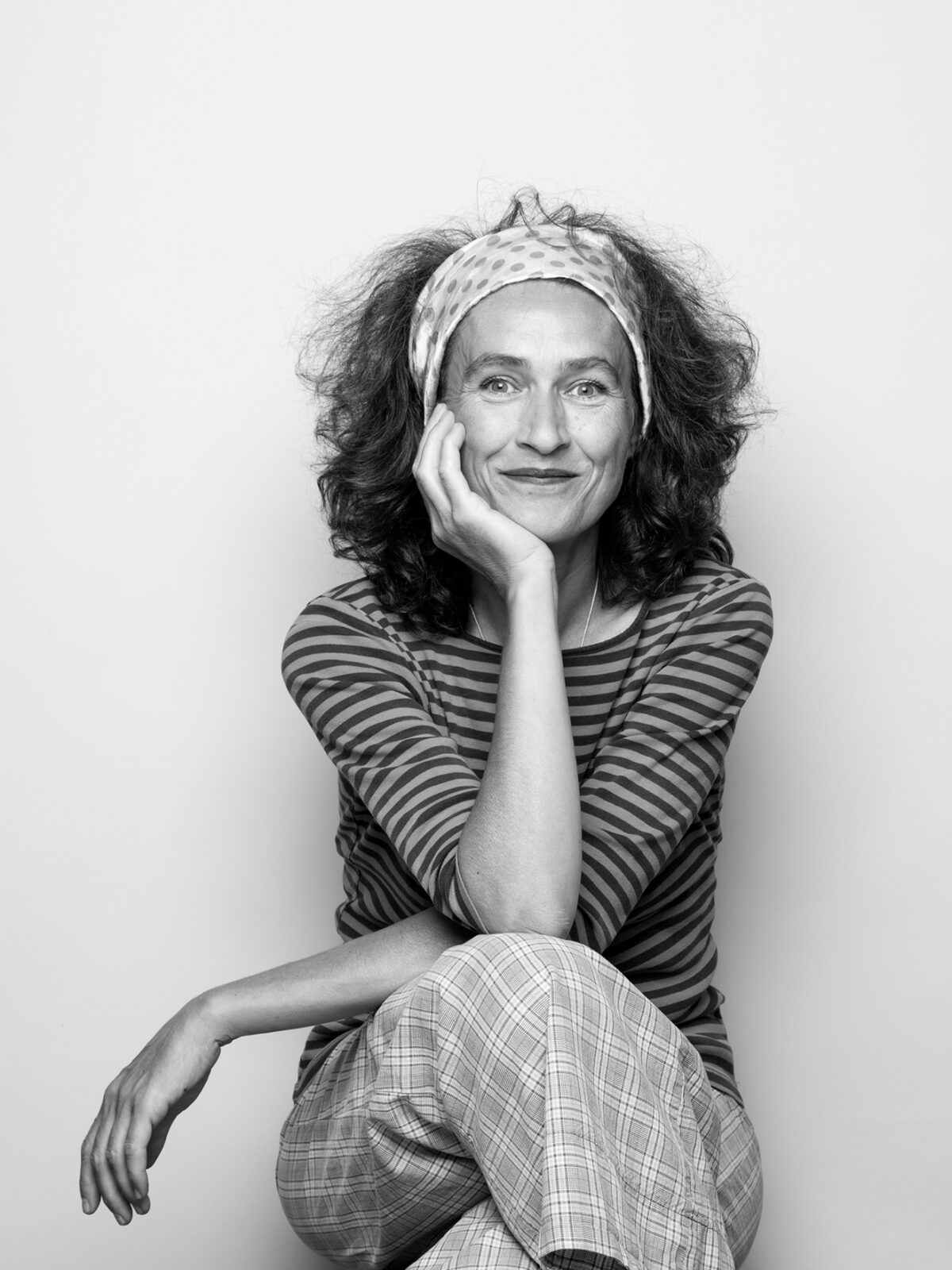 Agathe opened her first atelier in Paris in 1992 where she works to this day with a variety of materials including gold, platinum, silver, steel and glass, as well as wood, ceramic, coral, ivory, precious stones and any other organic materials that inspire her. Her one-off a kind pieces reveal her passion and endless curiosity for materials, techniques and different cultures. For Agathe Saint Girons, each piece has its own story, its own character that she works tirelessly to reveal. From glass to gold, she realises her perception of life and humanity with loud colours and quiet shapes.

The human form is a natural source of inspiration for Agathe Saint Girons. Every angle becomes a source of inspiration, whether subject or objects, actor or observer, in fusion or in conflict. From the biological to the psychological, each phase of her work kick-starts the next, alternating between the intensely personal and the universal, the same vision through the micro and macro ends of the instrument.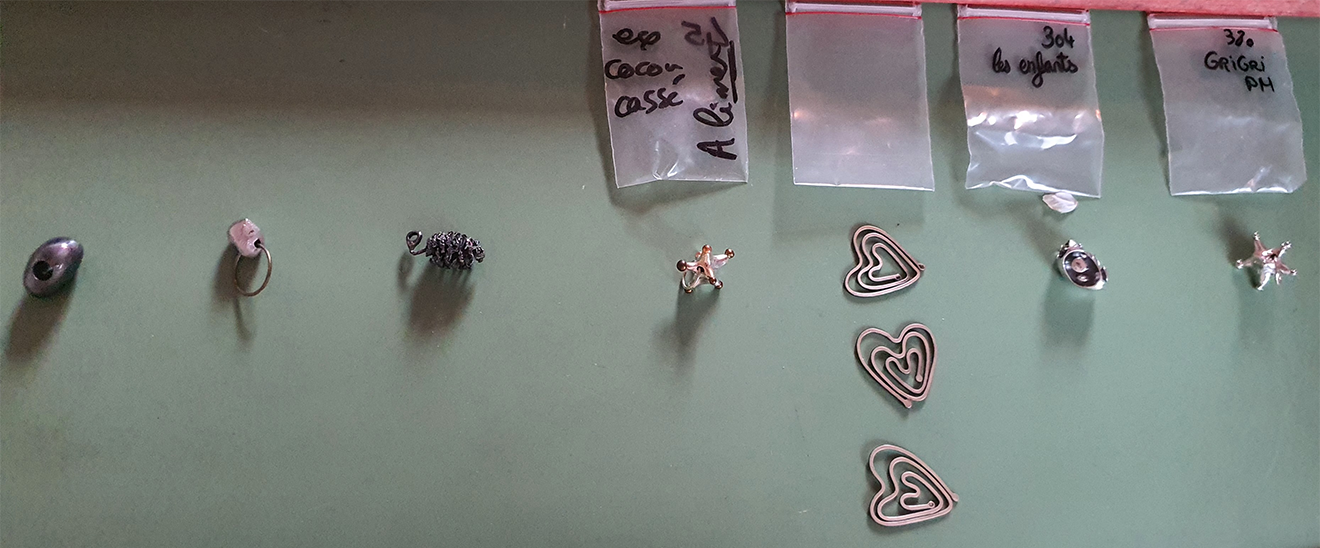 In her beautiful workshop overlooking the Marne river, Agathe Saint Girons has been breathing a provencal exuberance into her creations for over 25 years. Her one-of-a-kind, contemporary pieces are always spectacular, arising from an on-going dialogue between concept and matter, and inspired by human relationships in all of their aspects - intimacy, family, friendship, society, harmony and conflict.

Each of her creations are different from one another and totally individual. Agathe's work rests not in "style" but in meaning and statement. Occasionally, some of her pieces share a connection, such as the "Gribouillis" earrings, with each pair being similar but never identical.

Agathe Saint Girons has exhibited at the "Musée d'Art Moderne de la Ville de Paris", as well as at the "Musée des Arts Décoratifs" in Paris, with her creations having been acquired by several important collections.